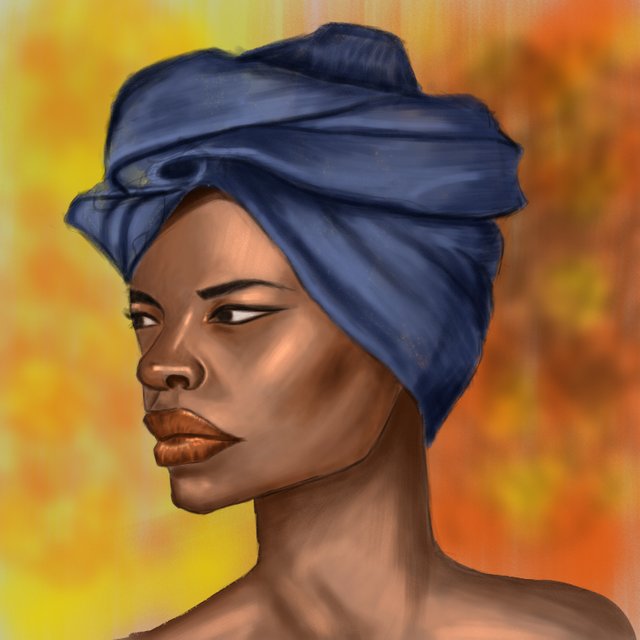 I started working on this portrait about a week ago. i have the tendency of not picking up work that i left unfinished. That's pretty much only reason why i still have the unfinished pencil drawing grey from grey's anatomy.
Anyway, for a week i have been taking new canvas and trying to make new portraits and this one was sitting there. so i thought lets just open that file and try to finish it. If i can't i will delete the file. I am glad i didn't. It was really fun to draw, specially the cloth thats covering her head. i thought drawing cloths will be hard but in this case it wasn't.
Although it didn't completely match with the ref photo and chin looks too small
but
I am glad i was able to finish it.
Enjoy.
Used Reference image for this portrait study
Here are some process shots: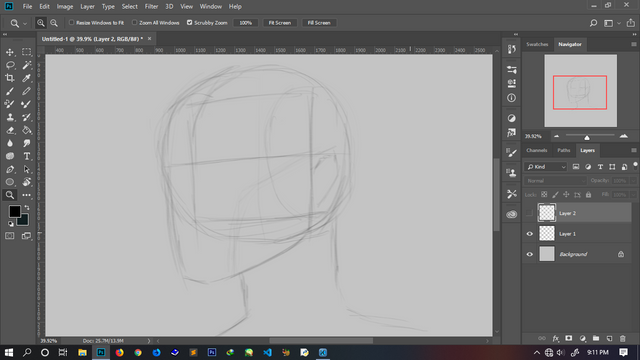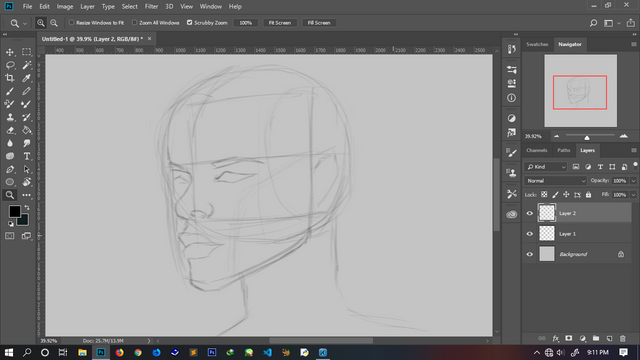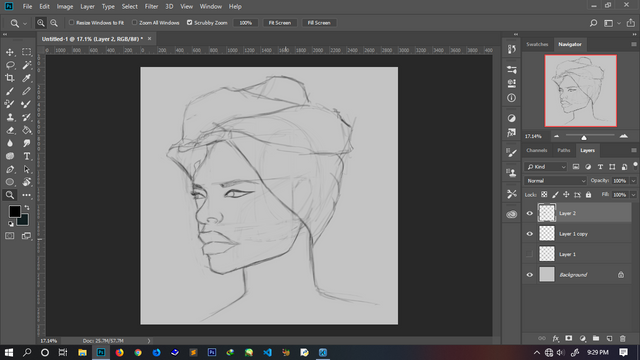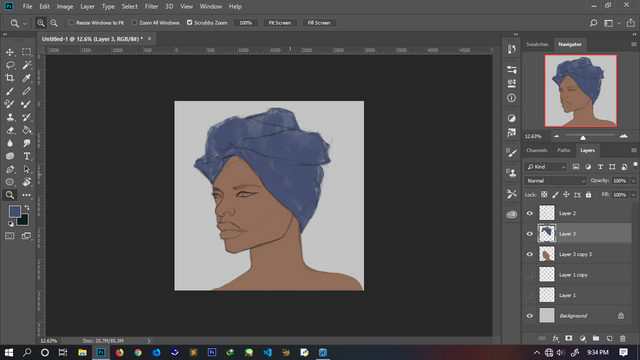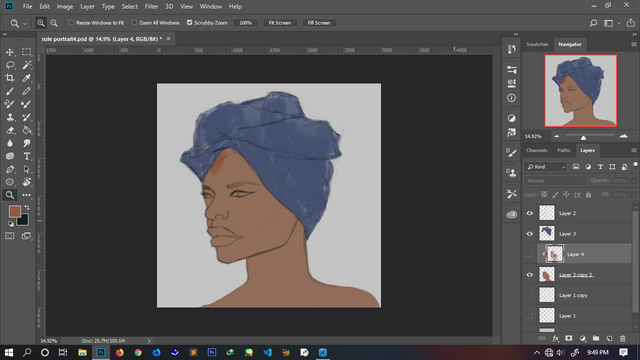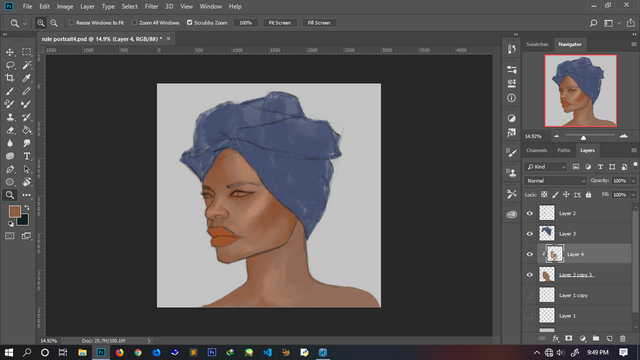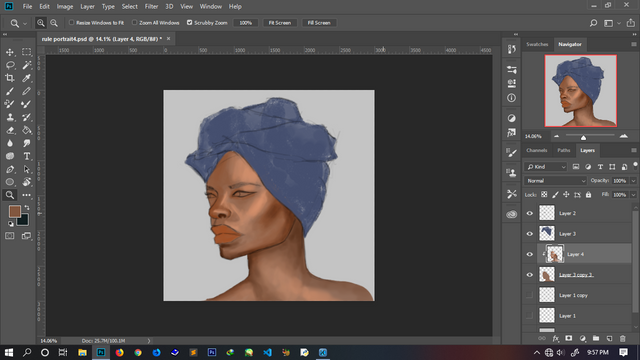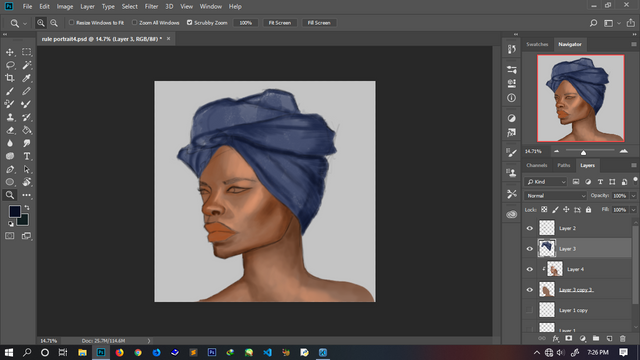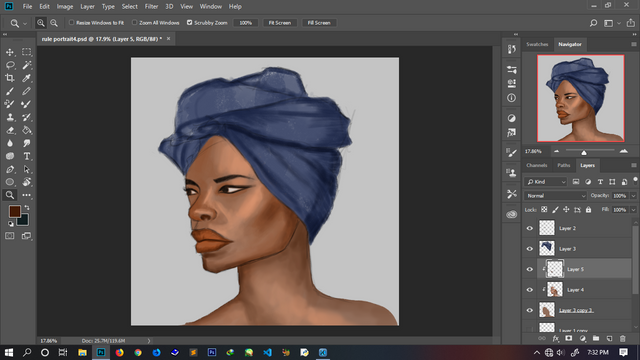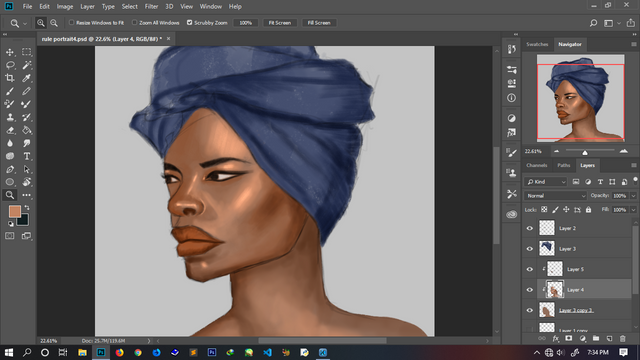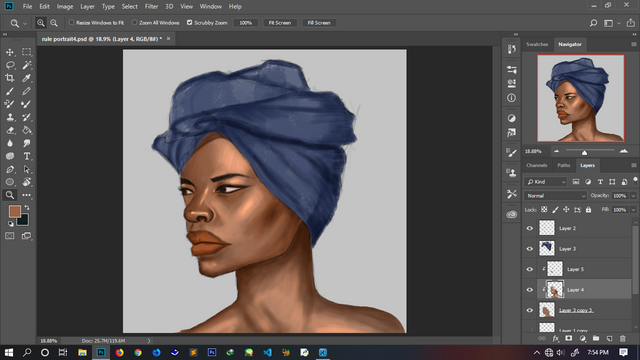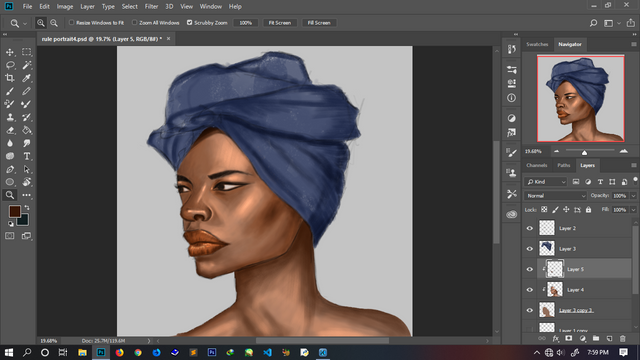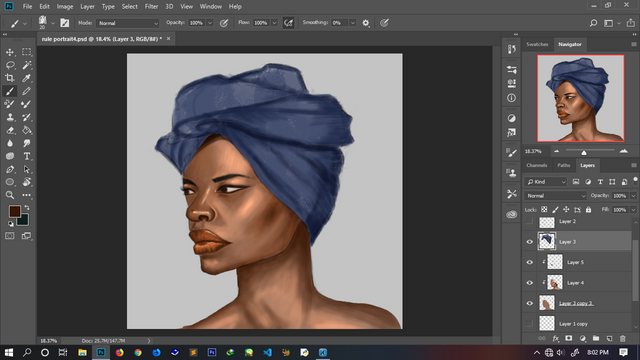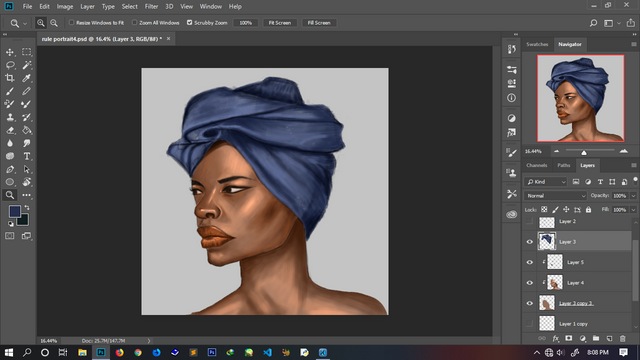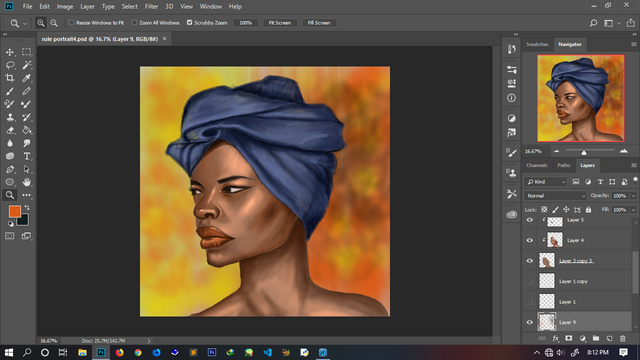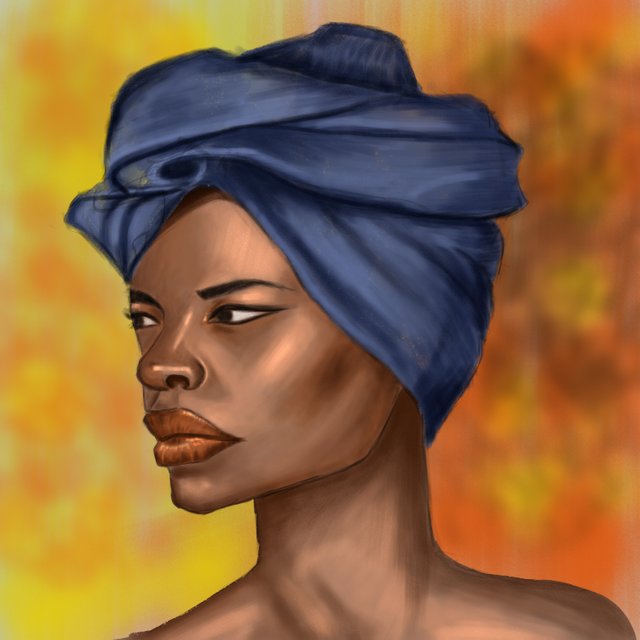 Thank you for visiting my blog