English
Português
---
I'm always imagining new crazy vehicles to make in Lego. :-)
This time I made a delivery truck for construction , that is self-driving.
I imagined that people making construction could ask the robot truck, when they need to replace materials or tools. :-)
I hope you like these trucks in Lego, like I do, when I image and make it, and when people like it and comment. :-)
Estou sempre a imaginar novos veículos malucos para fazer em Lego :-)
Desta vez fiz um camião de entrega para a construção, que é auto-condução.
Imaginei que as pessoas que faziam construção podiam perguntar ao camião robô para repôr materiais ou ferramentas. :-)
Espero que gostem destes camiões em Lego, como eu gosto, quando imagino e faço, e quando as pessoas gostam e comentam :-)
---
The Animation | A Animação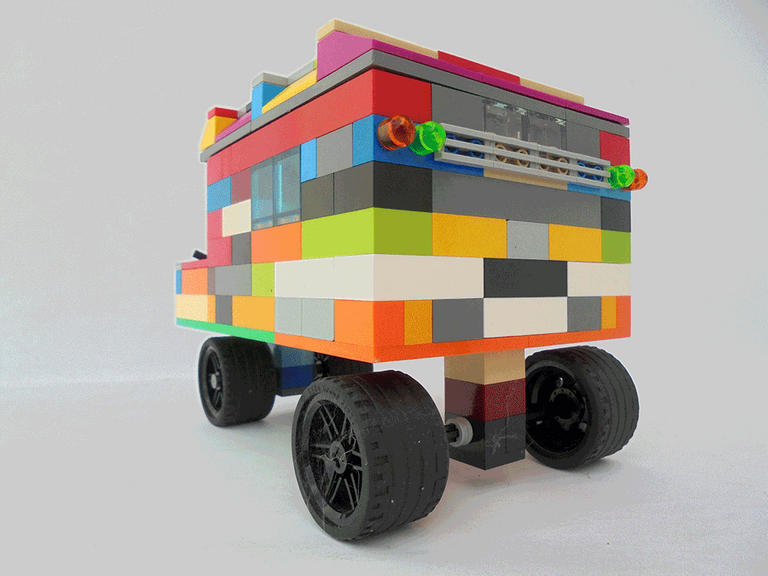 Some Pictures | Algumas Fotos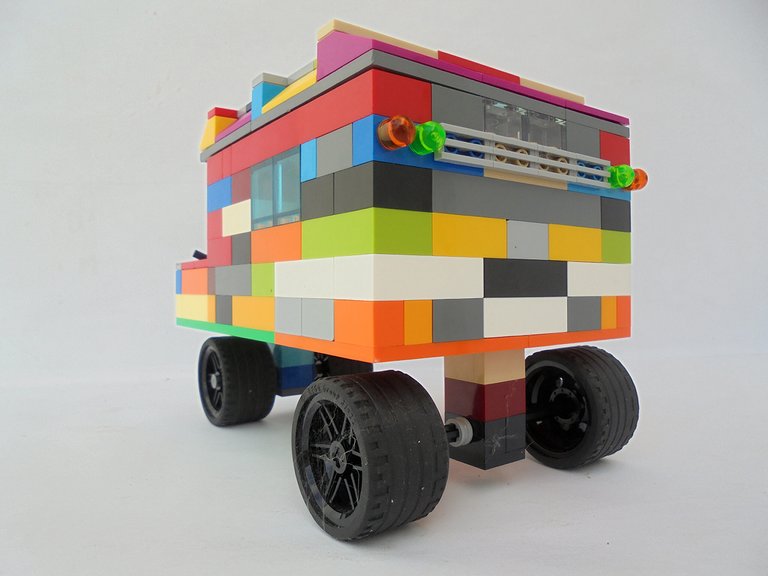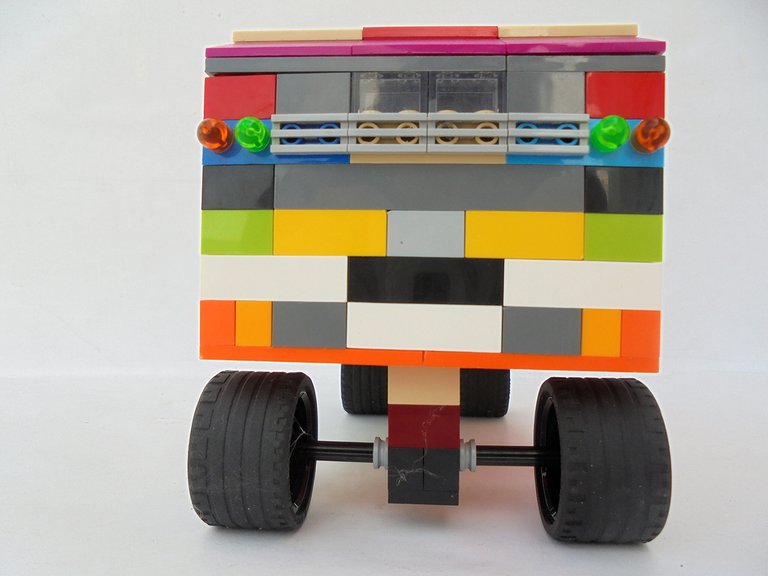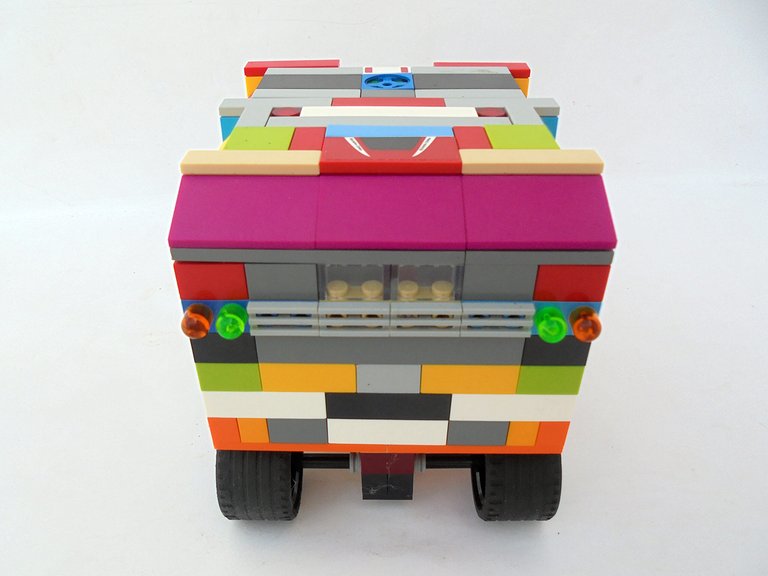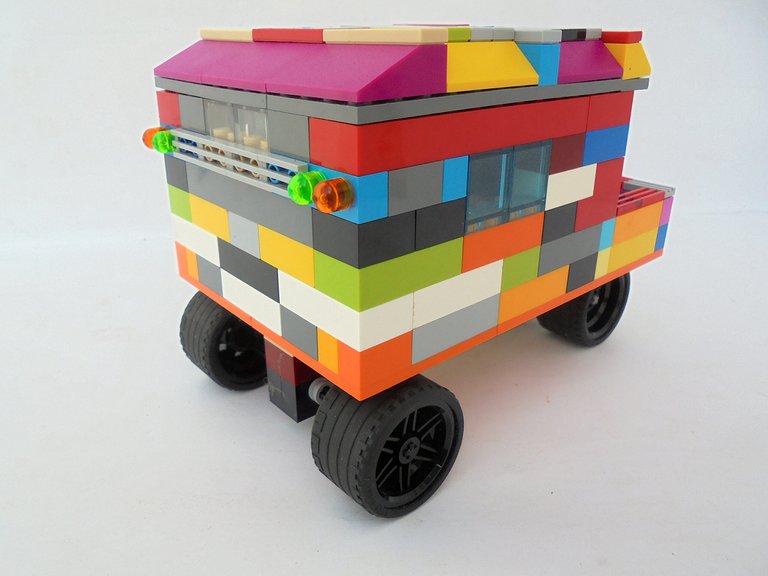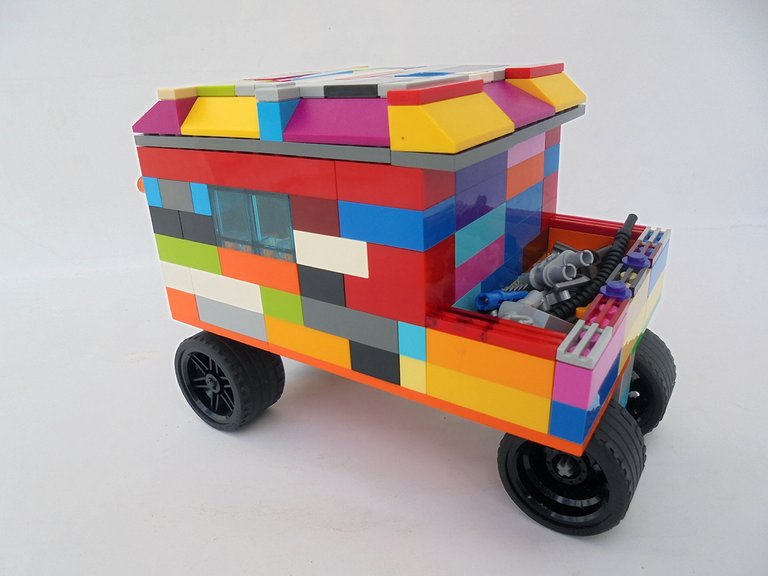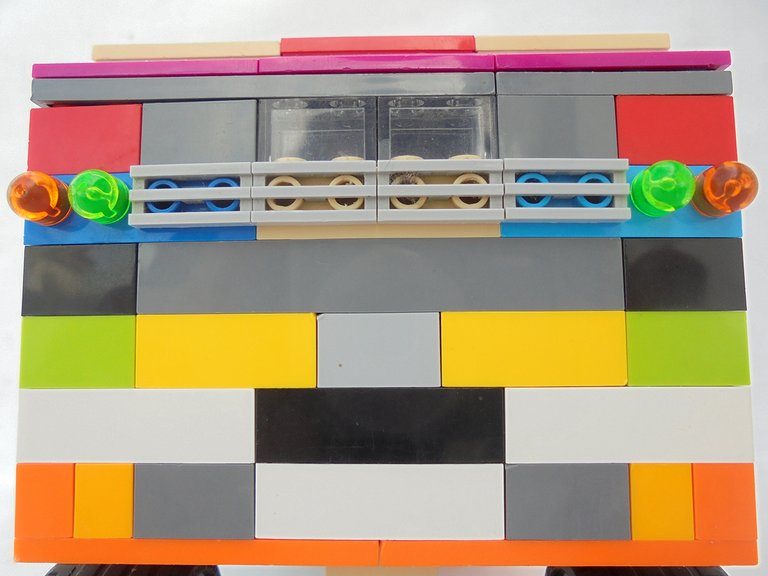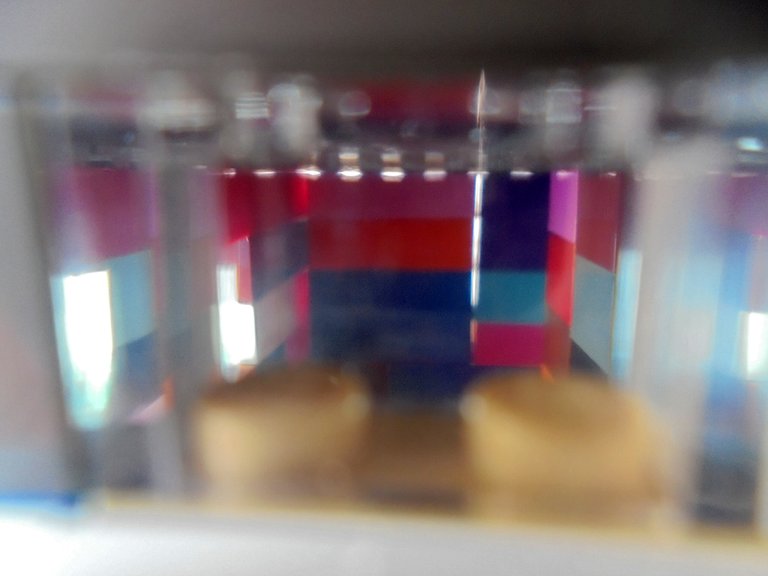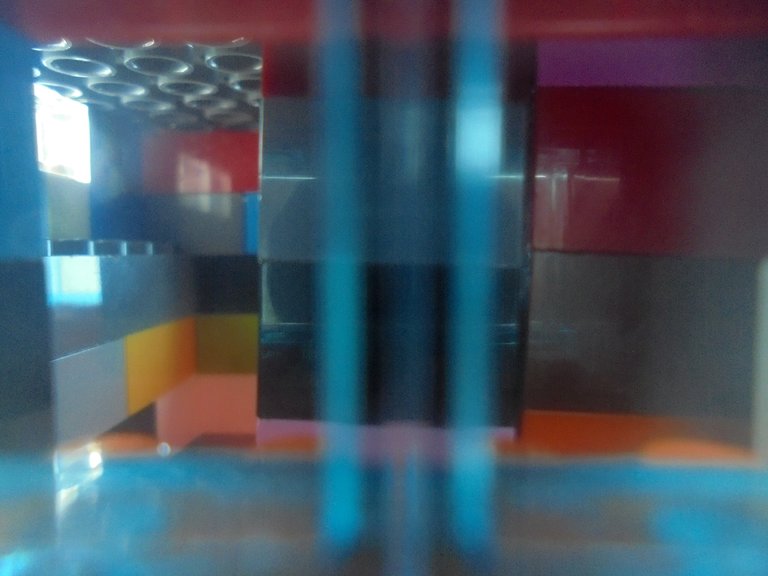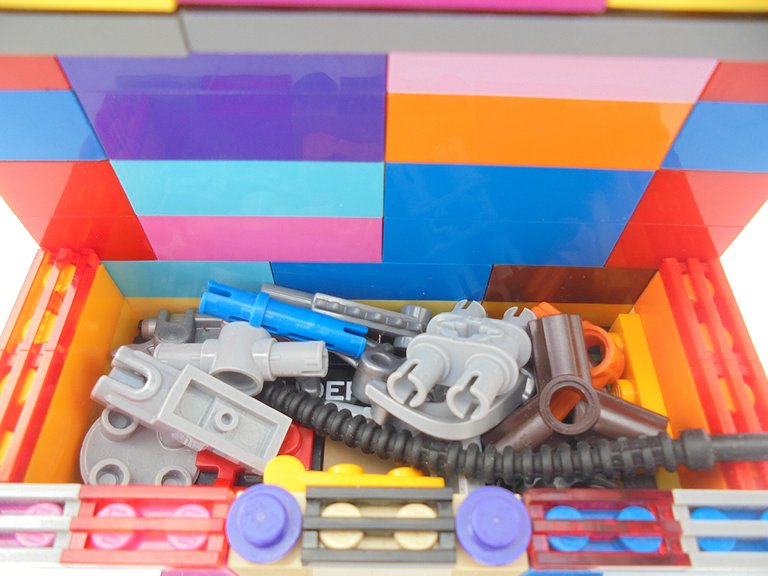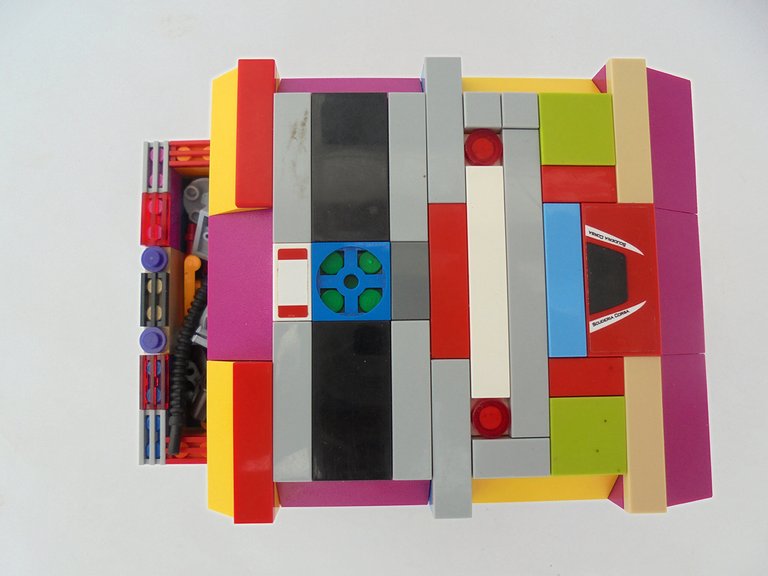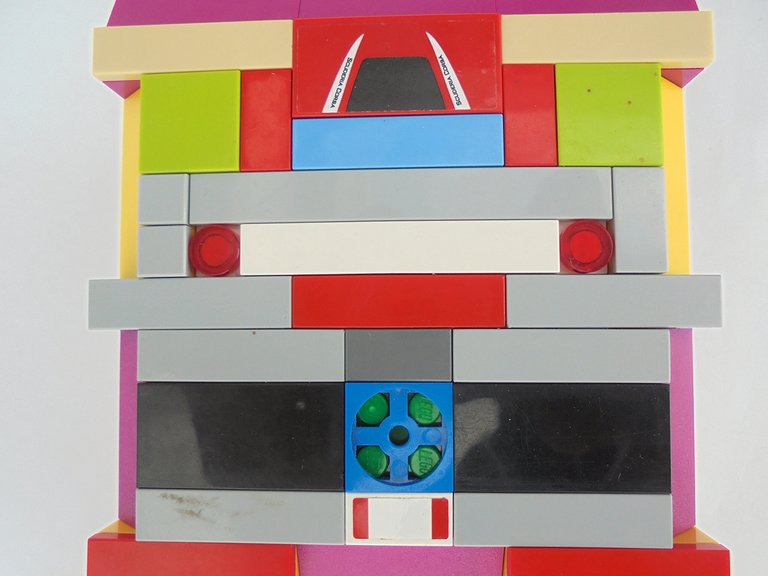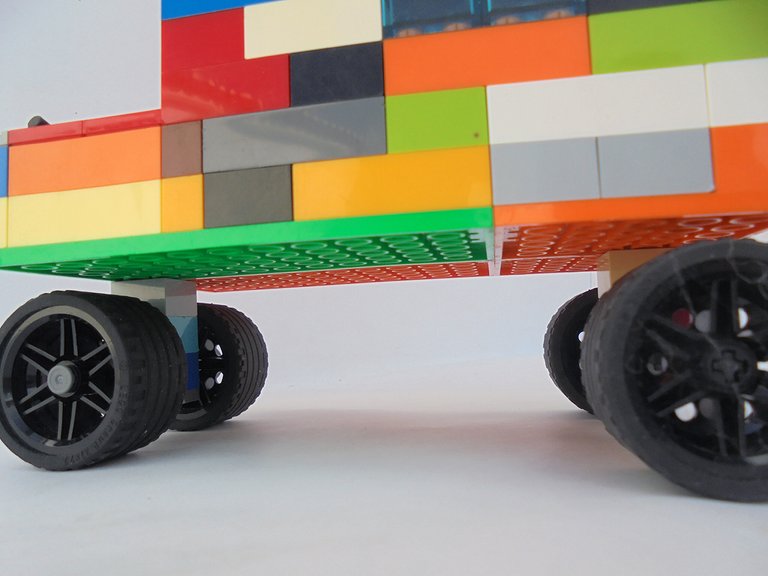 Video

I'm doing the Gaugan AI Contest on Hive. Please participate.
Week 52 - Check it in here .
Olá a todos, continua o concurso IA Gaugin no Hive.
Semana 52 - Veja aqui .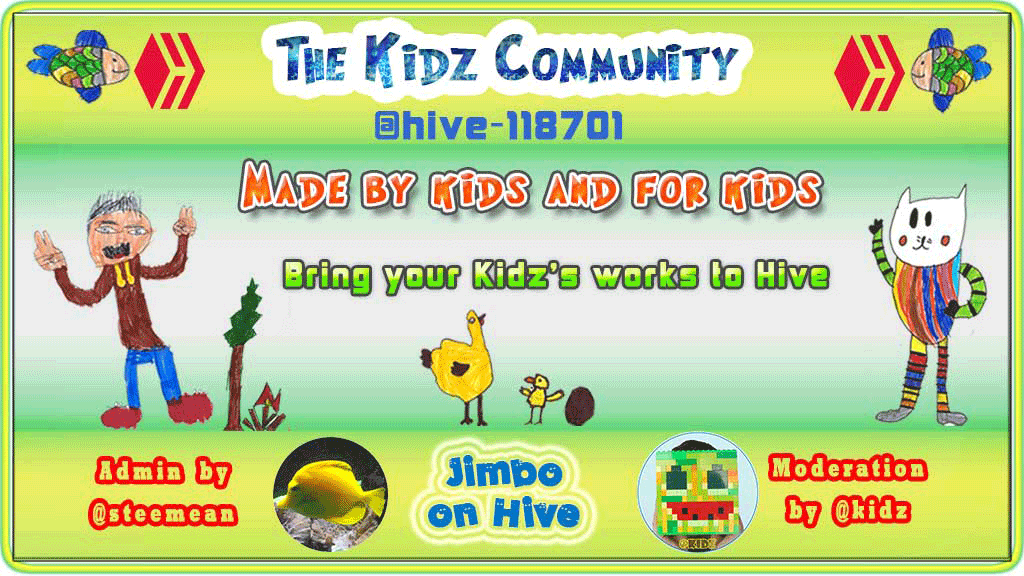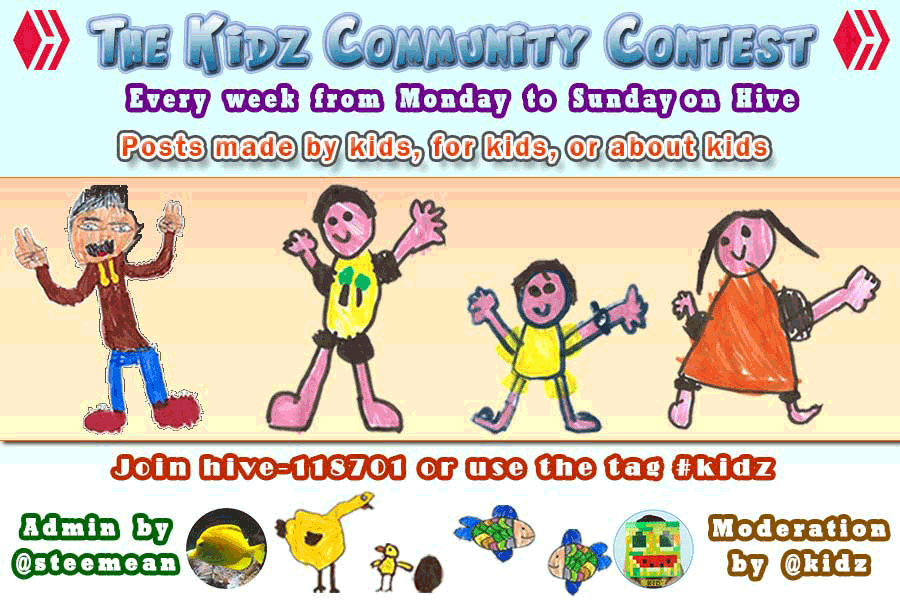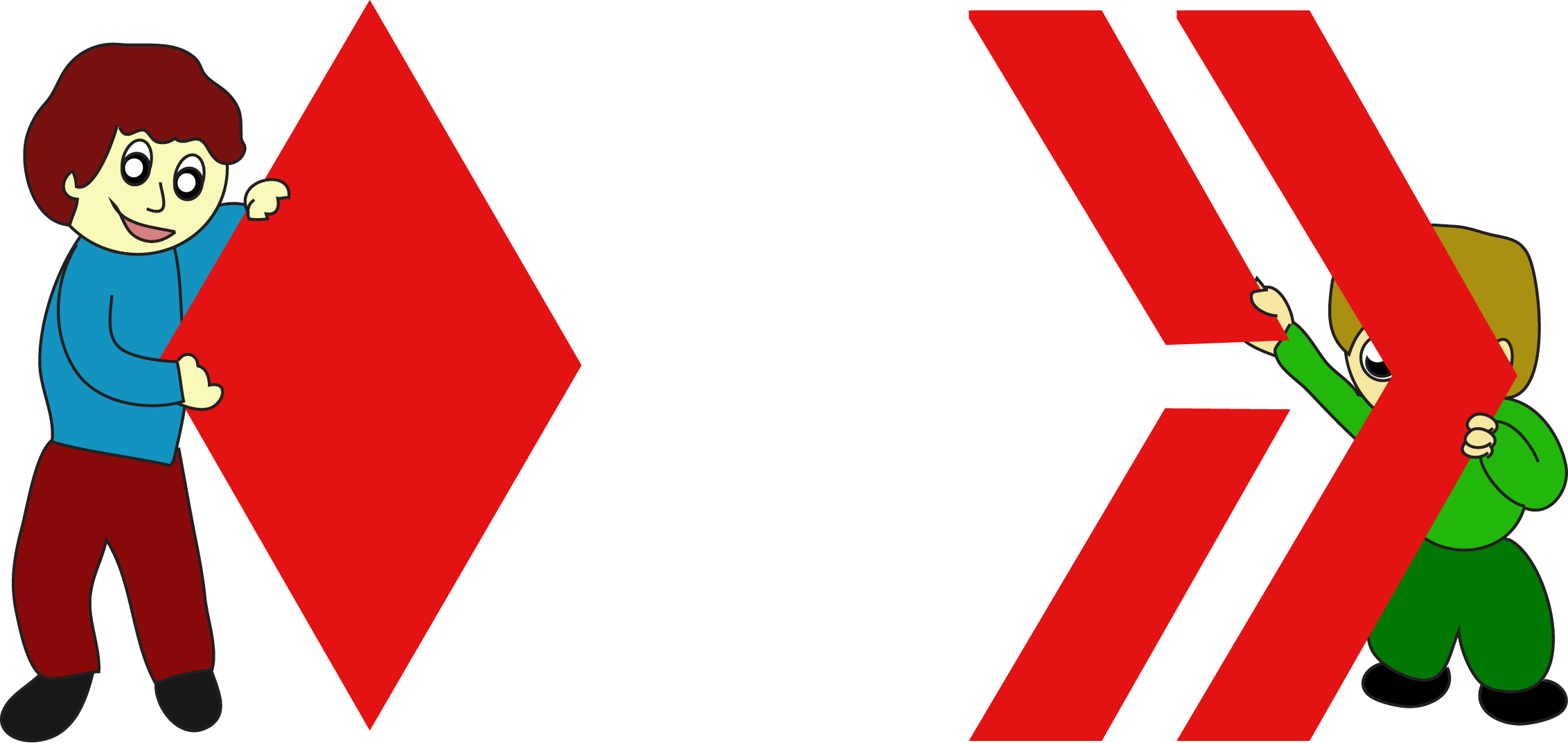 Por favor, Faça um comentário se gostou.
Jimbo, o puto do Hive - Eu tenho apenas sete anos de idade.
Por favor leia este post em introduceyourself, Jimbo, O puto do Hive .
Eu também publico como @kidz o moderador da Kidz Community no Hive .