English
Português
---
I'm always thinking about new machines and inventions to build in Lego, and imagine how these models should work . :-)
This time I made a train carriage that is used to repair trains and the trails.
I saw a small carriage that carried some workers and tools to repair the trains , and I decided to make some in Lego.
I love to build crazy machines, vehicles and things that I imagine, to invent new ways it could work. And I have a lot of fun. :-)
I hope you like this creation in Lego, the way I do, when I imagine and make it, and when people like it, or make comments. :-)
Estou sempre a pensar em novas máquinas e invenções para construir em Lego, e imagino como estes modelos devem funcionar. :-)
Desta vez fiz um vagão de comboio que é utilizado para reparar os comboios e os trilhos.
Vi uma pequena carruagem que transportava alguns trabalhadores e ferramentas para reparar os comboios, e decidi fazer alguns em Lego.
Adoro construir máquinas, veículos e coisas loucas que imagino, para inventar novas formas de trabalhar. E divirto-me muito :-)
Espero que gostem desta criação em Lego, da forma como eu faço, quando imagino e faço, e quando as pessoas gostam, ou fazem comentários :-)
---
The Animation | A Animação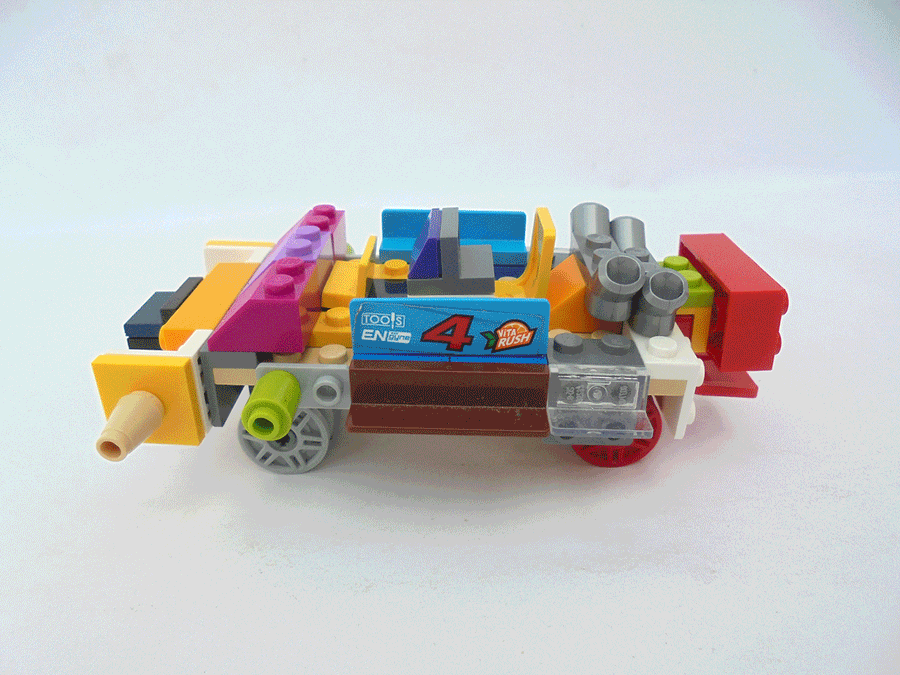 Some Pictures | Algumas Fotos
---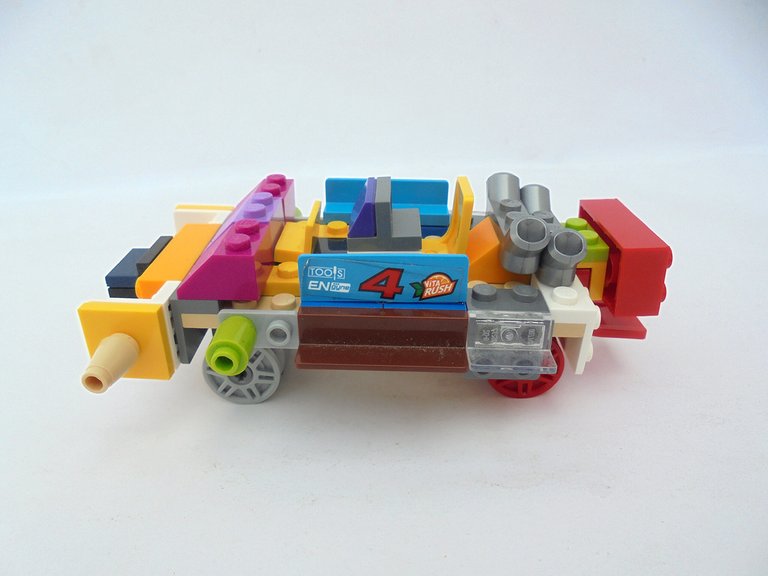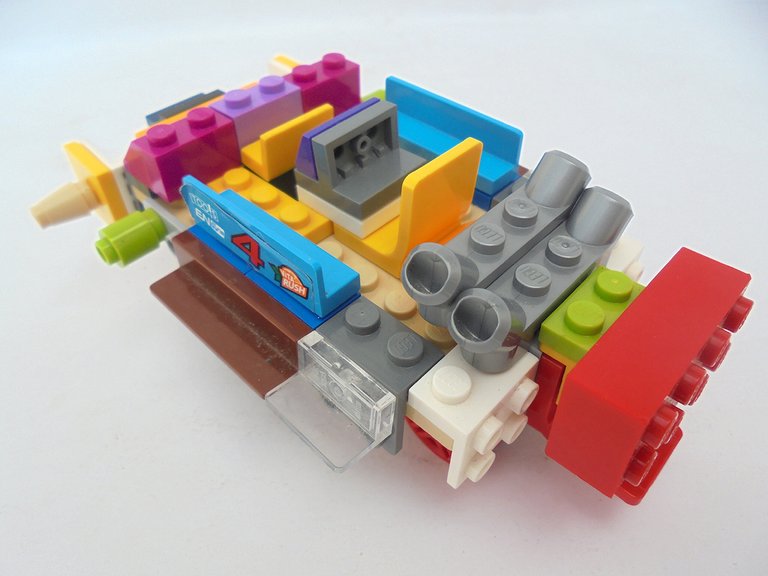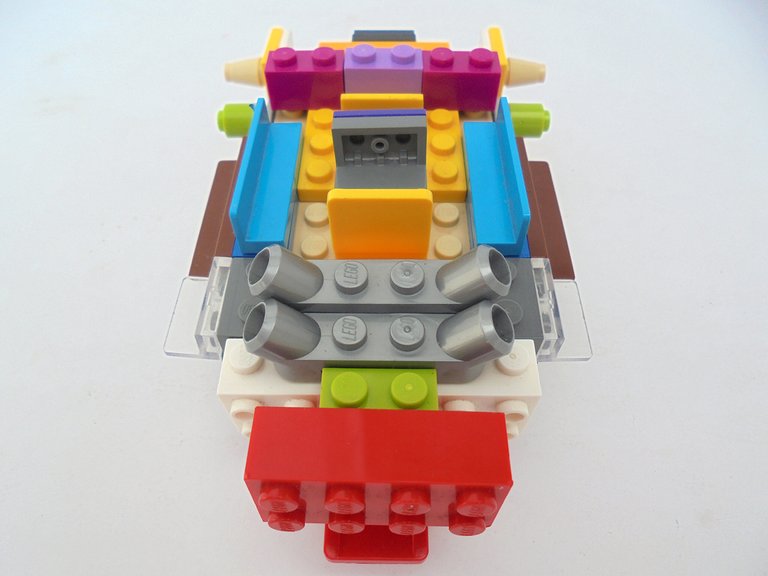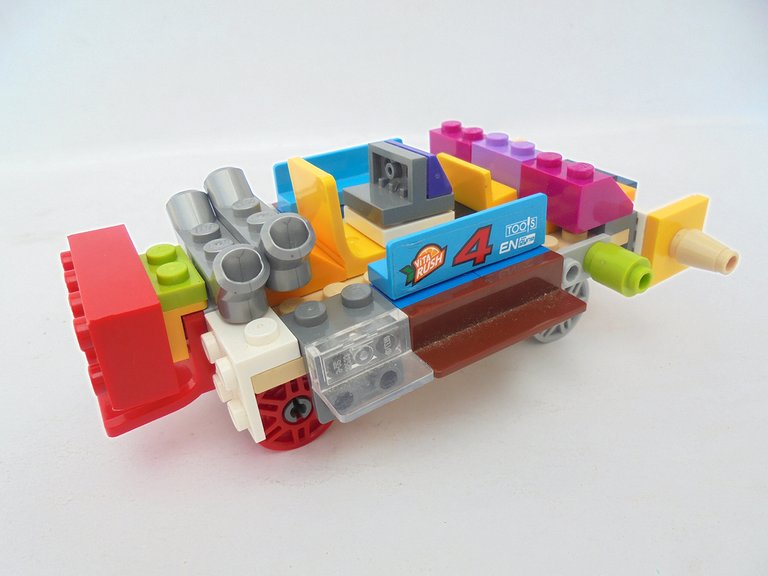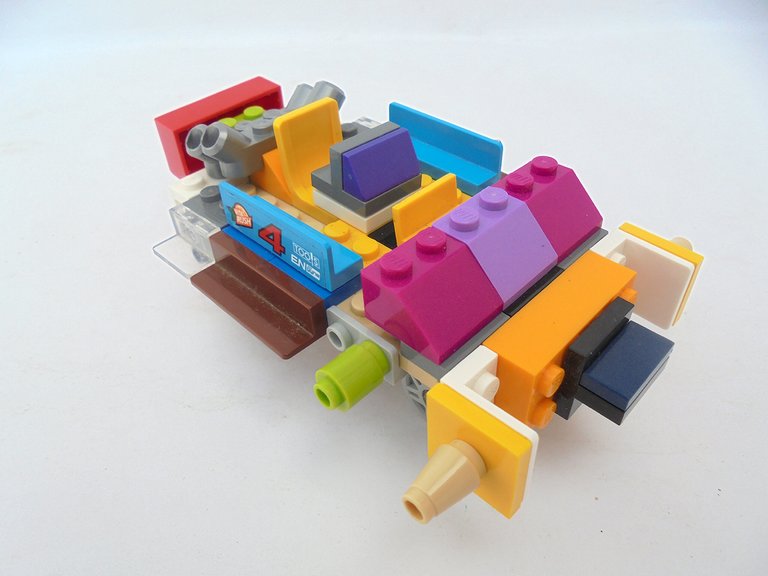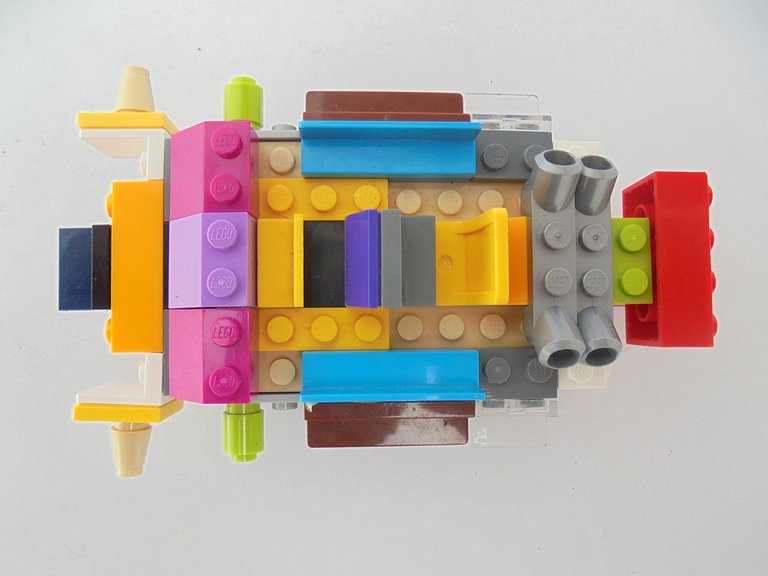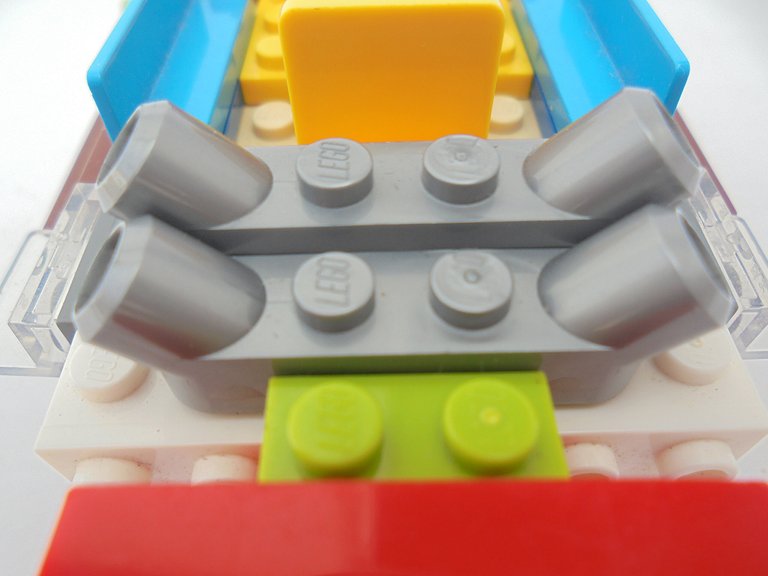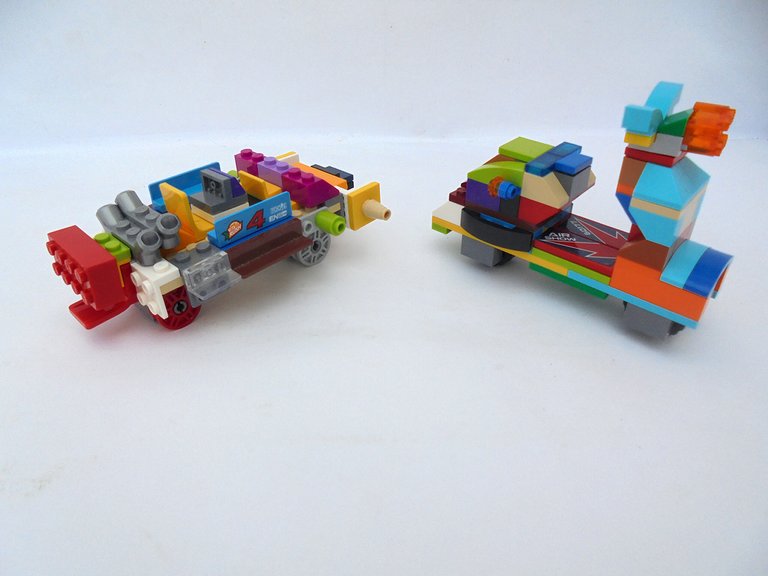 ---


I'm doing the Gaugan AI Contest on Hive. Please participate.
Week 52 - Check it in here .
Post till Sunday and participate. New Prizes!!

Olá a todos, continua o concurso IA Gaugin no Hive.
Semana 52 - Veja aqui .
Faça post até Domingo e participe. Novos Prémios!!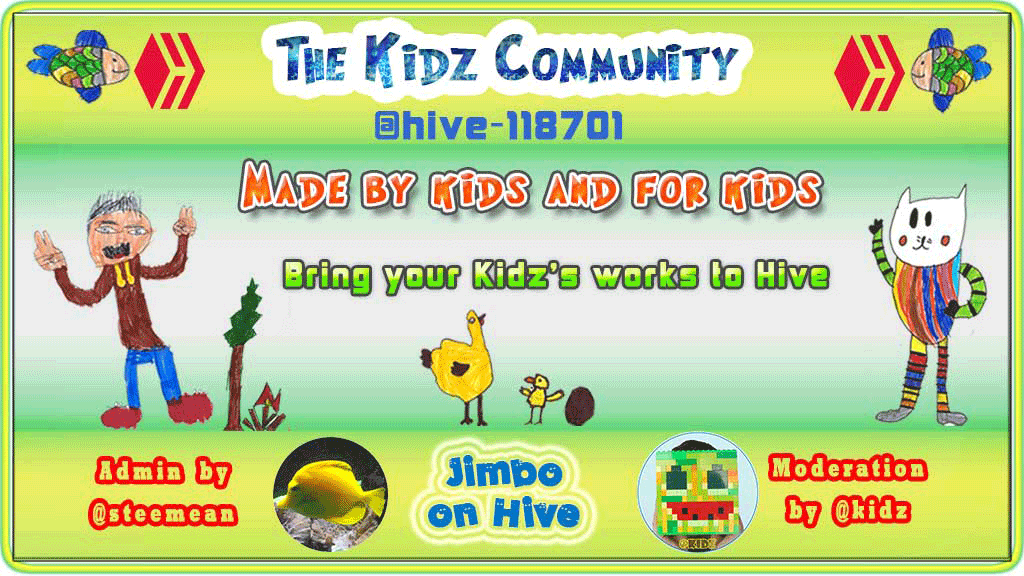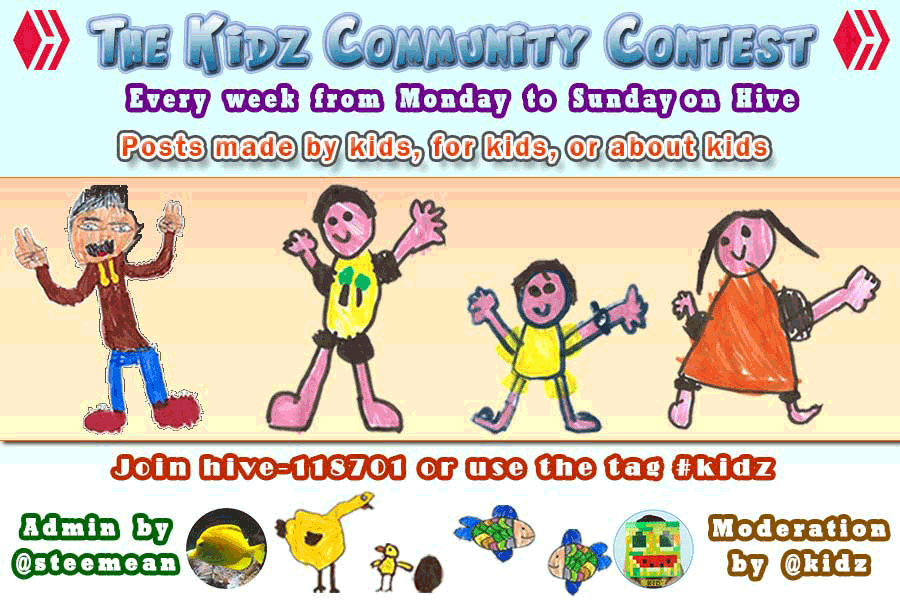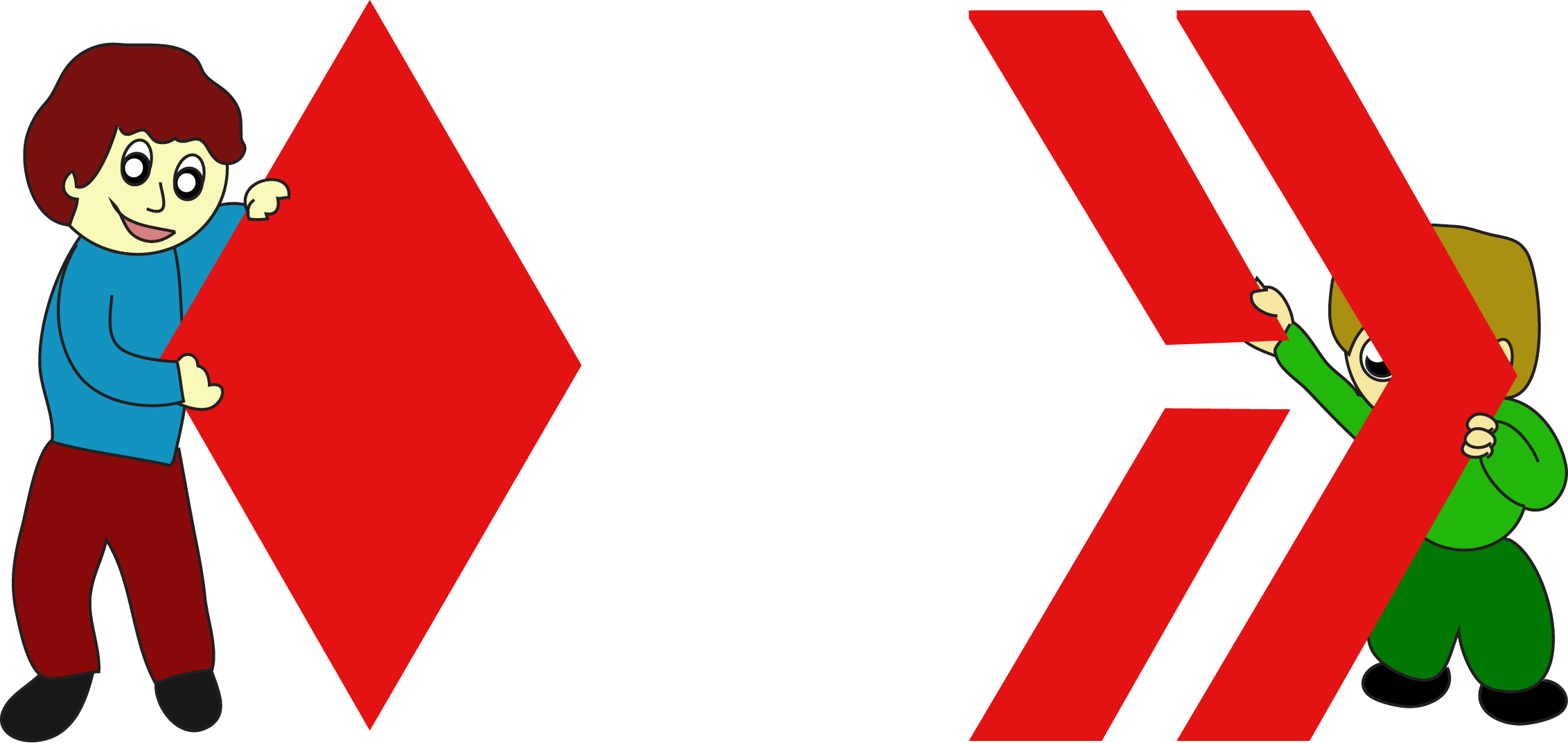 Por favor, Faça um comentário se gostou.
Jimbo, o puto do Hive - Eu tenho apenas sete anos de idade.
Por favor leia este post em introduceyourself, Jimbo, O puto do Hive .
Eu também publico como @kidz o moderador da Kidz Community no Hive .