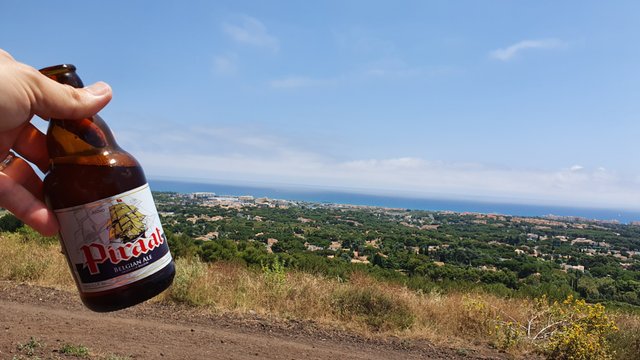 Hey friends... I propose you to discover this...
A belgian Beer ALE called PIRAAT
A perfect location to taste and appreciate it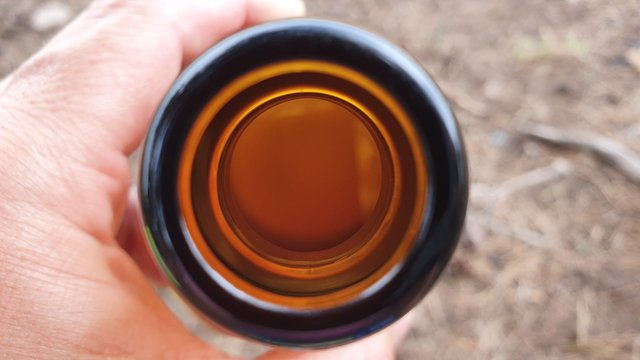 With @corsicana my wife , in south of FRANCE ...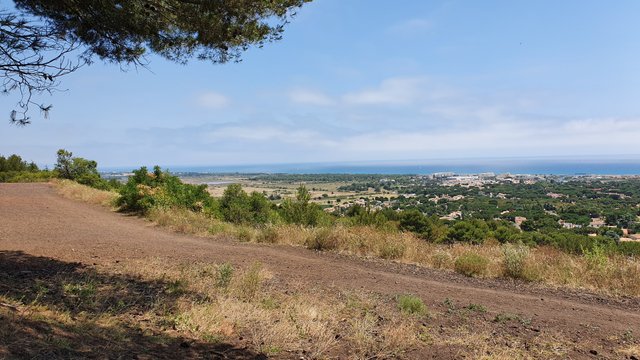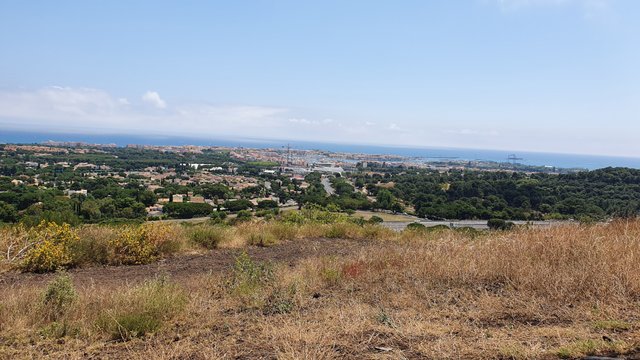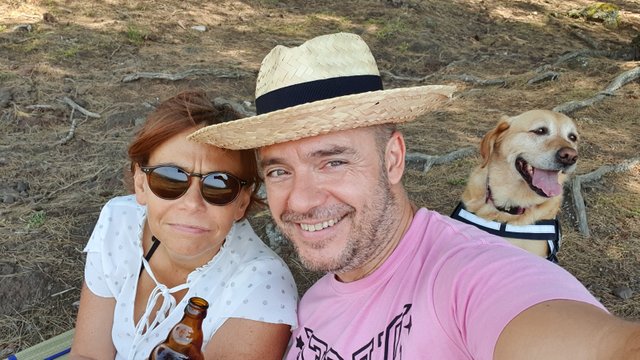 First deconfined week end without work... and what a beautiful PLANET we have.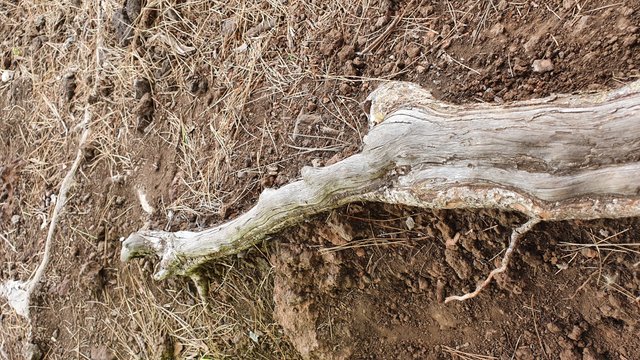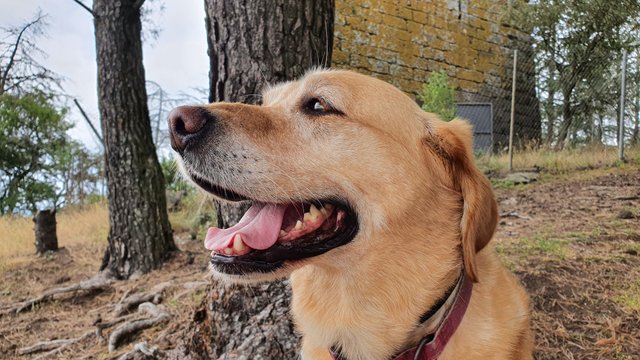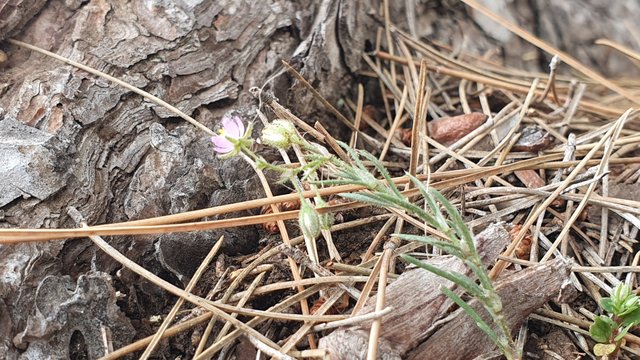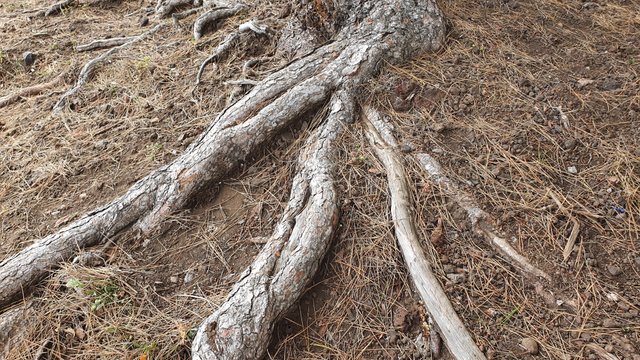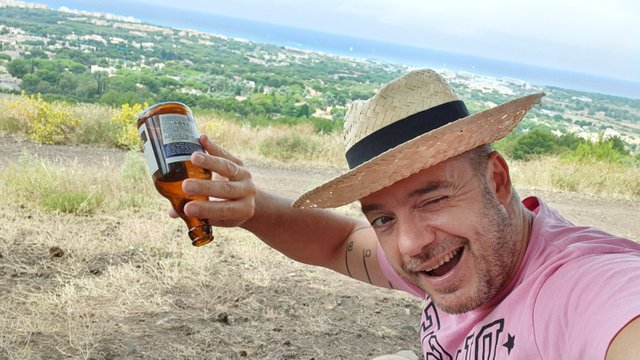 AN ALE BEER degustation perfect
Strong and flavour it taste very good. I like this type of BEER which bring you high.
Have a great day... a great beersaturday