Hello Hello!
All my old posts on here are from a few years ago...so I am in the process of working out what in earth to share with you all first about what feels like a totally new life!!!! At the time of my previous posts we were doing a whole heap of markets/art fairs literally all through-out our state. Now.... over 3 years later I want to share our renovation journey of opening our first store!
The actual space is what is called a "Pop Up Store". This means we basically fill the empty store in the shopping centre till a bigger company wants to sign a long lease on the space. We had the space for a number of months, and then had to bump out. It was a MASSIVE learning curb in so many ways and I am so grateful for the experience.
So here is what we did!!!
Here is what we started with....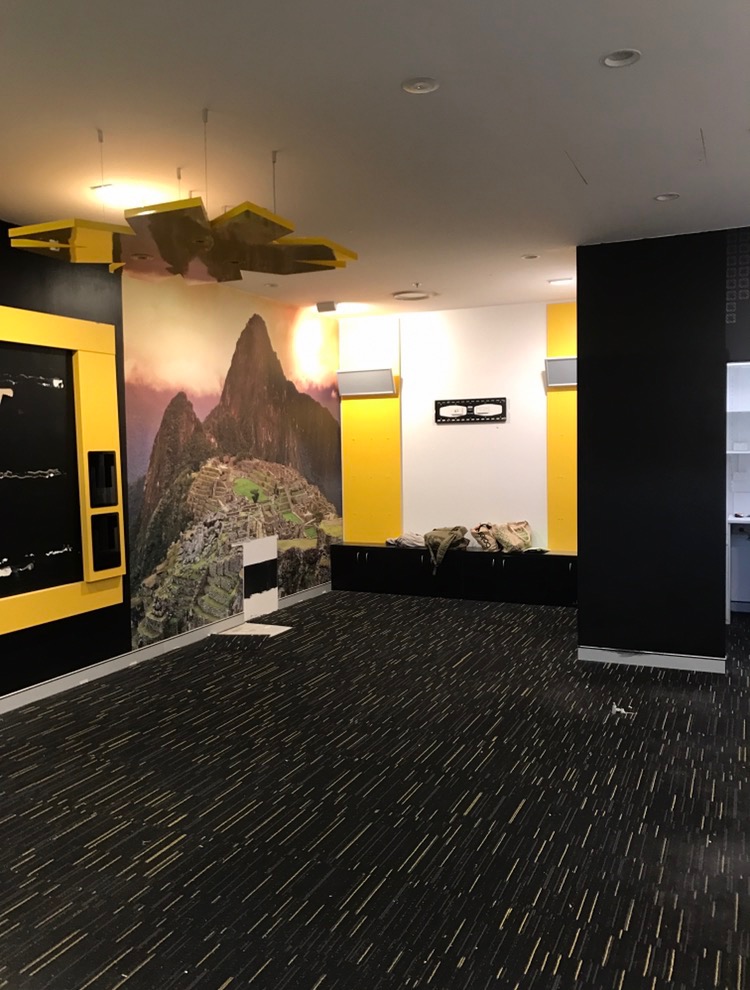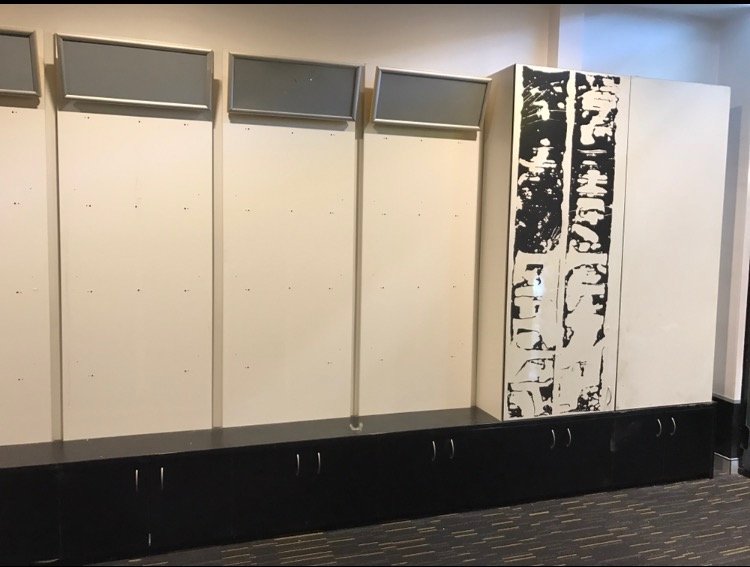 When we got the space there was soooo much junk stuck to the walls that we had to pull off! So that was step 1.
Step 2: Filling all the holes from pulling off said junk with putty.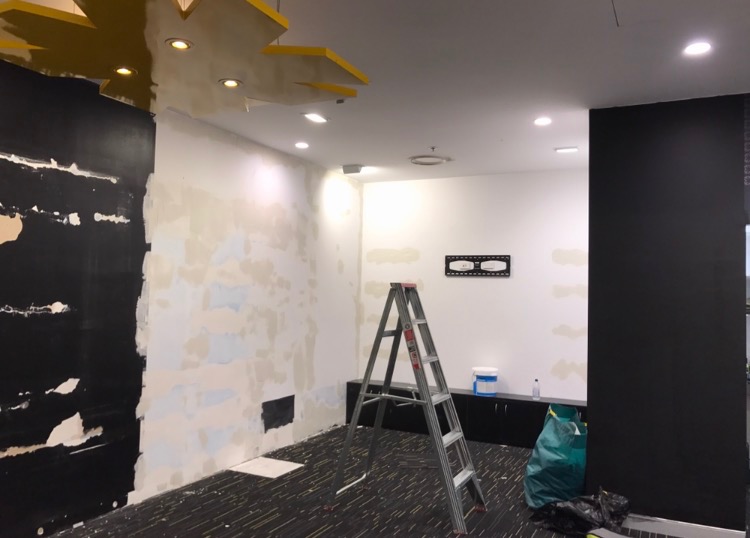 Step 3: We sanded all the walls so they where all even and smooth, then started painting the walls white!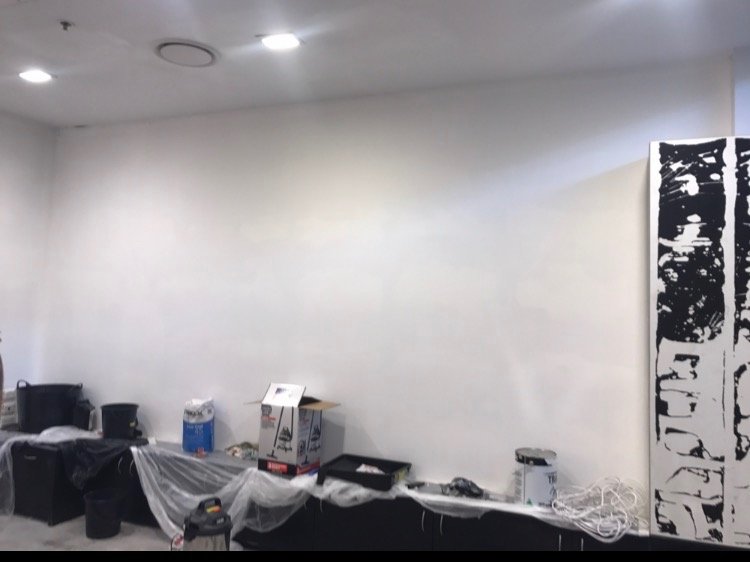 Step 4: We ripped up all the carpet to expose the concrete underneath....then we proceeded to scrub it clean for about 4 hrs. This was the step a lot of people where telling us not to bother with, but honestly I had to get that carpet OUT!!! And in the end it being the thing the customers commented on most about the reno!
Step 5: Start bringing in the furniture and building it.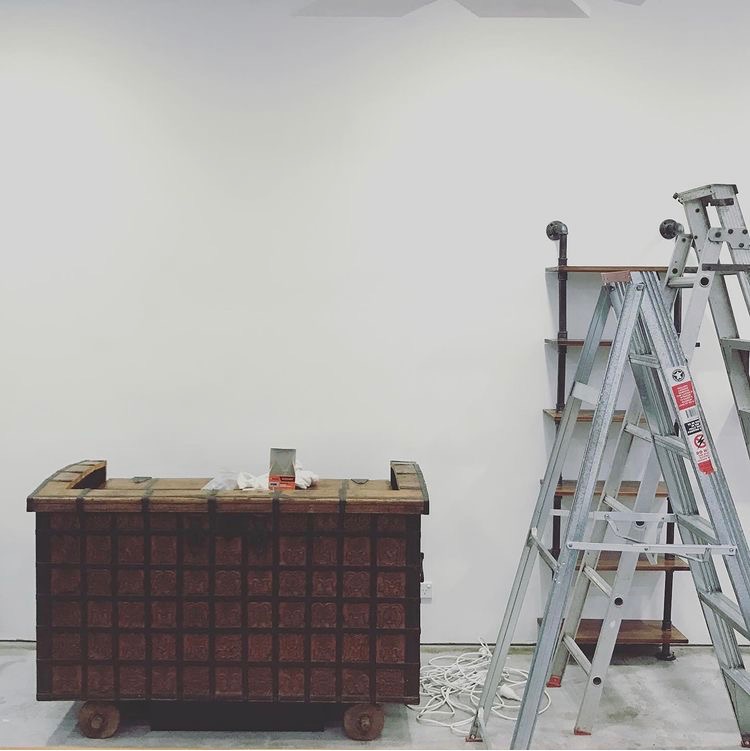 Next comes in the stock (all our handmade creations of jewellery and painted denim jackets) and up goes the signage!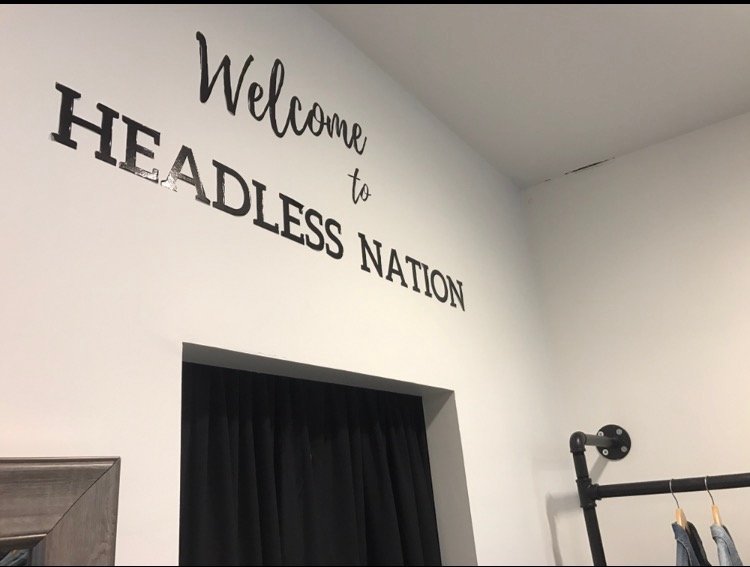 Then, voila we have a store!!!!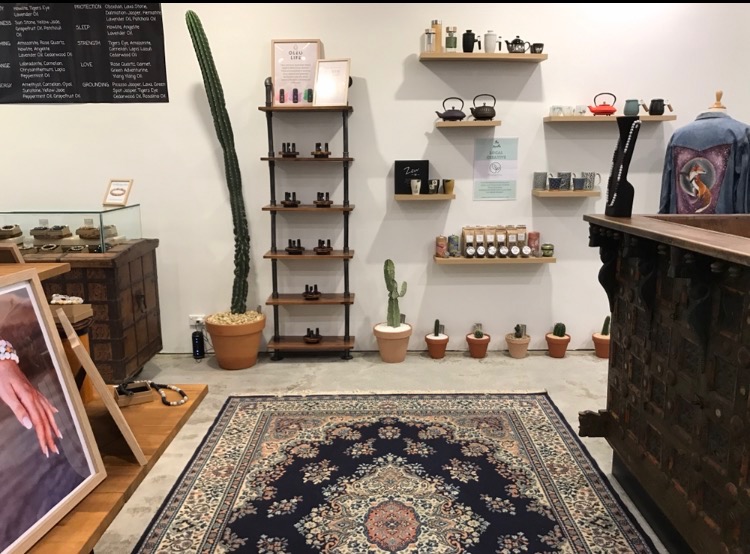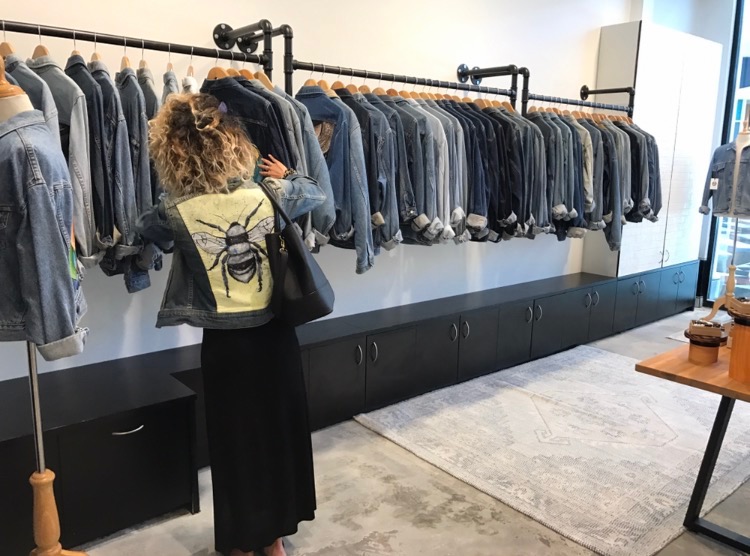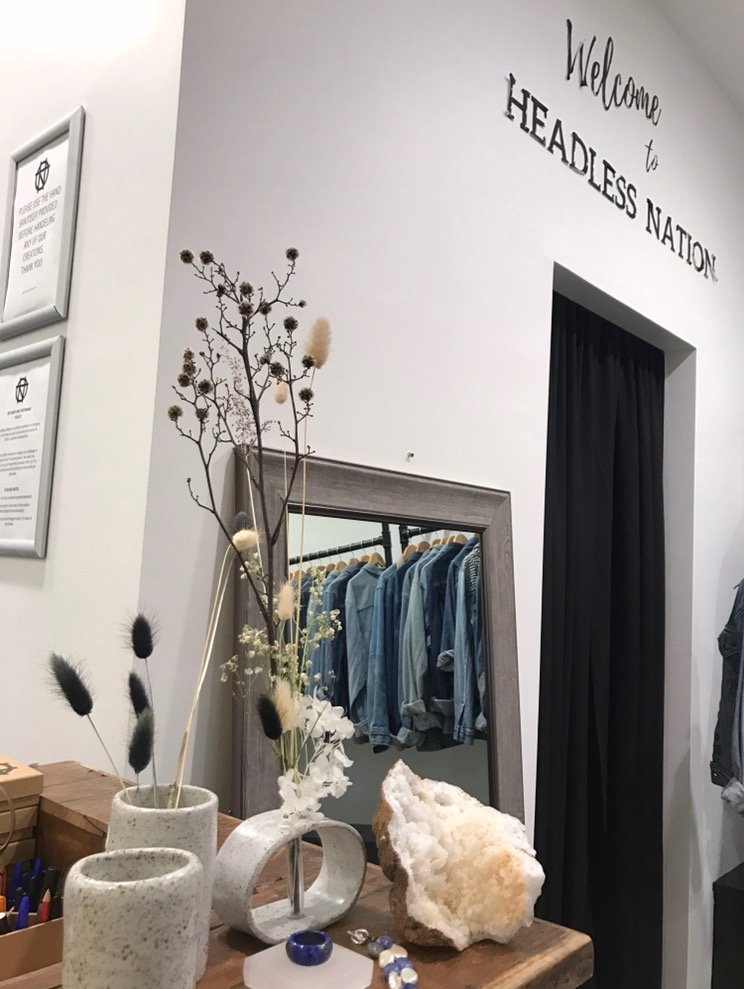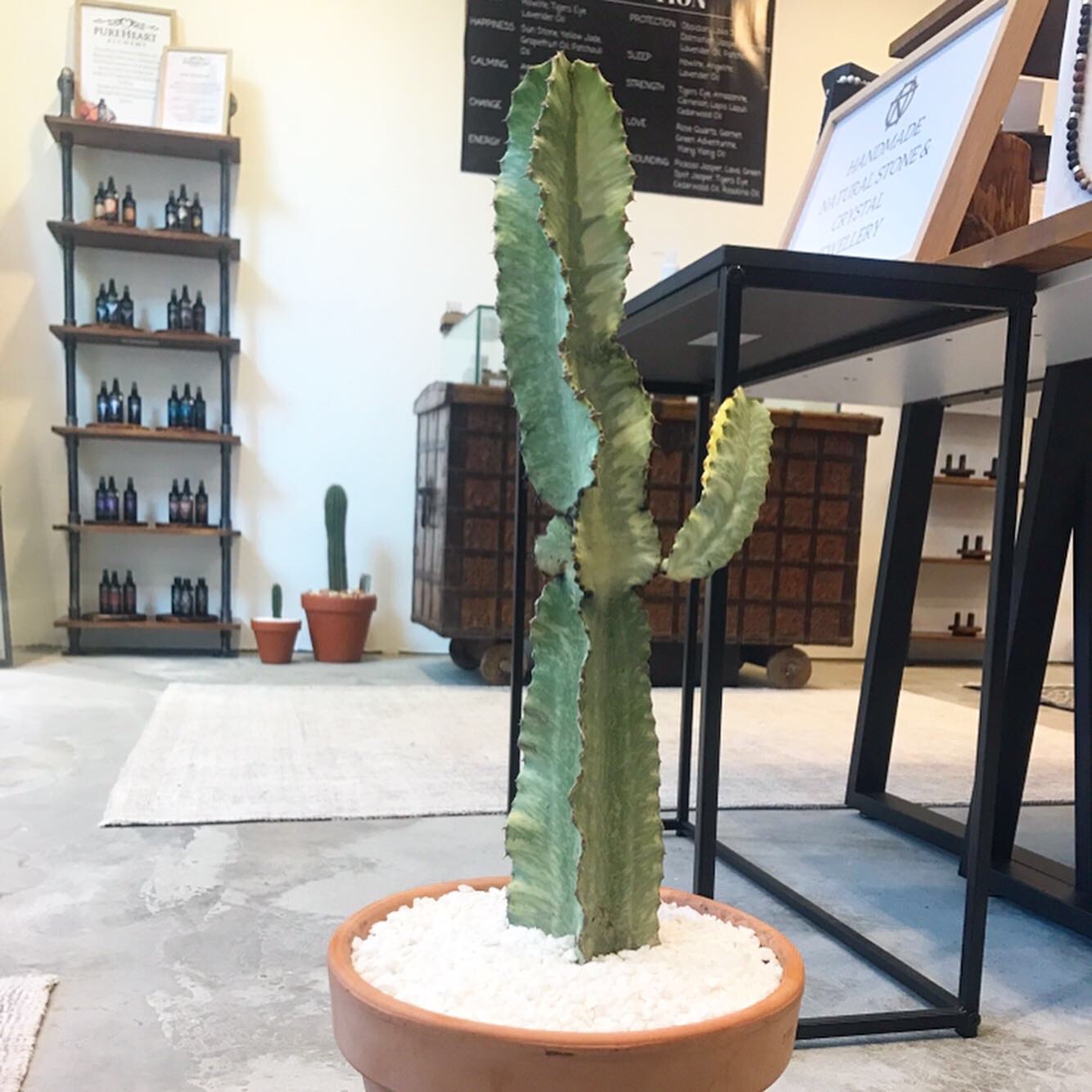 @mikepedro is the one who is behind this reno actually working.... not only did he know what we needed to do and when, he also built ALL the furniture that held our products including making from scratch totally customised denim racks for us to hang the jackets on!!!!!
The whole thing took 8 days from start to finish which still shocks me as it was so fast for a job like this! As the store was in a shopping centre we actually had to do a lot of the work after hrs so there where a number of nights we were still there at 1am-2am madly trying to get all the loud work done!
Thanks for reading!!!