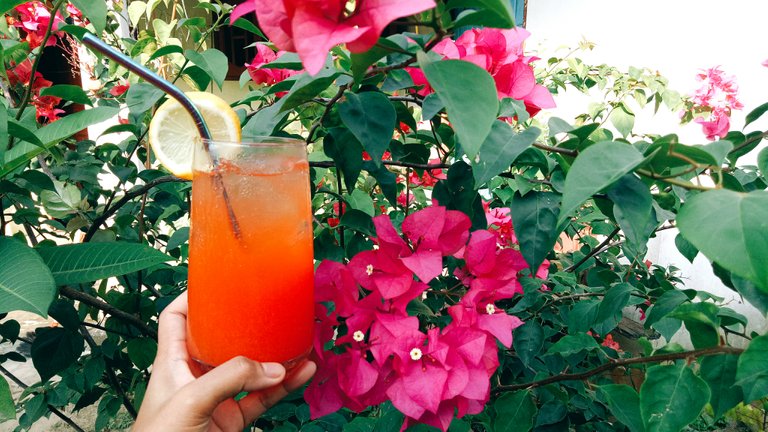 Let me introduce to you, a glass of juice with color that symbolize coolness to ward off hot weather in tropical countries.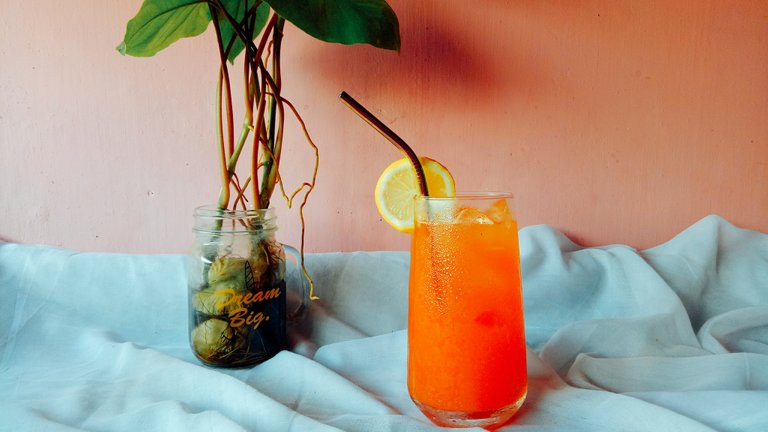 TROPICAL PARADISE JUICE will be your paradise at home, without the need for you to buy drinks outside the home.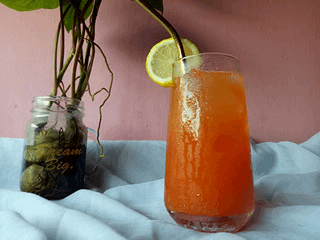 Because the taste of this juice is very fresh, I'm sure those of you who drink it will lose their words and can only bring out the "aaah" relief from your mouth!
I will share how to make TROPICAL PARADISE JUICE so you can make it yourself at home.
Ingredients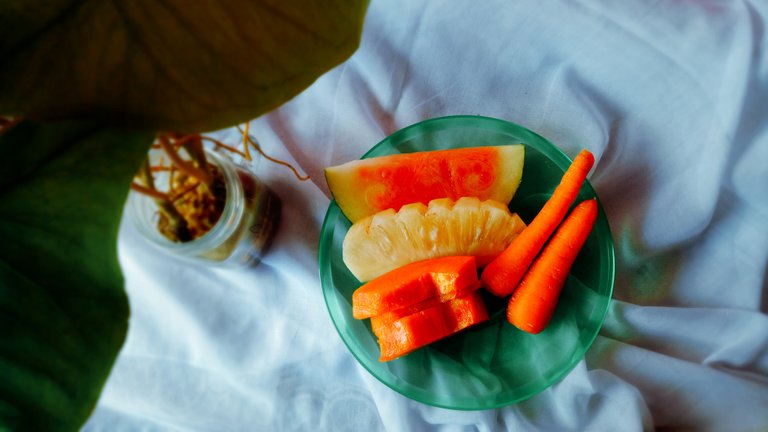 Carrot
pineapple
Watermelon
Papaya
Coconut water to taste
Sugar, according to your taste
How to make
Mix all ingredients, then blend until completely smooth to reduce fruit starch wasted.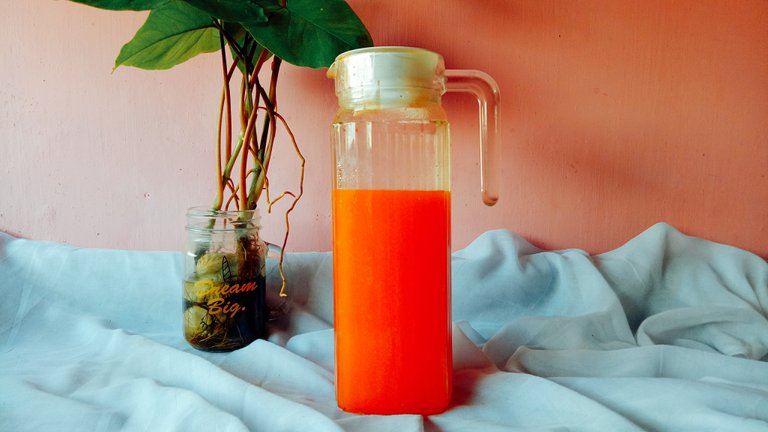 Strain the juice before serving.
---
---
---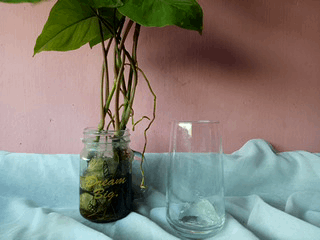 ---
---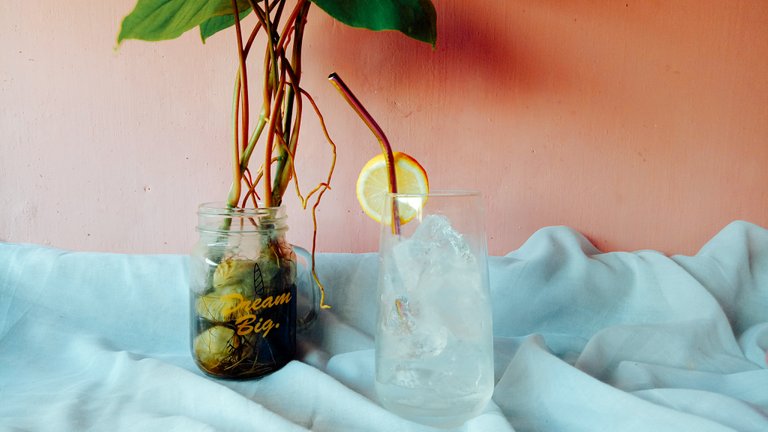 ---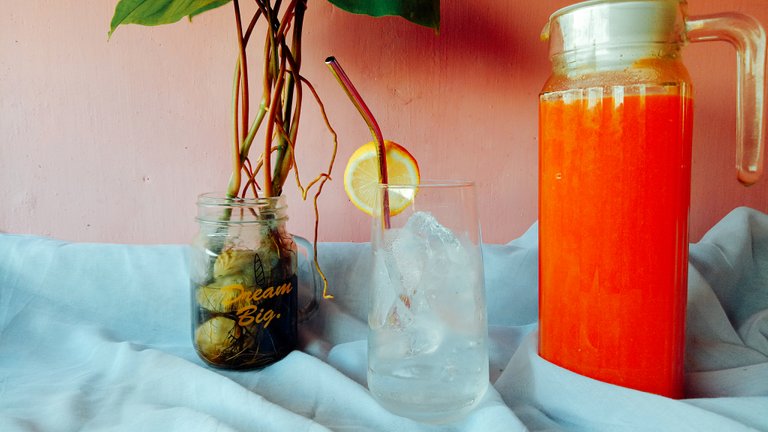 Prepare ice cubes into serving glass.
---
---
---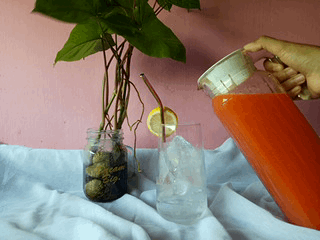 Then put the juice into a serving glass.
---
---
---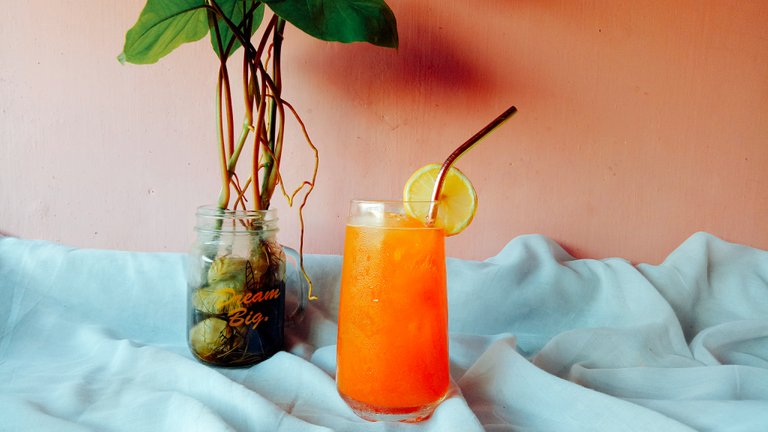 Enjoy your paradise! It feels really fresh because it has a sweet and sour blend.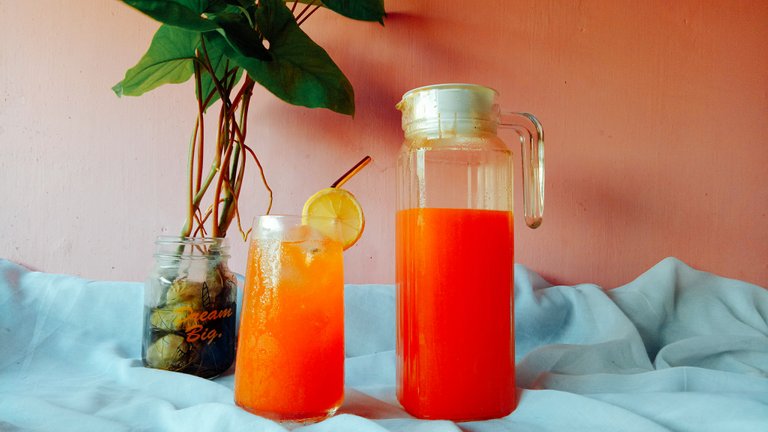 You must try this recipe at home!
This TROPICAL PARADISE JUICE is an entry for the @Build-It Contest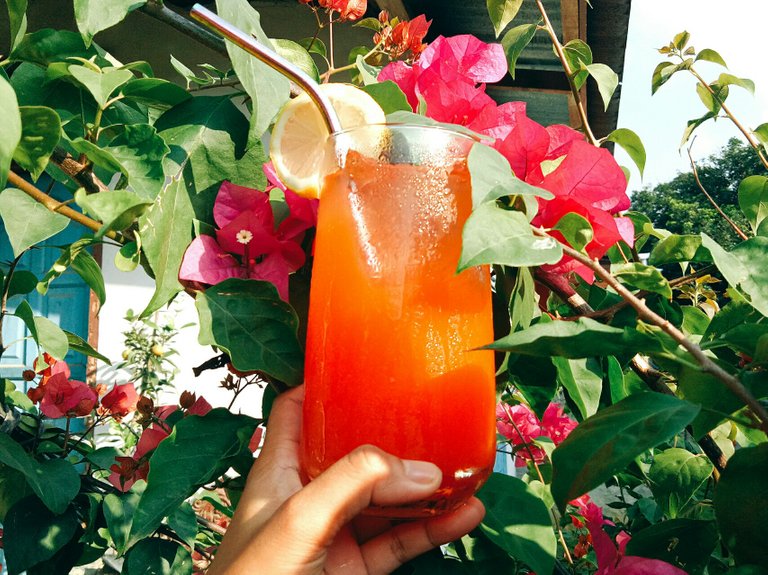 Enjoy the freshness of the day with satisfying colors from photos and GIFs TROPICAL PARADISE JUICE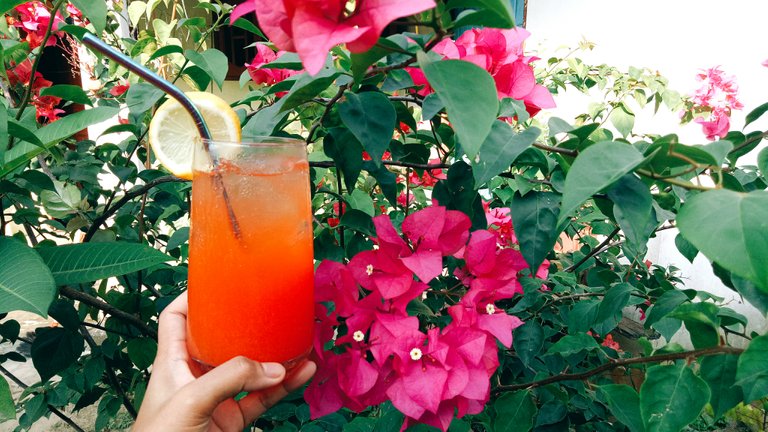 Enjoy My Post and Have A Great Day!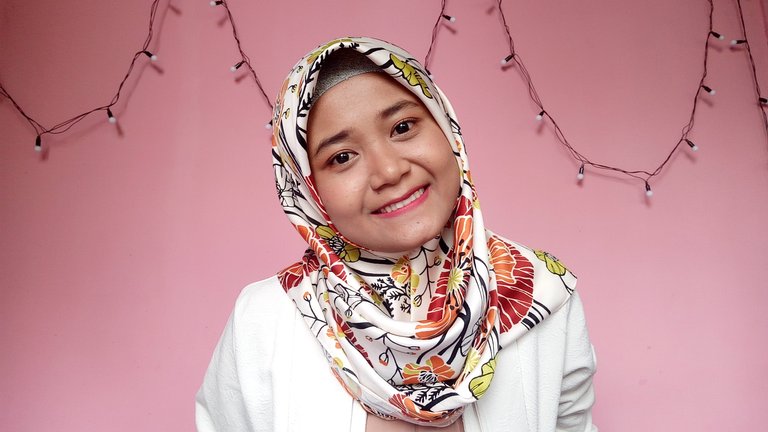 ---
---
Follow my other social media: