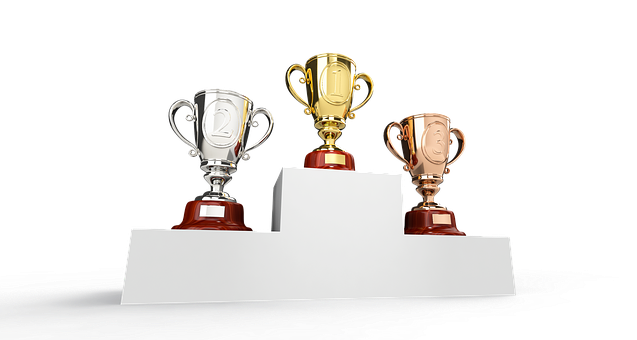 Hello everyone,
Nearly a month ago, we held a contest in which the Neoxian Tribe was featured to reward steemians with both liquid steem and the tribe's staked tokens:
https://www.neoxian.city/neoxian/@neoxian-city/build-it-x-neoxag-tribe-contest-205-liquid-steem-1950-build-tokens-1950-neoxag-tokens-new-year-bonanza
https://www.build-it.io/build-contest/@build-it/extended-build-it-x-neoxag-tribe-contest-or-new-year-bonanza.
There were quite a handful of entries by steemians who took part in this contest. Without further ado, below are the winners of this contest:
---
~Drum rolls~
---
Also, 1 liquid steem will be sent to the first 20 steemians who resteemed the announcement post, in no alphabetical order, they are:
All rewards will be sent to the various accounts immediately this article is published.
It is with utmost joy that we gladly appreciate Neoxian City for partnering with the Build-it platform to make this contest a success and we look forward to more contests in the future. And we also say a big thank you to both the participants and winners.

The Build-it platform is built under the Steem blockchain through the Do It Yourself (DIY) platform, where people from far and near are taught how to get numerous things fixed, make different meals and many more. Use our condenser, https://www.build-it.io/ for all DIY and How-to related articles/projects and get rewarded with Build tokens.

It is our pleasure to bring you SteemNavi, our second initiative after Build-It.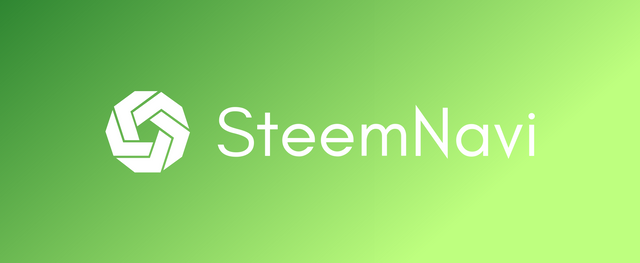 SteemNavi is a springboard site to help you navigate the STEEM ecosystem with ease.
---
Build-It information and resources