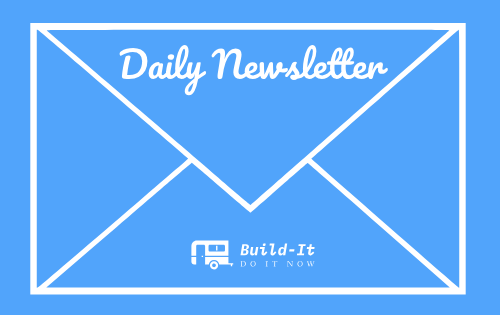 Happy New Year everyone. You are welcome to our daily newsletter.
We have been a bit slow with our daily Build Newsletters. This is because we had a little setback and hurdle with regards to updating and relaunching the Daily Build-It Newsletter in an attempt to support and reward the wonderful content creators on Build-it.
With that being said, we have a few changes to the way the previous newsletters work. Without further ado, below are some of the changes we made:
Authors who desire to get featured on this account (@build-it.daily) MUST post from https://www.build-it.io/ condenser.

Our curation account @build-it.curator will upvote every featured post in and BUILD tokens. Additionally, each featured author will receive 100 liquid BUILD tokens in their wallets respectively.

Featured authors are free to resteem and interact with the featured posts for more visibility and perceptibility (this is optional).

Those who desire to get their articles featured are admonished to use at least one of our tags which are; #diy, #howto #build #doityourself #doitnow, as well as posting via our website.

The Daily Build
This account (@build-it.daily) shall feature the top 3 well-deserved articles from authors who put in hard work in their DIY and How-to tutorial contents, as well as fulfilling some of the requirements as mentioned above. Without further ado, here are the top 3 Daily Build's.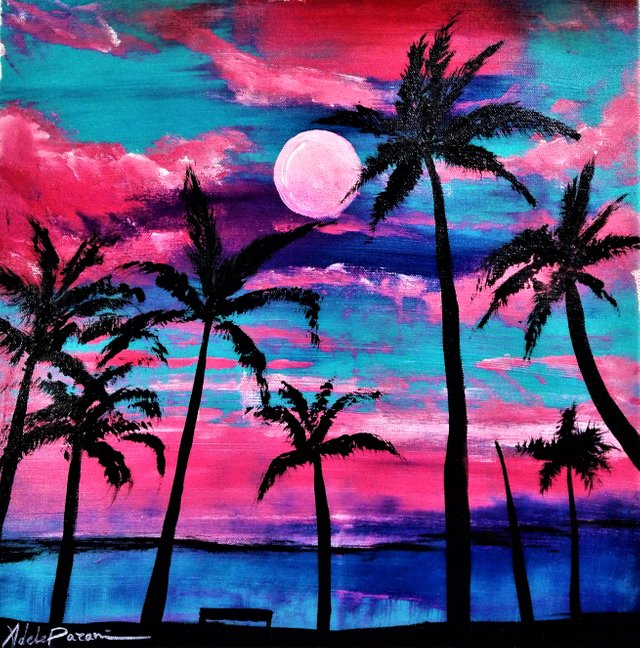 Steps of my acrylic painting palm tree, on canvas, it was fun to record this video. I am recording videos for my youtube channel, and recently I paint with acrylic colors more than other things
Words = 178, reading time = 39sec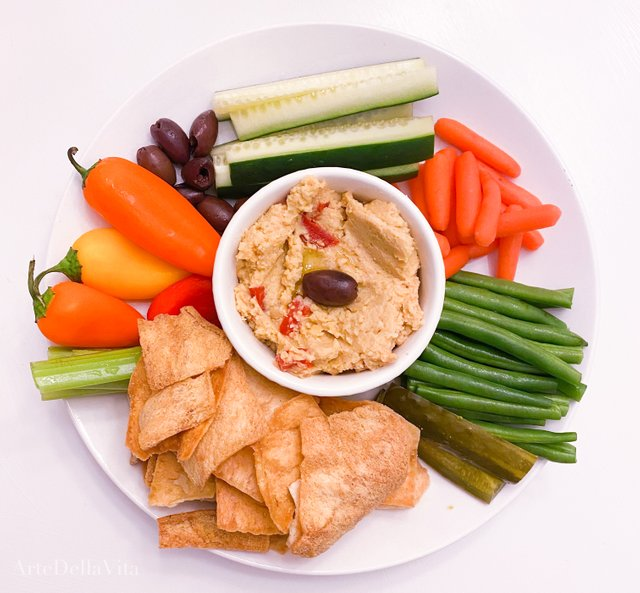 After treating ourselves to a late and heavy breakfast we were still feeling kind of full by dinner time but my son wanted to snack on something so I decided to prepare some homemade hummus and vegetable platter!
Words =244, reading time = 54sec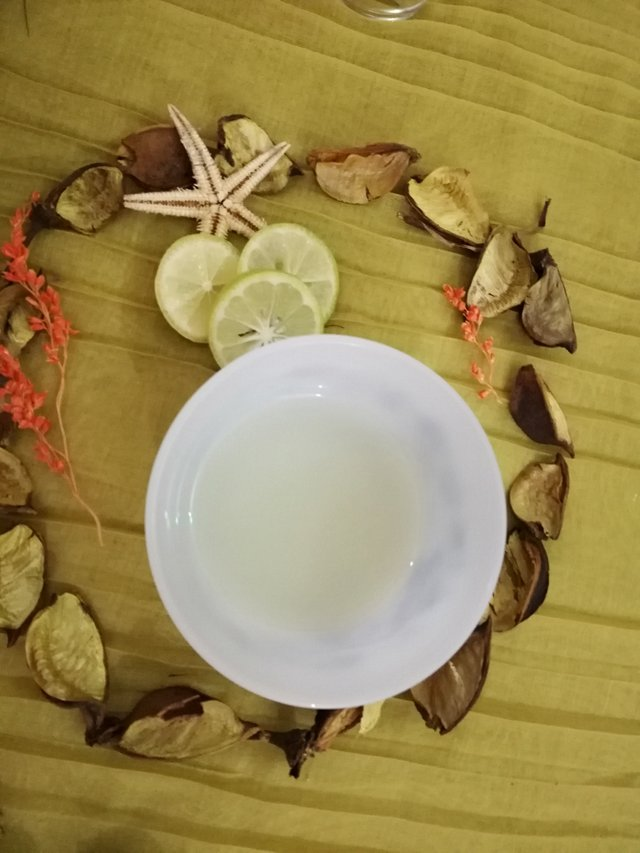 "Saffron is usually difficult to get and is not cheap to buy. I never understood why it was so expensive but when I find out about its nutrition values then I was super stoked, which made its price worth it."
Words =138, reading time = 31sec

Accounts to keep tabs with on Steemit
Accounts to keep tabs with outside Steemit
---
Are we adding value to Steem platform? Consider delegating Steem power to us to keep rewarding this amazing DIY and How-to contents:
100 SP | 1,000 SP | 5,000 SP | 10,000 SP | 50,000 SP | 100,000 | 500,000 SP | 1,000,000 SP

It is our pleasure to bring you SteemNavi, our second initiative after Build-It.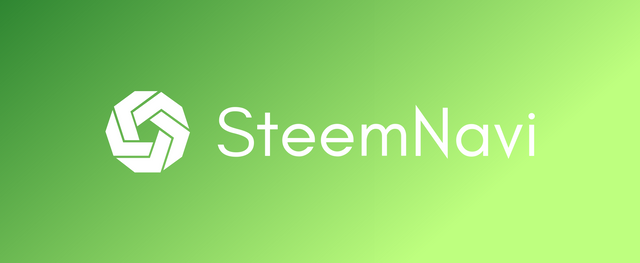 SteemNavi is a springboard site to help you navigate the STEEM ecosystem with ease.
---
Build-It information and resources