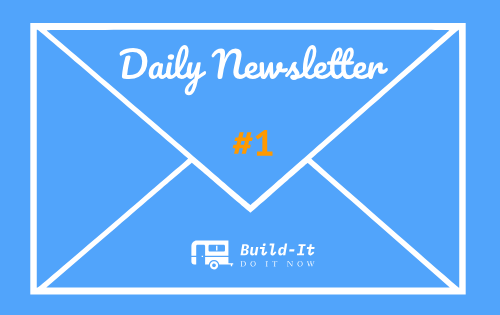 Build-it is a community, born out of the need to empower and strengthen DIY (do it yourself) projects, How-to tutorials, and life hacks. Among many others, Build-it.io was set up as a means to encourage and reward high-quality DIY and How-to projects.

The Daily Build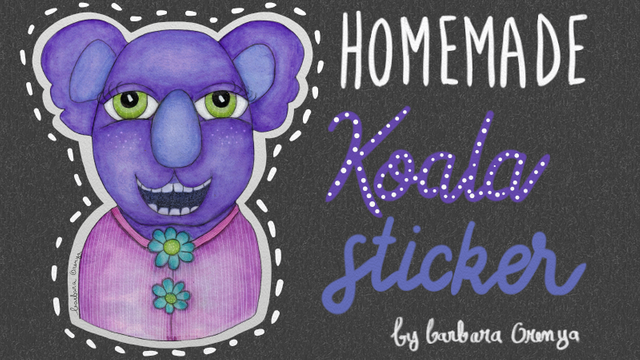 " Before starting the colorization, I spend a layer of white gesso on my drawing to make my support non-porous then I use Neocolor II wax pastels which are aquasoluble and whose contrasting colors I LOVE..."
Words = 1,148, reading time = 4mins 10sec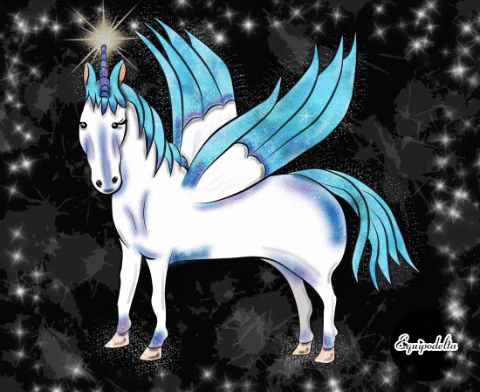 "Greetings... Let magic and fantasy always be a part of your life in the right measure... I present to you my digital art, full of magic and charm, practicing with my design program and my custom brushes, created by me. I hope you like it."
Words =191, reading time = 42sec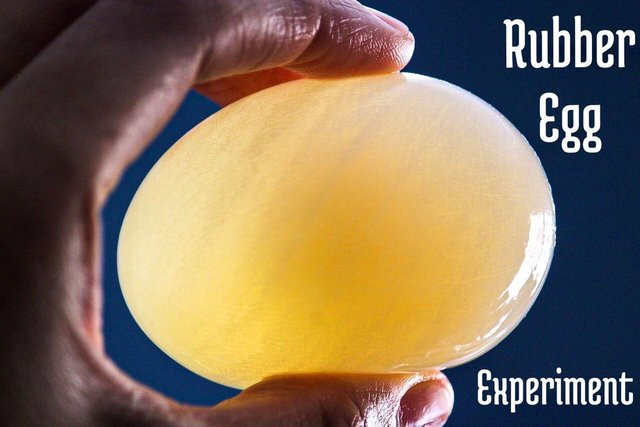 "I've been hearing a lot lately about this rubber egg experiment. It's also referred to as the naked egg, dissolving eggshell, bouncy egg or transparent egg. Some of you may have heard of it too or even have performed the experiment during your school days. I thought it would be neat if the kids could paint them afterward but instead, we decided to color one using food coloring."
Words =608, reading time = 31sec
How To Get Featured On Our Daily Newsletter And The Rewards Attached
Authors who desire to get featured on this account (@build-it.daily) MUST post from https://www.build-it.io/ condenser.

Our curation account @build-it.curator will upvote every featured post in and BUILD tokens. Additionally, each featured author will receive 100 liquid BUILD tokens in their wallets respectively.

Featured authors are free to resteem and interact with the featured posts for more visibility and perceptibility (this is optional).

Those who desire to get their articles featured are admonished to use at least one of our tags which are; #diy, #howto #build #doityourself #doitnow, as well as posting via our website.

Accounts to keep tabs with on Steemit
Accounts to keep tabs with outside Steemit
---
Are we adding value to Steem platform? Consider delegating Steem power to us to keep rewarding this amazing DIY and How-to contents:
100 SP | 1,000 SP | 5,000 SP | 10,000 SP | 50,000 SP | 100,000 | 500,000 SP | 1,000,000 SP

It is our pleasure to bring you SteemNavi, our second initiative after Build-It.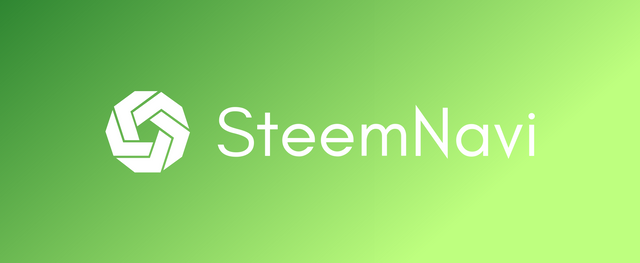 SteemNavi is a springboard site to help you navigate the STEEM ecosystem with ease.
---
Build-It information and resources