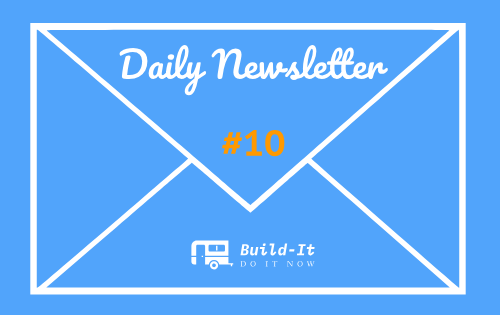 Build-it is a community, born out of the need to empower and strengthen DIY (do it yourself) projects, How-to tutorials, and life hacks. Among many others, Build-it.io was set up as a means to encourage and reward high-quality DIY and How-to projects.
---
The Daily Build's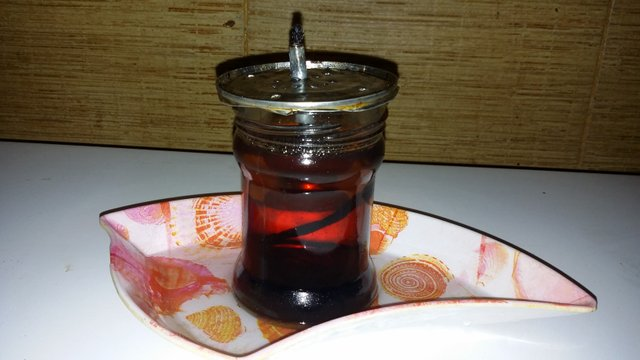 " I made this lamp because a few days I often experienced the lights dead. Traditional lamps. The oil from traditional / emergency lights comes from diesel fuel."
Words = 75, reading time = 17sec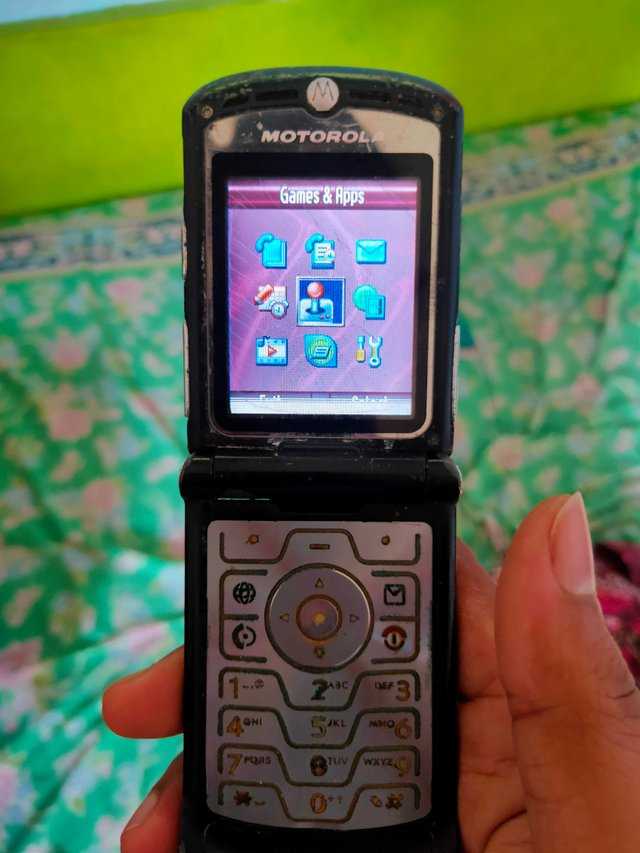 | Indonesian | English |
| --- | --- |
| Semalam saya menemukan sebuah handphone jadul Motorola V3 didalam laci pas lagi bersih-bersih. Setelah saya hidupkan dengan power suplai ternyata masih hidup namun ada kode kuncinya sehingga tidak bisa digunakan. | Last night I found an old school Motorola V3 in a drawer when I was cleaning. After I turned it on with the power supply it was still alive but there was a key code so it couldn't be used. |
Words = 90, reading time = 20sec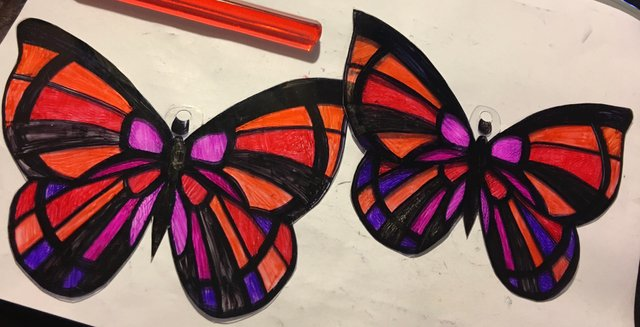 | Polish | English |
| --- | --- |
| Do Wiosny, Maja, Bzów i Motyli musimy jeszcze trochę zaczekać. Ale co stoi na przeszkodzie, żeby samemu zrobić sobie Motyle? Właśnie! Zrób to! Zrób sobie motyle. Zaraz Wam się weselej i bardziej kolorowo wokół zrobi. Tak to działa. | We still have to wait a while until Spring, May, Lilac and Butterfly. But what prevents you from making Butterflies yourself? Just! Do it! Make yourself butterflies. It will make you happier and more colorful around you. That's how it works. |
Words = 303, reading time = 1min 6sec
How To Get Featured On Our Daily Newsletter And The Rewards Attached
Authors who desire to get featured on this account (@build-it.daily) are admonished to post from https://www.build-it.io/ condenser.

Our curation account @build-it.curator will upvote every featured post in and BUILD tokens. Additionally, each featured author will receive 100 liquid BUILD tokens in their wallets respectively.

Featured authors are free to resteem and interact with the featured posts for more visibility and perceptibility (this is optional).

Those who desire to get their articles featured are admonished to use at least one of our tags which are; #diy, #howto #build #doityourself #doitnow, as well as posting via our website.

Accounts to keep tabs with on Steemit
Accounts to keep tabs with outside Steemit
---
Are we adding value to Steem platform? Consider delegating Steem power to us to keep rewarding this amazing DIY and How-to contents:
100 SP | 1,000 SP | 5,000 SP | 10,000 SP | 50,000 SP | 100,000 | 500,000 SP | 1,000,000 SP

It is our pleasure to bring you SteemNavi, our second initiative after Build-It.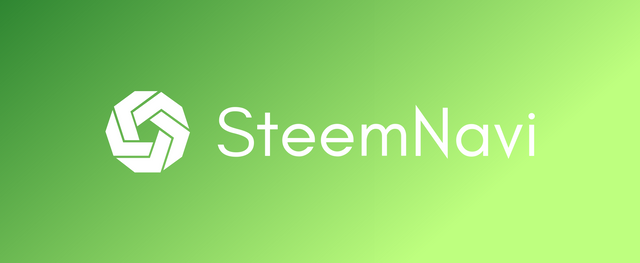 SteemNavi is a springboard site to help you navigate the STEEM ecosystem with ease.
---
Build-It information and resources