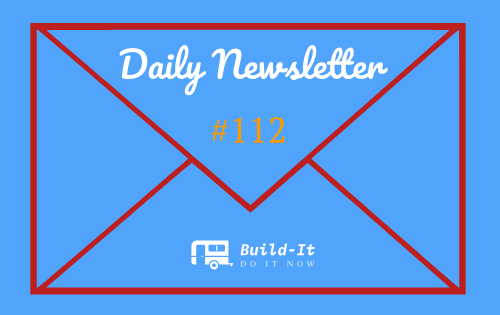 This is a daily newsletter from the stables of https://www.build-it.io/created/ where we feature at least 3-5 high standard DIY and How-to projects/posts. Each of the featured authors will receive an upvote form @build-it (official account) to uplift their creative spirit and ultimately add value to the Hive ecosystem.
Build-it is a community-driven project, born out of the need to empower and strengthen DIY (do it yourself) projects, How-to tutorials, and life hacks. Among many others, Build-it.io was set up as a means to encourage and reward high-quality DIY and How-to projects.
---
The Daily Build's
Author: @justinparke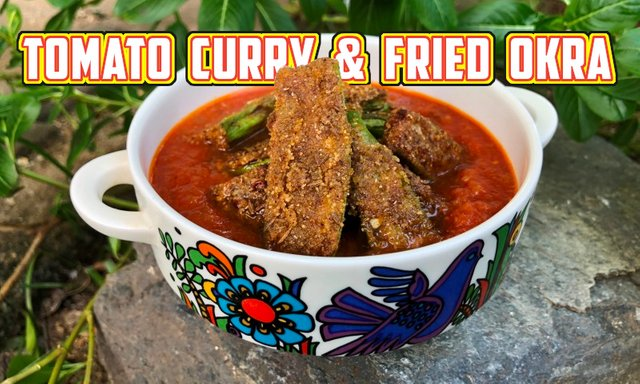 "This curry is one our family's favorite dishes, and also one of the only ways we can get the @KidSisters to eat okra. Okra just doesn't get the respect it deserves, and most people that don't like it have had the unfortunate experience of eating a slimy mess."
Words = 635 reading time = 2mins 19secs

Author:@cindycam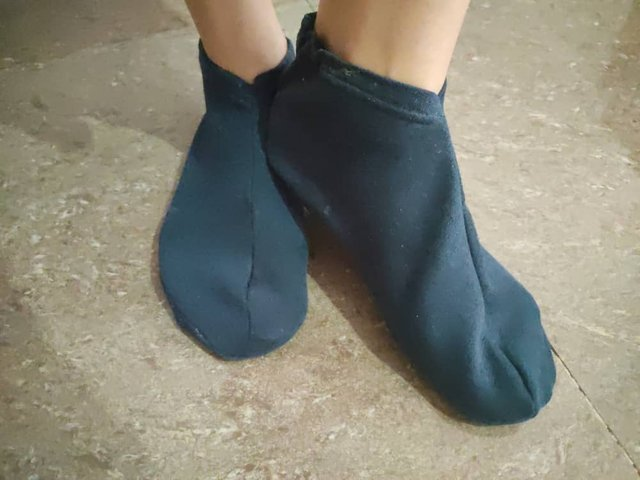 "Being resourceful is part of a discovery process that we must promote in all aspects and areas of our visa whenever possible and that we are motivated to do so."
Words = 339 reading time = 1min 14secs

Author:@viking-ventures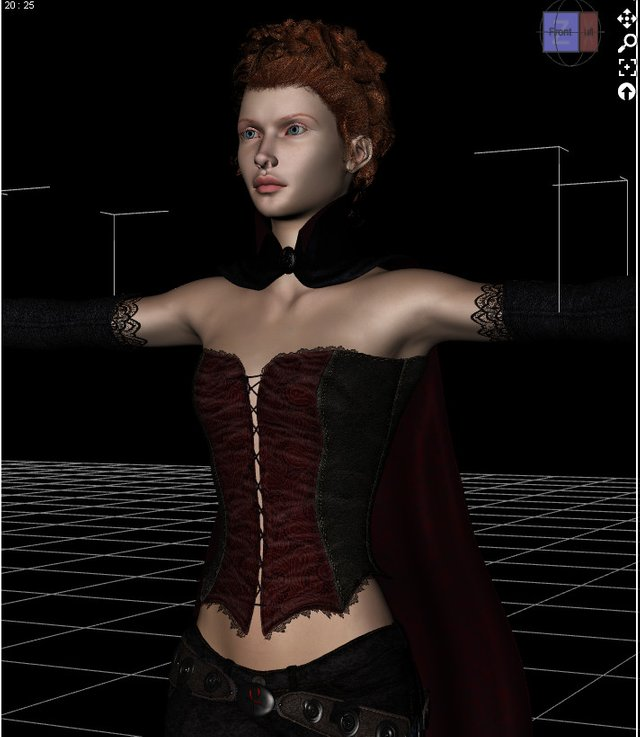 "This is how I'm creating a new character for Daz 3D Studio. She may be used for a future cover - or not... I haven't decided yet. If nothing else, she will be put onto one of my character profiles for use in one of my stories. (I need another "generic" cover for a collection of short stories which don't fall into my Erotica series.)"
Words = 1,698 reading time = 6mins 10ecs

Author:@alexrohr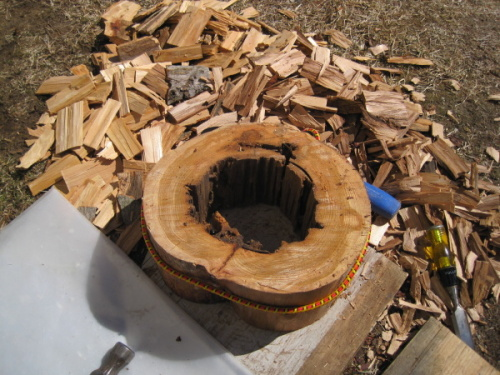 "I've been asked by my friend Debbie to make a few Native drums, something that I haven't done for 10 years."
Words = 459, reading time = 1min 40secs

Author:@tati126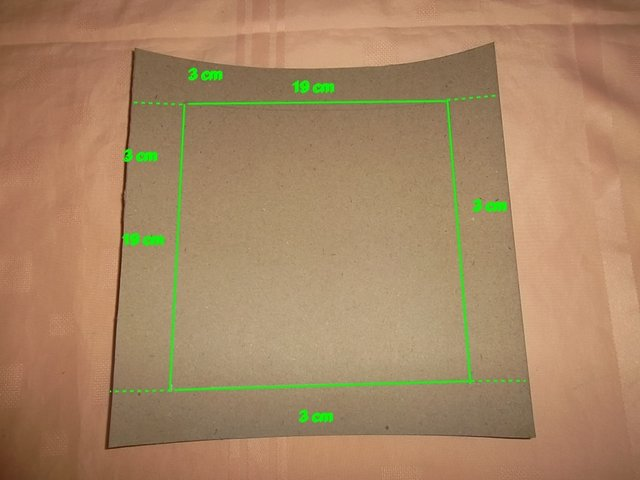 "Hello Community, Today I made a nice gift box. For the gentlemen of the house on their special occasions to pamper them and want them super cheap and EASY to do. What are you waiting to cheer you up and let's get started?"
Words = 483 reading time = 1min 48secs

---
All featured articles/projects will receive an upvote from the @build-it account at their discretion.
Are we adding value to the HIVE ecosystem? Consider delegating some of your Hive Power to us to continue curating and rewarding DIY (do it yourself) and How-to contents/projects on the Hive Ecosystem.
|20 HP| |100 HP |500 HP| |1,000 HP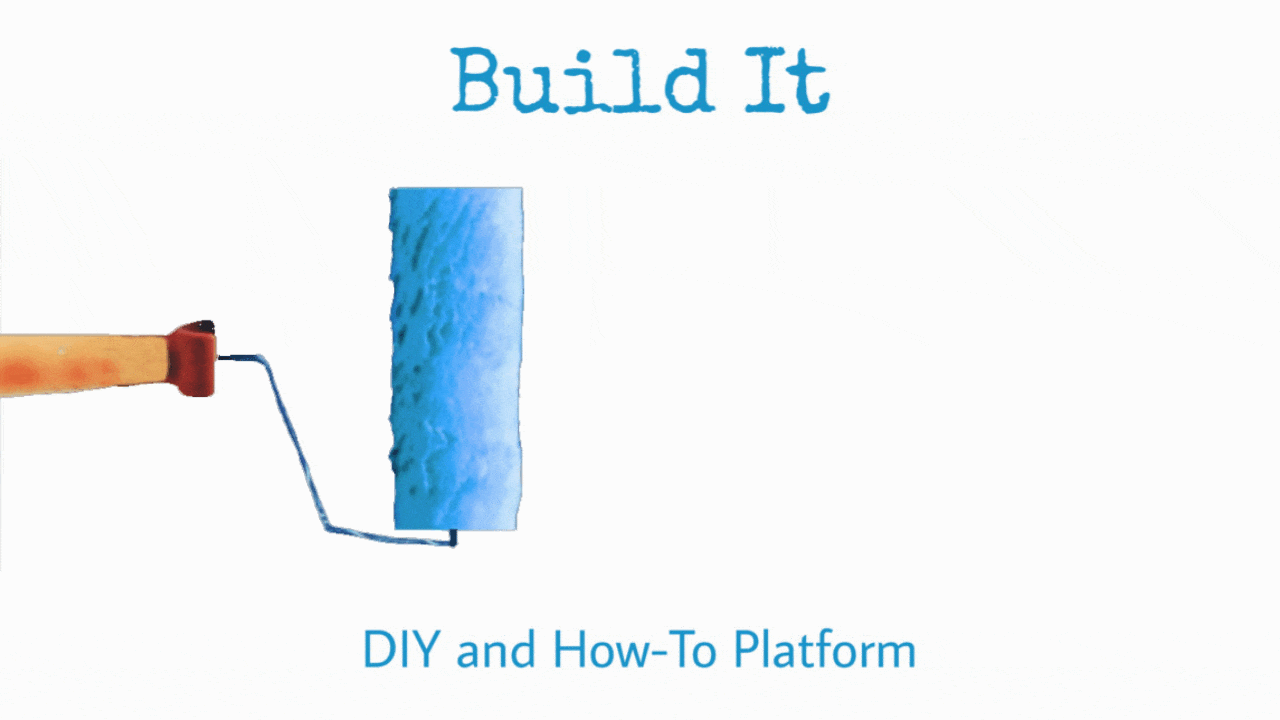 How To Get Featured On Our Daily Newsletter And The Rewards Attached
---
Build-It information and resources