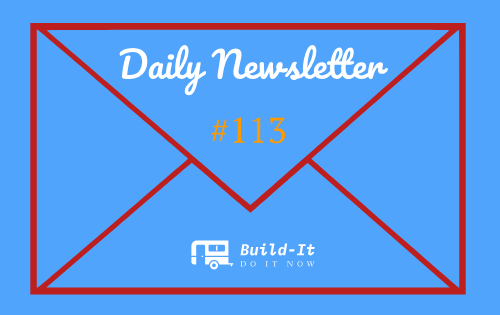 This is a daily newsletter from the stables of https://www.build-it.io/created/ where we feature at least 3-5 high standard DIY and How-to projects/posts. Each of the featured authors will receive an upvote form @build-it (official account) to uplift their creative spirit and ultimately add value to the Hive ecosystem.
Build-it is a community-driven project, born out of the need to empower and strengthen DIY (do it yourself) projects, How-to tutorials, and life hacks. Among many others, Build-it.io was set up as a means to encourage and reward high-quality DIY and How-to projects.
---
The Daily Build's
Author: @angelys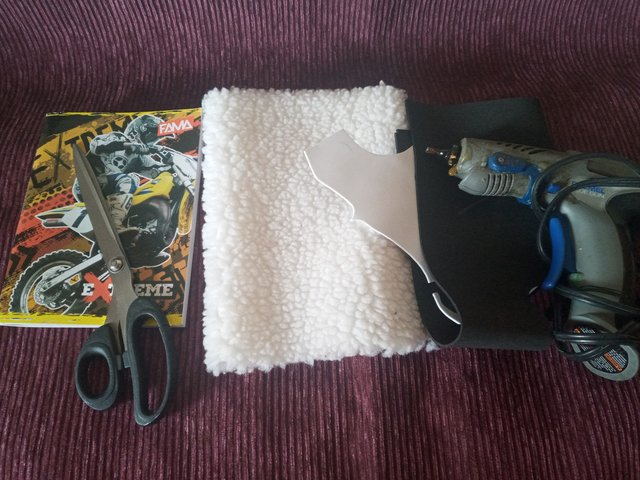 "This time I bring you a very fun craft, it is a notebook lined in the shape of a panda, it looks nice and it is easy to do, you will love it, since it is a nice idea to cover our children's notebooks."
Words = 170 reading time = 38secs

Author:@cgicreator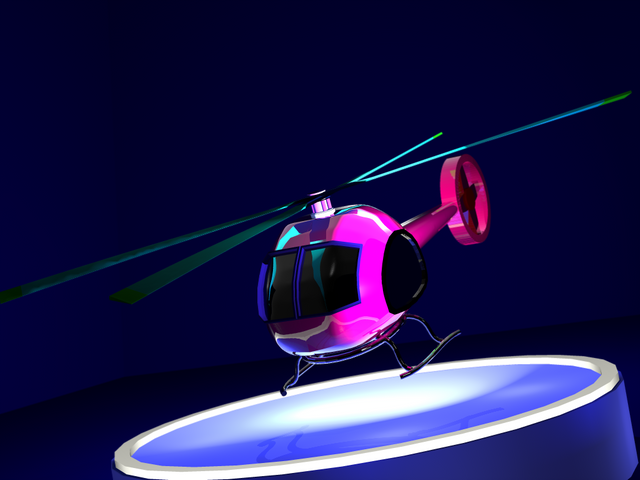 "HELLO, everyone here I come back with another 3d helicopter model made in blender , so this helicopter is a type of mosquito XE with 2 seats inside , so some of that helicopter in real life has top speed of 129 km/h and length of 4.9 m"
Words = 101 reading time = 23secs

Author:@jineska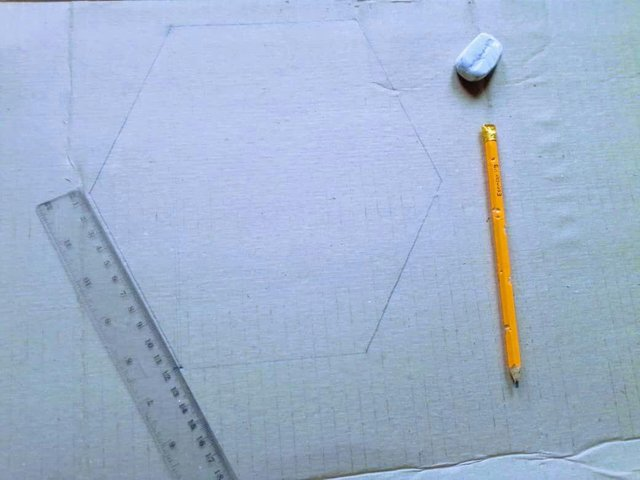 "I invite you to take advantage of what you have at home to create with your own hands simple practical ornaments and with a touch of elegance that will surely beautify your spaces at home."
Words = 262 reading time = 58ecs

Author:@writer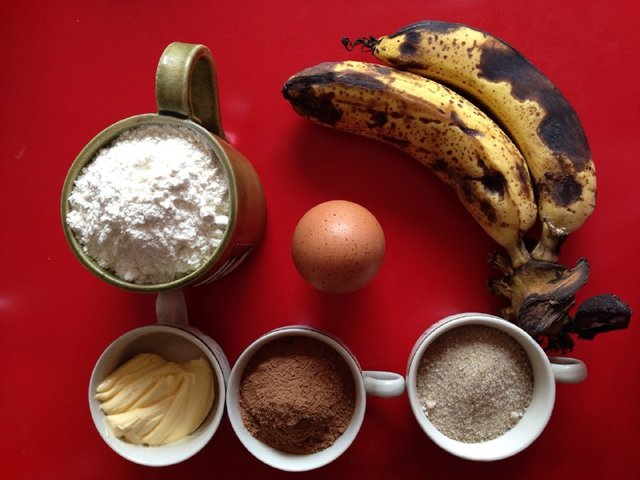 "Today I share a recipe for banana cookies with cocoa powder. In Venezuela we call this fruit cambur, and there are several types, such as guineo, apple and titiaro. The more mature the cambur, then much better for this recipe and in general, for all desserts that include this sweet fruit."
Words = 534, reading time = 1min 56secs

Author:@femcy-willy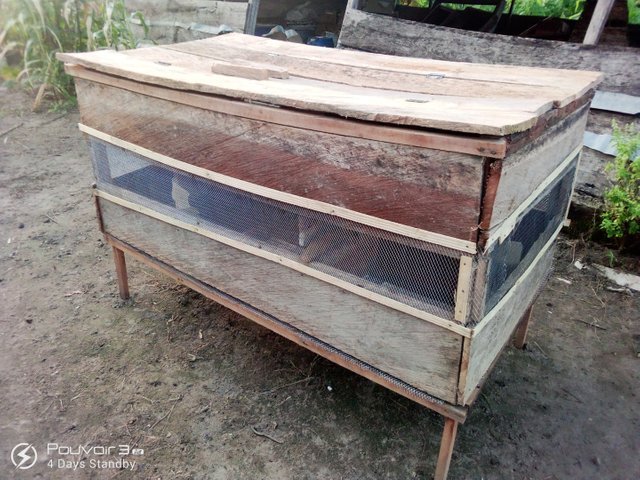 "I have started this hutch for weeks now and I have finally finished it just to make my bunny more comfortable."
Words = 85 reading time = 19secs

---
All featured articles/projects will receive an upvote from the @build-it account at their discretion.
Are we adding value to the HIVE ecosystem? Consider delegating some of your Hive Power to us to continue curating and rewarding DIY (do it yourself) and How-to contents/projects on the Hive Ecosystem.
|20 HP| |100 HP |500 HP| |1,000 HP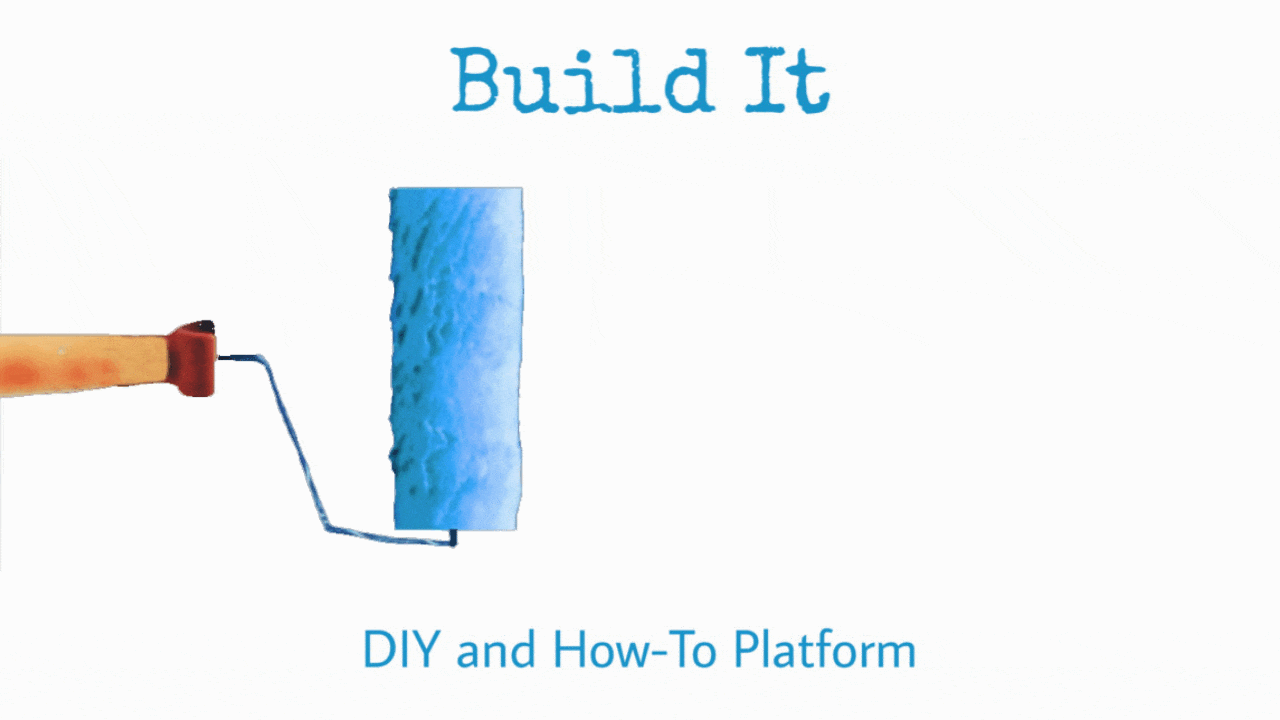 How To Get Featured On Our Daily Newsletter And The Rewards Attached
---
Build-It information and resources