This is a daily newsletter from the stables of https://www.build-it.io/created/ where we feature at least 3-5 high standard DIY and How-to projects/posts. Each of the featured authors will receive an upvote form @build-it (official account) to uplift their creative spirit and ultimately add value to the Hive ecosystem.
Build-it is a community-driven project, born out of the need to empower and strengthen DIY (do it yourself) projects, How-to tutorials, and life hacks. Among many others, Build-it.io was set up as a means to encourage and reward high-quality DIY and How-to projects.
---
The Daily Build's
Author@springworth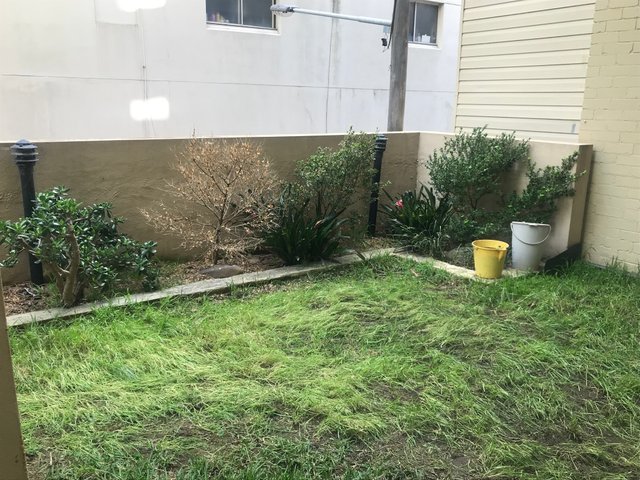 "This week I did my personal introduction so thought it would also be useful to introduce the SpringWorth garden.We live in the inner east of Sydney within 5km of the city center, so a garden is rare, but it was important to us when we moved."
Words = 402, reading time = 1min 28secs

Author:@sugarcraft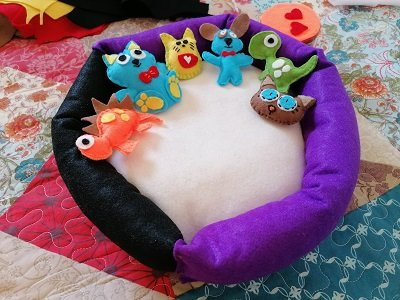 "I'm here again Right after two months, I was ill and very busy in my life, but I am back 💪again, I made this nice pillow for my kitty !!! 😻 And she was happy"
Words = 190, reading time = 42secs

Author:@johnolusegun
"Hello good day friends, today I made Scent leaf juice. I got the scent leaf from my garden and they look very fresh and I also added garlic and ginger. This combination is good for the body. It detoxifies the body and make the body light. I take this juice in the morning before food and evening after food. Some people use the scent leaf to cook and it's very nutritious and it contains so many minerals which are very useful for the body. It very medicinal and it's helps in the treatment of urinary infections and so on. I also make use of this juice when I have catarrh and cough."
Words = 288, reading time = 1min 3secs

Author:@creationslelys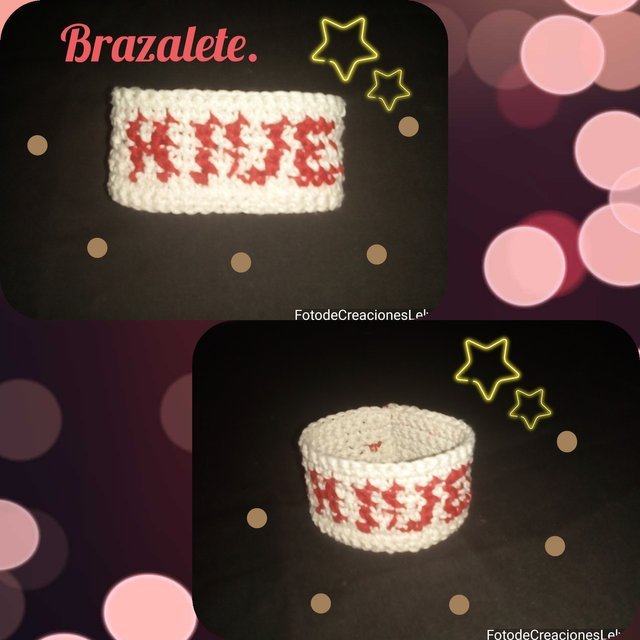 "I decided to take advantage of the remaining threads to make a simple and practical fabric, in addition to being very cute and innovative. To make it requires knowledge of the TAPESTRY technique."
Words = 313, reading time = 1min 8sec

Author:@firayumni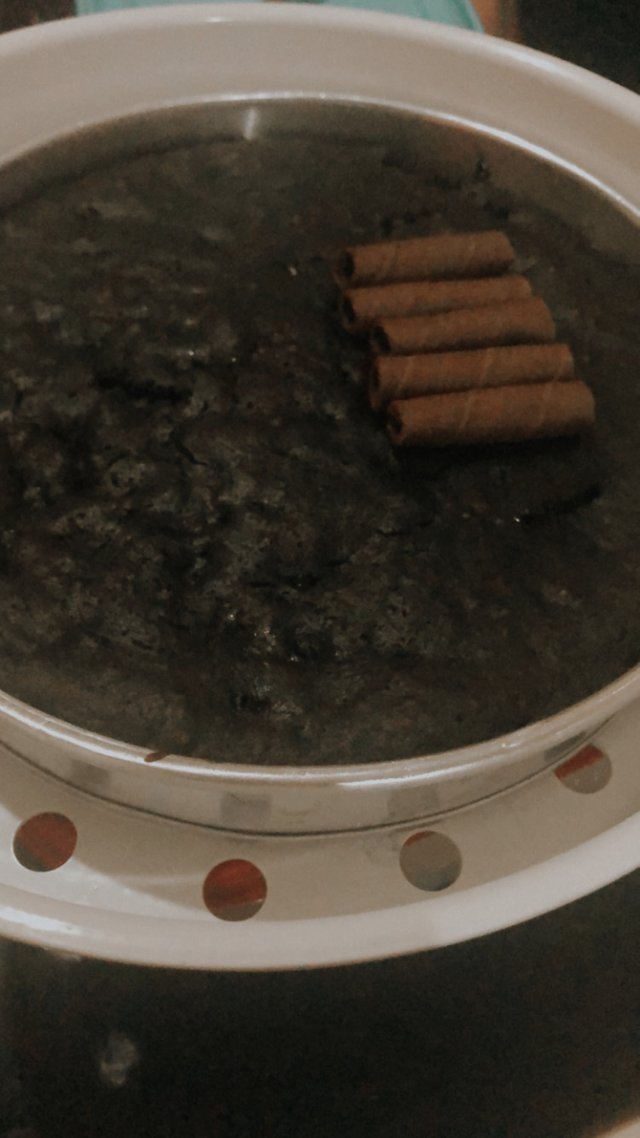 "So yesterday i decided to bought a premix of Brownies because i've been craving brownies real bad. I went to the minimart near my house and finally find this. I never try something like this before, ao j think its a good experience and bug it immediately."
Words = 502, reading time = 1min 50secs

---
All featured articles/projects will receive an upvote from the @build-it account at their discretion.
Are we adding value to the HIVE ecosystem? Consider delegating some your Hive Power to us to continue curating and rewarding DIY (do it yourself) and How-to contents/projects on the Hive Ecosystem.
|20 HP| |100 HP |500 HP| |1,000 HP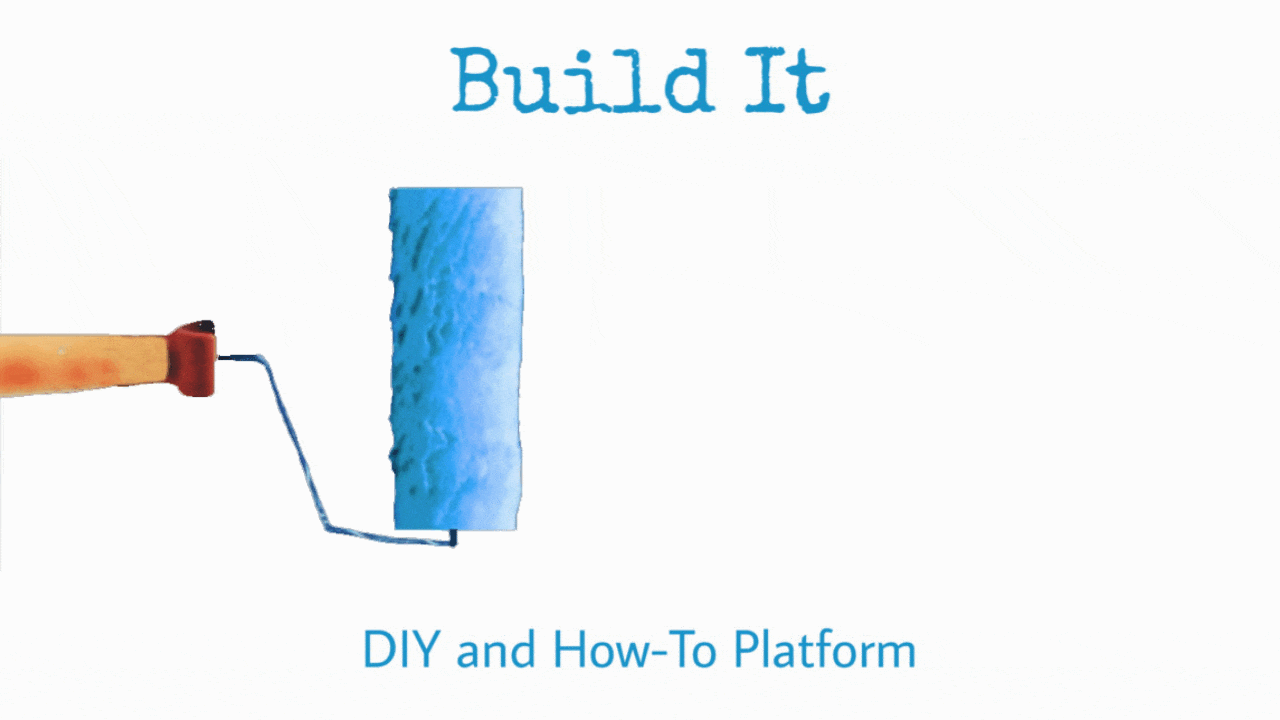 Follow our vote curation trial => https://hive.vote/dash.php?trail=build-it&i=1
Please subscribe and post from our community page as well as using at least one of our tags ( #diy #how-to #build #build-it #doityourself) for extra vote support. Click HERE to subscribe and post on our community.

How To Get Featured On Our Daily Newsletter And The Rewards Attached
---
Build-It information and resources