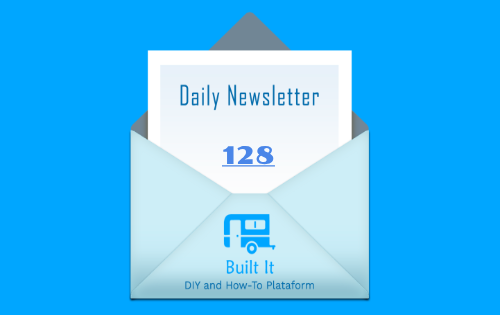 This is a daily newsletter from the stables of https://www.build-it.io/created/ where we feature at least 3-5 high standard DIY and How-to projects/posts. Each of the featured authors will receive an upvote form @build-it (official account) to uplift their creative spirit and ultimately add value to the Hive ecosystem.
Build-it is a community-driven project, born out of the need to empower and strengthen DIY (do it yourself) projects, How-to tutorials, and life hacks. Among many others, Build-it.io was set up as a means to encourage and reward high-quality DIY and How-to projects.
---
The Daily Build's
Author@marinast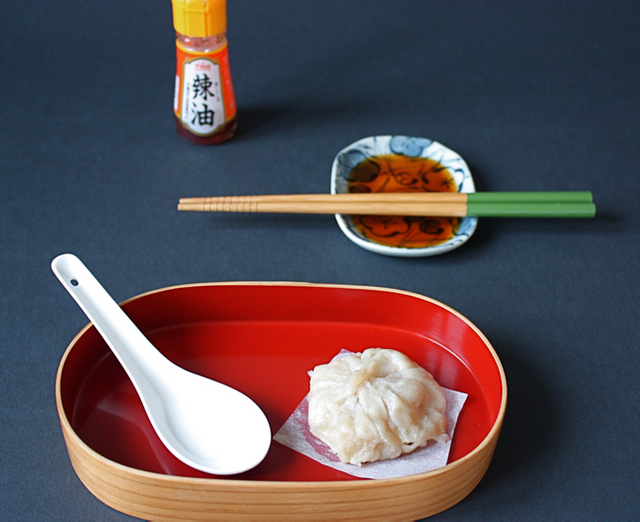 "I made dumplings. Soup dumplings, or XLB as they're also known in Shanghai whence they hail – that's Xiao Long Bao – aren't normally the sort of thing you make at home, you eat them at yum cha as part of the spread of dim sum created by cooks with far nimbler fingers than I'll ever hope to have. I'm not gonna lie, these were not quite so easy. I divided the work into 2 days because that's how I did it and it seems less overwhelming."
Words = 751, reading time = 2mins 44secs

Author:@larka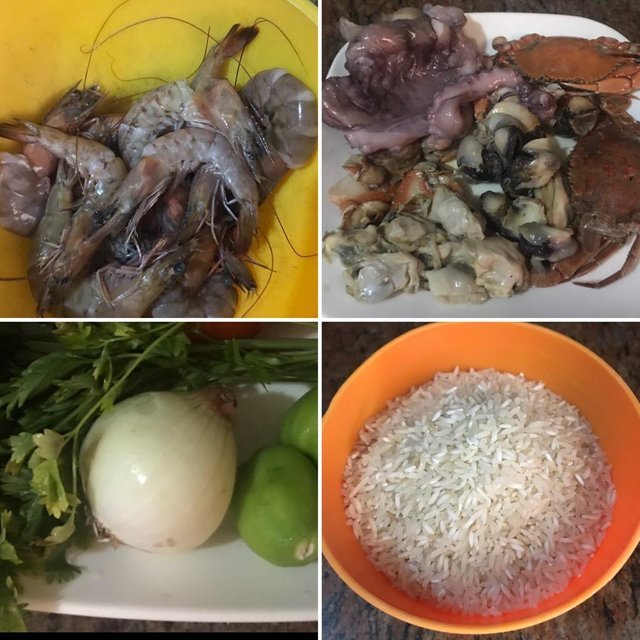 "Today I want to share with you an emblematic dish of Spanish cuisine, specifically from the Valencia region, which is a jewel of the gastronomy of this country that has become popular around the world for its composition of flavors and its spectacular presentation. This is made with rice, a rich sauce of vegetables, meats, mollusks and seafood, on a large frying pan with handles, which is called paella pan."
Words = 779, reading time = 2mins 50secs

Author:@bothanikha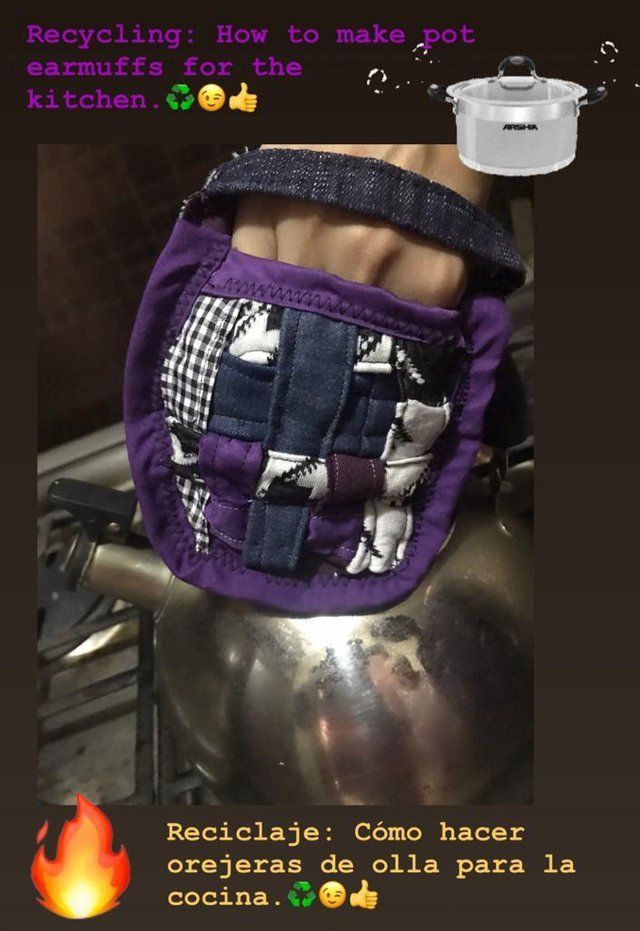 "Sometimes you have scraps of fabric that we do not know what to do with them and need some accessory for the home, we can recycle and take advantage of these and give life to creating new items this time we will make some beautiful and practical earmuffs for cooking potsfrom pieces of fabrics, these will help you avoid burns and save money doing it yourself."
Words = 500, reading time = 1min 49secs

Author:@anyelit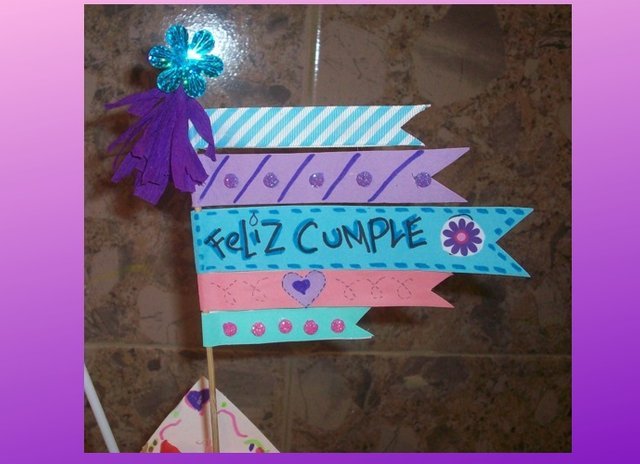 "Hello friends of hive, today I want to share with you a cake topper that I made for a friend who will be having her birthday next week, it is very simple since we can make it with any model and colors that we want to use, I did this with colors soft since those are the favorites of the birthday girl and also because I liked the combination of colors."
Words = 454, reading time = 1min 39secs

Author:@shirahoshi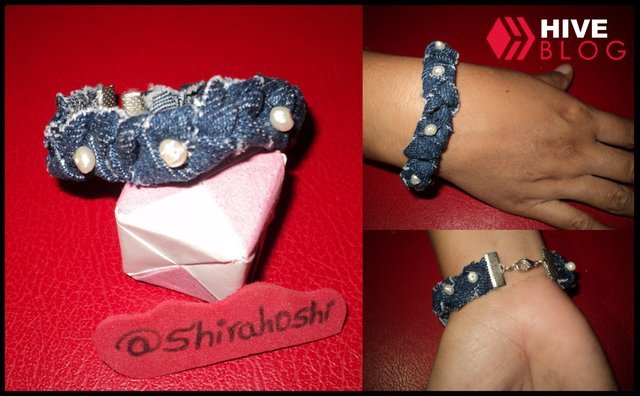 "So yesterday i decided to bought a premix of Brownies because i've been craving brownies real bad. I went to the minimart near my house and finally find this. I never try something like this before, ao j think its a good experience and bug it immediately."
Words = 733, reading time = 2mins 40secs

---
All featured articles/projects will receive an upvote from the @build-it account at their discretion.
Are we adding value to the HIVE ecosystem? Consider delegating some your Hive Power to us to continue curating and rewarding DIY (do it yourself) and How-to contents/projects on the Hive Ecosystem.
|20 HP| |100 HP |500 HP| |1,000 HP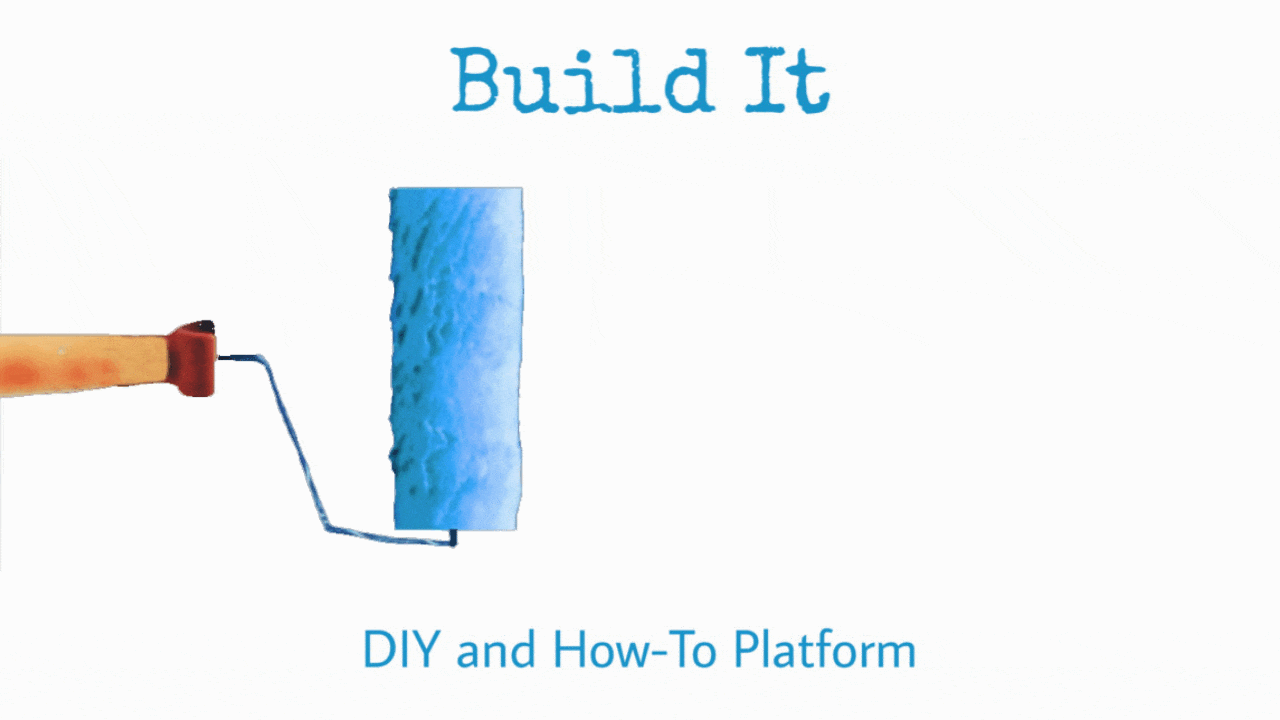 Follow our vote curation trial => https://hive.vote/dash.php?trail=build-it&i=1
Please subscribe and post from our community page as well as using at least one of our tags ( #diy #how-to #build #build-it #doityourself) for extra vote support. Click HERE to subscribe and post on our community.

How To Get Featured On Our Daily Newsletter And The Rewards Attached
---
Build-It information and resources