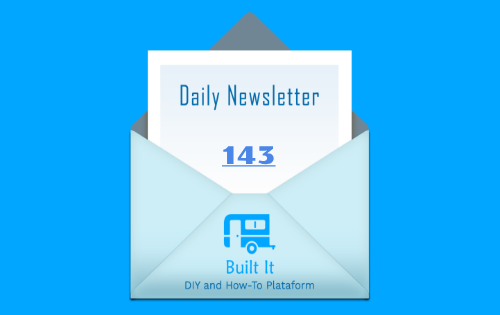 This is a daily newsletter from the stables of https://www.build-it.io/created/ where we feature at least 3-5 high standard DIY and How-to projects/posts. Each of the featured authors will receive an upvote form @build-it (official account) to uplift their creative spirit and ultimately add value to the Hive ecosystem.
Build-it is a community-driven project, born out of the need to empower and strengthen DIY (do it yourself) projects, How-to tutorials, and life hacks. Among many others, Build-it.io was set up as a means to encourage and reward high-quality DIY and How-to projects.
---
The Daily Build's
Author@estefania3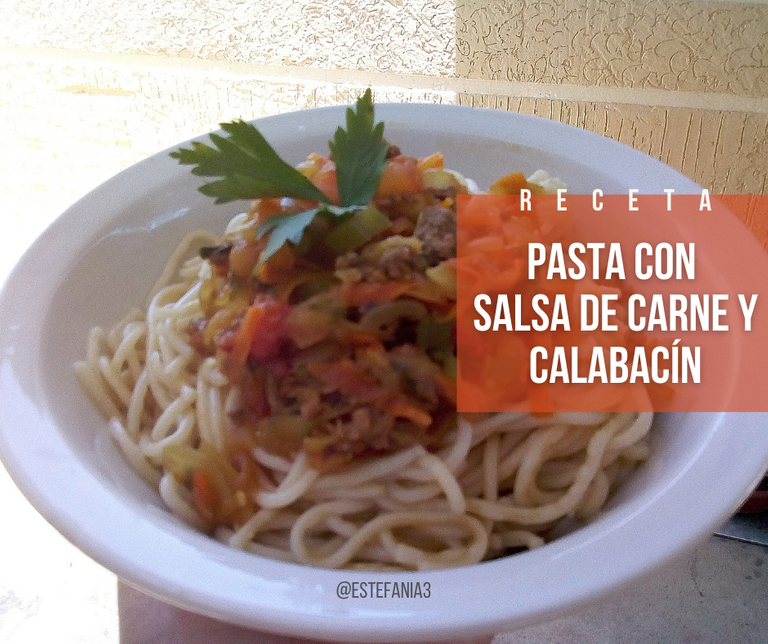 "I am a fan of vegetables and when I have my fridge full, I take the opportunity to throw EVERYTHING. You can't imagine how delicious it is to eat like this and how sad it is to think that there are people who HATE vegetables."
Words = 1,039 reading time = 3mins 47secs

Author:@sharminmim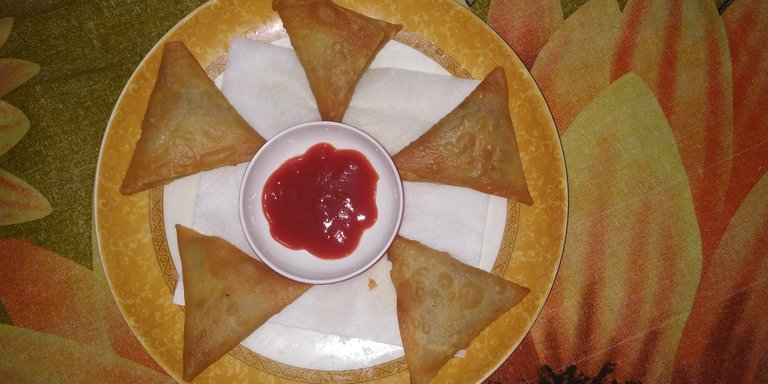 "How are you doing today? I am happy to see you in my blogpost. This is another food/cooking blog. This time it is about Samosa."
Words = 297, reading time = 1min 5secs

Author:@appiades
"Hello everyone, dear friends, today I will tell you how to make a money bank. Materials you need: colored papers, ruler, scissors, glue, pencil."
Words = 310, reading time = 1min 8secs

Author:@adonisr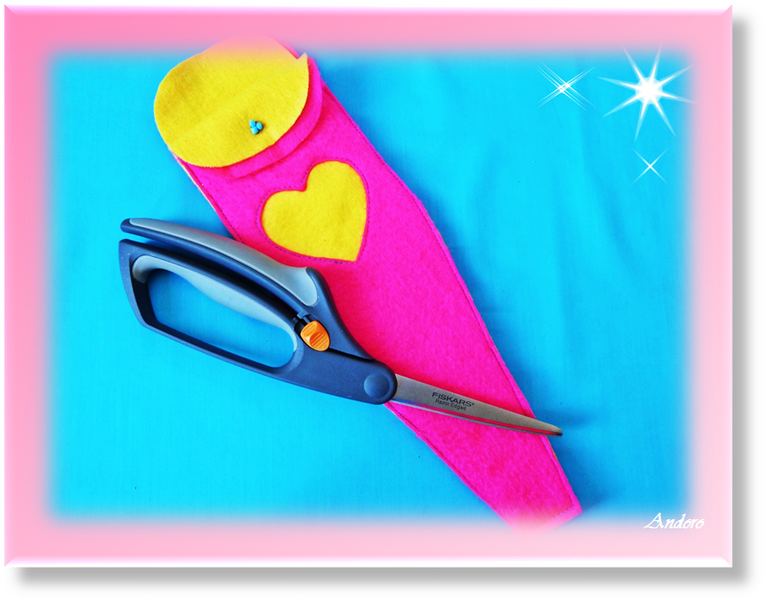 >
"Hello my beautiful people of Hive, welcome to this creative place, I hope you are well and accompanied by your loved ones that this day is full of the best energy to meet all the goals that we have set for ourselves."
Words = 694, reading time = 2mins 31secs

Author:@masummim50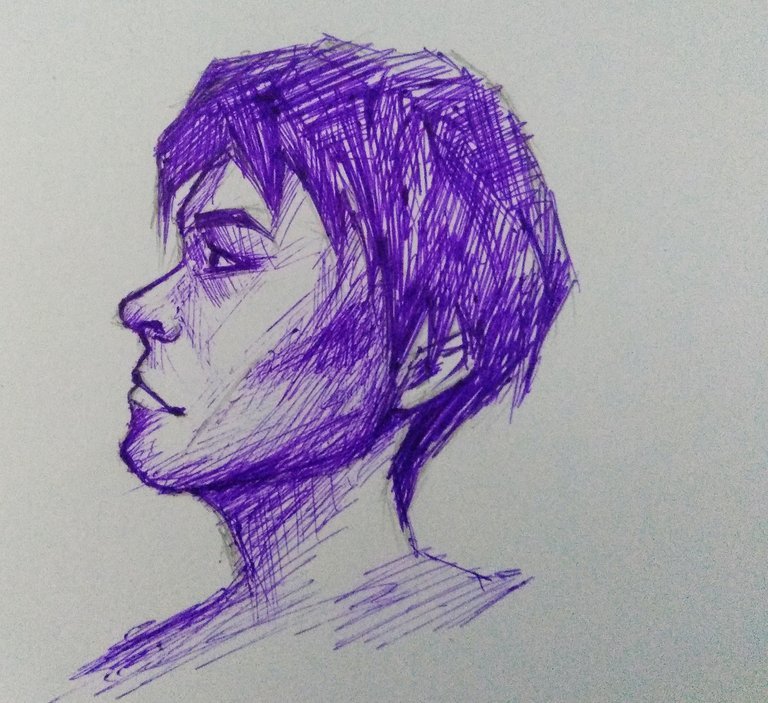 "I never really understood anime style drawings, their mouths always seems so weird in extreme angle but also looks quiet good. I dont understand how they draw the lips with no upper lips but just some shadowy shape."
Words = 93, reading time = 21secs

---
All featured articles/projects will receive an upvote from the @build-it account at their discretion.
Are we adding value to the HIVE ecosystem? Consider delegating some your Hive Power to us to continue curating and rewarding DIY (do it yourself) and How-to contents/projects on the Hive Ecosystem.
|20 HP| |100 HP |500 HP| |1,000 HP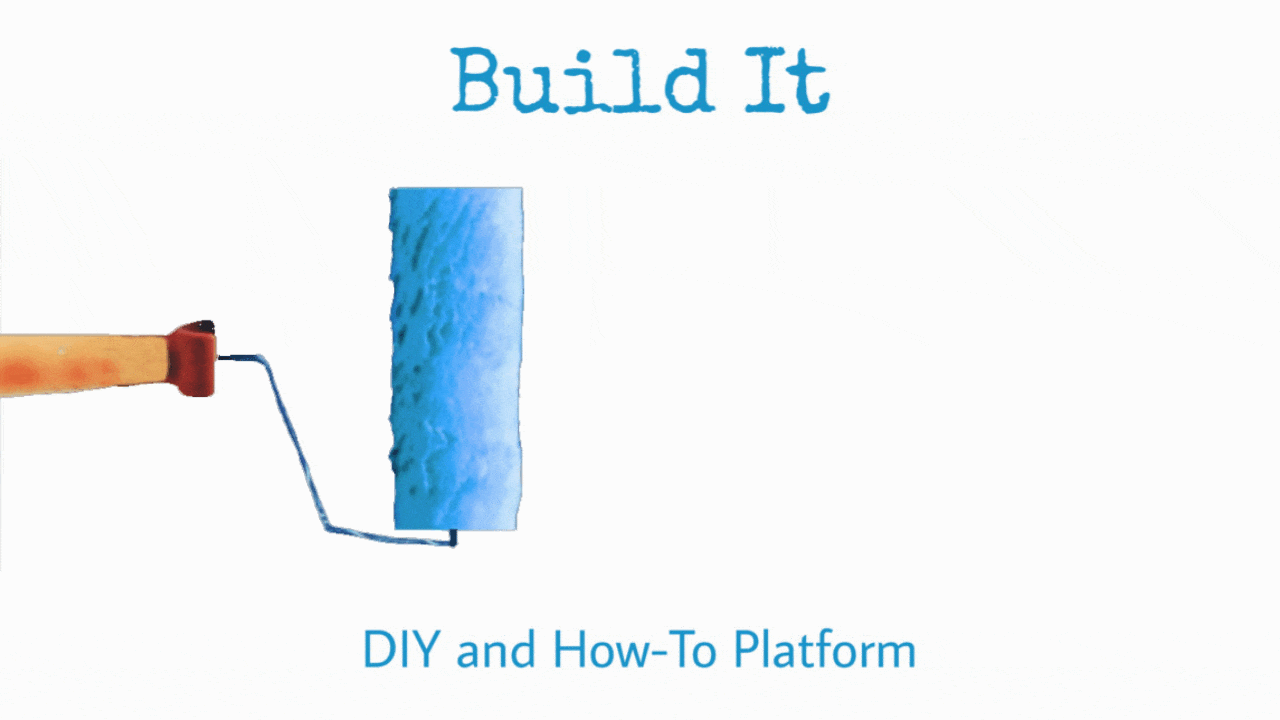 Follow our vote curation trial => https://hive.vote/dash.php?trail=build-it&i=1
Please subscribe and post from our community page as well as using at least one of our tags ( #diy #how-to #build #build-it #doityourself) for extra vote support. Click HERE to subscribe and post on our community.

How To Get Featured On Our Daily Newsletter And The Rewards Attached
---
Build-It information and resources