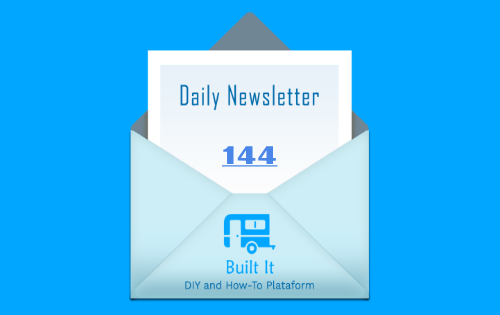 This is a daily newsletter from the stables of https://www.build-it.io/created/ where we feature at least 3-5 high standard DIY and How-to projects/posts. Each of the featured authors will receive an upvote form @build-it (official account) to uplift their creative spirit and ultimately add value to the Hive ecosystem.
Build-it is a community-driven project, born out of the need to empower and strengthen DIY (do it yourself) projects, How-to tutorials, and life hacks. Among many others, Build-it.io was set up as a means to encourage and reward high-quality DIY and How-to projects.
---
The Daily Build's
Author@dareey12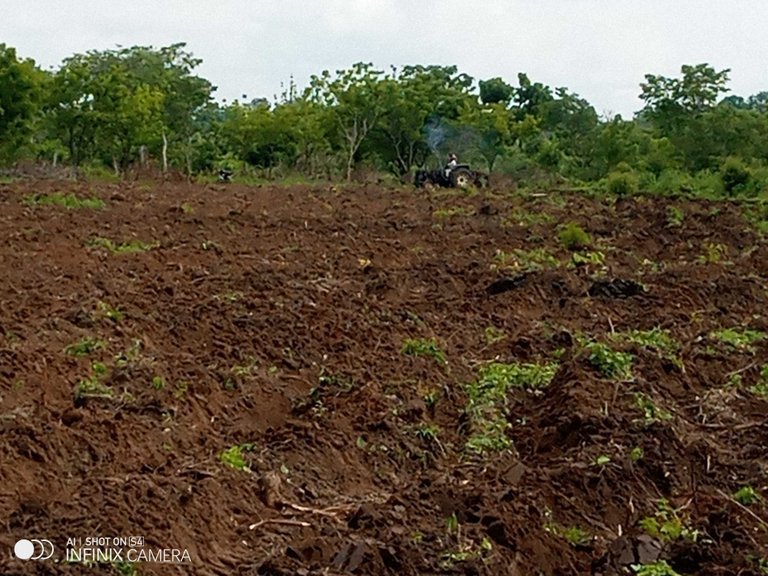 "It is no longer news that the dreaded covid19 as wreck an untone hardship to virtually all nations across the world, with many businesses seriously affected, and the Nigeria case was even so very precarious as the government did not have an appropriate laid down plan on how to alleviate the hardship the citizen are experienceing as a result of the lockdown order that they were force to oblige with, Which disallow them from engaging in there day to day business activities."
Words = 305, reading time = 1min 7secs

Author:@anggreklestari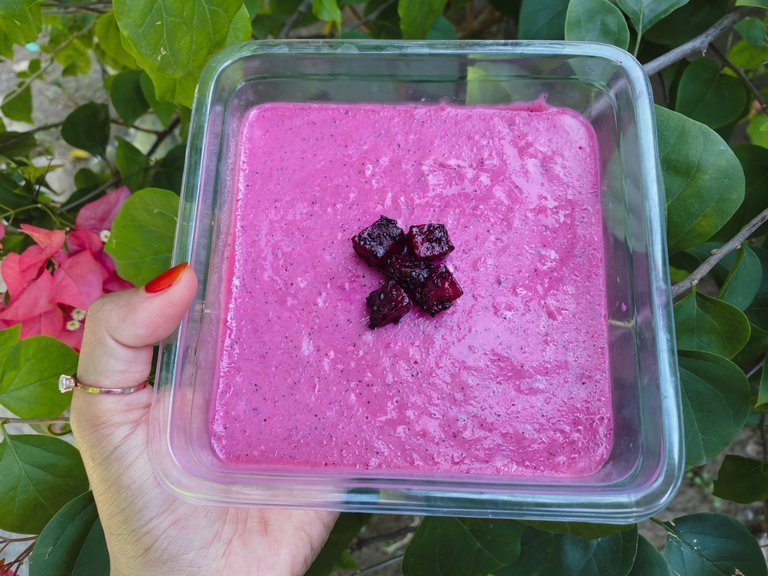 "Dragon fruit-based desserts are simple to make. You don't need to be afraid you can't do it. It's as simple as making pudding from Agar powder or cold gelatin that has a chewy texture."
Words = 346, reading time = 1min 16secs

Author:@sharminmim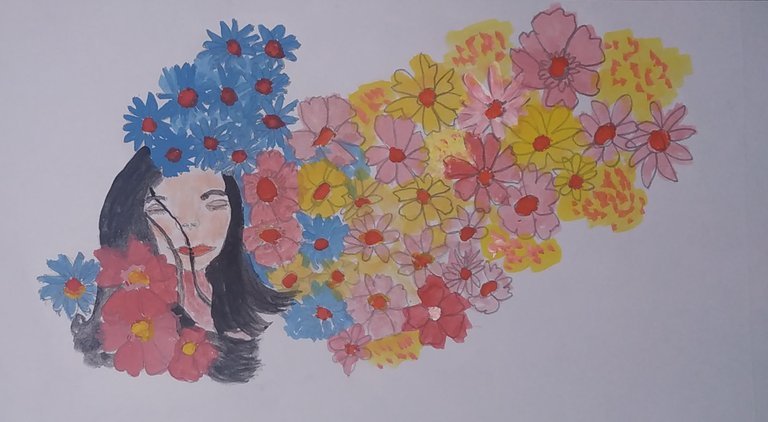 "This is my art blog where I'm going to show you my drawing of A Flower Girl."
Words = 209, reading time = 46secs

Author:@nhaydu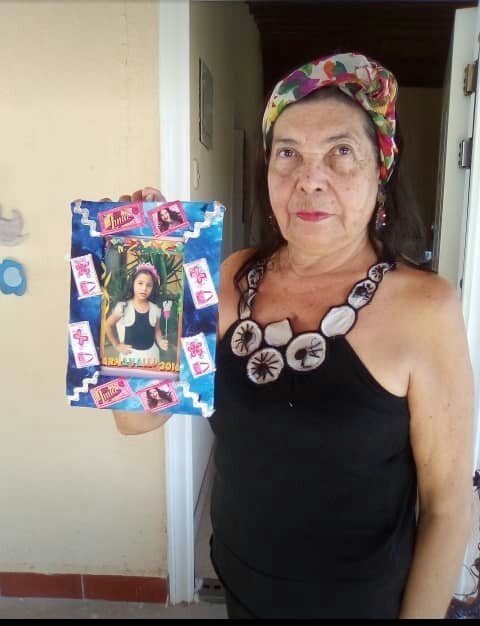 "Hello friend, I hope you are all very well, I apologize for the inconsistency but the lack of internet, electricity, and the telephone have not allowed me to share with you as I would like. Today I bring you a beautiful portrait frame, very simple to make."
Words = 241, reading time = 53secs

Author:@crazydani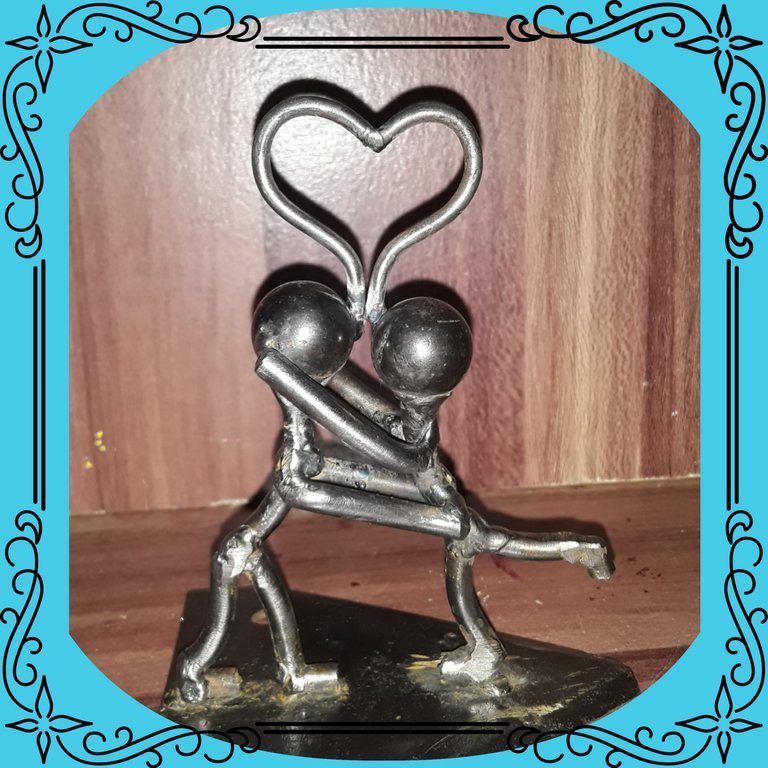 "Hello dear friends of Hive. Today I come to show you how I made this little recycling figure with a love scene of a couple who love each other very much."
Words = 354, reading time = 1min 17secs

---
All featured articles/projects will receive an upvote from the @build-it account at their discretion.
Are we adding value to the HIVE ecosystem? Consider delegating some your Hive Power to us to continue curating and rewarding DIY (do it yourself) and How-to contents/projects on the Hive Ecosystem.
|20 HP| |100 HP |500 HP| |1,000 HP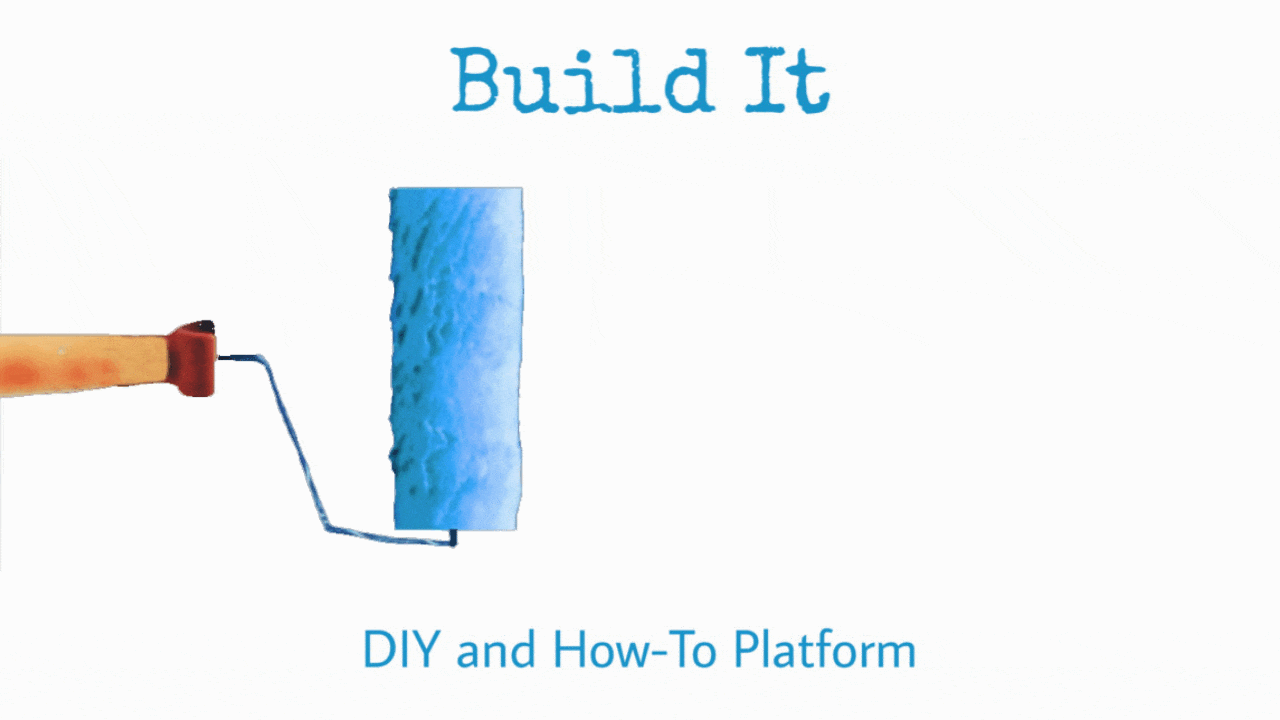 Follow our vote curation trial => https://hive.vote/dash.php?trail=build-it&i=1
Please subscribe and post from our community page as well as using at least one of our tags ( #diy #how-to #build #build-it #doityourself) for extra vote support. Click HERE to subscribe and post on our community.

How To Get Featured On Our Daily Newsletter And The Rewards Attached
---
Build-It information and resources