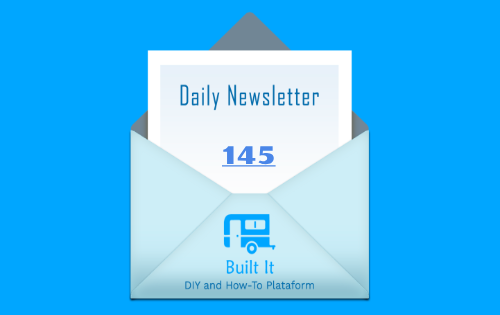 This is a daily newsletter from the stables of https://www.build-it.io/created/ where we feature at least 3-5 high standard DIY and How-to projects/posts. Each of the featured authors will receive an upvote form @build-it (official account) to uplift their creative spirit and ultimately add value to the Hive ecosystem.
Build-it is a community-driven project, born out of the need to empower and strengthen DIY (do it yourself) projects, How-to tutorials, and life hacks. Among many others, Build-it.io was set up as a means to encourage and reward high-quality DIY and How-to projects.
---
The Daily Build's
Author@lorennys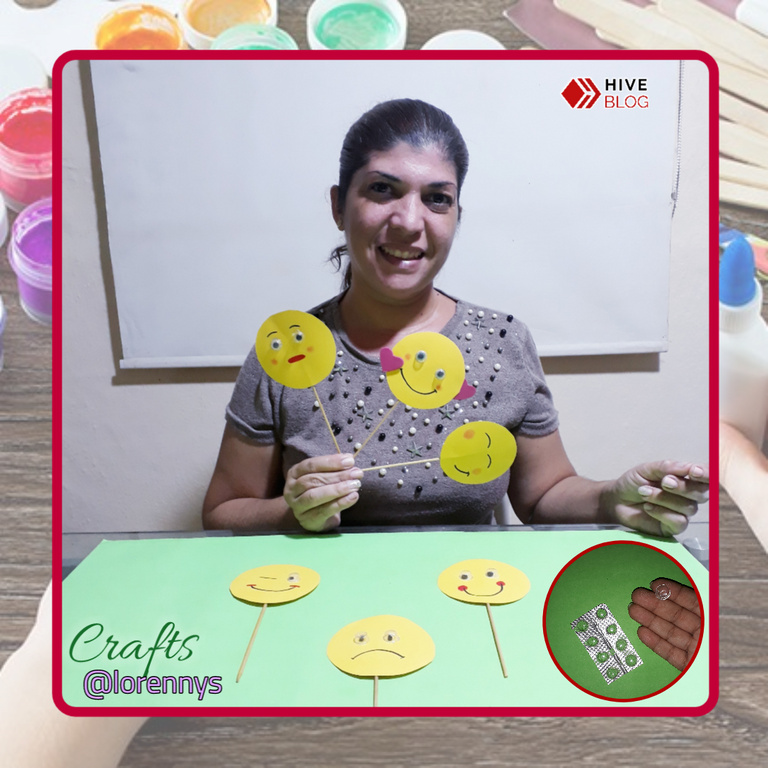 "My creative task today are some announcing emojis for parties or to decorate notebooks, doors, etc. They are also useful for children to learn about different emotions. They have something incredible and that is that their moving eyes are made from recycling blister packs."
Words = 249, reading time = 55secs

Author:@karolines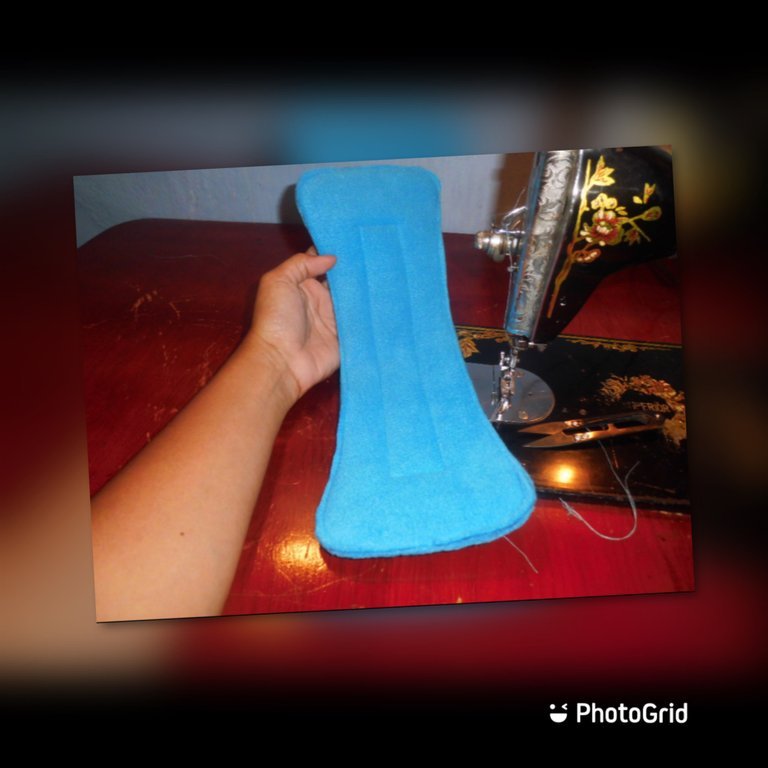 "Hello my beautiful honey bees, I hope you are well. I for my part have presented failures with my computer and this will be my first publication made with my phone."
Words = 531, reading time = 1min 56secs

Author:@nhaydu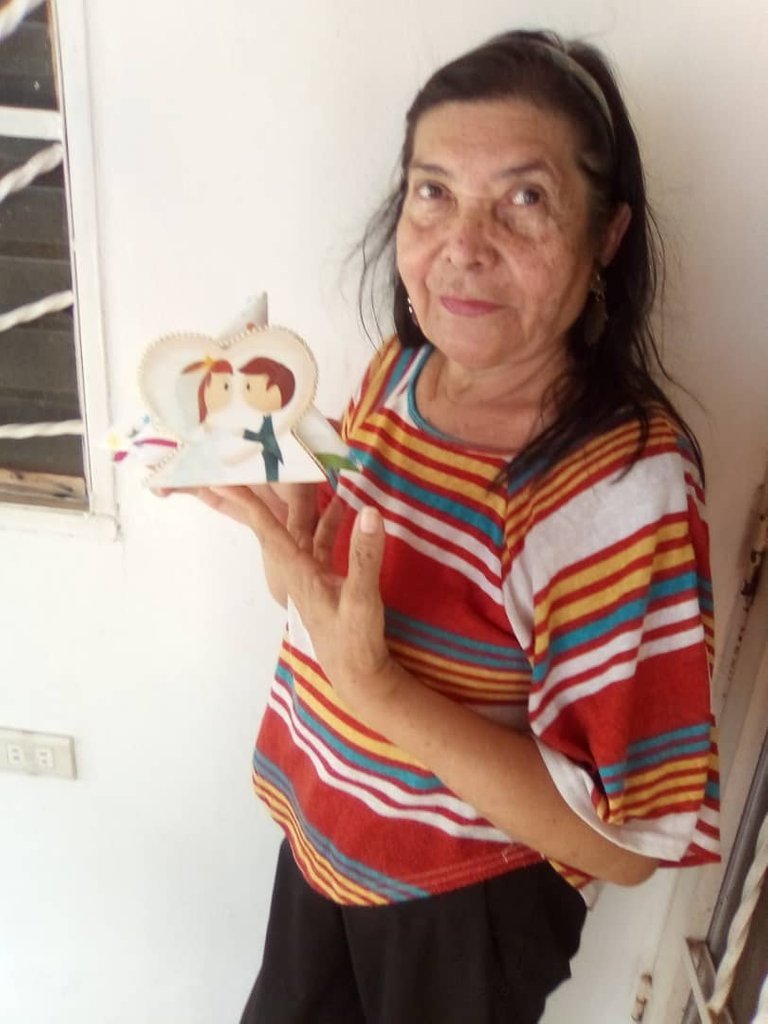 "As I have already mentioned, I have a small shop related to crafts, and I have just received an order to make some napkin rings, which will be used at the wedding tables and I want to share my idea with you."
Words = 170, reading time = 38secs

Author:@egarysv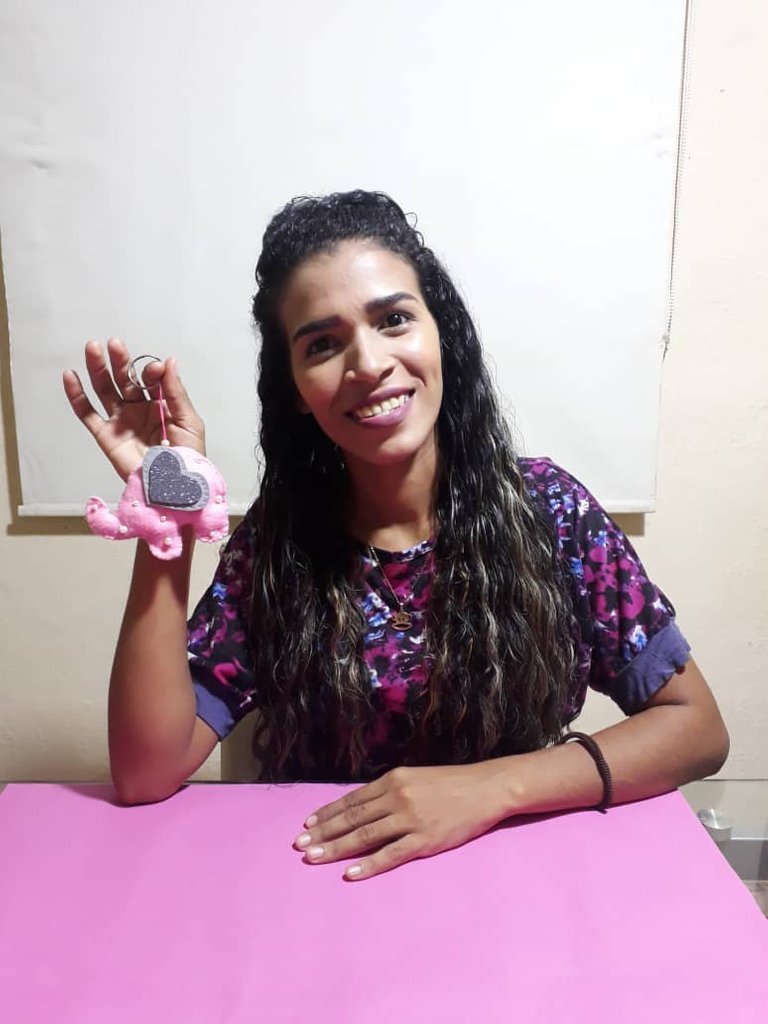 "Today my craft is a cute felt keychain with an elephant motif, it is very easy to do here, I leave the procedure so that you are encouraged to do it and no more problems with the keys."
Words = 235, reading time = 52secs

Author:@pialejoana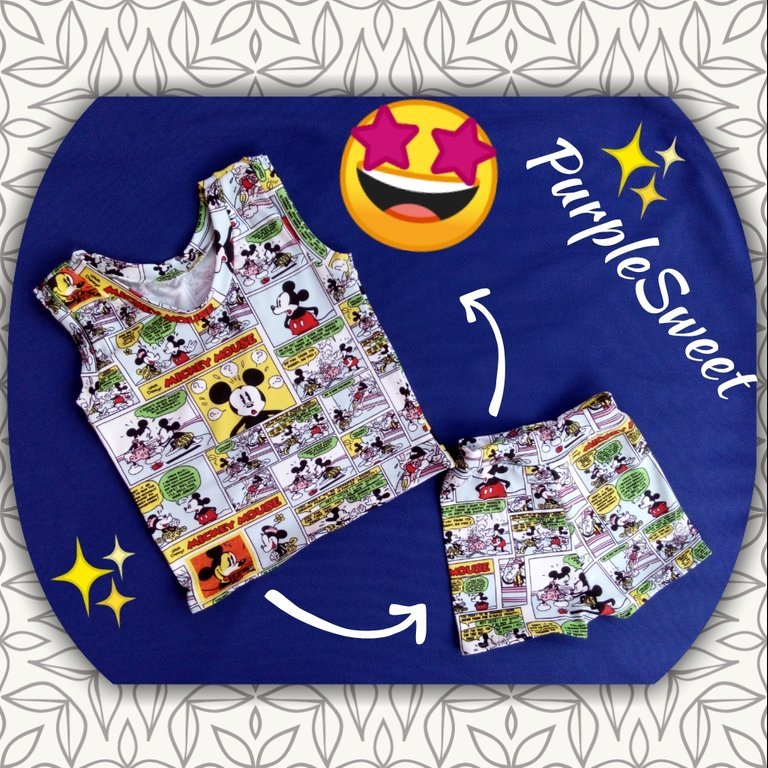 "For my sewing activity, I present something easy to make and at the same time very useful. We can honestly have many of these for everyday use at home, and they would never be enough."
Words = 437, reading time = 1min 35secs

---
All featured articles/projects will receive an upvote from the @build-it account and also passed to other curation projects for more support and upliftment.
Are we adding value to the HIVE ecosystem? Consider delegating some your Hive Power to us to continue curating and rewarding DIY (do it yourself) and How-to contents/projects on the Hive Ecosystem.
|20 HP| |100 HP |500 HP| |1,000 HP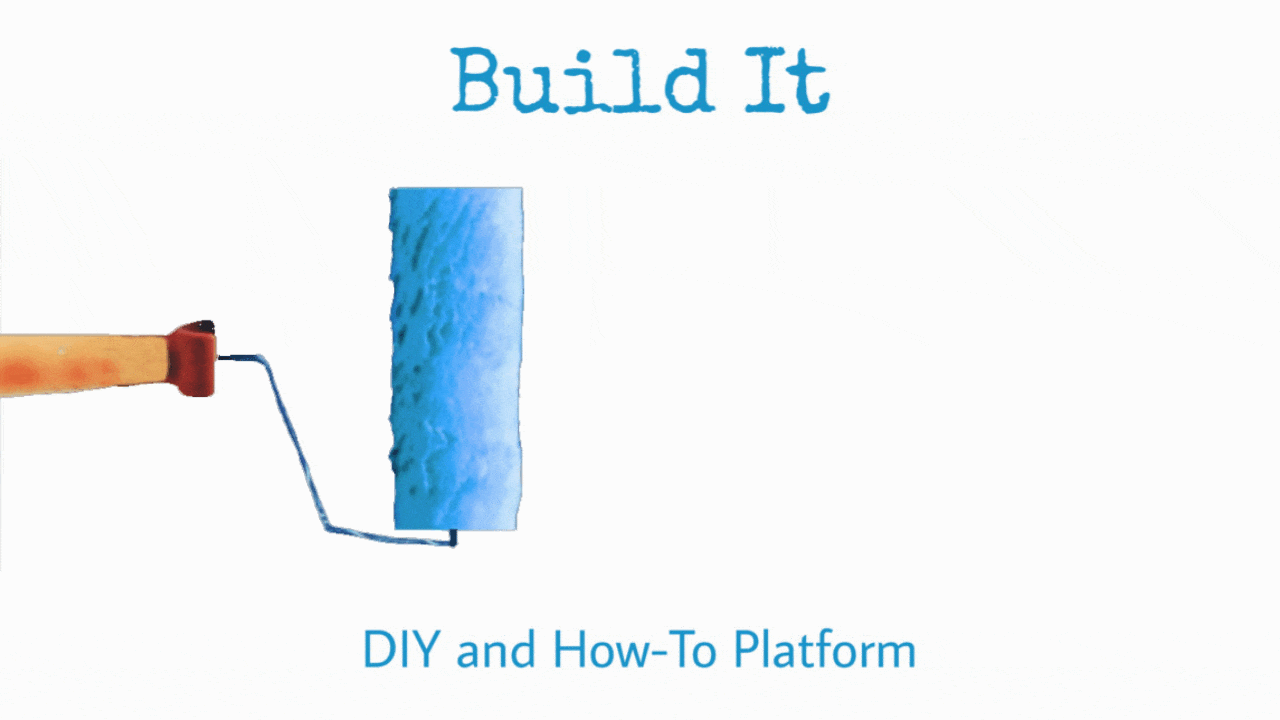 Follow our vote curation trial => https://hive.vote/dash.php?trail=build-it&i=1
Please subscribe and post from our community page as well as using at least one of our tags ( #diy #how-to #build #build-it #doityourself) for extra vote support. Click HERE to subscribe and post on our community.

How To Get Featured On Our Daily Newsletter And The Rewards Attached
---
Build-It information and resources