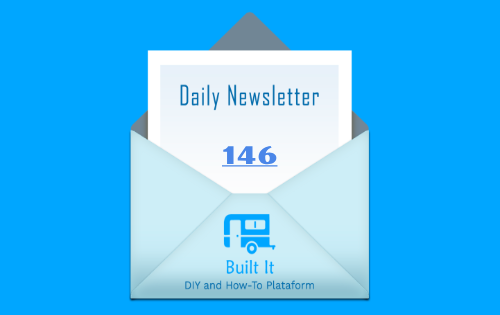 This is a daily newsletter from the stables of https://www.build-it.io/created/ where we feature at least 3-5 high standard DIY and How-to projects/posts. Each of the featured authors will receive an upvote form @build-it (official account) to uplift their creative spirit and ultimately add value to the Hive ecosystem.
Build-it is a community-driven project, born out of the need to empower and strengthen DIY (do it yourself) projects, How-to tutorials, and life hacks. Among many others, Build-it.io was set up as a means to encourage and reward high-quality DIY and How-to projects.
---
The Daily Build's
Author@emiliocabrera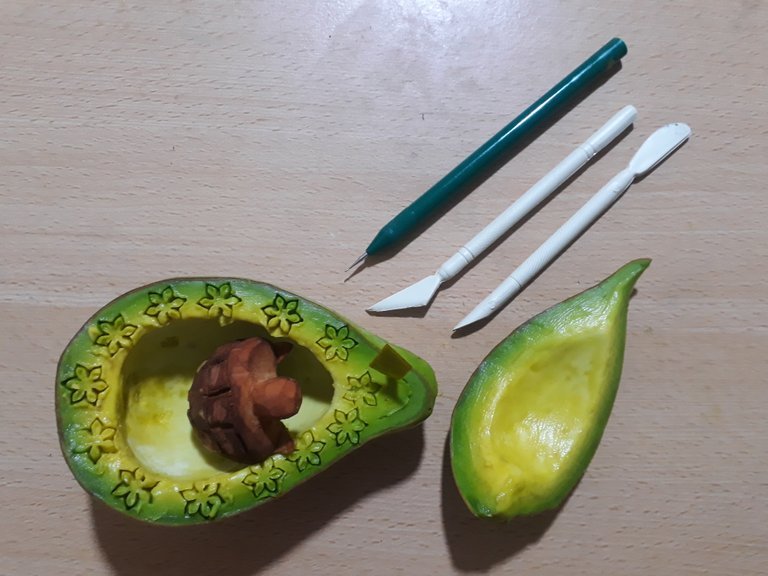 "I like the avocado season because it is a fruit with which we can accompany a number of dishes in the gastronomy and it is inexpensive here in my country."
Words = 236, reading time = 52secs

Author:@karolines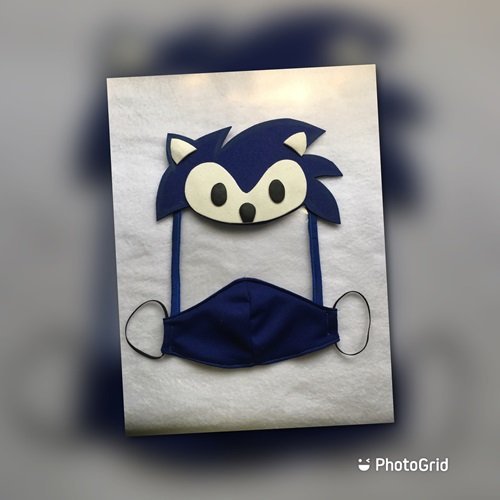 "Today I wanted to show you a craft project that I did this morning at my mother's request for my godson."
Words = 617, reading time = 2mins 14secs

Author:@cetb2008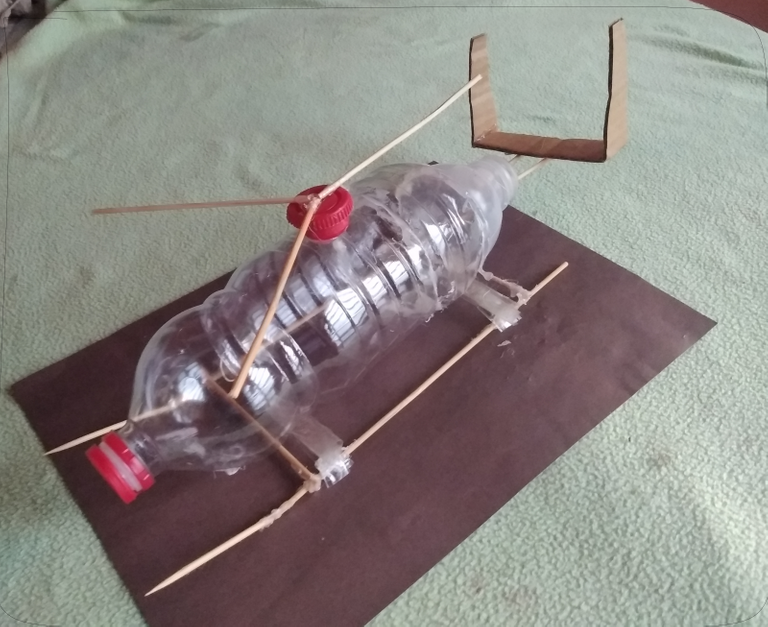 "Greetings dear community, today I bring you a tutorial on how to make a helicopter with reusable materials, I learned this practice through different videos on the YouTube social network, which I take as a reference. Here are the steps."
Words = 289, reading time = 1min 3secs

Author:@marciabon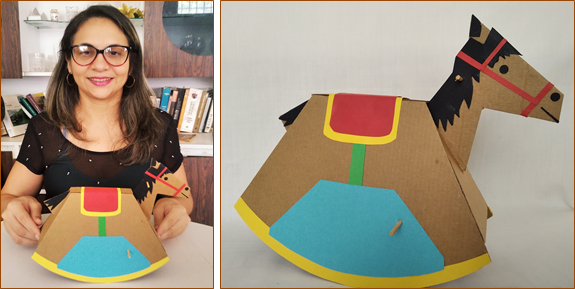 "Greetings hivers friends, wishing you an excellent weekend. Today I bring you a very nice project that I really enjoyed doing it, I was simply delighted with the result. It is really easy, simple and fast to do. I invite you to join me in this tutorial on How to make a rocking horse.🐴🐎"
Words = 732, reading time = 2mins 40secs

Author:@marigabi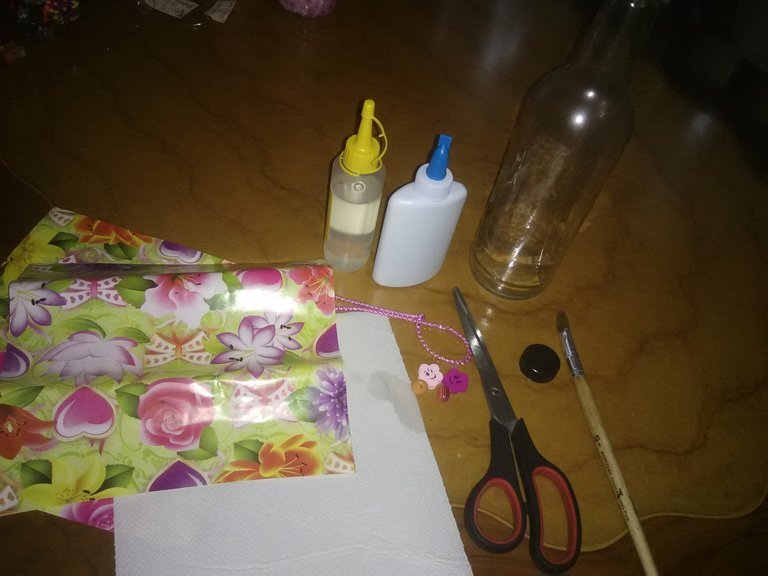 "Hello dear community, today I want to show you how to make a decoration of a glass bottle to wear on a coffee table, whether it be for about 15 years, marriage, baptism, whatever you want to celebrate and fill it with the drink that you most want, in Venezuela Cream punch is used as a sweet drink, I recommend it very rich."
Words = 327, reading time = 1min 11secs

---
All featured articles/projects will receive an upvote from the @build-it account and also passed to other curation projects for more support and upliftment.
Are we adding value to the HIVE ecosystem? Consider delegating some your Hive Power to us to continue curating and rewarding DIY (do it yourself) and How-to contents/projects on the Hive Ecosystem.
|20 HP| |100 HP |500 HP| |1,000 HP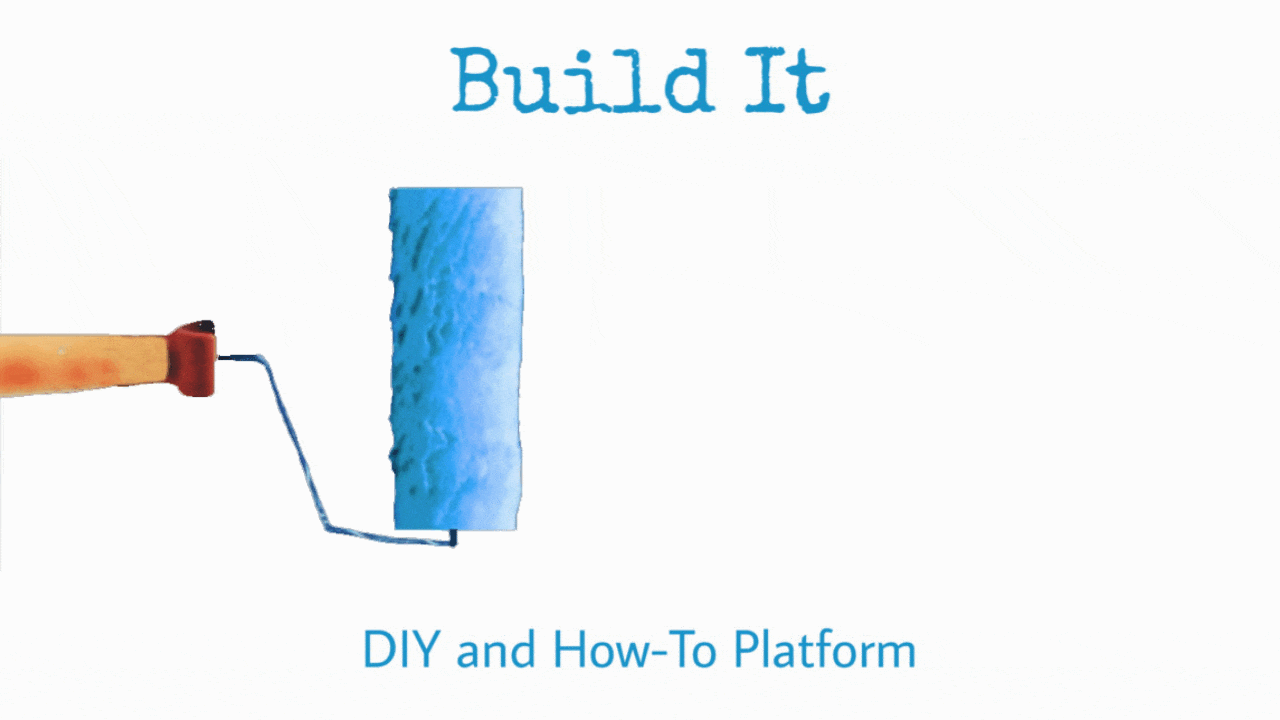 Follow our vote curation trial => https://hive.vote/dash.php?trail=build-it&i=1
Please subscribe and post from our community page as well as using at least one of our tags ( #diy #how-to #build #build-it #doityourself) for extra vote support. Click HERE to subscribe and post on our community.

How To Get Featured On Our Daily Newsletter And The Rewards Attached
---
Build-It information and resources