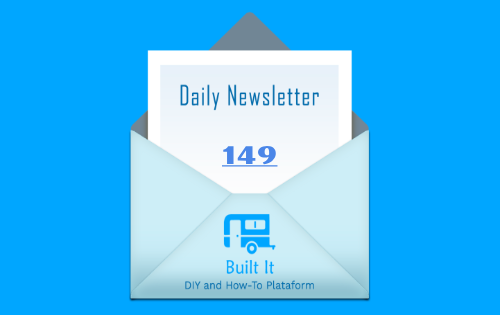 This is a daily newsletter from the stables of https://www.build-it.io/created/ where we feature at least 3-5 high standard DIY and How-to projects/posts. Each of the featured authors will receive an upvote form @build-it (official account) to uplift their creative spirit and ultimately add value to the Hive ecosystem.
Build-it is a community-driven project, born out of the need to empower and strengthen DIY (do it yourself) projects, How-to tutorials, and life hacks. Among many others, Build-it.io was set up as a means to encourage and reward high-quality DIY and How-to projects.
---
The Daily Build's
Author@litzismar
"Good afternoon to all my dear Hivers 🤗 Today I want to show you how to make cute and fun hats in Foami"
Words = 453, reading time = 1min 39secs

Author:@naty16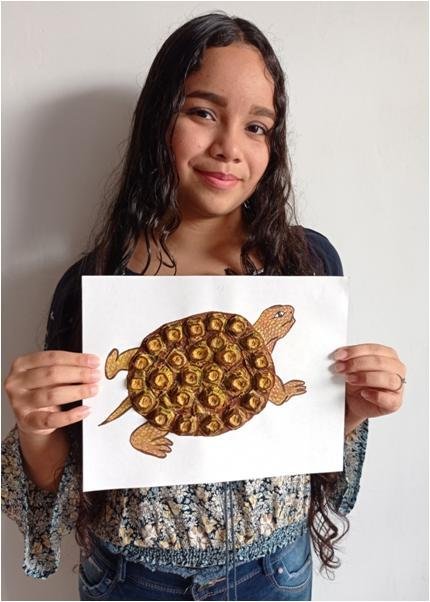 "Today I want to show you my drawing of a turtle with an egg carton, you wonder why an egg carton, is that I wanted to continue with my creative drawings."
Words = 369, reading time = 1min 20secs

Author:@pialejoana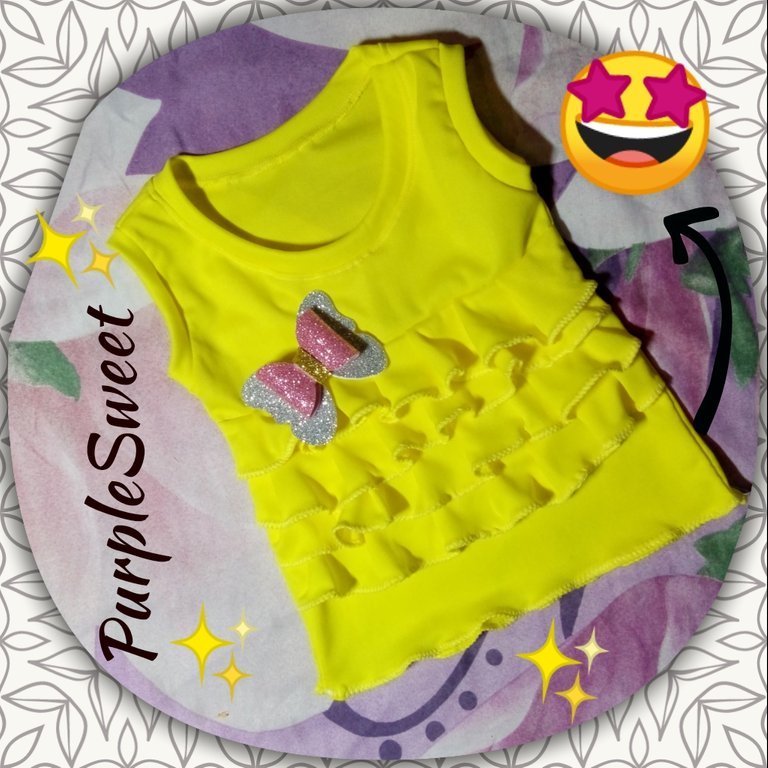 "We are in the middle of the week, however you cannot put aside the desire to work ... I was somewhat absent due to health reasons, I had been presenting a lot of fever and discomfort ... 😣"
Words = 426, reading time = 1min 33secs

Author:@crazydani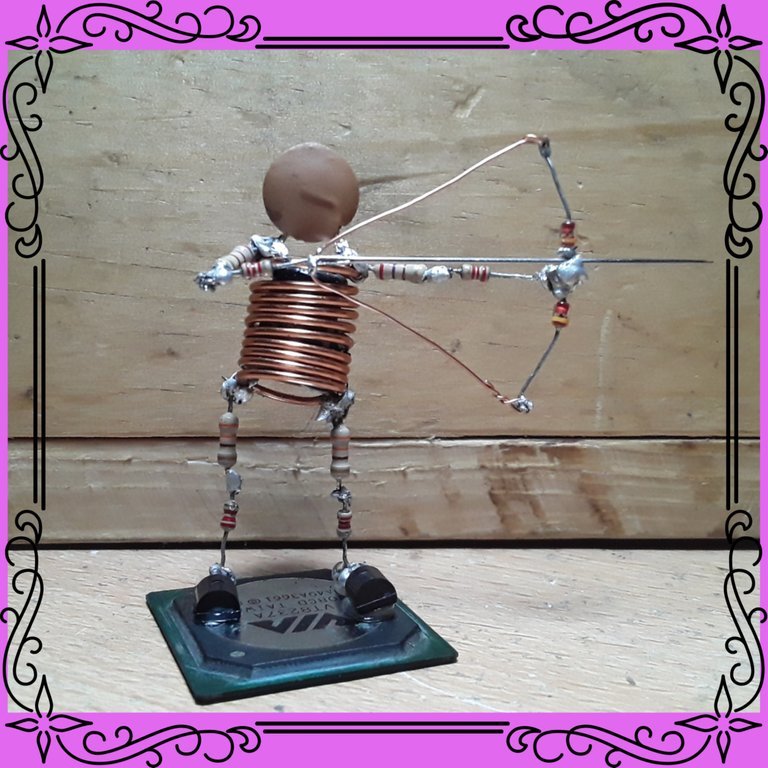 "Hello dear friends of Hive. I am someone who does not like to see materials which I can give a new use like this adrift, days ago I had disassembled an old sound system and seeing many electrical parts, I decided to try to recycle as much as possible and create a little art."
Words = 469, reading time = 1mins 43secs

Author:@yolimarag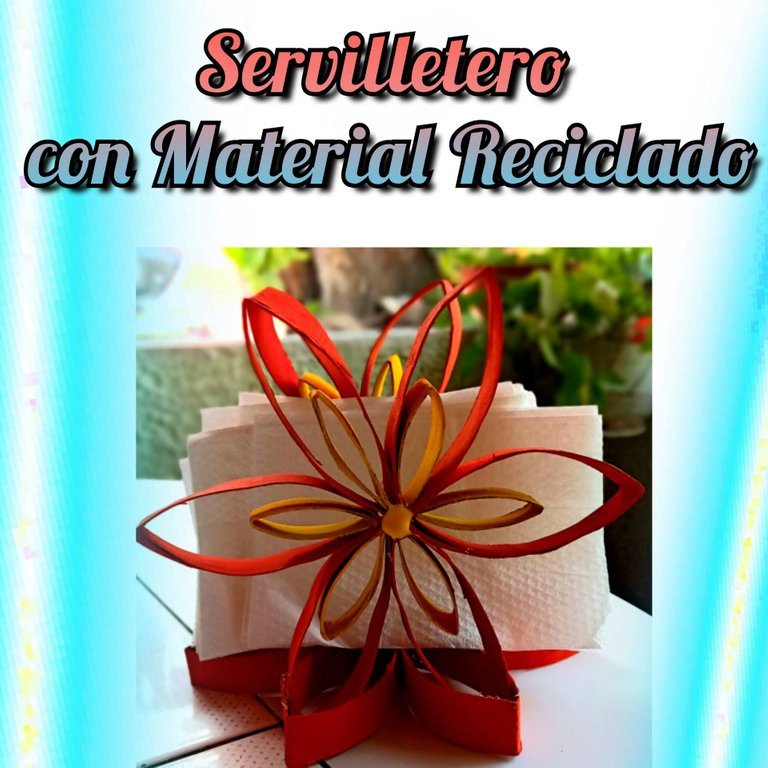 "Today I want to offer you a tutorial of a napkin ring, made with recycled material, exactly with rolls of toilet paper, which have many uses in the crafts, is a simple project that I assure you will love. So let's get to work!"
Words = 631, reading time = 2mins 17secs

---
All featured articles/projects will receive an upvote from the @build-it account and also passed to other curation projects for more support and upliftment.
Are we adding value to the HIVE ecosystem? Consider delegating some your Hive Power to us to continue curating and rewarding DIY (do it yourself) and How-to contents/projects on the Hive Ecosystem.
|20 HP| |100 HP |500 HP| |1,000 HP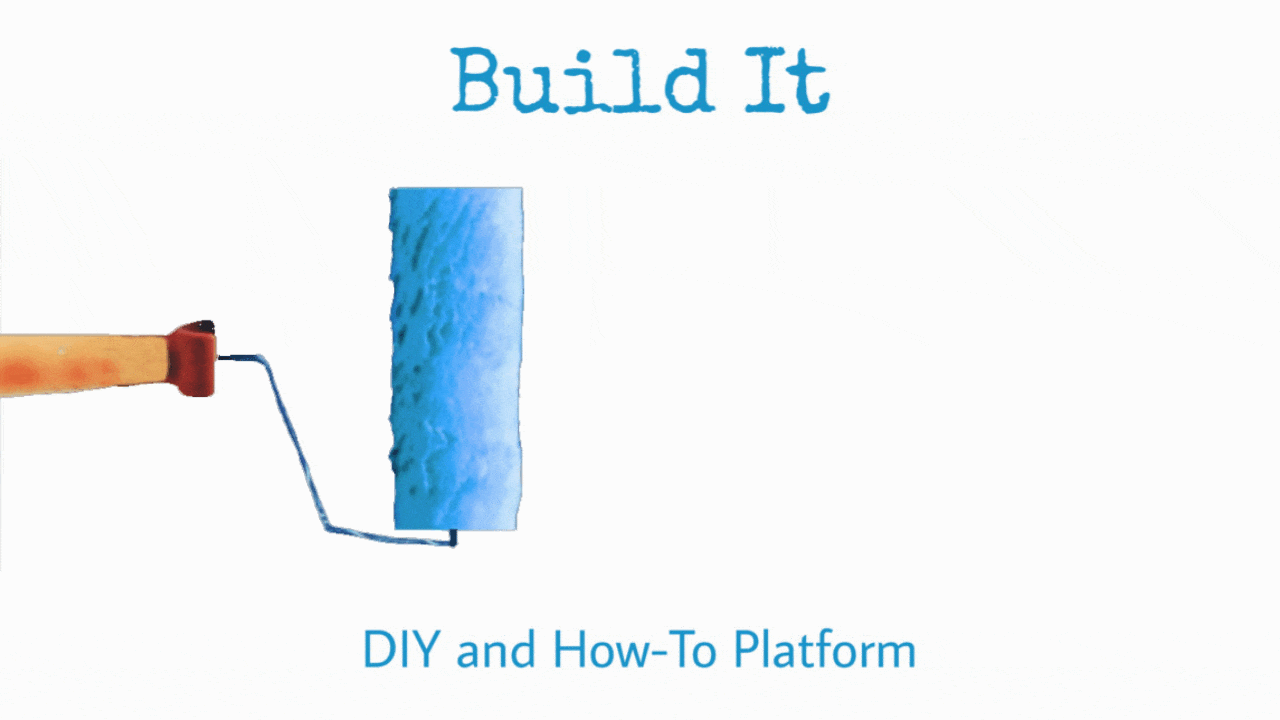 Follow our vote curation trial => https://hive.vote/dash.php?trail=build-it&i=1
Please subscribe and post from our community page as well as using at least one of our tags ( #diy #how-to #build #build-it #doityourself) for extra vote support. Click HERE to subscribe and post on our community.

How To Get Featured On Our Daily Newsletter And The Rewards Attached
---
Build-It information and resources