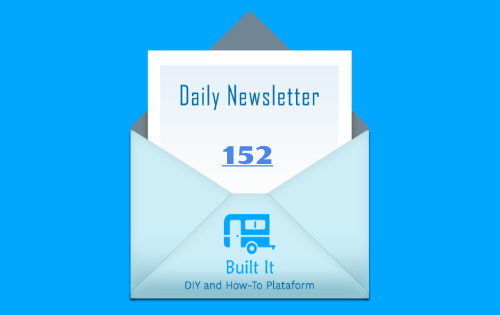 This is a daily newsletter from the stables of https://www.build-it.io/created/ where we feature at least 3-5 high standard DIY and How-to projects/posts. Each of the featured authors will receive an upvote form @build-it (official account) to uplift their creative spirit and ultimately add value to the Hive ecosystem.
Build-it is a community-driven project, born out of the need to empower and strengthen DIY (do it yourself) projects, How-to tutorials, and life hacks. Among many others, Build-it.io was set up as a means to encourage and reward high-quality DIY and How-to projects.
---
The Daily Build's
Author@migda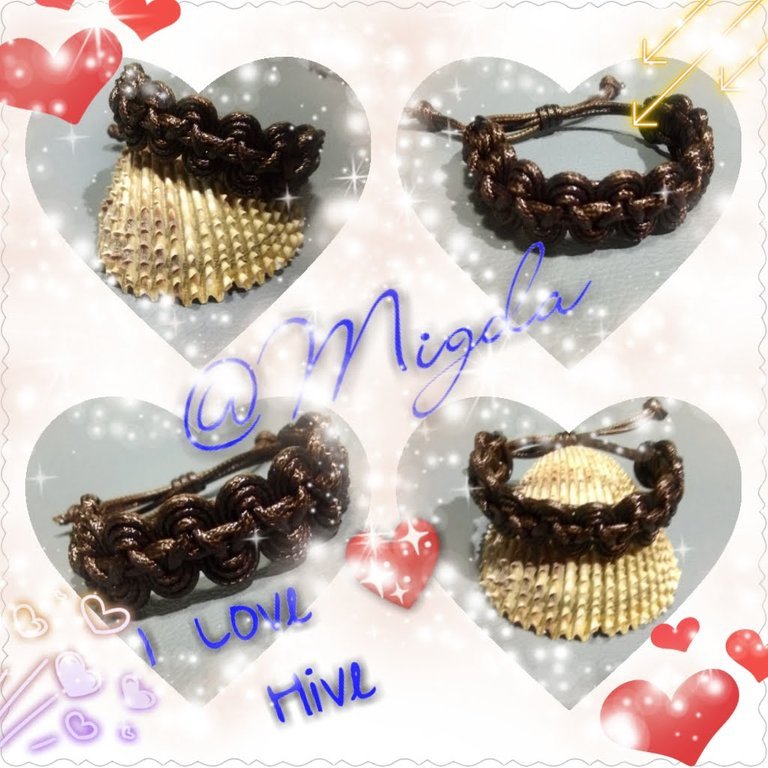 "Hello my dear creative friends, I am very happy to write to you again, I sincerely hope that you are safe and sound at home with your families ... Today I will explain to you through The images a model of bracelets that looks fantastic is simple I will explain it in my own way trying to do it in the best way possible remember I only give you ideas you give it your creative touch, I wish everything is to your liking and together we learn , the knowledge is to be shared in this way every day we will all learn more that is the only thing that will really remain ... I wish you a day full of health and good vibes stay home."
Words = 1,224 reading time = 4mins 27secs

Author:@emiliocabrera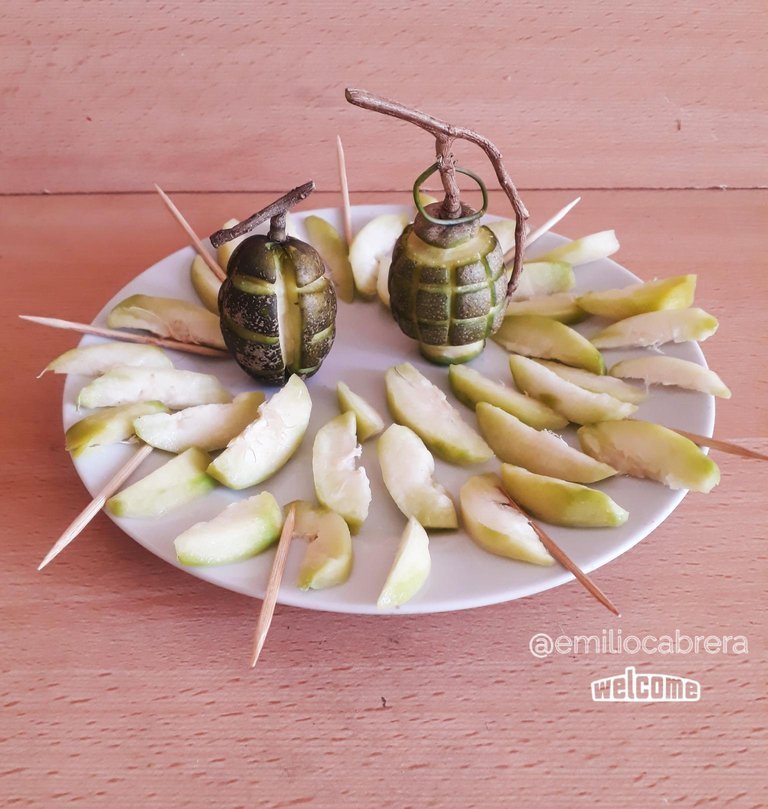 "Hi Hivers, nothing can be easier than what I am going to show you below. I have days practicing plate decorations with some fruits that I harvest in my fields."
Words = 395, reading time = 1min 26secs

Author:@marciabon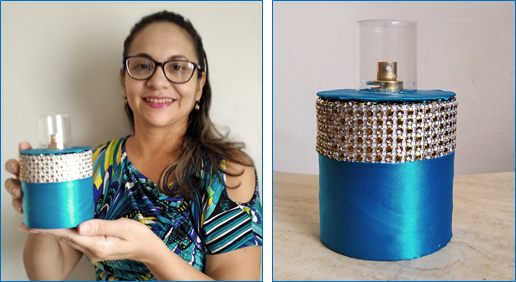 "Greetings, dear friends, my project today consists of How to make an organizer in the shape of a perfume bottle, it is a very easy and simple project to do, in addition to being very decorative, so I invite you to join me in this step by step."
Words = 270, reading time = 59secs

Author:@nhaydu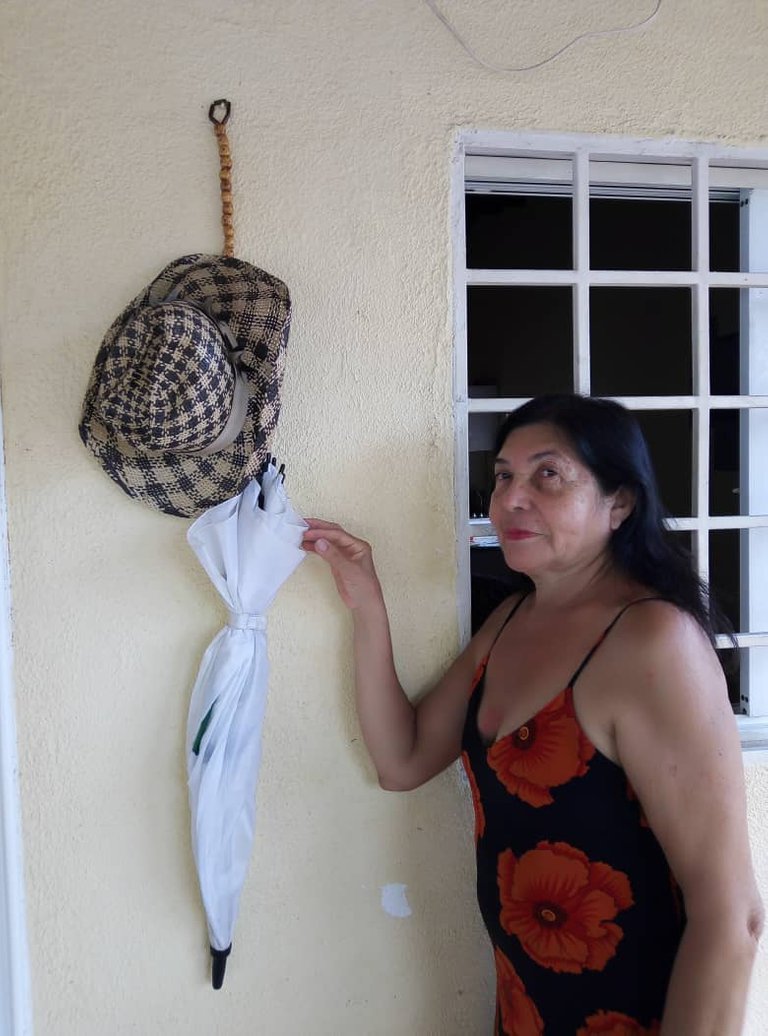 "Greetings friends of this wonderful platform, I hope you have a happy night, today I bring an easy and practical project, it is a coat rack, if you like it since it is ideal for hanging umbrellas, vests, hats and more. I hope you like it."
Words = 285, reading time = 1min 2secs

Author:@appiades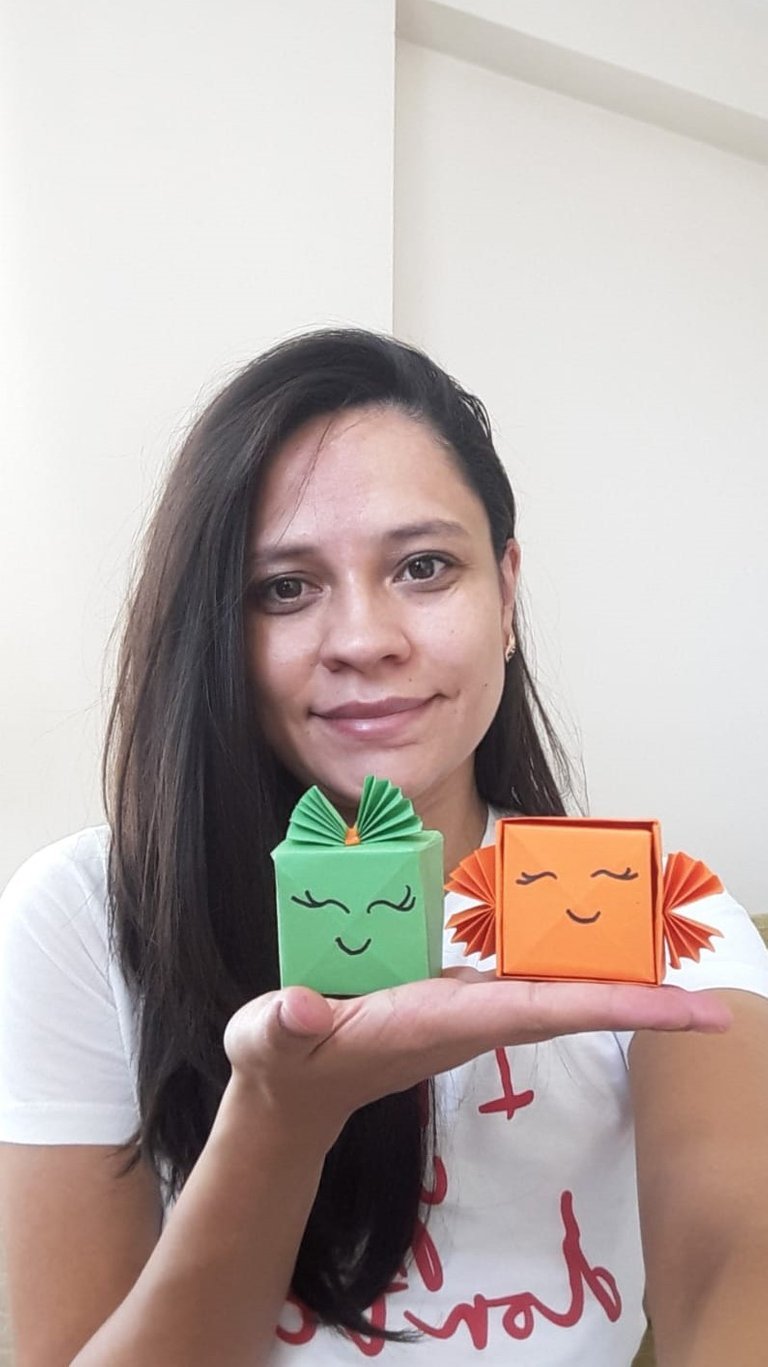 "Hello everyone, dear friends. Today I will show you how to make a jewelry box. The materials we need are two colored paper, scissors, ruler and glue."
Words = 380, reading time = 1min 23secs

---
All featured articles/projects will receive an upvote from the @build-it account and also passed to other curation projects for more support and upliftment.
Are we adding value to the HIVE ecosystem? Consider delegating some your Hive Power to us to continue curating and rewarding DIY (do it yourself) and How-to contents/projects on the Hive Ecosystem.
|20 HP| |100 HP |500 HP| |1,000 HP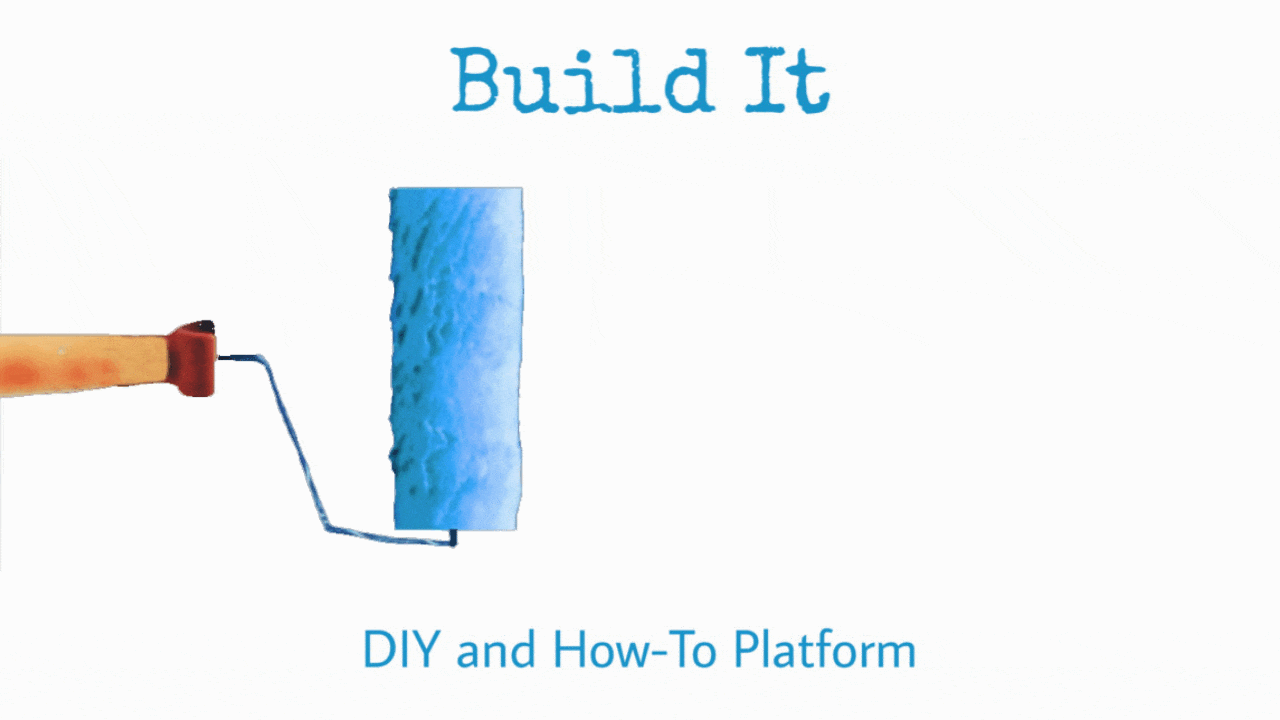 Follow our vote curation trial => https://hive.vote/dash.php?trail=build-it&i=1
Please subscribe and post from our community page as well as using at least one of our tags ( #diy #how-to #build #build-it #doityourself) for extra vote support. Click HERE to subscribe and post on our community.

How To Get Featured On Our Daily Newsletter And The Rewards Attached
---
Build-It information and resources