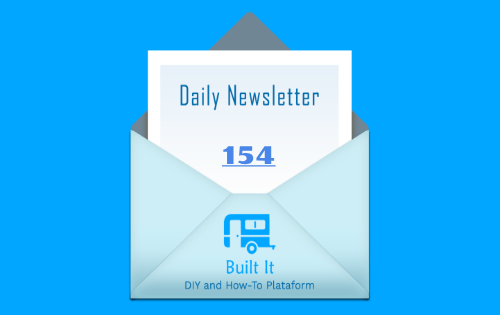 This is a daily newsletter from the stables of https://www.build-it.io/created/ where we feature at least 3-5 high standard DIY and How-to projects/posts. Each of the featured authors will receive an upvote form @build-it (official account) to uplift their creative spirit and ultimately add value to the Hive ecosystem.
Build-it is a community-driven project, born out of the need to empower and strengthen DIY (do it yourself) projects, How-to tutorials, and life hacks. Among many others, Build-it.io was set up as a means to encourage and reward high-quality DIY and How-to projects.
---
The Daily Build's
Author@cetb2008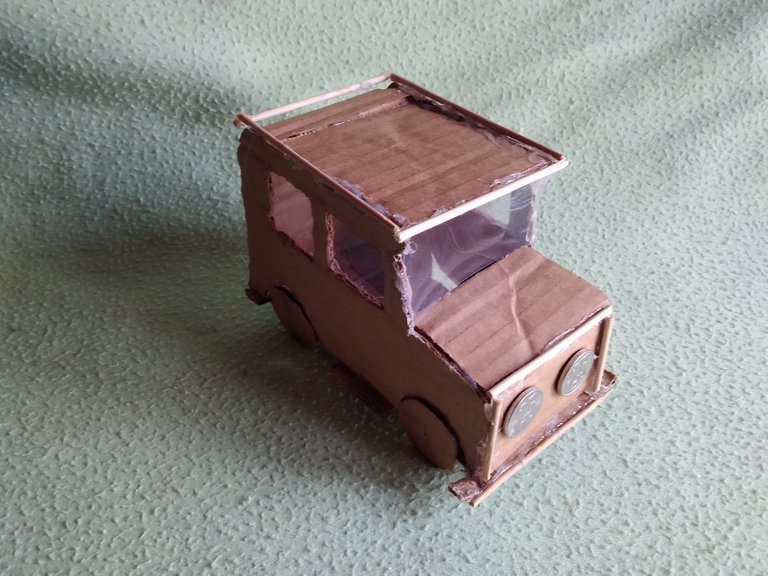 "Greetings dear community today I bring you a tutorial on How to make a Jeep type Car with Reusable Materials, below I present the steps. To do this practice, take as a reference a material that is on the YouTube social network."
Words = 227, reading time = 1min 1sec

Author:@homecooking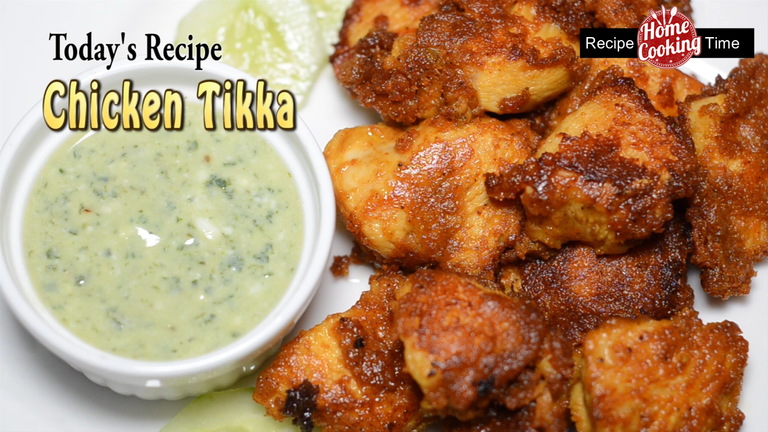 "Learn how to make Chicken Tikka Recipe, Simple yet delicious, Worth trying this recipe at home, Best Chicken Tikka with step by step recipe."
Words = 129, reading time = 29secs

Author:@litzismar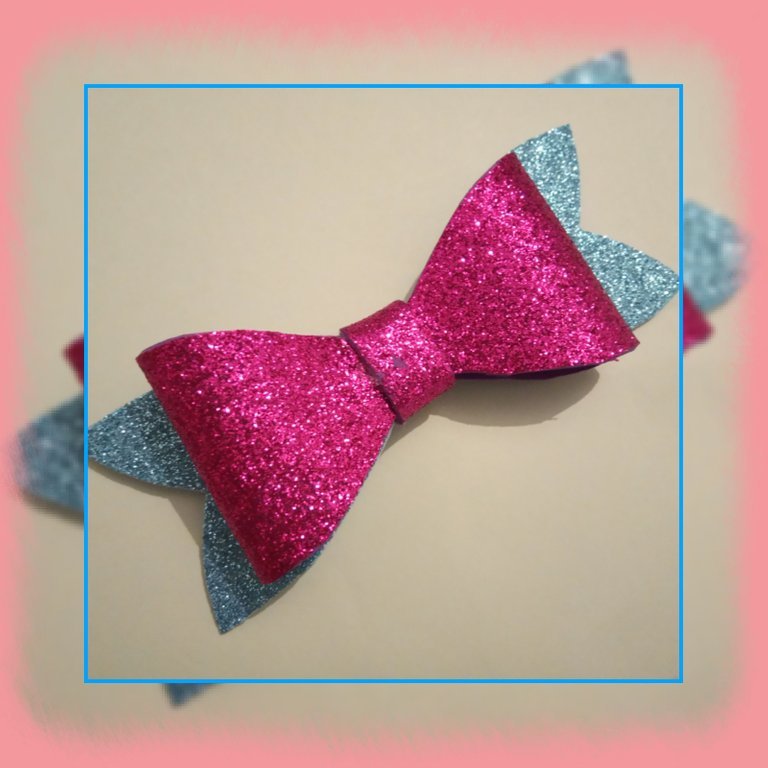 "Hello my dear Hivers today I am going to share with you how to make foami bows quickly and easily and in just 3 steps."
Words = 270, reading time = 59secs

Author:@nateonsteemit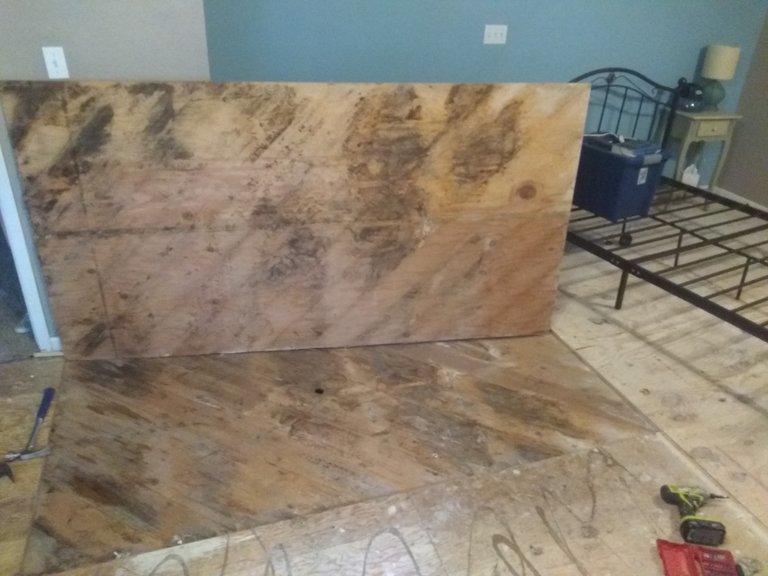 "Yesterday I got sent home with a fever and diarrhea. Yuck. On account of the fever, I decided to call off the work day/festival that we were planning with my men's group. There was going to be around 25 folks here, and I don't want to be responsible for spreading some kind of funky illness to my friends and their families. So, on the cheery note of cancelling long anticipated get-together with my friends, I started work this morning myself. I'm still tired and weak, so I took it really slow and easy. Lots of water breaks."
Words = 1,042 reading time = 3mins 47secs

Author:@lisbethseijas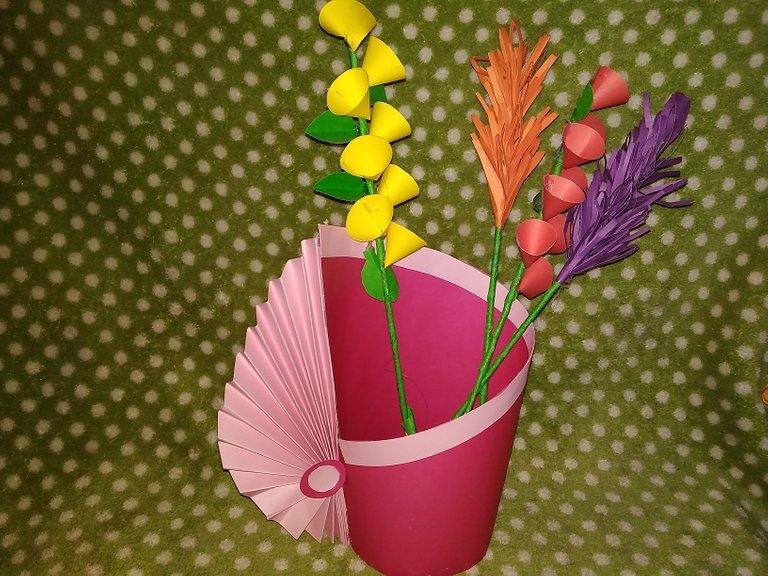 "Greetings friends, I hope you are well, today I will show you how to make a paper vase, ideal to decorate or beautify any space in your home. Crafts entertain me and more if you did something to beautify my home, with few materials we will make paper , the transformation to a vase."
Words = 384, reading time = 1min 24secs

---
All featured articles/projects will receive an upvote from the @build-it account and also passed to other curation projects for more support and upliftment.
Are we adding value to the HIVE ecosystem? Consider delegating some your Hive Power to us to continue curating and rewarding DIY (do it yourself) and How-to contents/projects on the Hive Ecosystem.
|20 HP| |100 HP |500 HP| |1,000 HP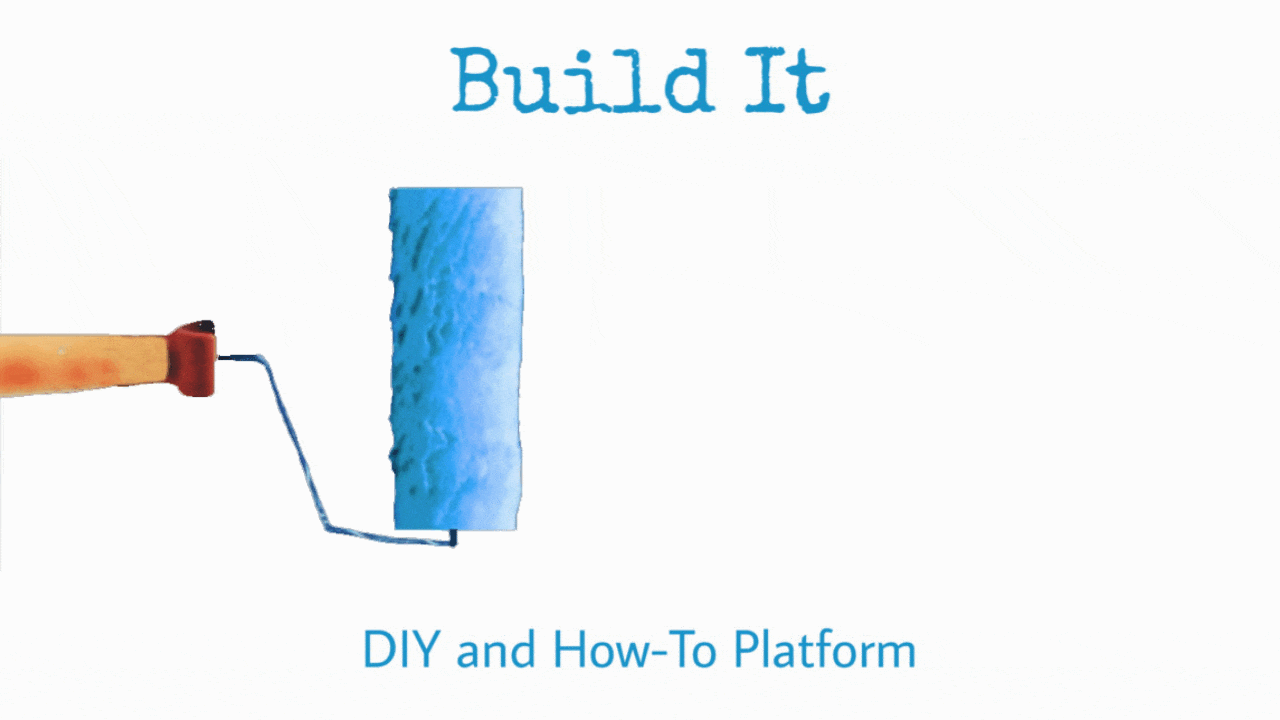 Follow our vote curation trial => https://hive.vote/dash.php?trail=build-it&i=1
Please subscribe and post from our community page as well as using at least one of our tags ( #diy #how-to #build #build-it #doityourself) for extra vote support. Click HERE to subscribe and post on our community.

How To Get Featured On Our Daily Newsletter And The Rewards Attached
---
Build-It information and resources