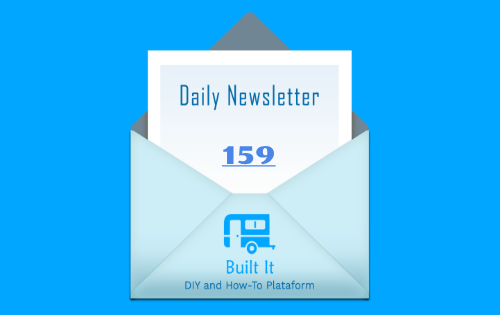 This is a daily newsletter from the stables of https://www.build-it.io/created/ where we feature at least 3-5 high standard DIY and How-to projects/posts. Each of the featured authors will receive an upvote form @build-it (official account) to uplift their creative spirit and ultimately add value to the Hive ecosystem.
Build-it is a community-driven project, born out of the need to empower and strengthen DIY (do it yourself) projects, How-to tutorials, and life hacks. Among many others, Build-it.io was set up as a means to encourage and reward high-quality DIY and How-to projects.
---
The Daily Build's
Author@mfoodie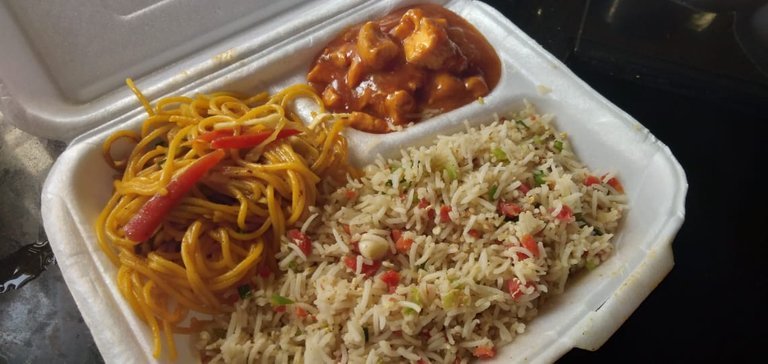 "I hd off from work today so i decided to cook for the family. Asked them what type of food they want to eat. They insist on chinese so i made platter for each person it includes"
Words = 66, reading time = 15secs

Author:@el-nailul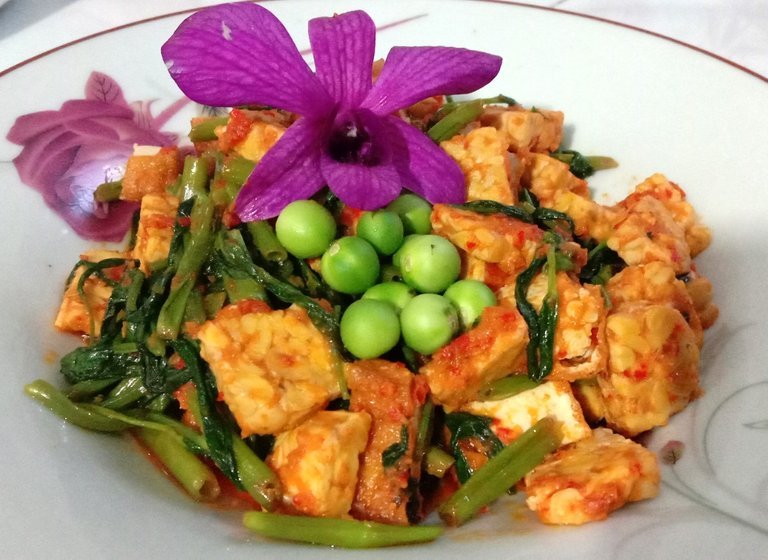 "Dear all my hive family, it has been a little while away since the last post I made. Today I would like to join you again with my simple recipe for preparing my kid's favorite dinner. Today's recipe is something easy to prepare and only takes little time to cook, but it lasts only 5 minutes to be finished by my daughters."
Words = 428, reading time = 1min 34secs

Author:@creationslelys
"Several of you Hivers have asked me how I create my thumbnails, so I made this tutorial to get you started with GIMP."
Words = 569 reading time = 2mins 4secs

Author:@jayoxaju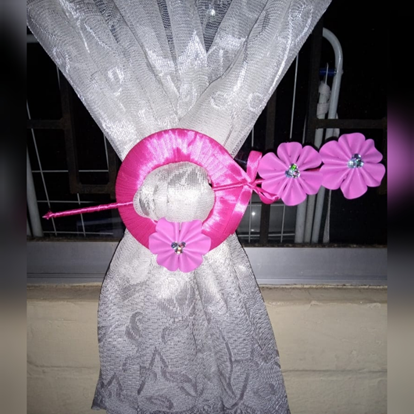 "On this day I bring you a nice job to beautify our home even more. This time we will make a curtain fastener."
Words = 748, reading time = 2mins 43secs

---
All featured articles/projects will receive an upvote from the @build-it account and also passed to other curation projects for more support and upliftment.
Are we adding value to the HIVE ecosystem? Consider delegating some your Hive Power to us to continue curating and rewarding DIY (do it yourself) and How-to contents/projects on the Hive Ecosystem.
|20 HP| |100 HP |500 HP| |1,000 HP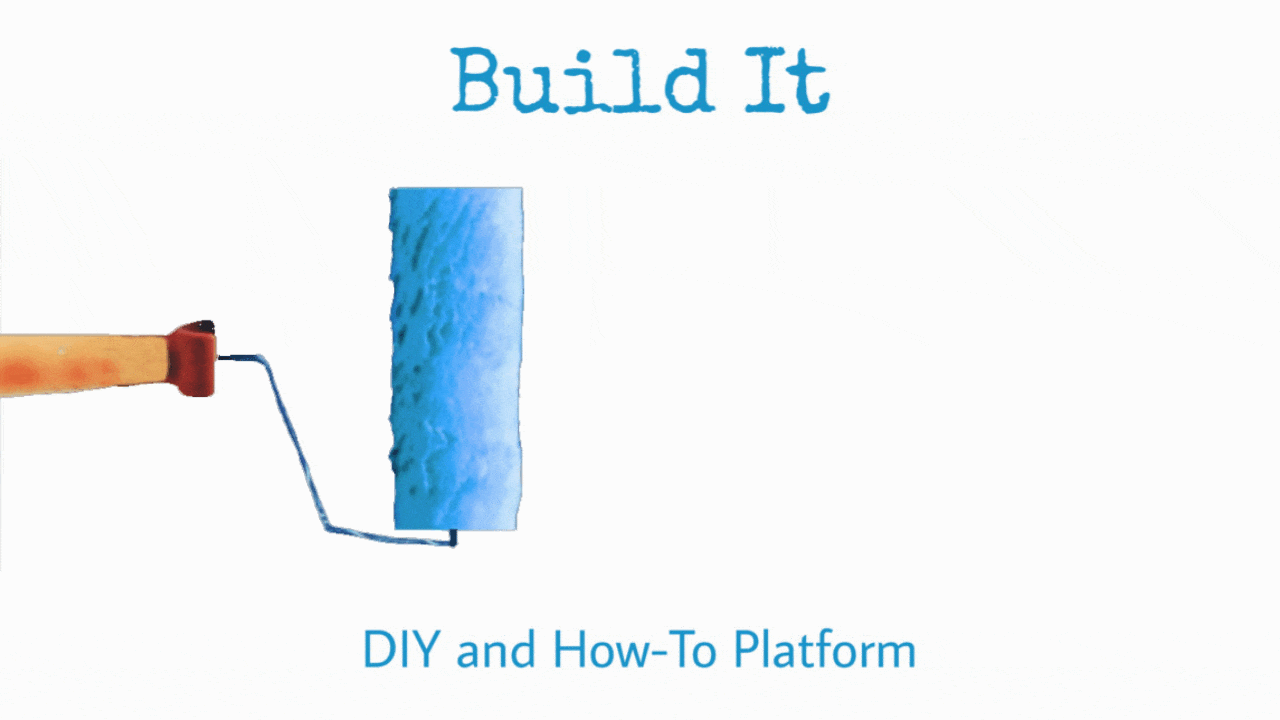 Follow our vote curation trial => https://hive.vote/dash.php?trail=build-it&i=1
Please subscribe and post from our community page as well as using at least one of our tags ( #diy #how-to #build #build-it #doityourself) for extra vote support. Click HERE to subscribe and post on our community.

How To Get Featured On Our Daily Newsletter And The Rewards Attached
---
Build-It information and resources