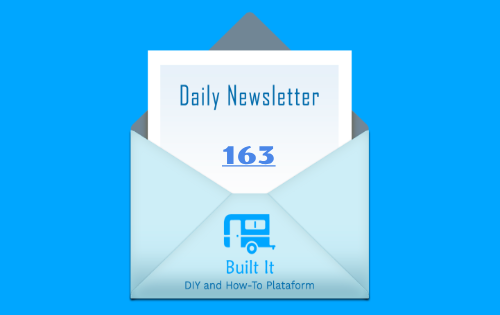 This is a daily newsletter from the stables of @Build-it (a DIY and How-to platform) built on the Hive Ecosystem where we feature at least 3-5 high standard DIY and How-to projects/posts published from either our Hve Community Page or Website. Each of the featured authors will receive an upvote form @build-it (official account) and also passed to other curation projects to uplift their creative spirit and ultimately add value to the Hive ecosystem. Also, featured authors will receive 20 Build tokens each. Our tokens aren't worth much right now, it's a symbol of what we represent.
Build-it is a community-driven project, born out of the need to empower and strengthen DIY (do it yourself) projects, How-to tutorials, and life hacks. Among many others, Build-it.io was set up as a means to encourage and reward high-quality DIY and How-to projects.
---
The Daily Build's
Author@egarysv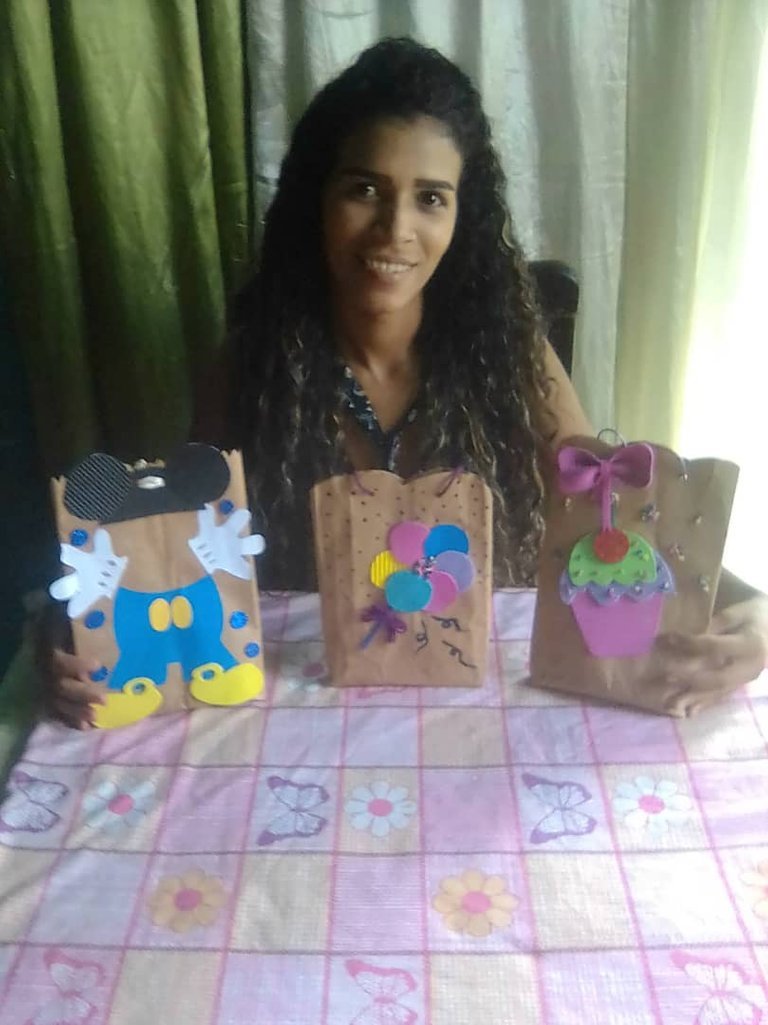 "A big greeting to all, I hope this very well and in blessing. The craft that I bring you are beautiful bags made of recyclable paper, I hope you like it."
Words = 243, reading time = 54secs

Author:@aglaide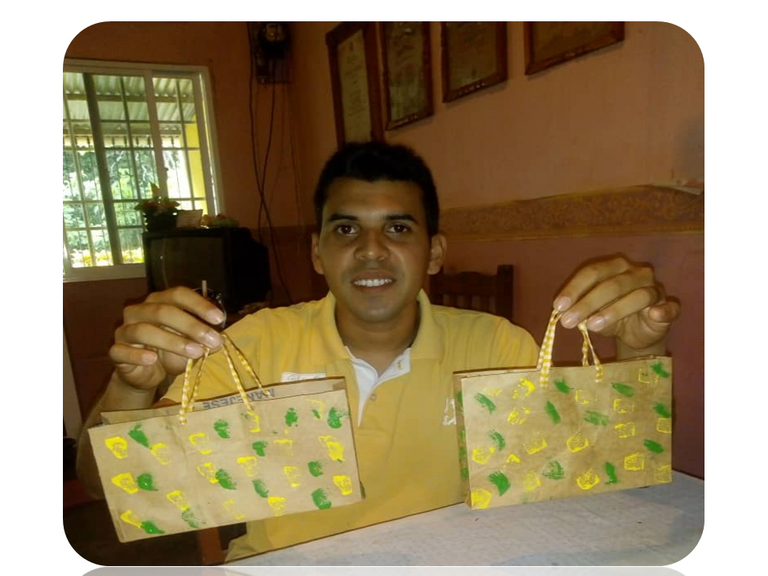 "Hello friends of Hivers, good day, today I will explain how to make a gift bag with recycling paper, simple and very easy."
Words = 509, reading time = 1min 51secs

Author:@roderith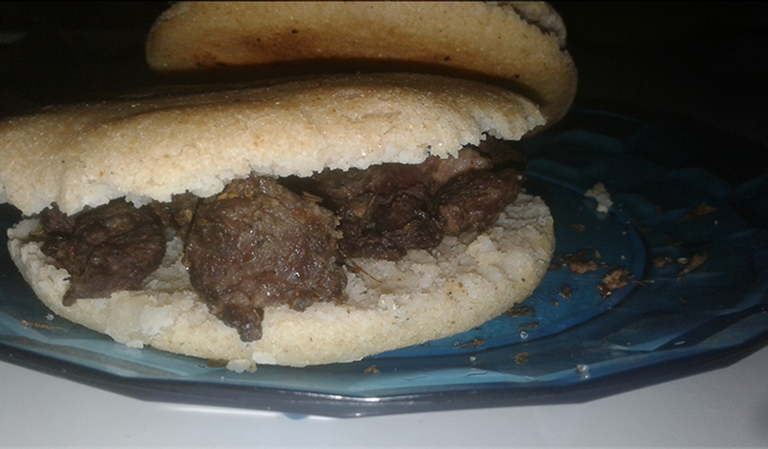 "Hello friends of Hive, today I would like to share with you a delicious preparation of the Venezuelan arepa filled with pork. I want to share it with you because when I was a child my father always took me to eat those arepas, My father used to work as a cab driver on route 18 in Carorita (that is in Barquisimeto). Almost every time he came home from work, he would buy it at the entrance of Carorita, which is in Barquisimeto and he has stopped there to eat an arepa, he knows that it is one of the best places where they have this type of food (pork, chicharrón, arepa de chicharrón)."
Words = 487, reading time = 1min 46secs

Author: @homecooking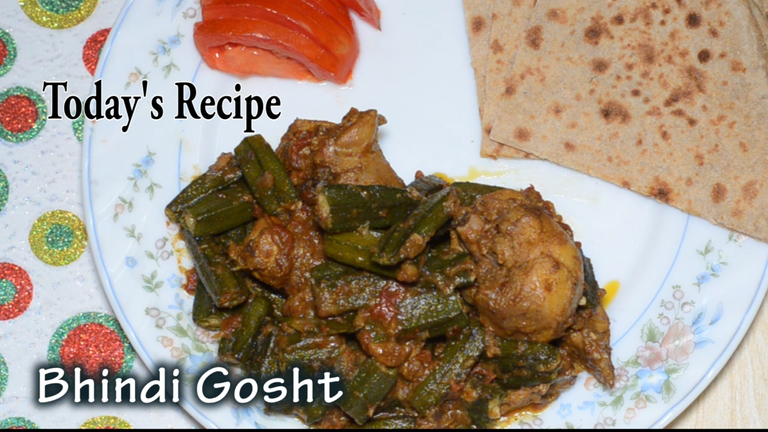 "Learn how to make Bhindi Gosht Recipe, Simple yet delicious, Worth trying this recipe at home, Best Bhindi Gosht with step by step recipe."
Words = 202, reading time = 45secs

Author:@jayoxaju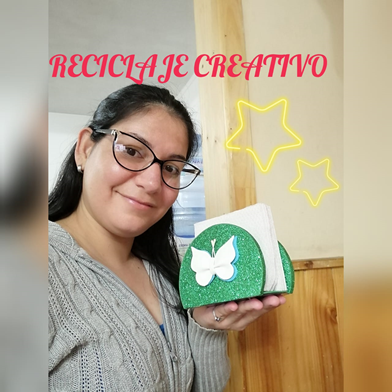 "This time I have joined the challenge of "CREATIVE RECYCLING" proposed by the friend @Jennyzer , if you want to be part of this challenge and by the way you are a lover of crafts with useful material, I invite you to join. If you want to know more about the challenge, here is the LINK ."
Words = 886, reading time = 3mins 13secs

---
All featured articles/projects will receive an upvote from the @build-it account and also passed to other curation projects for more support and upliftment.
Are we adding value to the HIVE ecosystem? Consider delegating some your Hive Power to us to continue curating and rewarding DIY (do it yourself) and How-to contents/projects on the Hive Ecosystem.
|20 HP| |100 HP |500 HP| |1,000 HP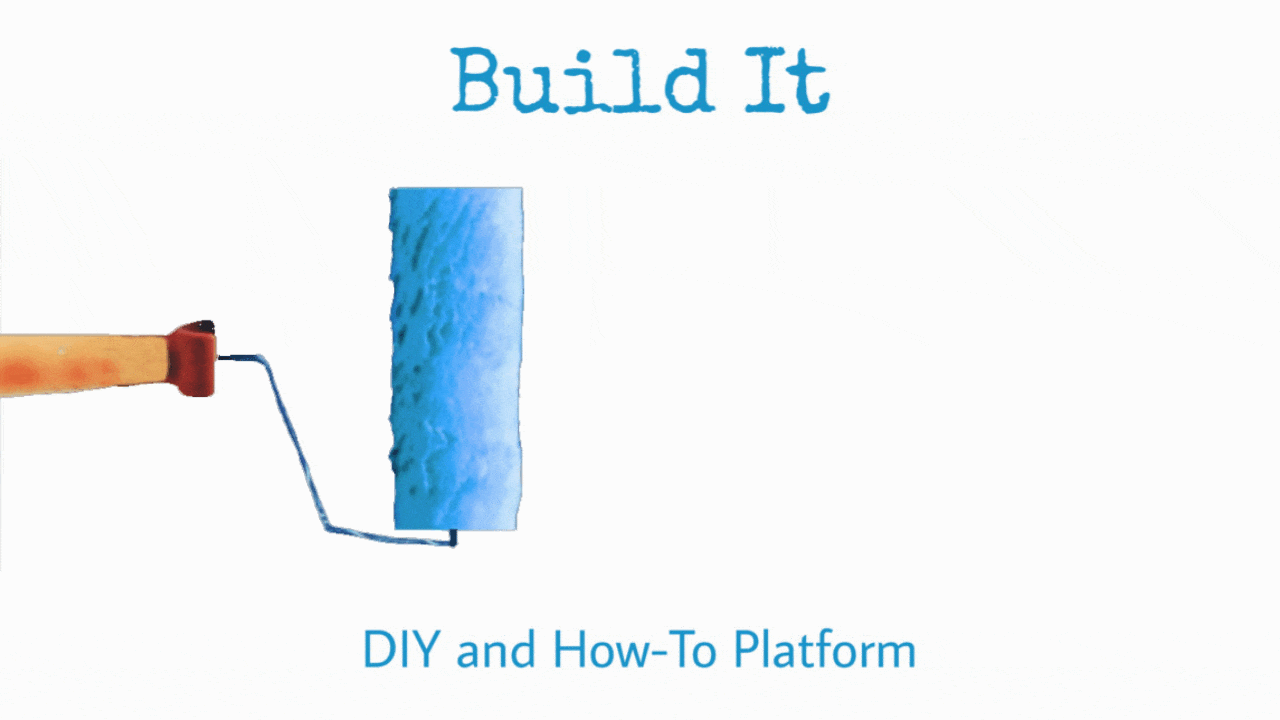 Post your DIY and How-to tutorial contents via our Hive Community Page and earn upvotes in the likes of @ocd, @blocktrades, and other curation projects at the discretion. Please don't forget to follow our vote curation trial => https://hive.vote/dash.php?trail=build-it&i=1 to help strengthen our upvotes in order to support diverse DIY and How-to authors.
---
Please use the #build-it tags for your DIY and How-to and earn both HIVE and BUILD tokens. Our BUILD tokens are available to trade/buy/sell on Hive Engine and Leodex. You can also stake our tokens and get curation rewards when you vote authors on our website.

How To Get Featured On Our Daily Newsletter And The Rewards Attached
---
Build-It information and resources