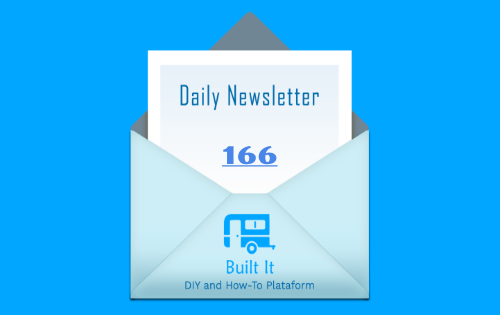 This is a daily newsletter from the stables of @Build-it (a DIY and How-to platform) built on the Hive Ecosystem where we feature at least 3-5 high standard DIY and How-to projects/posts published from either our Hve Community Page or Website. Each of the featured authors will receive an upvote form @build-it (official account) and also passed to other curation projects to uplift their creative spirit and ultimately add value to the Hive ecosystem. Also, featured authors will receive 20 Build tokens each. Our tokens aren't worth much right now, it's a symbol of what we represent.
Build-it is a community-driven project, born out of the need to empower and strengthen DIY (do it yourself) projects, How-to tutorials, and life hacks. Among many others, Build-it.io was set up as a means to encourage and reward high-quality DIY and How-to projects.
---
The Daily Build's
Author@carolinacardoza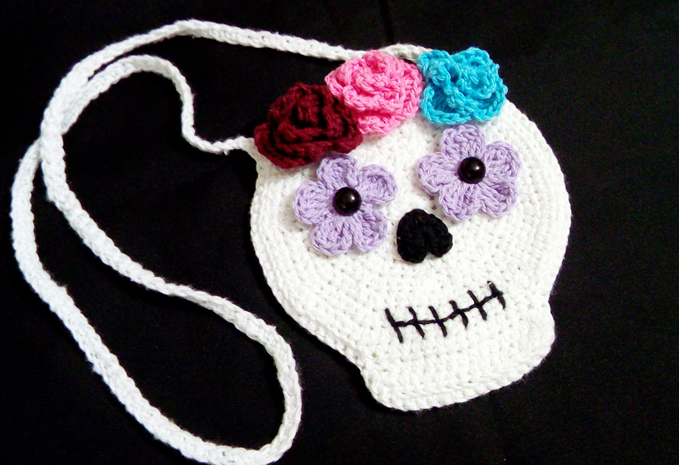 "Hello my crochet friends from Hive, I send you a big hug after a few days off that I took and thus let HF successfully install itself on the platform. I think that many of us lived a few days relaxing, we took all this with some calm but there were others out there stressed by everything that was happening. So so that we do not get scared again in the month of the witches, I come to bring you a beautiful wallet for a girl woven in the crochet technique with the motif of the Catrina."
Words = 620, reading time = 2mis 15secs

Author:@yiobri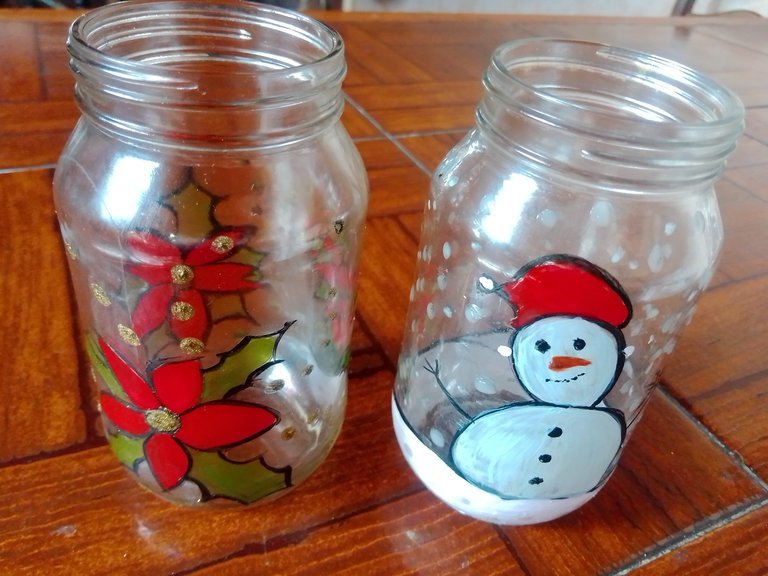 "Hello friends! I hope you are in good health, I continue with my Christmas recycling ideas. This time I have an idea of ​​these decorated, multifunctional containers; They serve as glasses, such as kitchen pots, to store cookies, jams etc. Very easy to do and with stained glass paint or nail paints."
Words = 659, reading time = 2mins 24secs

Author:@anggreklestari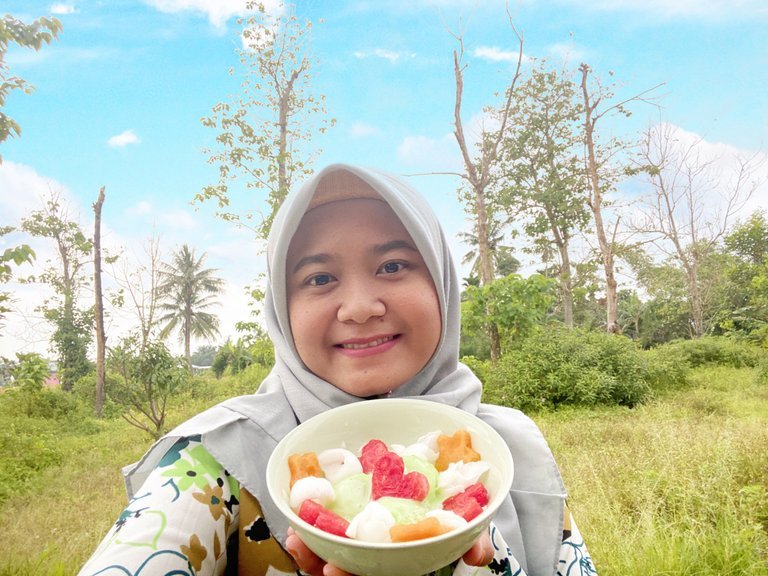 "Being abundant about something makes us more creative than usual. This time I have an abundance of coconuts and ice cream."
Words = 289, reading time = 1min 3secs

Author: @crysis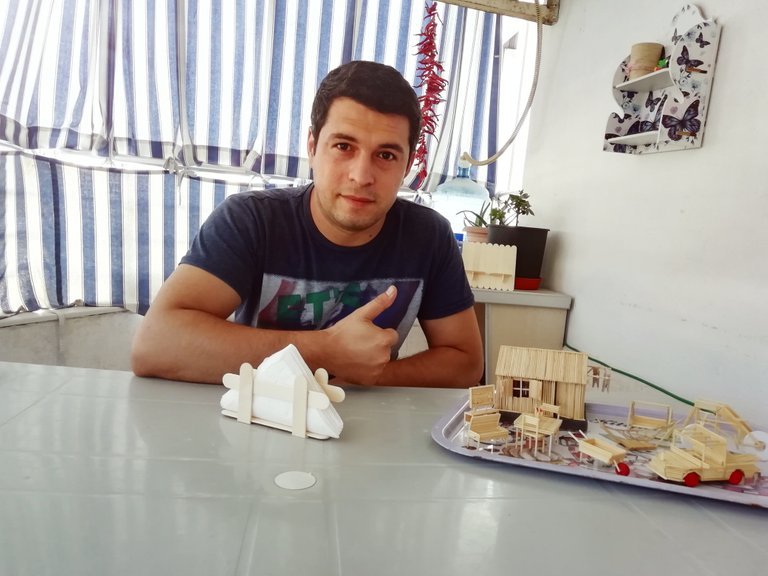 "Hello Hive Family. I am with you again with DIY concept. Today I made another beautiful object. I made a napkin holder for you today. So what are our ingredients?"
Words = 134, reading time = 30secs

Author:@kiut varieties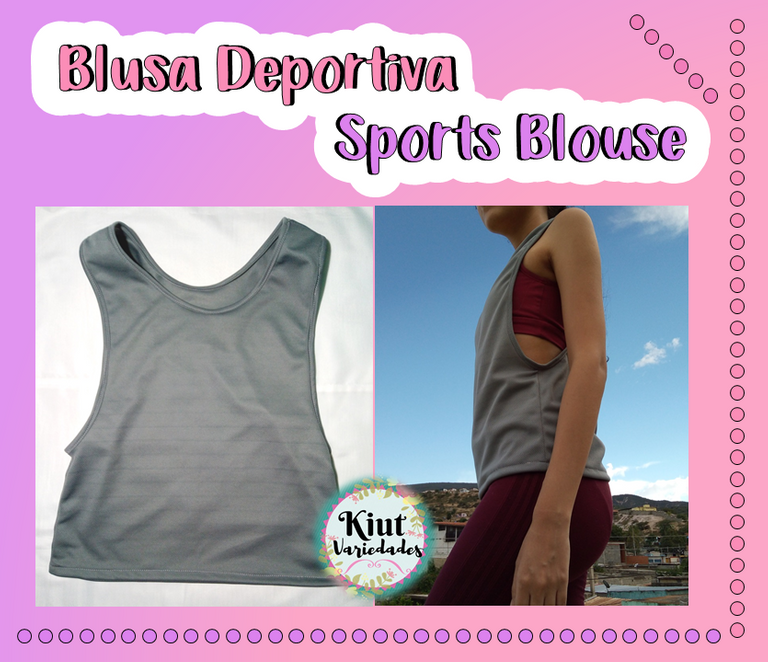 "Hello Hive users !! ✨ ✨ , a couple of weeks ago I was teaching them how to make a sports bra 💪, and as a result of that publication I thought it would be a good idea to publish the making of a sports blouse 😀, in an attempt to encourage myself to train 🤣🤣, so today I will be teaching them how to make both the patterns and the making of that garment 👏, which I must also say, is really easy 😉."
Words = 1,517 reading time = 5mins 31secs

---
All featured articles/projects will receive an upvote from the @build-it account and also passed to other curation projects for more support and upliftment.
Are we adding value to the HIVE ecosystem? Consider delegating some your Hive Power to us to continue curating and rewarding DIY (do it yourself) and How-to contents/projects on the Hive Ecosystem.
|20 HP| |100 HP |500 HP| |1,000 HP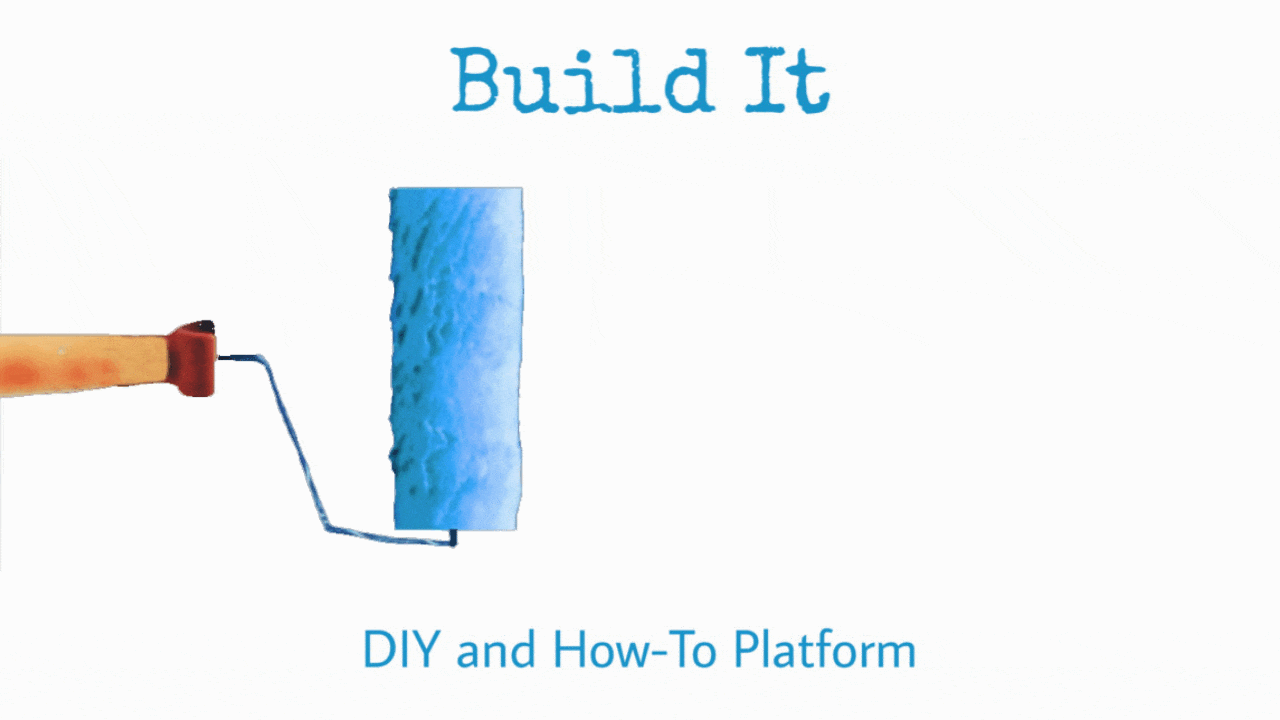 Post your DIY and How-to tutorial contents via our Hive Community Page and earn upvotes in the likes of @ocd, @blocktrades, and other curation projects at the discretion. Please don't forget to follow our vote curation trial => https://hive.vote/dash.php?trail=build-it&i=1 to help strengthen our upvotes in order to support diverse DIY and How-to authors.
---
Please use the #build-it tags for your DIY and How-to and earn both HIVE and BUILD tokens. Our BUILD tokens are available to trade/buy/sell on Hive Engine and Leodex. You can also stake our tokens and get curation rewards when you vote authors on our website.

How To Get Featured On Our Daily Newsletter And The Rewards Attached
---
Build-It information and resources