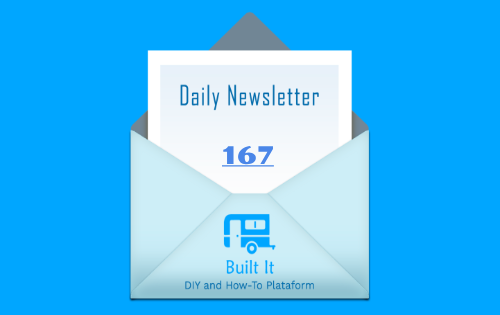 This is a daily newsletter from the stables of @Build-it (a DIY and How-to platform) built on the Hive Ecosystem where we feature at least 3-5 high standard DIY and How-to projects/posts published from either our Hve Community Page or Website. Each of the featured authors will receive an upvote form @build-it (official account) and also passed to other curation projects to uplift their creative spirit and ultimately add value to the Hive ecosystem. Also, featured authors will receive 20 Build tokens each. Our tokens aren't worth much right now, it's a symbol of what we represent.
Build-it is a community-driven project, born out of the need to empower and strengthen DIY (do it yourself) projects, How-to tutorials, and life hacks. Among many others, Build-it.io was set up as a means to encourage and reward high-quality DIY and How-to projects.
---
The Daily Build's
Author@yolimarag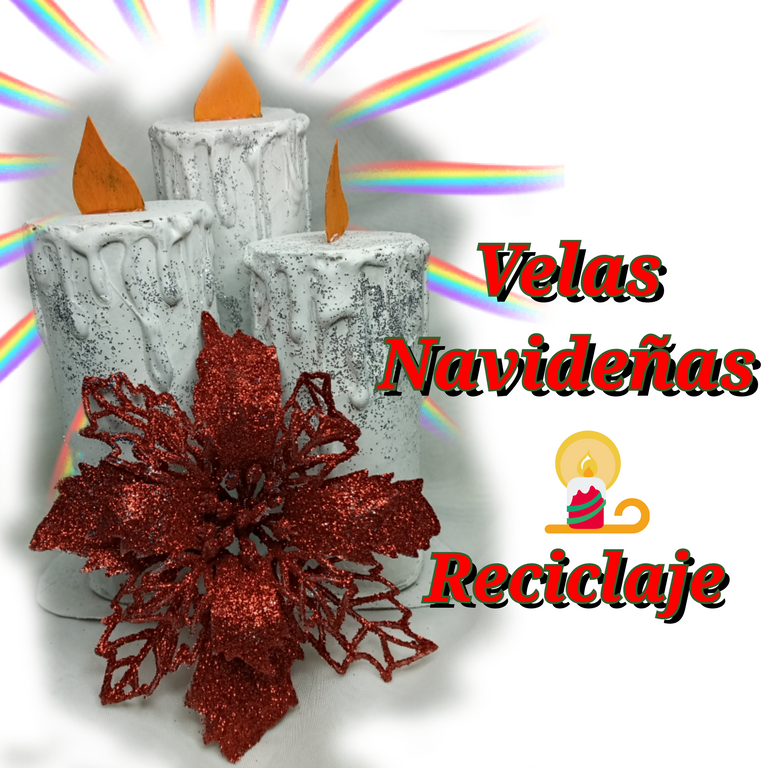 "Greetings dear creatives, today I want to participate in the creative recycling initiative of @jennyzer which I love, almost did not manage to realize but here it is. "
Words = 767, reading time = 2mis 47secs

Author:@emiliocabrera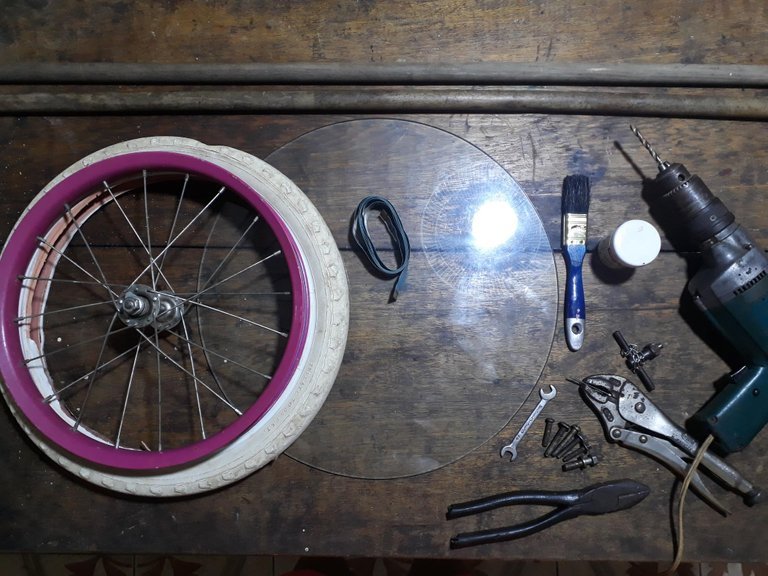 "Today I recycled a tire from my daughter's old bicycle that had a lot of damaged things.
I made a table for her to look at one of the wheels on her first bicycle."
Words = 467, reading time = 1min 42secs

Author:@ileart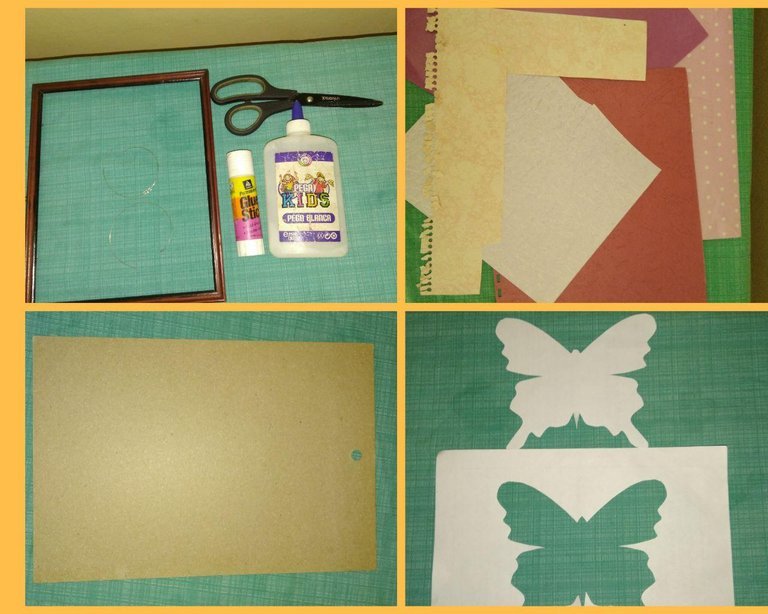 "Excited to be able to participate in this challenge that tests our creative skills and the importance of recycling I thank @jennyzer for such a beautiful initiative and supporting the recycling incentive."
Words = 540, reading time = 1min 58secs

Author: @vermarys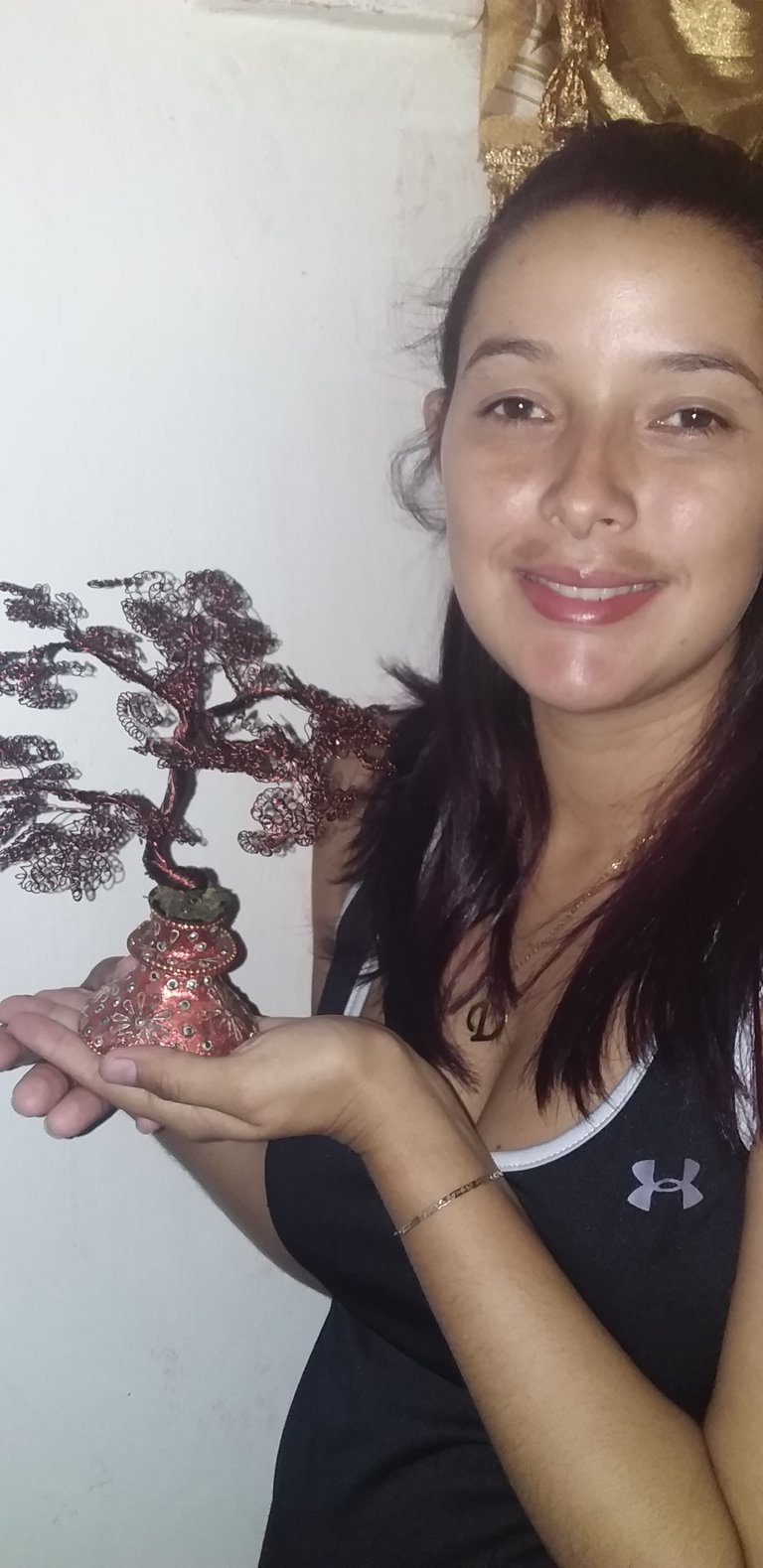 "Hello my beautiful people from the blog of the beehive. I come to show you how to make a beautiful bonsai with only copper."
Words = 107, reading time = 24secs

Author:@crysis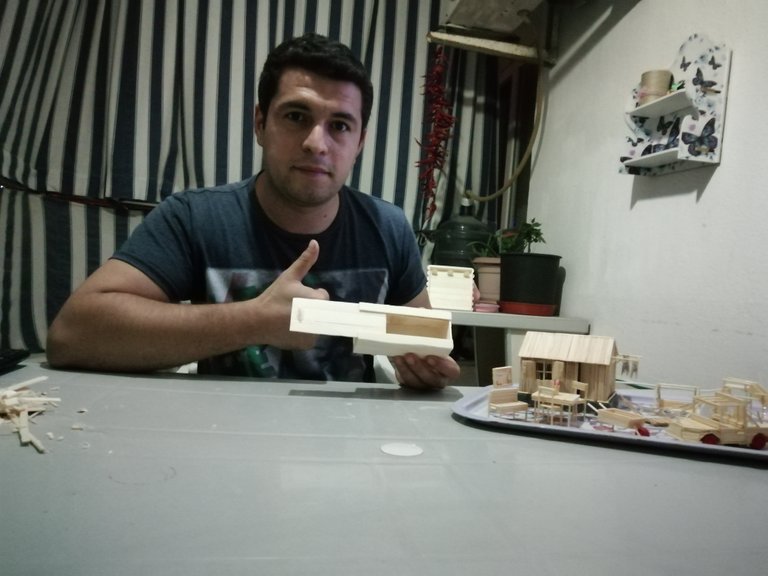 "Hello Hive Family. I am with you again with DIY concept. Today I made another beautiful object. I made a box with slide Cover for you. So what are our materials?"
Words = 197 reading time = 43secs

---
All featured articles/projects will receive an upvote from the @build-it account and also passed to other curation projects for more support and upliftment.
Are we adding value to the HIVE ecosystem? Consider delegating some your Hive Power to us to continue curating and rewarding DIY (do it yourself) and How-to contents/projects on the Hive Ecosystem.
|20 HP| |100 HP |500 HP| |1,000 HP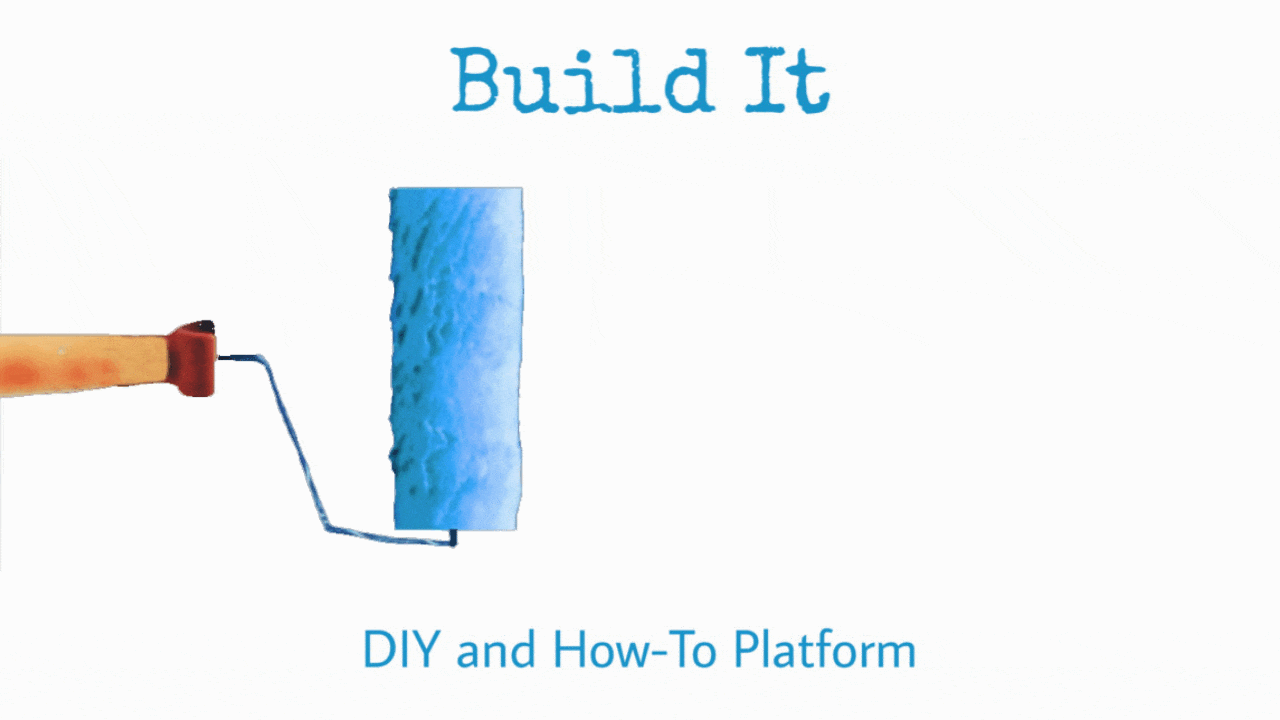 Post your DIY and How-to tutorial contents via our Hive Community Page and earn upvotes in the likes of @ocd, @blocktrades, and other curation projects at the discretion. Please don't forget to follow our vote curation trial => https://hive.vote/dash.php?trail=build-it&i=1 to help strengthen our upvotes in order to support diverse DIY and How-to authors.
---
Please use the #build-it tags for your DIY and How-to and earn both HIVE and BUILD tokens. Our BUILD tokens are available to trade/buy/sell on Hive Engine and Leodex. You can also stake our tokens and get curation rewards when you vote authors on our website.

How To Get Featured On Our Daily Newsletter And The Rewards Attached
---
Build-It information and resources