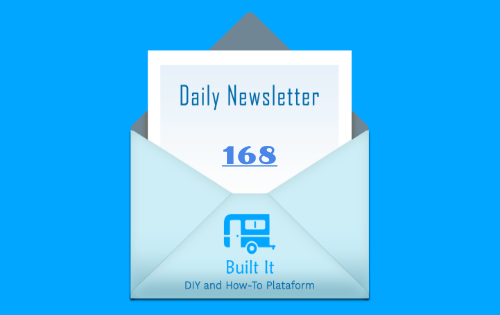 This is a daily newsletter from the stables of @Build-it (a DIY and How-to platform) built on the Hive Ecosystem where we feature at least 3-5 high standard DIY and How-to projects/posts published from either our Hve Community Page or Website. Each of the featured authors will receive an upvote form @build-it (official account) and also passed to other curation projects to uplift their creative spirit and ultimately add value to the Hive ecosystem. Also, featured authors will receive 20 Build tokens each. Our tokens aren't worth much right now, it's a symbol of what we represent.
Build-it is a community-driven project, born out of the need to empower and strengthen DIY (do it yourself) projects, How-to tutorials, and life hacks. Among many others, Build-it.io was set up as a means to encourage and reward high-quality DIY and How-to projects.
---
The Daily Build's
Author@appiades
"Hello everyone, dear friends. Hallowen is approaching. I prepared a sweet witch hat for you. I made a hallowen pumpkin for you in my previous post. If you want to do it, you can check out my other posts. Halloween is not celebrated much in Turkey. But I find it very fun. I plan to organize such events in the future. I guess I am not alone. My cat will have liked it so much that the projects I did have attracted a lot of attention. He squashed it a little while playing with the pumpkin :))"
Words = 467, reading time = 1min 42secs

Author:@erikah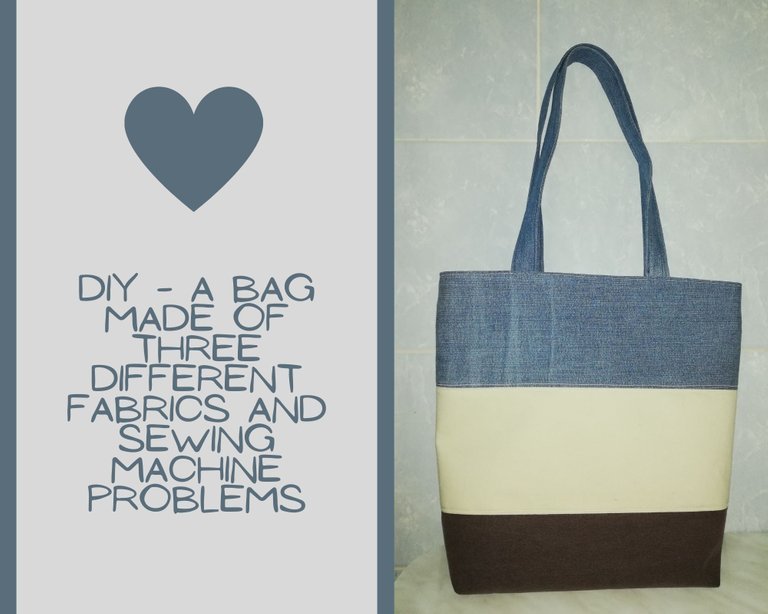 "I'm thinking of the holiday season and working to have a few bags ready for Christmas. It's good to be prepared and not behind your schedule. You never know what is going to come and you end up unprepared and miss the season, the big opportunity. After Christmas budgets will be tight or totally empty, so now is the time."
Words = 748, reading time = 2mins 43secs

Author:@thisismylife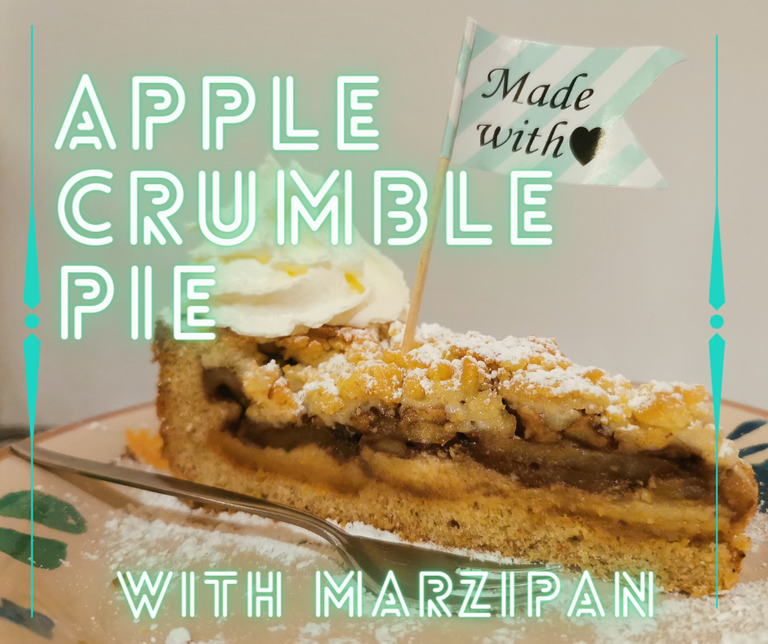 "I have to admit something first, and that's the fact that I've always (yes, even as a child!) disliked apple-pie or anything that's made with apple (like apple sauce). The weird thing is, that I always loved eating apples without them being used in any recipe. Weird? Yes, definitely weird, I know. For some reason, this was one of the things that I haven't re-tried during my adulthood and therefore I've always kept thinking that I disliked these things. Until we went to IKEA a few weeks ago, and we usually eat something there, including a dessert. We don't eat these often at home, but when we're there we do. Usually, I pick the same cake/pie but this time I was drawn to the apple crumble pie. I decided it was time to try it and see if I still felt the same way. I didn't! I loved it! So this was a good time to also buy a special baking tray as we were at the right place anyway."
Words = 941, reading time = 3mins 25secs

Author: @pialejoana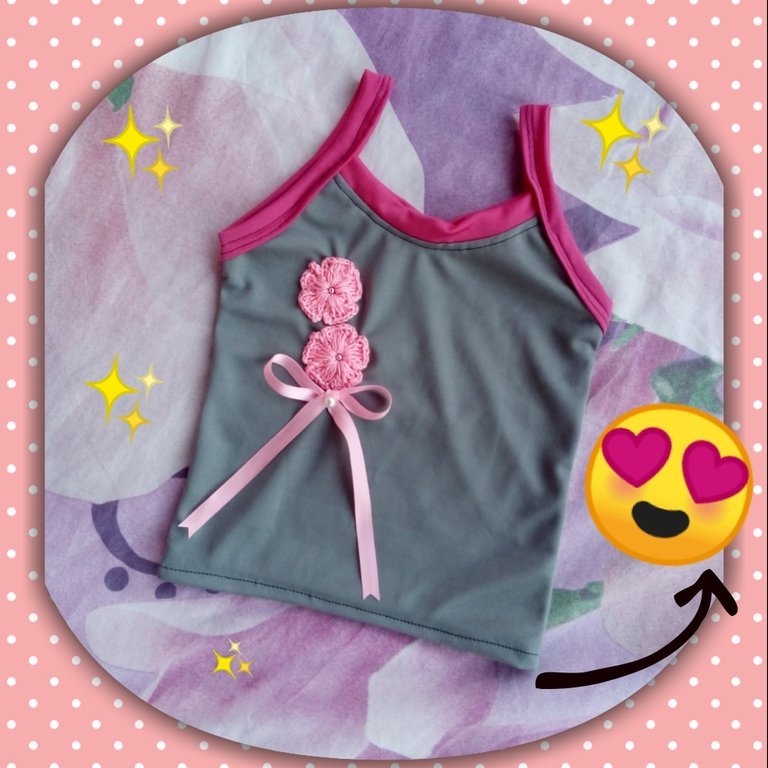 "During the weekend I was somewhat absent, I had gone to the neighboring city to do an errand related to something I wanted to do some years ago. Soon I will tell you what it is. ✨✨"
Words = 388, reading time = 1mn 25secs

Author:@appiades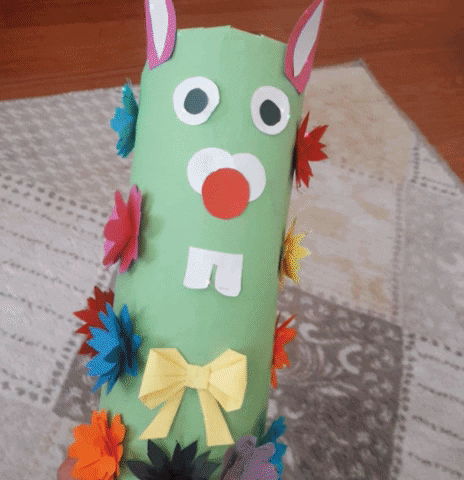 "Hello everyone, friends. I will tell you about a recycling project today. If you are thinking about how to evaluate empty pringles boxes, this post is for you. I made a very cute pencil case from a Pringles box. You can also use this for other purposes. You can also turn it into a money bank."
Words = 469 reading time = 1min 43secs

---
All featured articles/projects will receive an upvote from the @build-it account and also passed to other curation projects for more support and upliftment.
Are we adding value to the HIVE ecosystem? Consider delegating some your Hive Power to us to continue curating and rewarding DIY (do it yourself) and How-to contents/projects on the Hive Ecosystem.
|20 HP| |100 HP |500 HP| |1,000 HP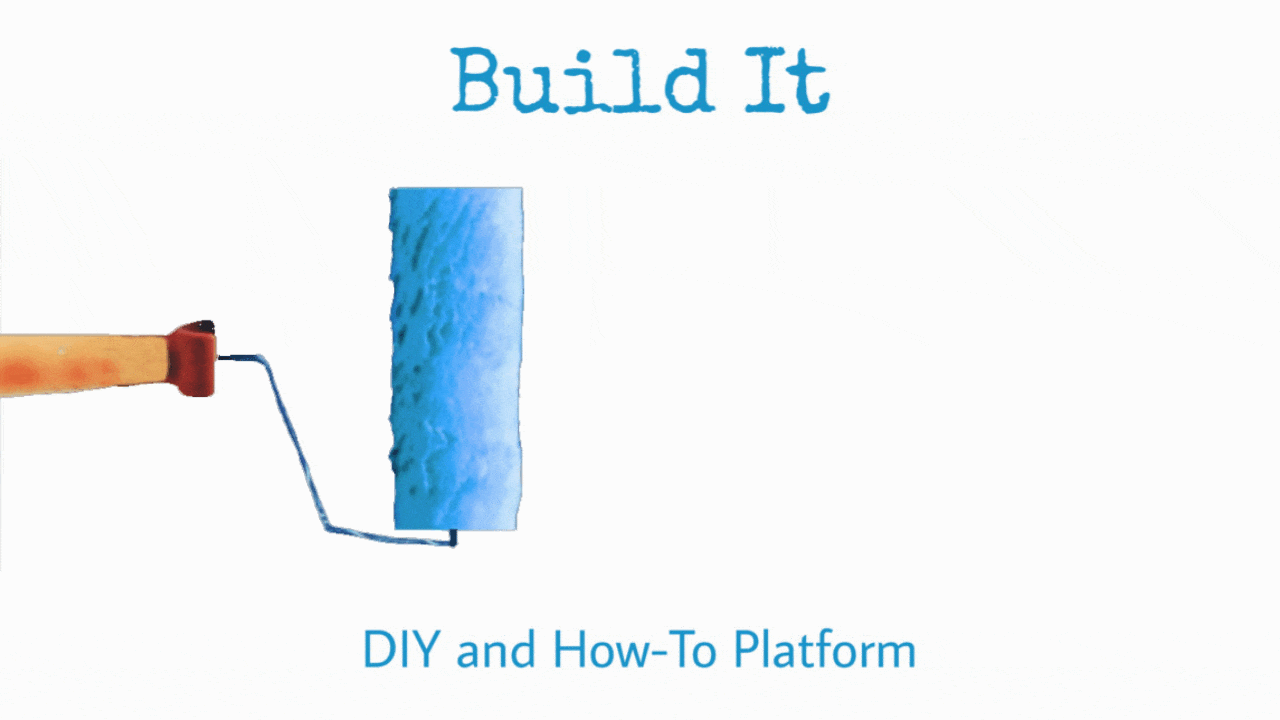 Post your DIY and How-to tutorial contents via our Hive Community Page and earn upvotes in the likes of @ocd, @blocktrades, and other curation projects at the discretion. Please don't forget to follow our vote curation trial => https://hive.vote/dash.php?trail=build-it&i=1 to help strengthen our upvotes in order to support diverse DIY and How-to authors.
---
Please use the #build-it tags for your DIY and How-to and earn both HIVE and BUILD tokens. Our BUILD tokens are available to trade/buy/sell on Hive Engine and Leodex. You can also stake our tokens and get curation rewards when you vote authors on our website.

How To Get Featured On Our Daily Newsletter And The Rewards Attached
---
Build-It information and resources