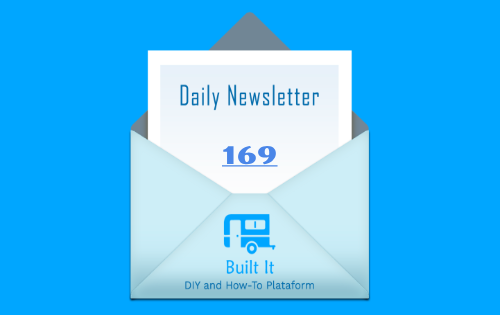 This is a daily newsletter from the stables of @Build-it (a DIY and How-to platform) built on the Hive Ecosystem where we feature at least 3-5 high standard DIY and How-to projects/posts published from either our Hve Community Page or Website. Each of the featured authors will receive an upvote form @build-it (official account) and also passed to other curation projects to uplift their creative spirit and ultimately add value to the Hive ecosystem. Also, featured authors will receive 20 Build tokens each. Our tokens aren't worth much right now, it's a symbol of what we represent.
Build-it is a community-driven project, born out of the need to empower and strengthen DIY (do it yourself) projects, How-to tutorials, and life hacks. Among many others, Build-it.io was set up as a means to encourage and reward high-quality DIY and How-to projects.
---
The Daily Build's
Author@gabygonz
"Hello friends of Hivers Happy start of the week, today I am going to teach you how to cover notebooks with white sheets super easy, and with very few materials. Are you ready? I do, so let's get to work."
Words = 436, reading time = 1min 35secs

Author:@jennyzer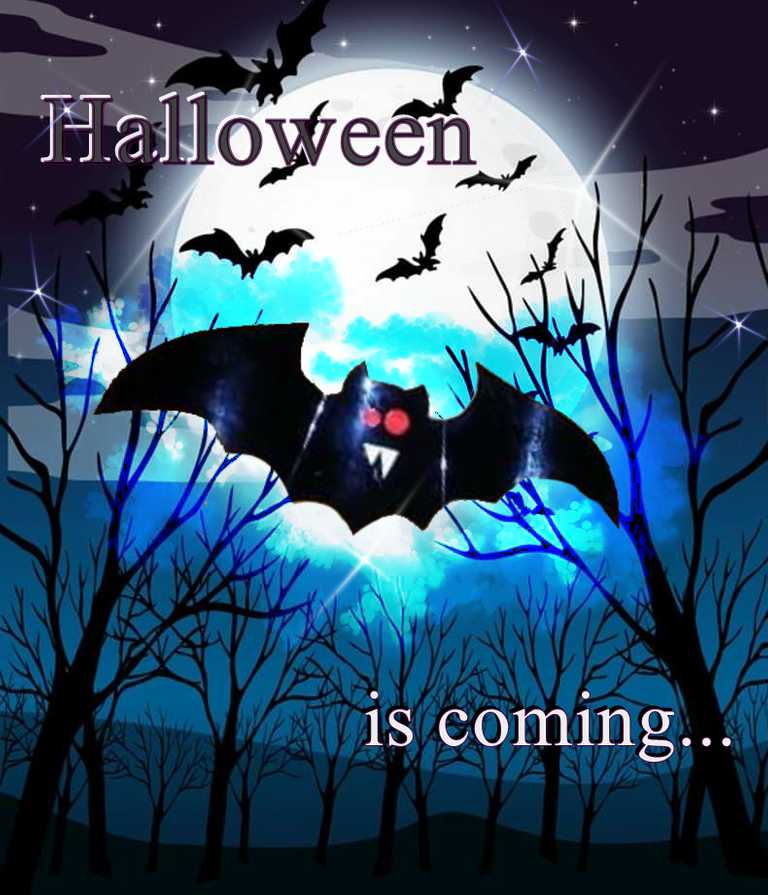 "A new week has started and I have highly creative content for these days, of course dedicated to Halloween, those who follow my publications know that this month I will dedicate my creations based on this theme. This week I will share crafts AND makeup oriented to Halloween. I wanted to start the week with a very simple decoration, using the rest of the plastic bottles that I used in my previous craft, the idea is to use all the recycled material and reduce their presence in your home a second use; That's why I made some cute and terrifying bats with what is left of the plastic bottle, perfect for decorating walls or doors."
Words = 652, reading time = 2mins 22secs

Author:@xeliram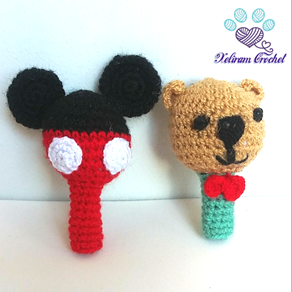 "Hello my dear friends at Hive, especially the @needleworkmonday community, a community for those who are passionate about sewing, where you can enjoy creations, ideas, patterns and advice that other people offer. You can visit the page and see the featured posts for each week."
Words = 771, reading time = 2mins 48secs

Author: @marigabi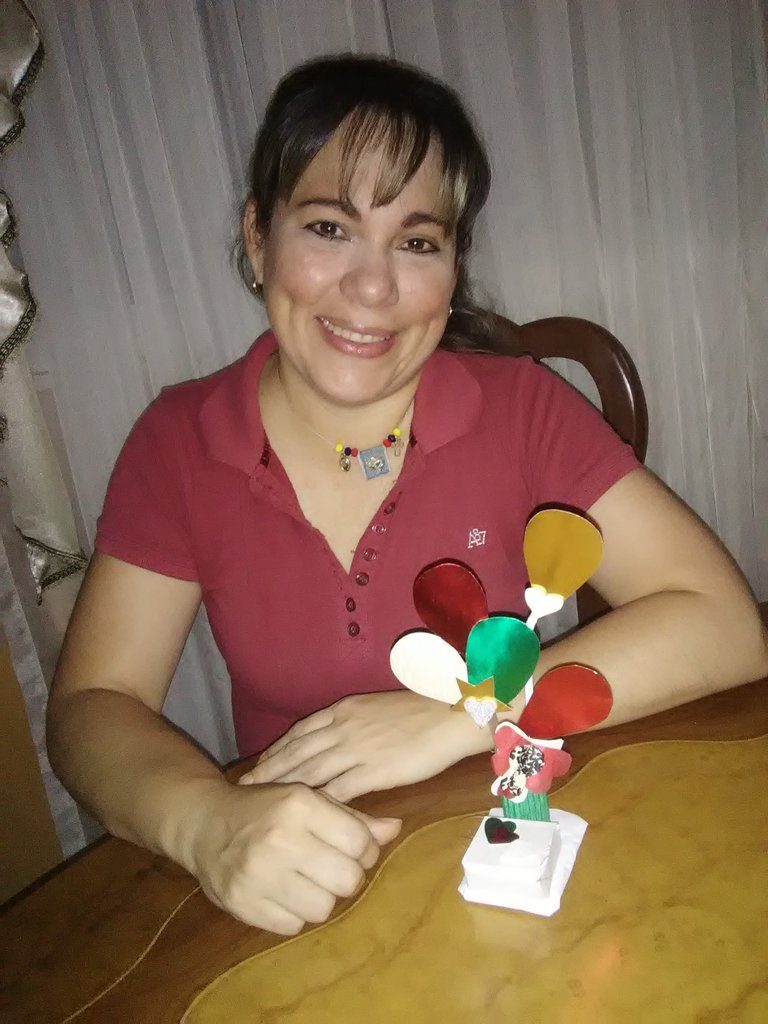 "I send these positive energies to all my HIVE friends and I bring you this post on how to make a little detail to give to a birthday girl and attach some earrings, medals or charms, and in turn to harmonize a comb or nightstand, additionally You can use it for a party favors, varying even the colors, I made this decoration in the Christmas style preparing for the next birthday of my middle daughter."
Words = 512, reading time = 1min 52secs

Author:@crysis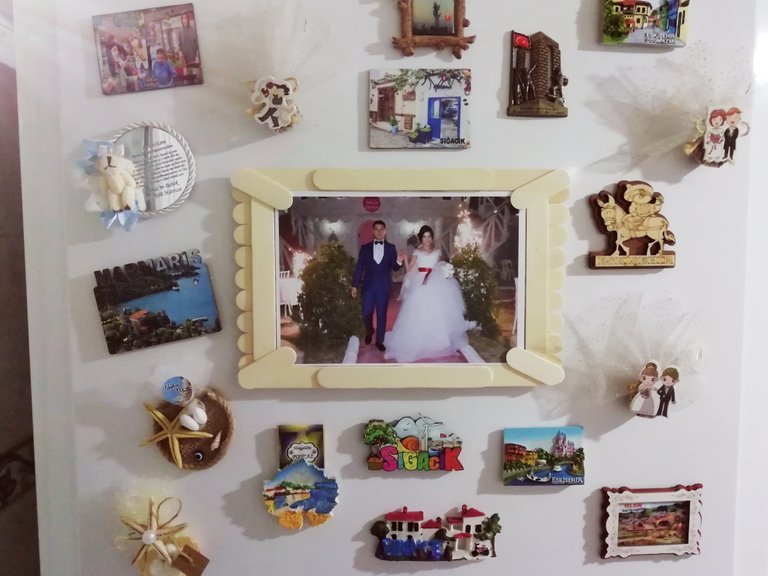 "Hello Hive Family. I am with you again with DIY concept. Today I made another beautiful object. I made a Photo Frame Magnet for you. So what are our materials?"
Words = 166 reading time = 37secs

---
All featured articles/projects will receive an upvote from the @build-it account and also passed to other curation projects for more support and upliftment.
Are we adding value to the HIVE ecosystem? Consider delegating some your Hive Power to us to continue curating and rewarding DIY (do it yourself) and How-to contents/projects on the Hive Ecosystem.
|20 HP| |100 HP |500 HP| |1,000 HP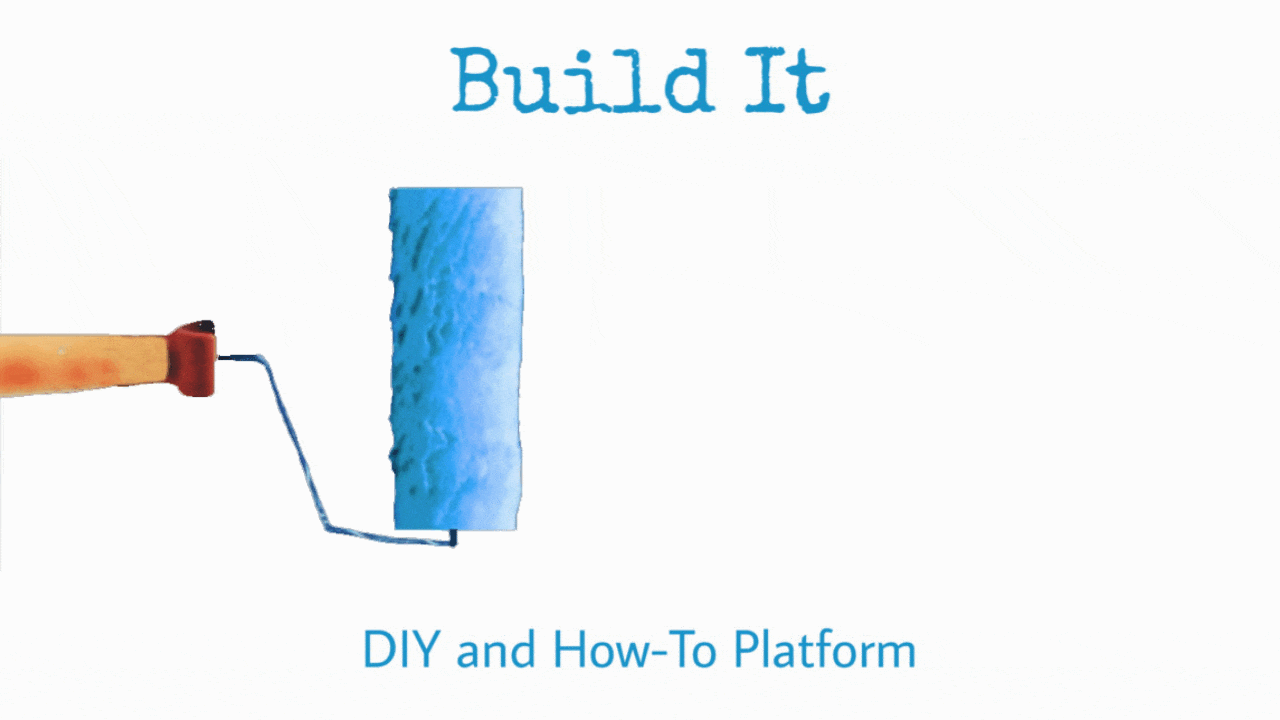 Post your DIY and How-to tutorial contents via our Hive Community Page and earn upvotes in the likes of @ocd, @blocktrades, and other curation projects at the discretion. Please don't forget to follow our vote curation trial => https://hive.vote/dash.php?trail=build-it&i=1 to help strengthen our upvotes in order to support diverse DIY and How-to authors.
---
Please use the #build-it tags for your DIY and How-to and earn both HIVE and BUILD tokens. Our BUILD tokens are available to trade/buy/sell on Hive Engine and Leodex. You can also stake our tokens and get curation rewards when you vote authors on our website.

How To Get Featured On Our Daily Newsletter And The Rewards Attached
---
Build-It information and resources