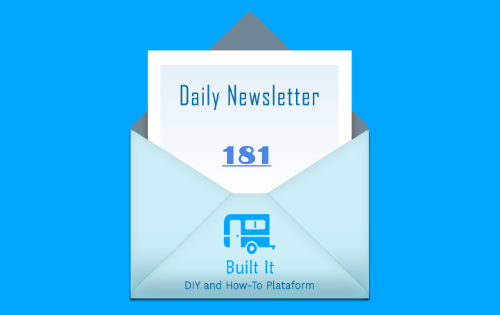 This is a daily newsletter from the stables of @Build-it (a DIY and How-to platform) built on the Hive Ecosystem where we feature at least 3-5 high standard DIY and How-to projects/posts published from either our Hve Community Page or Website. Each of the featured authors will receive an upvote form @build-it (official account) and also passed to other curation projects to uplift their creative spirit and ultimately add value to the Hive ecosystem. Also, featured authors will receive 20 Build tokens each. Our tokens aren't worth much right now, it's a symbol of what we represent.
Build-it is a community-driven project, born out of the need to empower and strengthen DIY (do it yourself) projects, How-to tutorials, and life hacks. Among many others, Build-it.io was set up as a means to encourage and reward high-quality DIY and How-to projects.
---
The Daily Build's
Author@carolinacardoza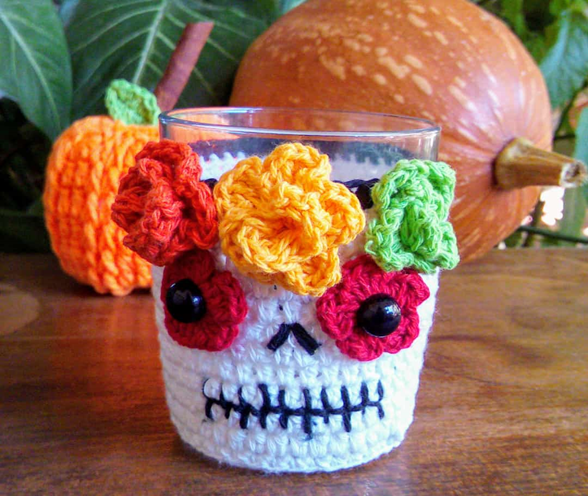 " Hello my friends creators of original and ghostly content, I tell you that my favorite month for crafts is already ending, October is the month of witches and soon we will see a few flying. But don't be scared, they are not that bad, they just like to bother at night on the roofs of the houses. I can only tell you that there is no need to pray, just a few insults will drive them out of your house forever. I say this because I went over there once and followed the advice of some friends and it really worked for me."
Words = 1,088 reading time = 3mins 58secs

Author:@egarysv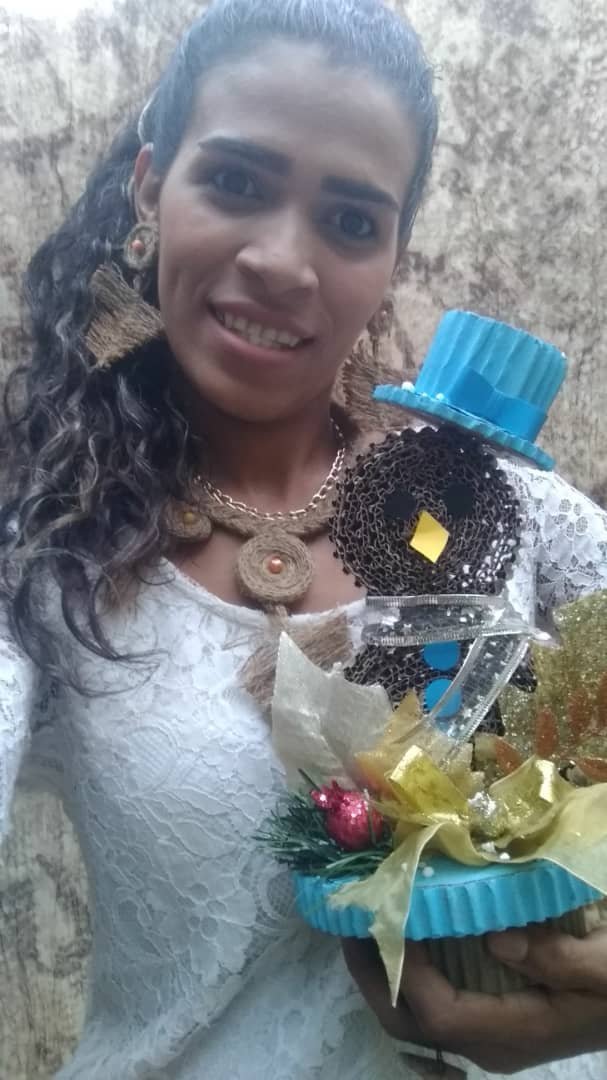 "Good night everyone, today I bring a cardboard snowman, it is very simple to make. I hope you like it."
Words = 186, reading time = 39secs

Author:@creationslelys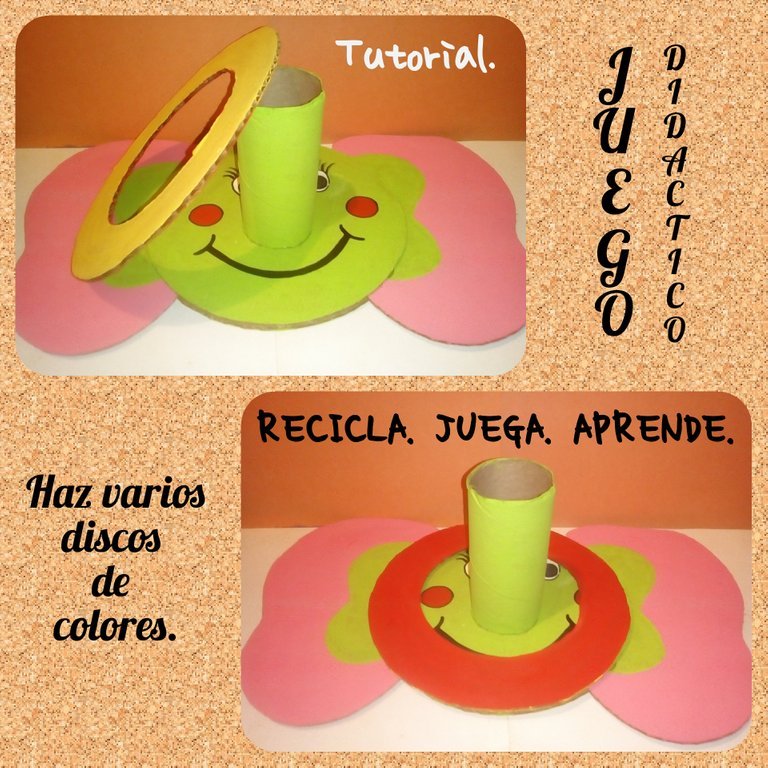 "I'm Lelys 🤝 WELCOME 🙋 Today we are going to make a nice and fun educational game for children. My granddaughter will love it. Especially for the little ones in the house. Have fun doing it and watching the children play. We started 💜"
Words = 485 reading time = 1min 46secs

Author: @carolinacardoza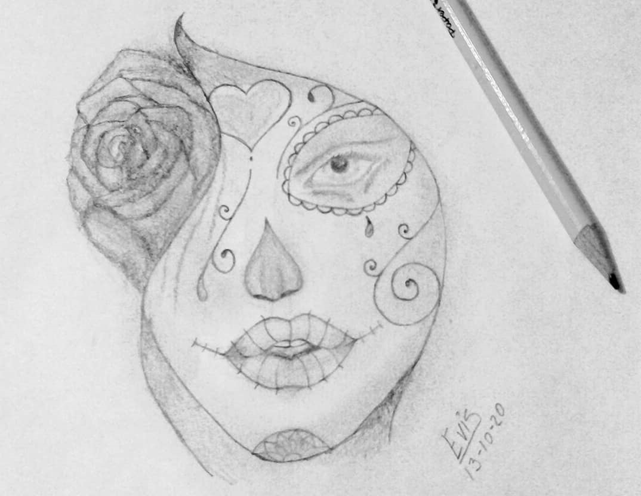 " Hello dear friends Hive Creativos, once again I return to you to express my love or rather infatuation for a very particular party held in the United States and Mexico. Halloween contains a lot of mystery and countless horror movies have been developed with respect to this celebration, but really the thing is not how they paint it, actually what is commemorated on the eve of the day of the saints and the day of the dead According to the calendar, they are November 1 and 2."
Words = 1,109 reading time = 3mins 43secs

Author:@thisismylife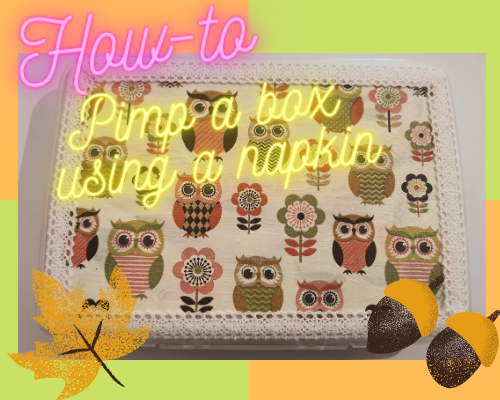 "A while ago, I bought two boxes that were bought with the purpose to keep open packages of sliced cheese/ham fresh in the fridge. I was annoyed using so many plastic bags to do so that I was happy that I finally found something that I was looking for. After at least three times usage and finding out that the sliced cheese and ham was dried out quite soon in these boxes, they were banned to a closed taking up space. When we moved to our new place, I let them disappear in a box and thought they'd end up in the garbage one day."
Words = 715 reading time = 2mins 36secs

---
All featured articles/projects will receive an upvote from the @build-it account and also passed to other curation projects for more support and upliftment.
Are we adding value to the HIVE ecosystem? Consider delegating some your Hive Power to us to continue curating and rewarding DIY (do it yourself) and How-to contents/projects on the Hive Ecosystem.
|20 HP| |100 HP |500 HP| |1,000 HP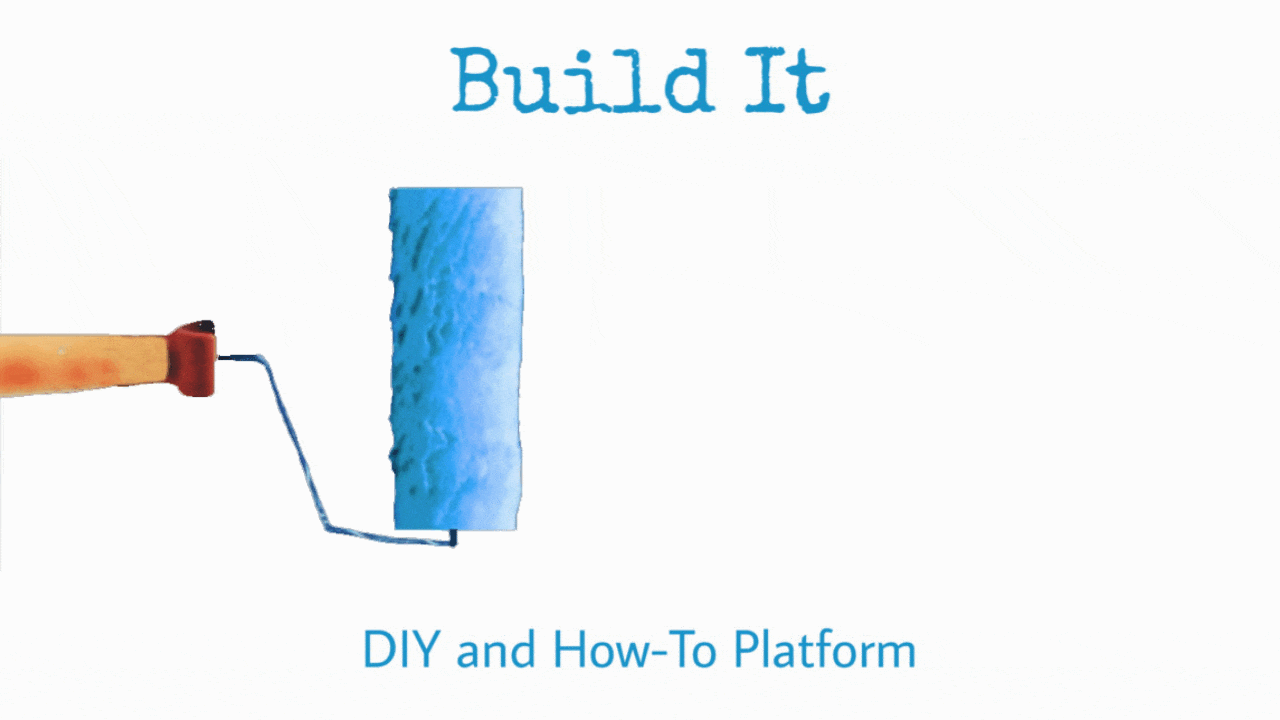 Post your DIY and How-to tutorial contents via our Hive Community Page and earn upvotes in the likes of @ocd, @blocktrades, and other curation projects at the discretion. Please don't forget to follow our vote curation trial => https://hive.vote/dash.php?trail=build-it&i=1 to help strengthen our upvotes in order to support diverse DIY and How-to authors.
---
Please use the #build-it tags for your DIY and How-to and earn both HIVE and BUILD tokens. Our BUILD tokens are available to trade/buy/sell on Hive Engine and Leodex. You can also stake our tokens and get curation rewards when you vote authors on our website.

How To Get Featured On Our Daily Newsletter And The Rewards Attached
---
Build-It information and resources