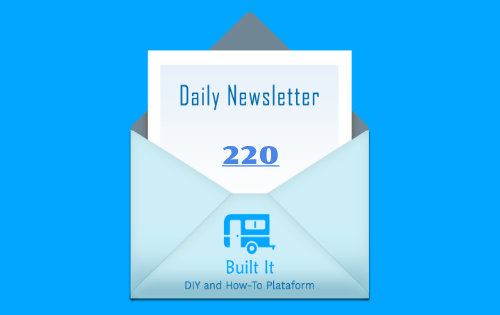 This is a daily newsletter from the stables of build-it.io (a DIY and How-to platform) built on the Hive Ecosystem where we feature at least 3-5 high standard DIY and How-to projects/posts published from either our Hive Community Page or Website. Each of the featured authors will receive a 2% benefit from the rewards this post gets in an attempt to boost-strap their creative spirit and ultimately add more value to the Hive blockchain.
Build-it is a community-driven project, born out of the need to empower and strengthen DIY (do it yourself) projects, How-to tutorials, and life hacks. Among many others, Build-it.io was set up as a means to encourage and reward high-quality DIY and How-to projects.
---
The Daily Build's
Author@anggreklestari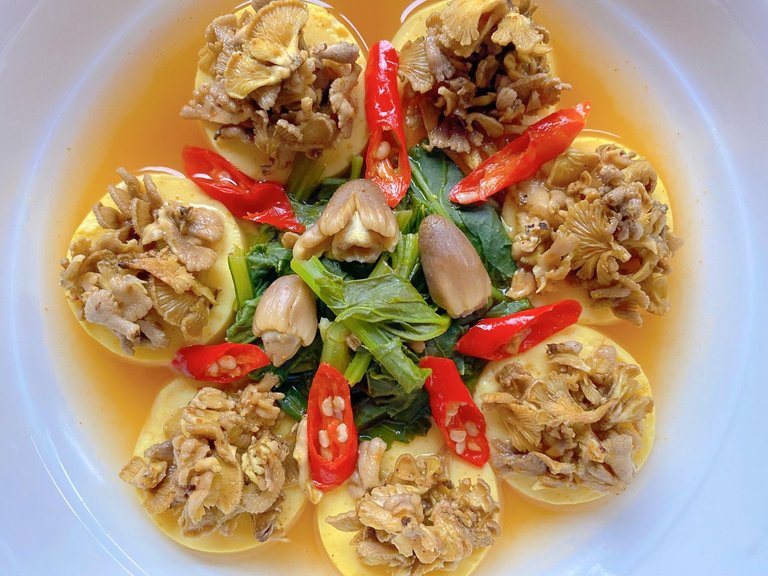 "The beauty of the photos displayed on the blog has gone through a long process. It requires a few tricks and of course a lot of patience."
Words = 516 reading time = 1min 53secs

Author:@veramen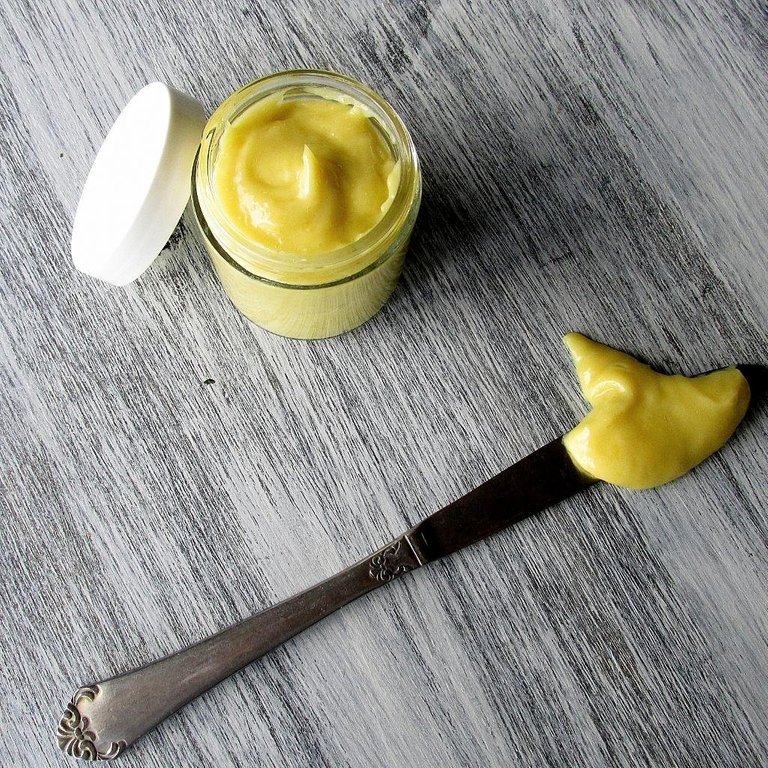 "I posed my eggs, squeezed my lemons, sprinkled my salt, finagled my olive oil and then took some photos. Out came something that resembled frothy beer and smelled like beans. I so don't got this. And I've included my frothy beer and smelly bean mayonnaise photos way at the bottom. I didn't want anyone to feel neglected."
Words = 407 reading time = 1min 29secs

Author:@luciannagy
"No ofense, but it's funny to see drawings of actors and well-known characters, which as blogs presented here, are receiving hundreds of $$$ and no one think also, like in the case of #cover music here inside this #blockchain, that these actors might ask for their royalties :)"
Words = 813 reading time = 2mins 58secs

Author: @creacioneslelys
"I'm Lelys 🤝 WELCOME 🙋. I hope you all are okay. 2021 came recharged with new ideas for creative recycling. We will make a beautiful ** GUITAR. ** Always easy, very funny and using little material. Let us begin."
Words = 447 reading time = 1min 38secs

Author:@peershof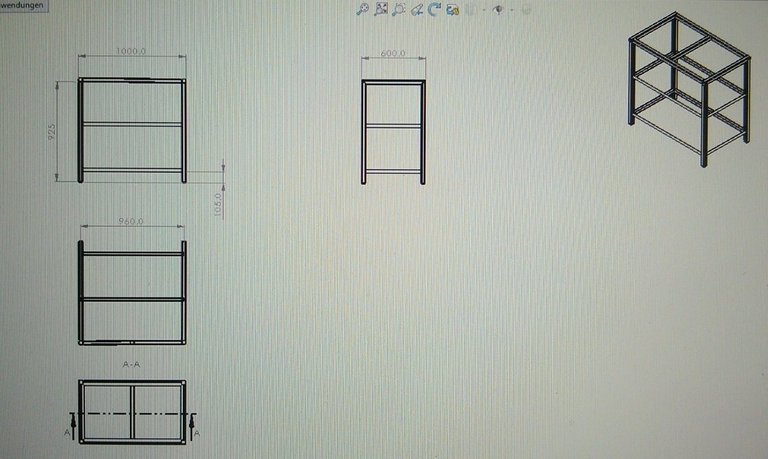 "Something has to be repaired or made on my farm all the time, the welding machine is one of my most used devices. So far I've always cooked welding work together more badly than right, which is of course not particularly efficient."
Words = 740 reading time = 2mins 41secs

---
All featured articles/projects will receive an upvote from the @build-it account and also passed to other curation projects for more support and upliftment.
Are we adding value to the HIVE ecosystem? Consider delegating some your Hive Power to us to continue curating and rewarding DIY (do it yourself) and How-to contents/projects on the Hive Ecosystem.
|20 HP| |100 HP |500 HP| |1,000 HP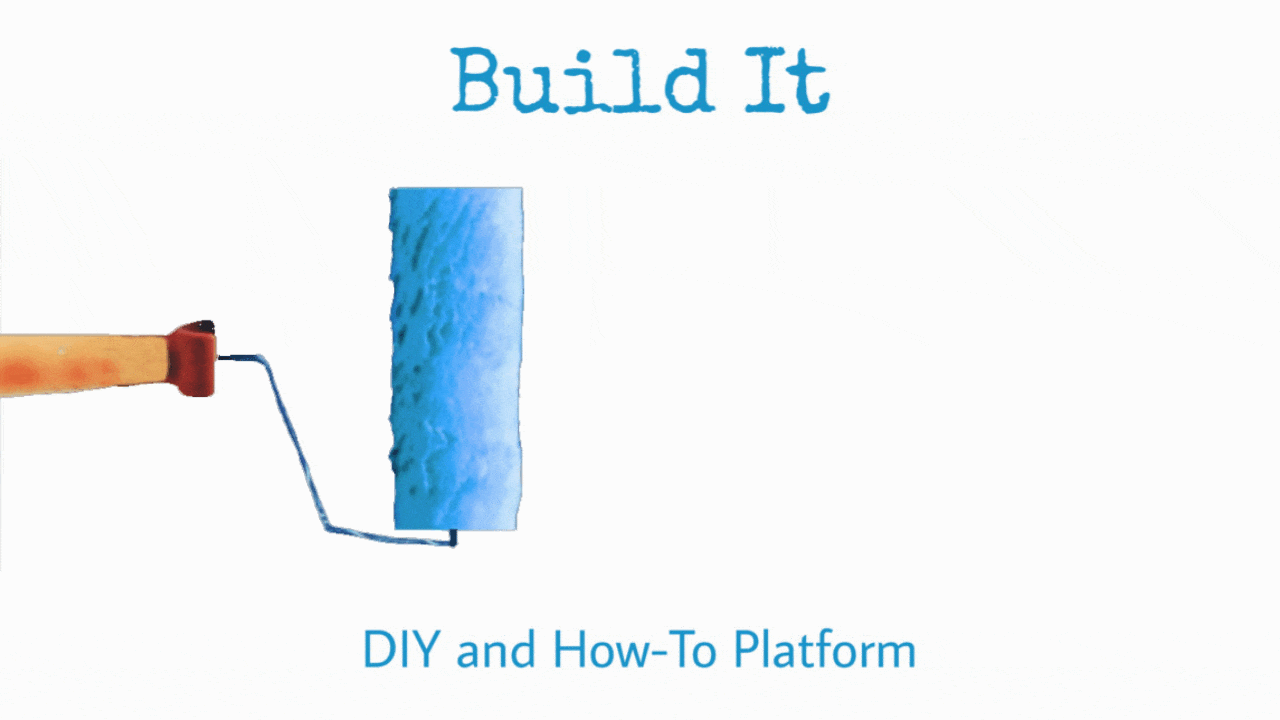 Post your DIY and How-to tutorial contents via our Hive Community Page and earn upvotes in the likes of @ocd, @blocktrades, and other curation projects at the discretion. Please don't forget to follow our vote curation trial => https://hive.vote/dash.php?trail=build-it&i=1 to help strengthen our upvotes in order to support diverse DIY and How-to authors.
---
Please use the #build-it tags for your DIY and How-to and earn both HIVE and BUILD tokens. Our BUILD tokens are available to trade/buy/sell on Hive Engine and Leodex. You can also stake our tokens and get curation rewards when you vote authors on our website.

How To Get Featured On Our Daily Newsletter And The Rewards Attached
---
Build-It information and resources