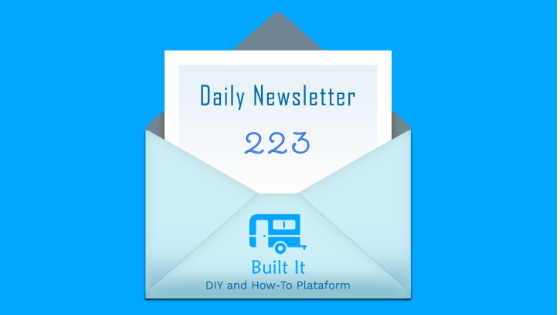 This is a daily newsletter from the stables of build-it.io (a DIY and How-to platform) built on the Hive Ecosystem where we feature at least 3-5 high standard DIY and How-to projects/posts published from either our Hive Community Page or Website. Each of the featured authors will receive a 2% benefit from the rewards this post gets in an attempt to boost-strap their creative spirit and ultimately add more value to the Hive blockchain.
Build-it is a community-driven project, born out of the need to empower and strengthen DIY (do it yourself) projects, How-to tutorials, and life hacks. Among many others, Build-it.io was set up as a means to encourage and reward high-quality DIY and How-to projects.
---
The Daily Build's
Author@bothanikha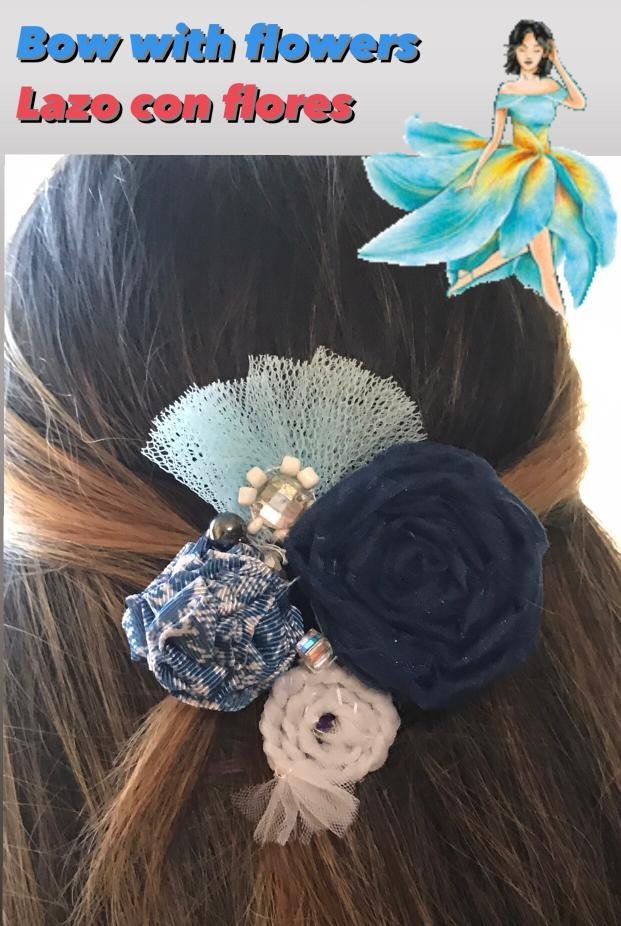 "In a few months the wedding of a friend is celebrated and she needs hair accessories for her bridesmaids, she asked me to help her design some beautiful bows for the occasion. Hence today's proposal for a beautiful and flirty flower bow for the hair. This accessory is beautiful and delicate, you can easily make it at home, in the color of your preference, without spending a lot of money; it will catch everyone's attention, help them to highlight their wardrobe in a special celebration."
Words = 926 reading time = 3mins 22secs

Author:@creativetruth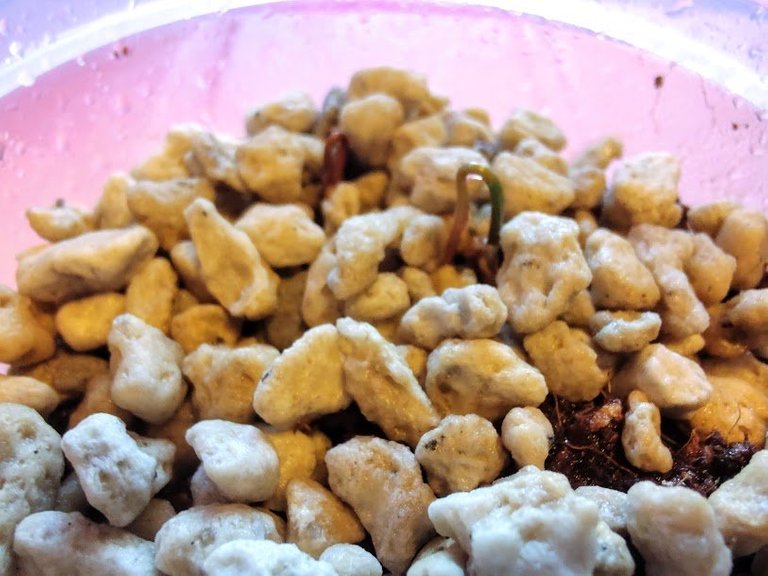 "Once the seeds formed the initial tiny root nubs, I added a shallow layer of pumice rocks to help shade the roots, because the seeds were exposed on the soil surface. The rocks should also add additional moisture to the surrounding air, and give the roots more surface area to grip, to help the seedling to stand upright."
Words = 450 reading time = 1min 38secs

Author:@singa
"For some reason, I wanted to draw my childhood memories. On warm, hot days, we always went to the river as children. It was dangerous but very fun. In our river there were small trout fish and even carp and perch. The river was not far from the house and the nature around was simply amazing."
Words = 472 reading time = 1mins 43secs

Author: @lis0426csm
"Hello friends I hope you feel great, today I come to show you this simple perfume holder, a very fast and nice invention (this holder can be made with any box of perfume, not only with those that will appear below)."
Words = 417 reading time = 1min 31secs

Author:@ykroys
"This project is carried out with the Tools of the Illustrator AI Program"
Words = 187 reading time = 41secs

---
All featured articles/projects will receive an upvote from the @build-it account and also passed to other curation projects for more support and upliftment.
Are we adding value to the HIVE ecosystem? Consider delegating some your Hive Power to us to continue curating and rewarding DIY (do it yourself) and How-to contents/projects on the Hive Ecosystem.
|20 HP| |100 HP |500 HP| |1,000 HP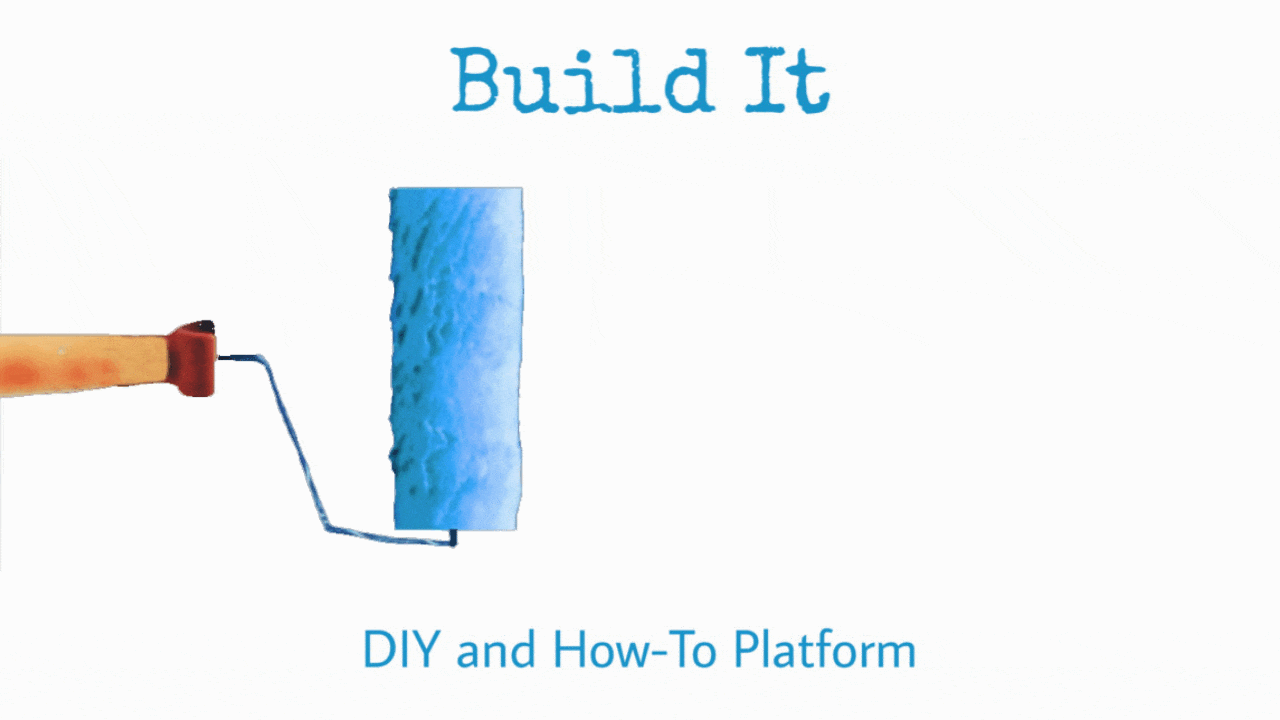 Post your DIY and How-to tutorial contents via our Hive Community Page and earn upvotes in the likes of @ocd, @blocktrades, and other curation projects at the discretion. Please don't forget to follow our vote curation trial => https://hive.vote/dash.php?trail=build-it&i=1 to help strengthen our upvotes in order to support diverse DIY and How-to authors.
---
Please use the #build-it tags for your DIY and How-to and earn both HIVE and BUILD tokens. Our BUILD tokens are available to trade/buy/sell on Hive Engine and Leodex. You can also stake our tokens and get curation rewards when you vote authors on our website.

How To Get Featured On Our Daily Newsletter And The Rewards Attached
---
Build-It information and resources