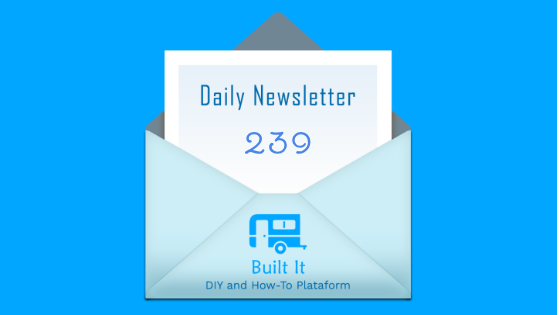 This is a daily newsletter from the stables of build-it.io (a DIY and How-to platform) built on the Hive Ecosystem where we feature at least 3-5 high standard DIY and How-to projects/posts published from either our Hive Community Page
Build-it is a community-driven project, born out of the need to empower and strengthen DIY (do it yourself) projects, How-to tutorials, and life hacks. Among many others, Build-it.io was set up as a means to encourage and reward high-quality DIY and How-to projects.
---
The Daily Build's
Author@shirahoshi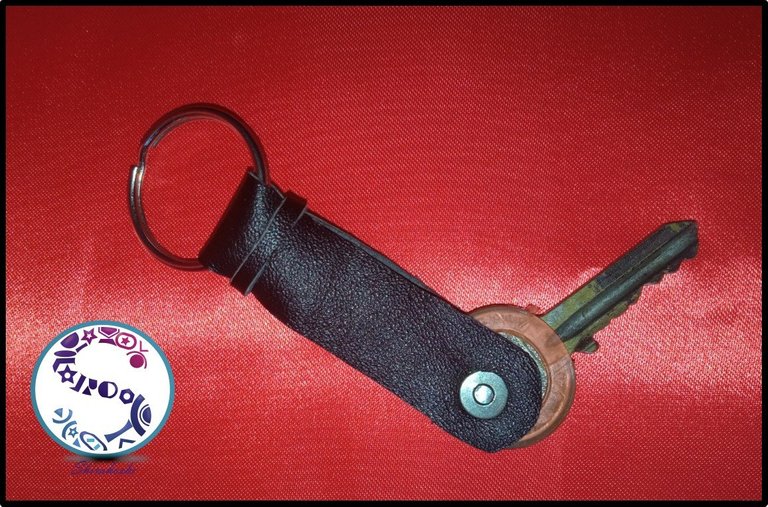 "Hello dear community I hope you are having a great day, today I want to share with you a spectacular leather keychain for any gentleman, I hope you join me until the end of the post to see this tenderness of craft."
Words = 1,040 reading time = 3mins 47secs

Author:@mavis16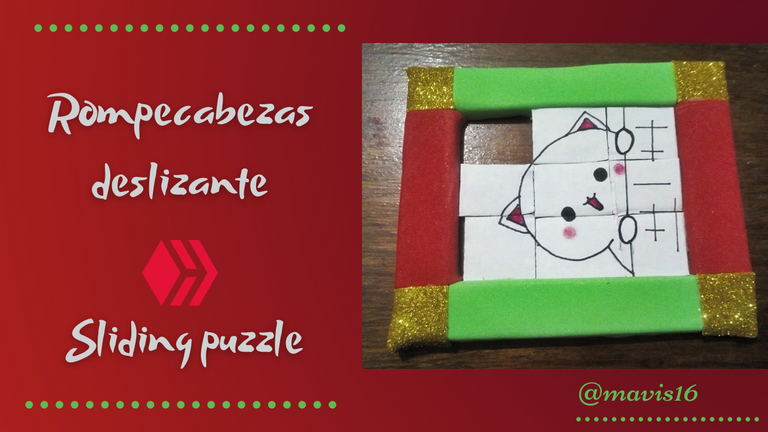 "Hello community ♡ I hope you are feeling well. Today I bring you a step by step on how to make a sliding puzzle, this DIY I made with recycled materials. This game is perfect for the little ones at home."
Words = 351 reading time = 1min 17secs

Author:@valprincess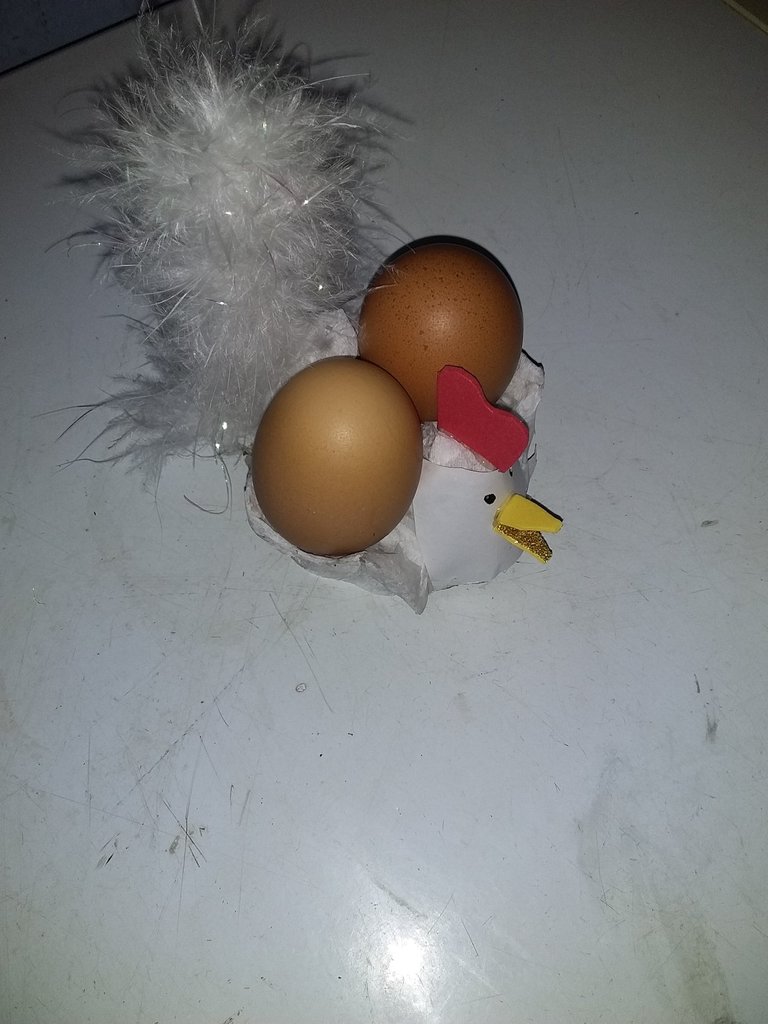 "Hello Build-it friends. This is a practical and simple egg holder, where I wanted to give it a touch of creativity so that the eggs look good in our kitchen."
Words = 281 reading time = 1min 1ec

Author: @creacioneslelys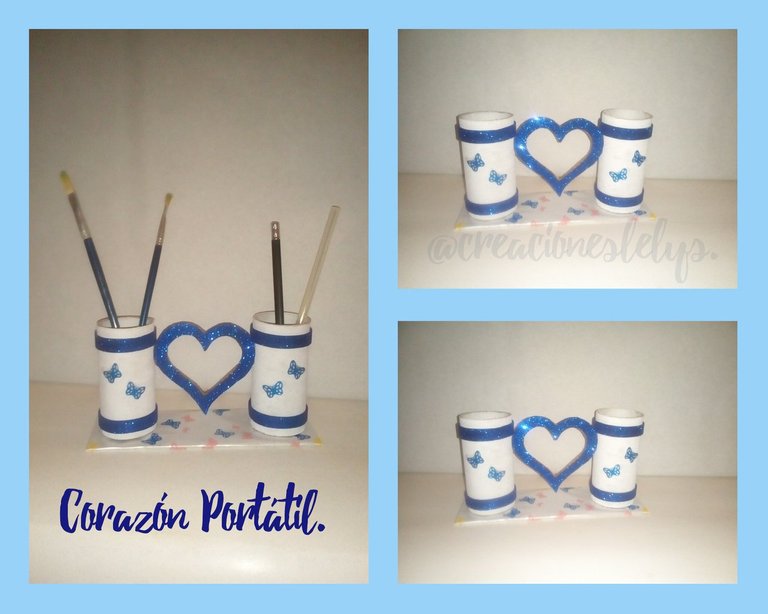 "I am Lelys. Welcome to my creative space. Today we will make a Portable Heart , we can take it everywhere. It is a decorative and multipurpose object. You can use it as a pencil holder, vase, save the crochet, brushes or others. This project will enchant you."
Words = 658 reading time = 2mins 23secs

Author:@valprincess
"Good afternoon dear friends of hive, today I bring you a fantastic idea that you can use to decorate your fridge and thus give it a better look, making the most of the materials we have at home, and often we think they are not usable."
Words = 291 reading time = 1min 4secs

---
All featured articles/projects will receive an upvote from the @build-it account and also passed to other curation projects for more support and upliftment.
Are we adding value to the HIVE ecosystem? Consider delegating some of your Hive Power to us to continue curating and rewarding DIY (do it yourself) and How-to contents/projects on the Hive Ecosystem.
|20 HP| |100 HP |500 HP| |1,000 HP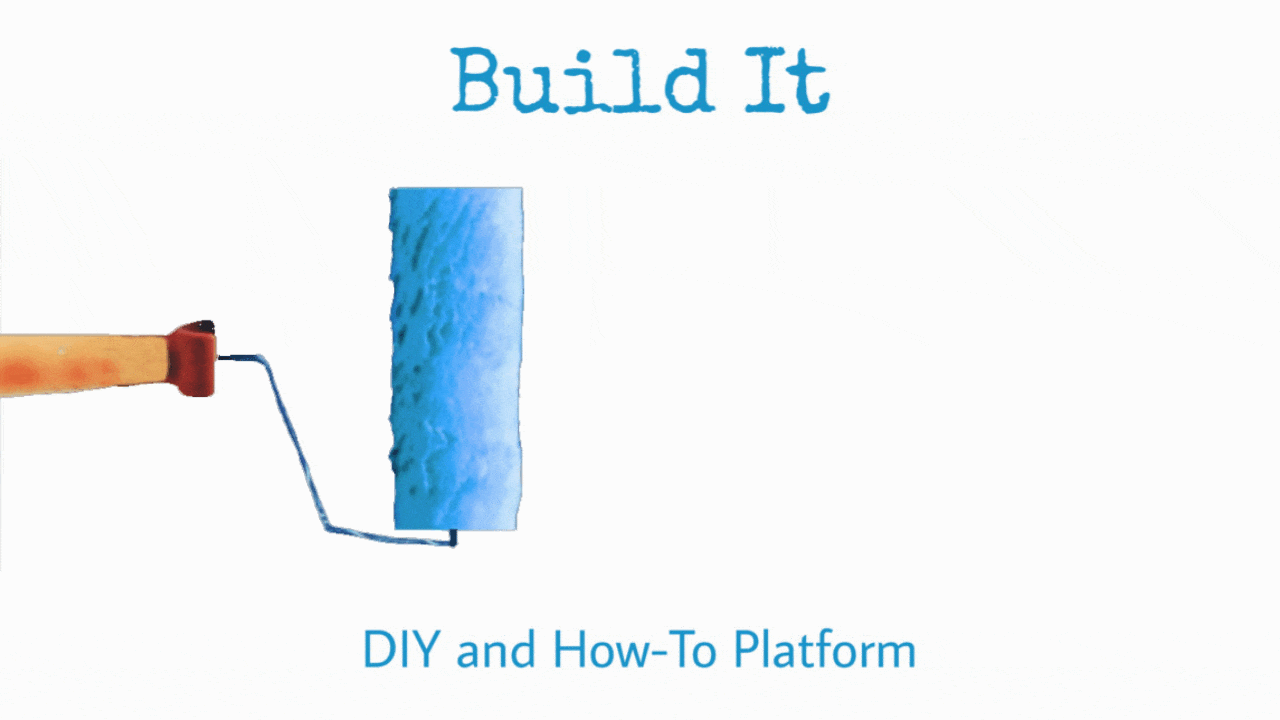 Post your DIY and How-to tutorial contents via our Hive Community Page and earn upvotes in the likes of @ocd, @blocktrades, @appreciator, and other curation projects at the discretion. Please don't forget to follow our vote curation trial => https://hive.vote/dash.php?trail=build-it&i=1 to help strengthen our upvotes in order to support diverse DIY and How-to authors.
---
Please use the #build-it tags for your DIY and How-to and earn both HIVE and BUILD tokens. Our BUILD tokens are available to trade/buy/sell on Hive Engine and Leodex. You can also stake our tokens and get curation rewards when you vote authors on our website.

How To Get Featured On Our Daily Newsletter And The Rewards Attached
---
Build-It information and resources