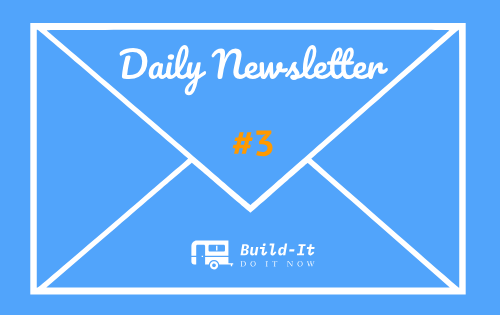 Build-it is a community, born out of the need to empower and strengthen DIY (do it yourself) projects, How-to tutorials, and life hacks. Among many others, Build-it.io was set up as a means to encourage and reward high-quality DIY and How-to projects.
---
The Daily Build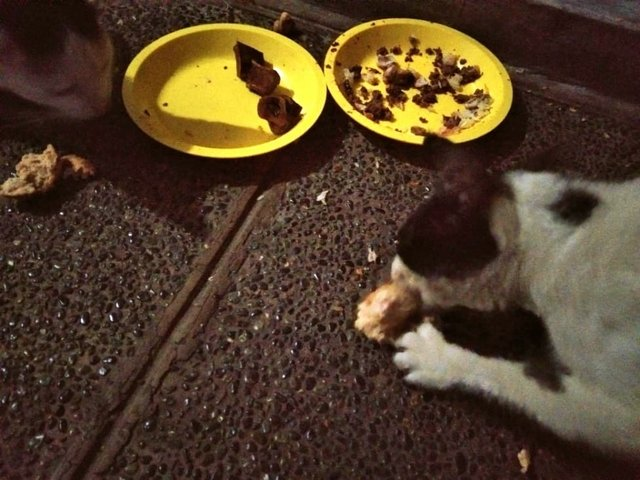 "My daughter was reading a cozy mystery book that featured a cat owned by the protagonist. The cat was apparently overweight, so the female lead needed to put her cat on a diet. Anyway, she showed me the recipe part of the book that featured kitty patties. She wanted to try and make one for our own kitty cats. "
Words = 258, reading time = 57sec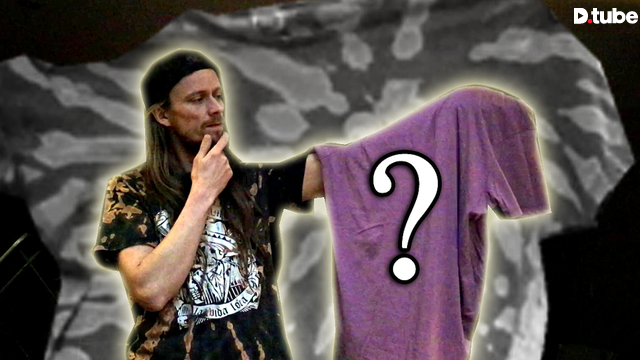 "Today I tie bleached an old pink tee to see what will happen Will it go white? Will it do anything AT ALL? I just had to find out and share it with you!"
Video duration 6:15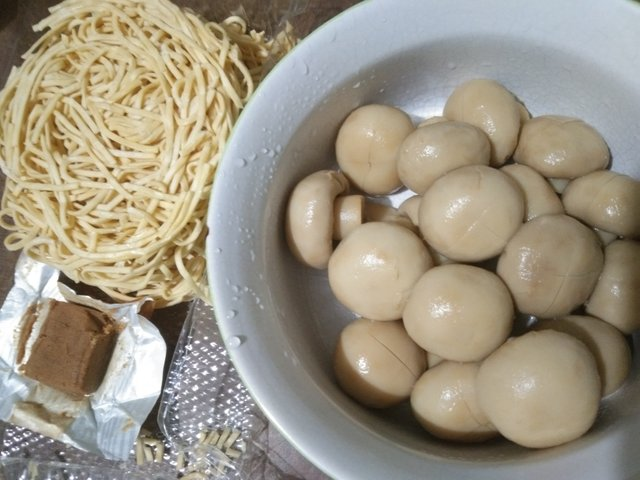 "When I was younger, I wasn't very handy around the house. I suppose that's because my mom was a working mom, and we grew up with household help. A lot has changed over the years, especially now that I'm running the household. I guess I have outgrown my dislike for most household chores. However, I do keep a tight schedule on a daily basis. I have and am still learning the art of managing my time. That is why I could only do my cooking experiments during the weekend."
Words = 487, reading time = 21min 46sec
How To Get Featured On Our Daily Newsletter And The Rewards Attached
Authors who desire to get featured on this account (@build-it.daily) are admonished to post from https://www.build-it.io/ condenser.

Our curation account @build-it.curator will upvote every featured post in and BUILD tokens. Additionally, each featured author will receive 100 liquid BUILD tokens in their wallets respectively.

Featured authors are free to resteem and interact with the featured posts for more visibility and perceptibility (this is optional).

Those who desire to get their articles featured are admonished to use at least one of our tags which are; #diy, #howto #build #doityourself #doitnow, as well as posting via our website.

Accounts to keep tabs with on Steemit
Accounts to keep tabs with outside Steemit
---
Are we adding value to Steem platform? Consider delegating Steem power to us to keep rewarding this amazing DIY and How-to contents:
100 SP | 1,000 SP | 5,000 SP | 10,000 SP | 50,000 SP | 100,000 | 500,000 SP | 1,000,000 SP

It is our pleasure to bring you SteemNavi, our second initiative after Build-It.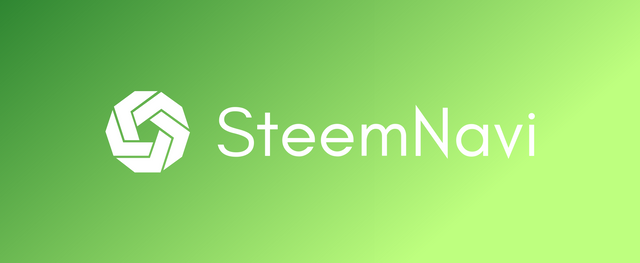 SteemNavi is a springboard site to help you navigate the STEEM ecosystem with ease.
---
Build-It information and resources