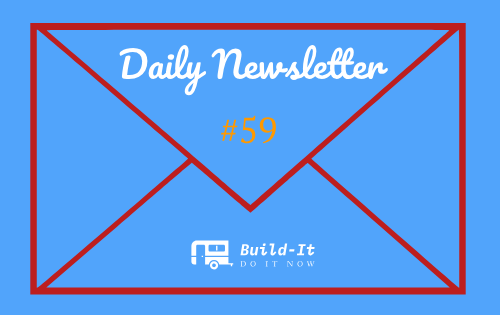 This is a daily newsletter from the stables of https://www.build-it.io/created/ where we feature at least 3-5 high standard DIY and How-to projects/posts. Each of the featured authors will receive an upvote form @build-it (official account) to uplift their creative spirit and ultimately add value to the Hive ecosystem.
Build-it is a community-driven project, born out of the need to empower and strengthen DIY (do it yourself) projects, How-to tutorials, and life hacks. Among many others, Build-it.io was set up as a means to encourage and reward high-quality DIY and How-to projects.
---
The Daily Build's
Author:@artemislives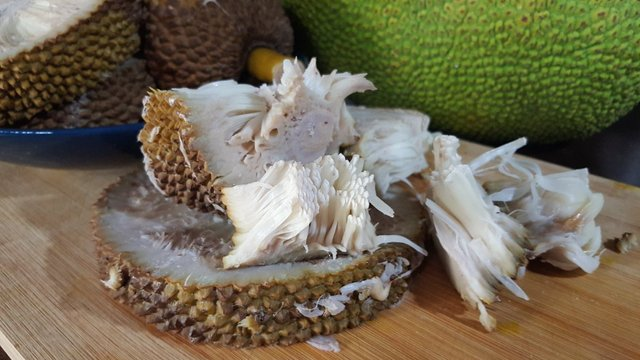 "Every Thai house has a jackfruit tree (or so it seems) and jackfruit "meat" has become hugely popular as a meat substitute for vegan dishes. Yet many people (Thai people, too!) have NO CLUE how to prepare it. "Just chop it and boil it, right?" Haha.... well, sort of. Let it be said unless you know-how, the whole preparing jackfruit meat experience can be stressful, messy and a never-to-repeat."
Words = 847, reading time = 3mins 5secs

Author: @bengy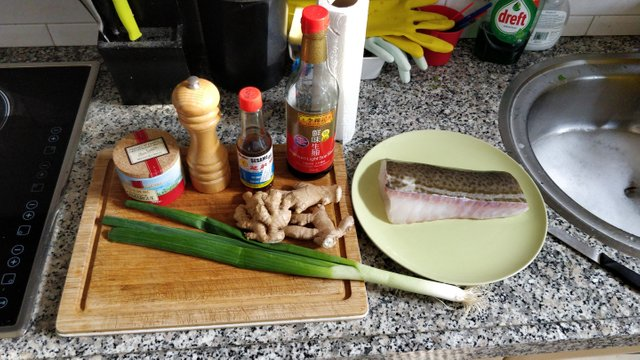 "There is nothing better and simpler to cook than a piece of fish in the oven (or the steamer....). This particular recipe is for an Asian influenced fish dish and it works well with a firm piece of white fish. For this particular dinner, I used a piece of cod (Kabeljauw) that I had bought recently from the food wholesaler."
Words = 697, reading time = 2mins 32secs

Author:@mountainjewel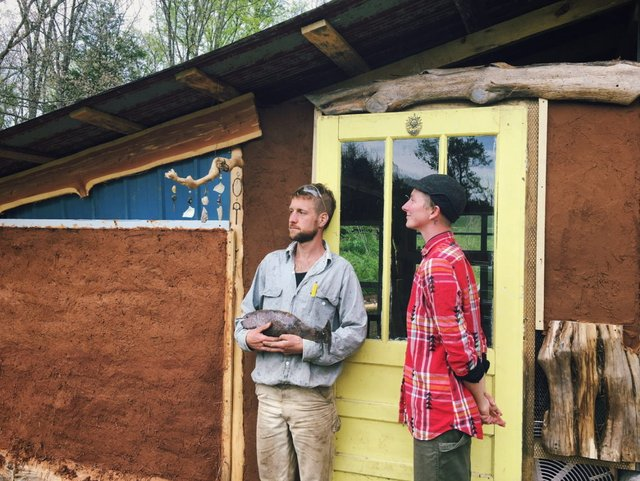 "We have started to prepare cuttings for laser etching. I cut them to around four inches and the HIVE logo will fit nicely on them. We also cut some 4x6 approx planks for the HIVE logo with text."
Words = 1,750 reading time = 6mins 22secs

Author:@xeliram
"Greetings dear friends of the Hive platform in general, welcome back to my blog. Today we start the month of mothers a month where mothers are paid tribute, according to the country in which it is celebrated on different dates of the year. In Venezuela we celebrate it on the second Sunday of May. For this reason, we made some things between my mom and me to give to my sisters and some friends who are mothers. So we have for today some beautiful earrings made in crochet with a can ring."
Words = 260, reading time = 57sec

Author:@leighscotford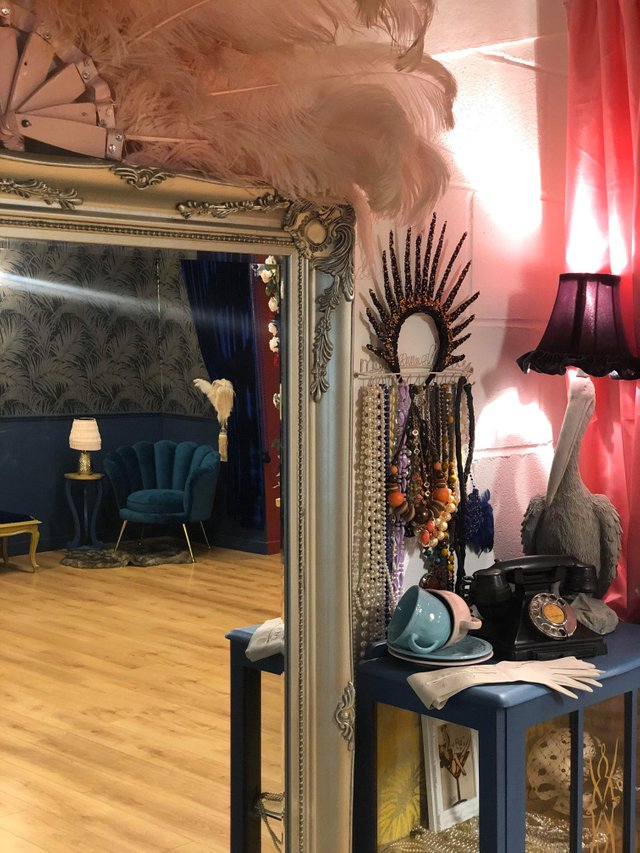 "So, I'm now going into week 6 of UK lockdown, so apologies for the lack of posts. But here was a project I did with my girlfriend and a couple of her friends. She has been a vintage stylist and studio photographer for a number of years now, and she managed to do all of this from our home, with some alterations. Last year she decided to make the leap of having her own studio, which coincided with her friend Kate, who was looking for a new location for her gym, as circumstances out of her control forced a change of location. After a short few months of looking at different venues, we found this small unit very local to us in the Forest of Dean."
Words = 901, reading time = 3mins 17secs
---
All featured articles/projects will receive an upvote from the @build-it account at their discretion.
Thanks to @ashikstd, the featured authors will receive extra vote support from @minniowsupport, and @innerblocks as a tip for their hard work and also for adding value to the Hive ecosystem.

How To Get Featured On Our Daily Newsletter And The Rewards Attached
Authors who desire to get featured on this account (@build-it.daily) are admonished to post from https://www.build-it.io/ condenser.

Our curation account @build-it.curator will upvote every featured post in and BUILD tokens. Additionally, each featured author will receive 250 liquid BUILD tokens in their wallets respectively.

Featured authors are free to reblog and interact with the featured posts for more visibility and perceptibility (this is optional).
Accounts to keep tabs with on Hive
Accounts to keep tabs with outside Hive
---
Build-It information and resources