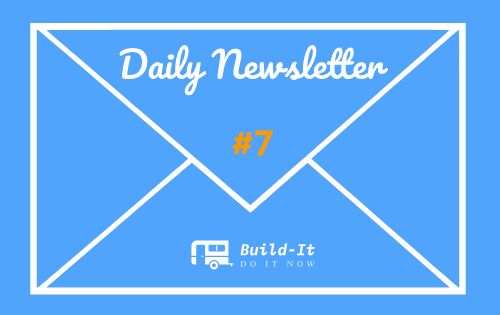 Build-it is a community, born out of the need to empower and strengthen DIY (do it yourself) projects, How-to tutorials, and life hacks. Among many others, Build-it.io was set up as a means to encourage and reward high-quality DIY and How-to projects.
---
The Daily Build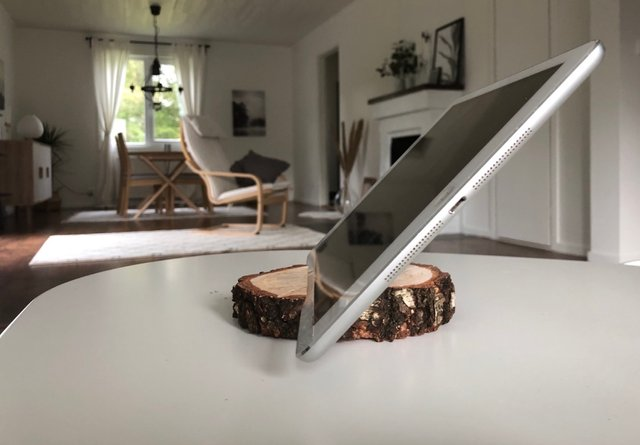 "I got a bit tired of holding my iPad all the time, it's an old version so it's a bit heavy. Pretty serious problem right? Well not really, but still, I need my hands to eat popcorn and stuff when I watch the iPad so I wanted to get a stand. I looked around online and it was quite pricey. In my opinion, it shouldn't be, it's a simple solution, just a stand to keep the iPad at an angle."
Words = 214, reading time = 47sec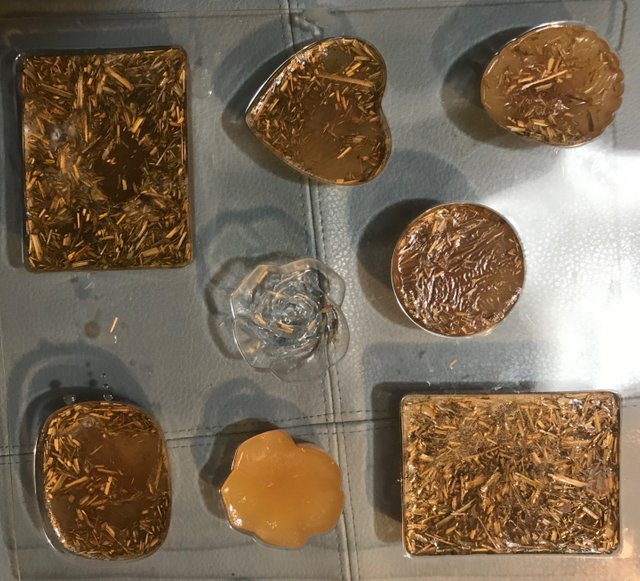 "I purchased a soap maker book and kit a while back. It came with some glycerin soap, various flowers and herbs, some essential oils, a book, and a plastic mold. I have made soap before without using this kit. I decided to make some lavender soap and some lemongrass soap because those two fragrances are appealing to me."
Words = 232, reading time = 51sec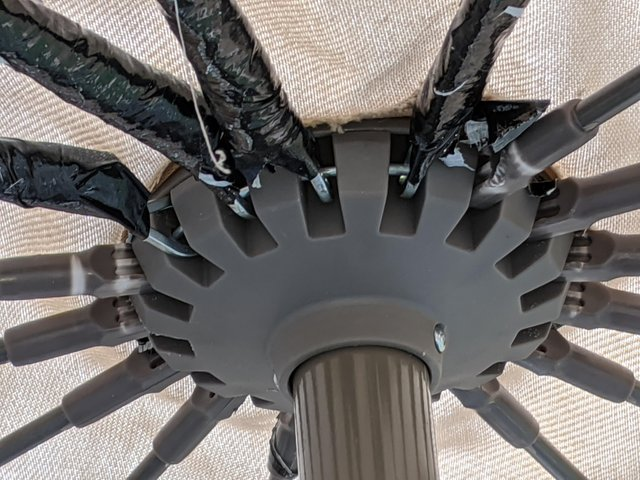 "Our outdoor umbrella broke a few arms and so we decided to repair it. The umbrella is not particularly expensive and we could easily replace it. But it does seem wasteful to throw away a whole umbrella for merely minor problems."
Words = 259, reading time = 57sec
How To Get Featured On Our Daily Newsletter And The Rewards Attached
Authors who desire to get featured on this account (@build-it.daily) are admonished to post from https://www.build-it.io/ condenser.

Our curation account @build-it.curator will upvote every featured post in and BUILD tokens. Additionally, each featured author will receive 100 liquid BUILD tokens in their wallets respectively.

Featured authors are free to resteem and interact with the featured posts for more visibility and perceptibility (this is optional).

Those who desire to get their articles featured are admonished to use at least one of our tags which are; #diy, #howto #build #doityourself #doitnow, as well as posting via our website.

Accounts to keep tabs with on Steemit
Accounts to keep tabs with outside Steemit
---
Are we adding value to Steem platform? Consider delegating Steem power to us to keep rewarding this amazing DIY and How-to contents:
100 SP | 1,000 SP | 5,000 SP | 10,000 SP | 50,000 SP | 100,000 | 500,000 SP | 1,000,000 SP

It is our pleasure to bring you SteemNavi, our second initiative after Build-It.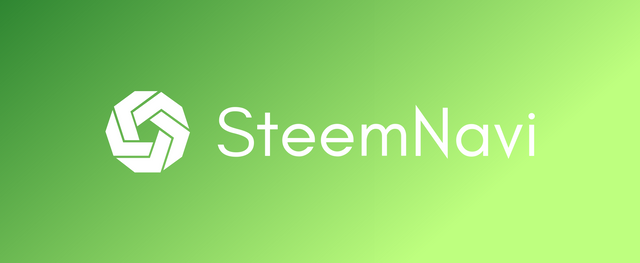 SteemNavi is a springboard site to help you navigate the STEEM ecosystem with ease.
---
Build-It information and resources