This is a daily newsletter from the stables of https://www.build-it.io/created/ where we feature at least 3-5 high standard DIY and How-to projects/posts. Each of the featured authors will receive an upvote form @build-it (official account) to uplift their creative spirit and ultimately add value to the Hive ecosystem.
Build-it is a community-driven project, born out of the need to empower and strengthen DIY (do it yourself) projects, How-to tutorials, and life hacks. Among many others, Build-it.io was set up as a means to encourage and reward high-quality DIY and How-to projects.
---
The Daily Build's
Author:@arrliinn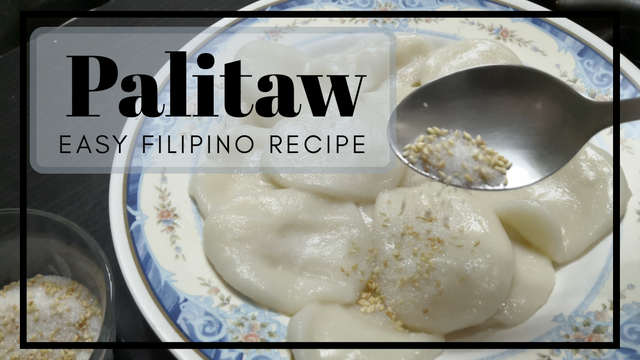 " I hope all of you are doing well. I keep on saying, these are indeed odd times we are living in now. I never imagined that something like this pandemic can happen in our lifetime."
Words = 408, reading time = 1min 29secs

Author: @jjprac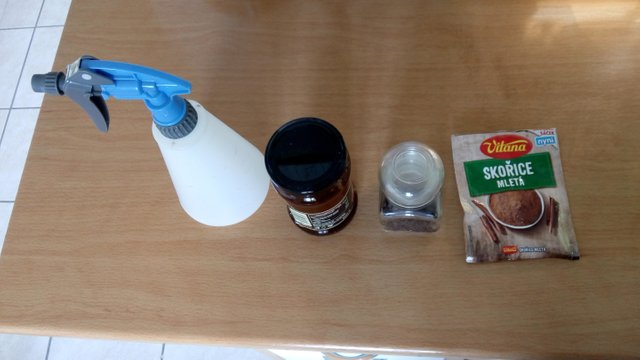 "Today I prepared a home spray against mold. It is applicable to vegetables. I made it on a completely natural and ecological basis."
Words =230, reading time = 51secs

Author:@shielashraf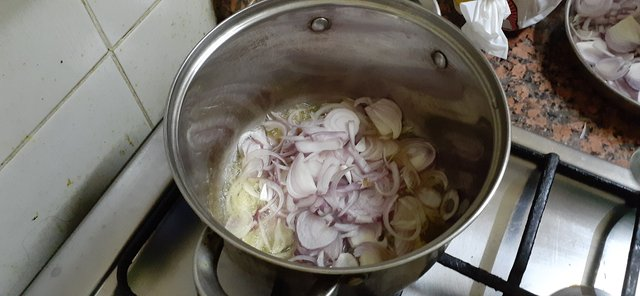 "Hello beautiful people! Hope all is well. Today's cooking is chicken biryani, this delicious dish is famous, in south & middle east Asian cuisines. This dish was cooked by my husband. And I want to share how we cooked our chicken biryani."
Words = 370, reading time = 1min 21secs

Author:@fullcoverbetting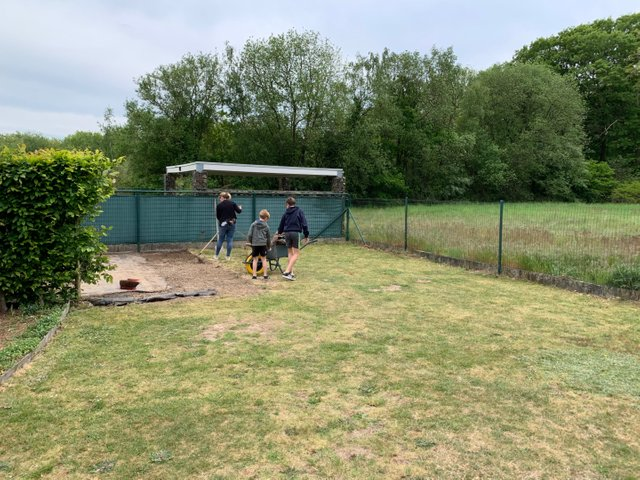 " For the first time in our life we did set up a pool! Not a small pool one but a rather big one. 7.5 by 3.5 meters. And to our surprise setting it up was easier than expected. It took us 1.5 hours."
Words = 185, reading time = 41secs

Author:@birdsinparadise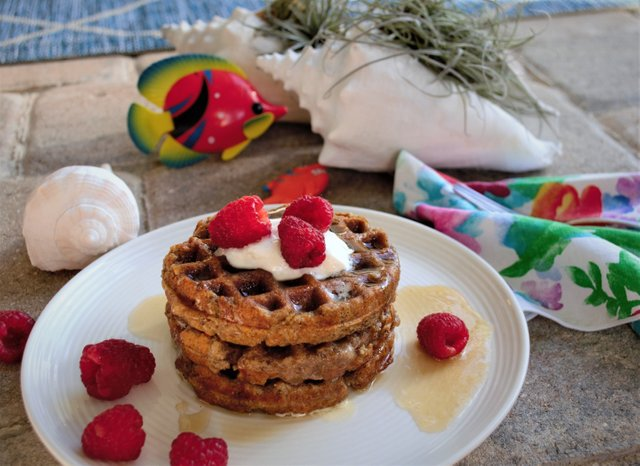 "I realized we had quite a few apples which needed a bit of attention so applesauce was cooking on the stove when everyone rolled out of bed this morning. When I asked my grandson what he would like for breakfast he replied "waffles". Easy enough! How about apple waffles!"
Words = 575, reading time = 2mins 5secs
---
All featured articles/projects will receive an upvote from the @build-it account at their discretion.
Are we adding value to the HIVE ecosystem? Consider delegating some of your Hive Power to us to continue curating and rewarding DIY (do it yourself) and How-to contents/projects on the Hive Ecosystem.
|20 HP| |100 HP |500 HP| |1,000 HP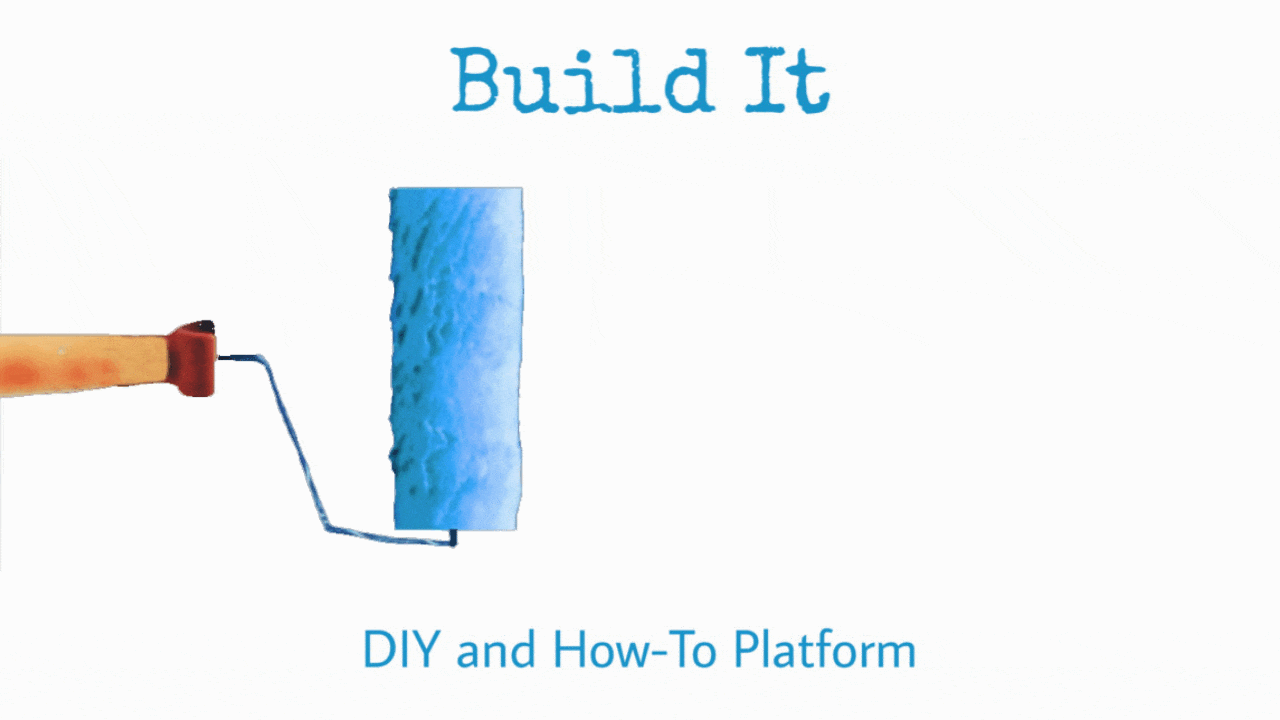 Thanks to @ashikstd, the featured authors will receive extra vote support from @minniowsupport, and @innerblocks as a tip for their hard work and also for adding value to the Hive ecosystem.

How To Get Featured On Our Daily Newsletter And The Rewards Attached
---
Build-It information and resources