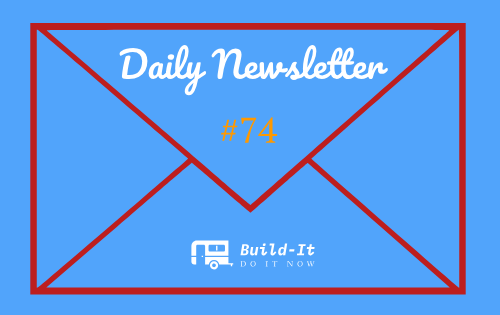 This is a daily newsletter from the stables of https://www.build-it.io/created/ where we feature at least 3-5 high standard DIY and How-to projects/posts. Each of the featured authors will receive an upvote form @build-it (official account) to uplift their creative spirit and ultimately add value to the Hive ecosystem.
Build-it is a community-driven project, born out of the need to empower and strengthen DIY (do it yourself) projects, How-to tutorials, and life hacks. Among many others, Build-it.io was set up as a means to encourage and reward high-quality DIY and How-to projects.
---
The Daily Build's
Author: @randr10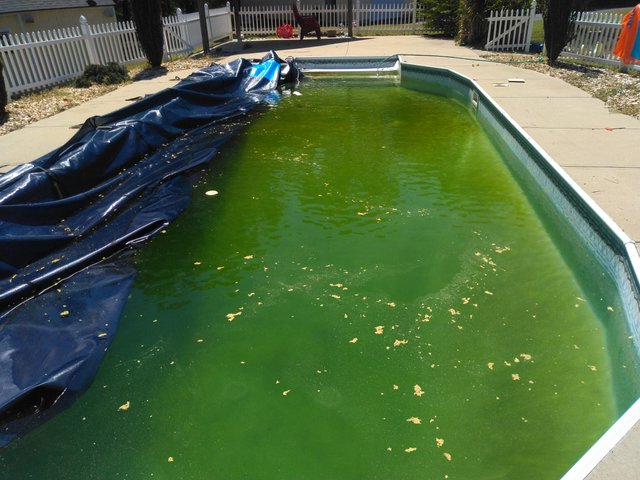 "In Part 1 I showed the refurb of the filter and the adding of unions to the filter head so it can be serviced easily in the future. With the filter working, it was on to getting the pool itself cleaned up."
Words = 787, reading time = 2mins 52secs

Author:@anggreklestari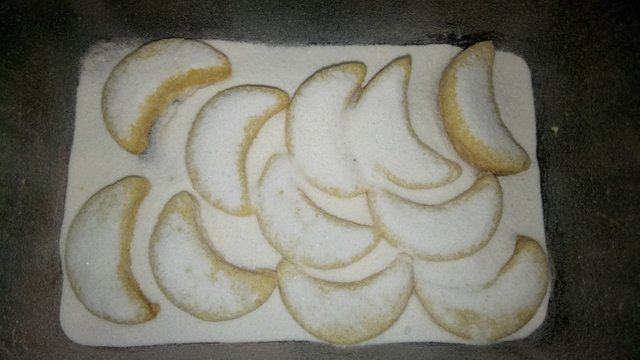 "The fact is I have never even had experience using an oven. I only watched tutorials on Youtube a few times about recipes for baked goods. I am quite happy about the result of my first cookies are delicious. My family liked it and asked me to make it again."
Words = 237, reading time = 52secs

Author:@sugarcraft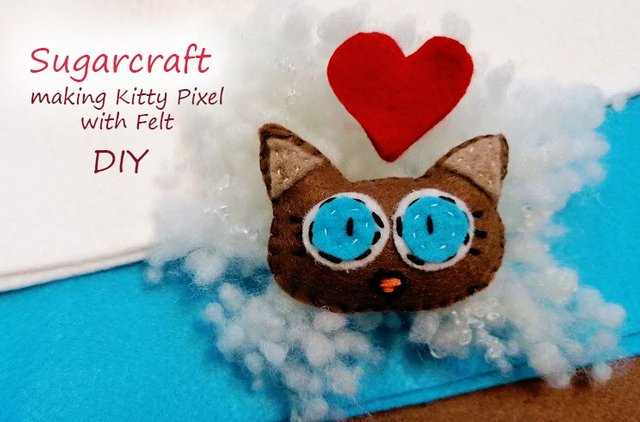 "Hello friends, I have a tutorial of making a kitty, you can use it as a pixel or a gift 🎁"
Words = 174, reading time = 38secs

Author:@dejoke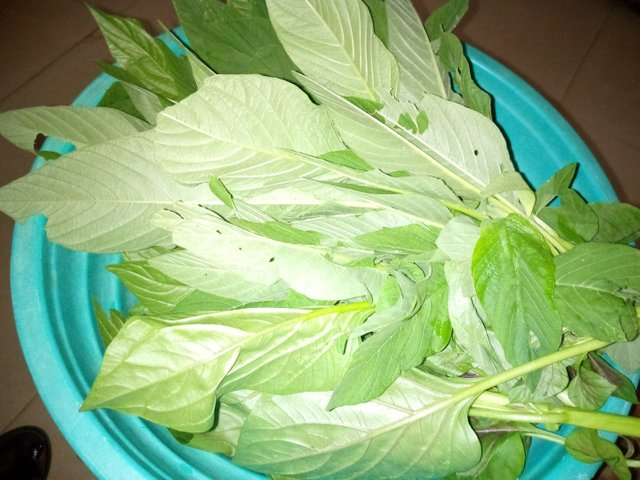 "Y'all knows that nothing beats fresh food especially when it comes to veggies and fruits. So I got this freshly plucked vegetables from a friend's garden and guess how happy this made me feel."
Words = 183, reading time = 40secs

Author:@saintchristopher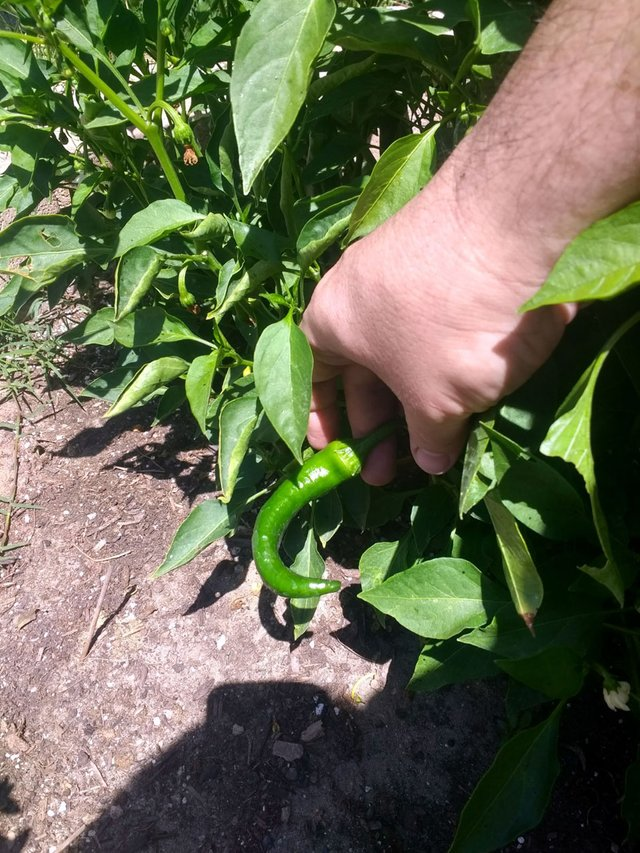 "Hey people, I stuck some seeds in the dirt tossed some water on it regularly and BOOM, eventually I was given this!"
Words = 299, reading time = 1min 5secs
---
All featured articles/projects will receive an upvote from the @build-it account at their discretion.
Are we adding value to the HIVE ecosystem? Consider delegating some of your Hive Power to us to continue curating and rewarding DIY (do it yourself) and How-to contents/projects on the Hive Ecosystem.
|20 HP| |100 HP |500 HP| |1,000 HP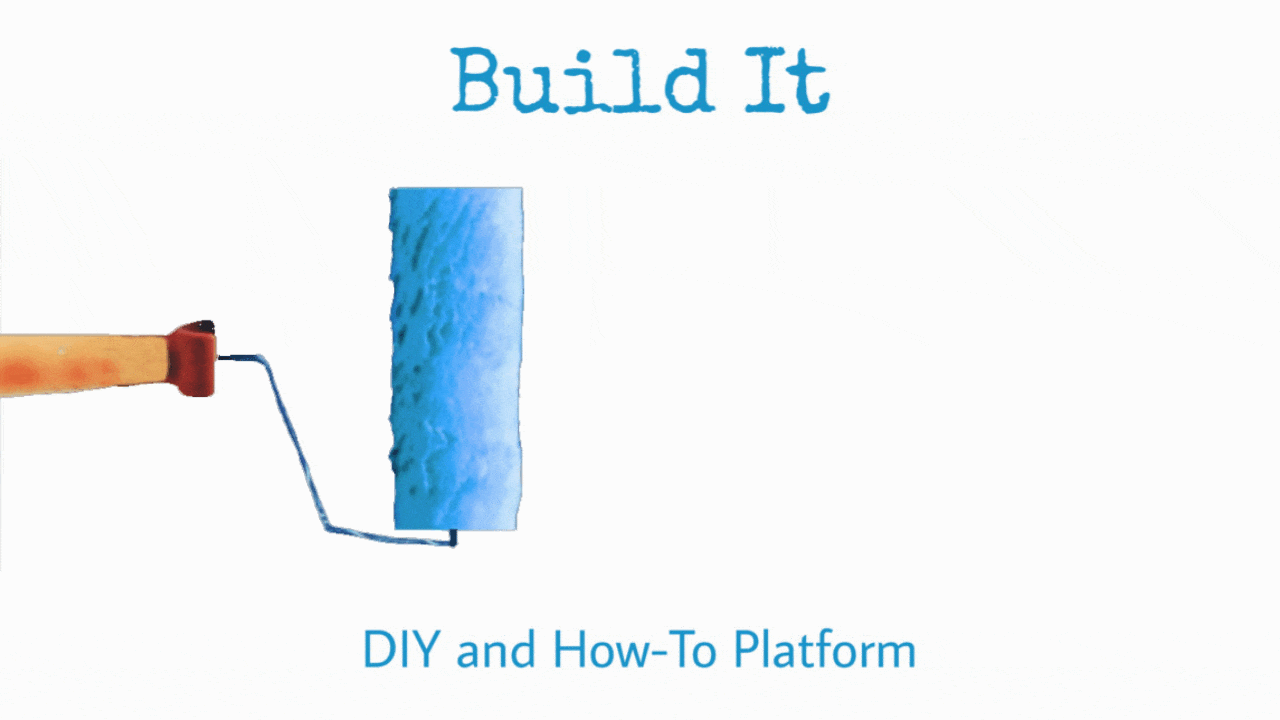 Thanks to @ashikstd, the featured authors will receive extra vote support from @minniowsupport, and @innerblocks as a tip for their hard work and also for adding value to the Hive ecosystem.

How To Get Featured On Our Daily Newsletter And The Rewards Attached
---
Build-It information and resources