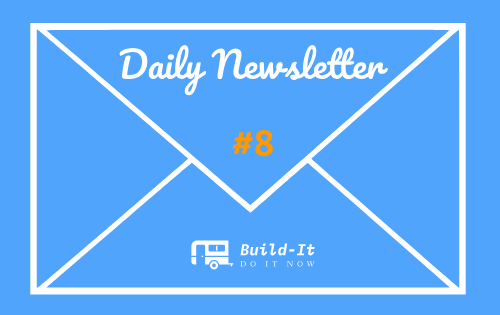 Build-it is a community, born out of the need to empower and strengthen DIY (do it yourself) projects, How-to tutorials, and life hacks. Among many others, Build-it.io was set up as a means to encourage and reward high-quality DIY and How-to projects.
---
The Daily Build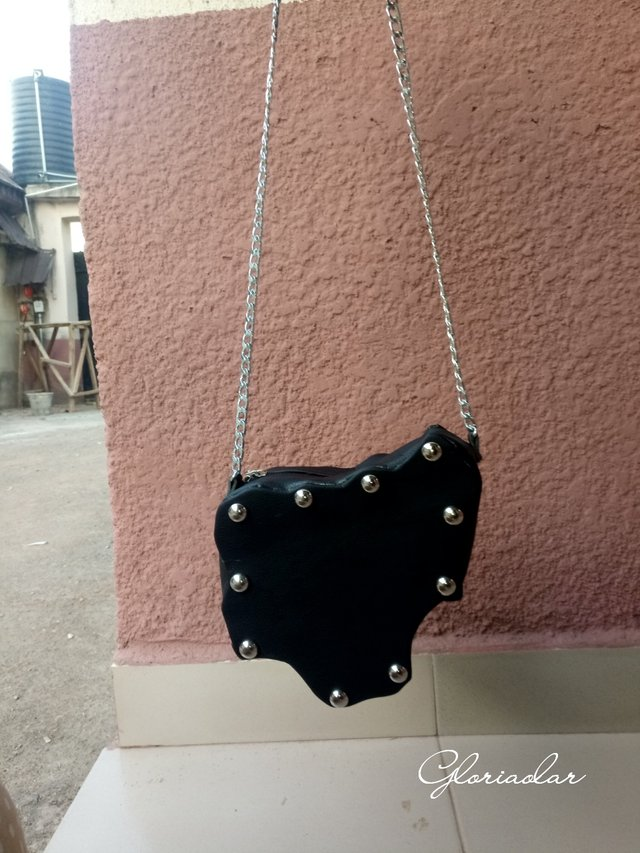 "Hello Steemit, how have you all been? So since I could draw, I decided to create something that requires me using my skills. I then decided to make a Nigeria-shaped bag. At the time I made the bag, I didn't take all the progressive shots so I'll be explaining mostly via writings."
Words = 492, reading time = 1min 47sec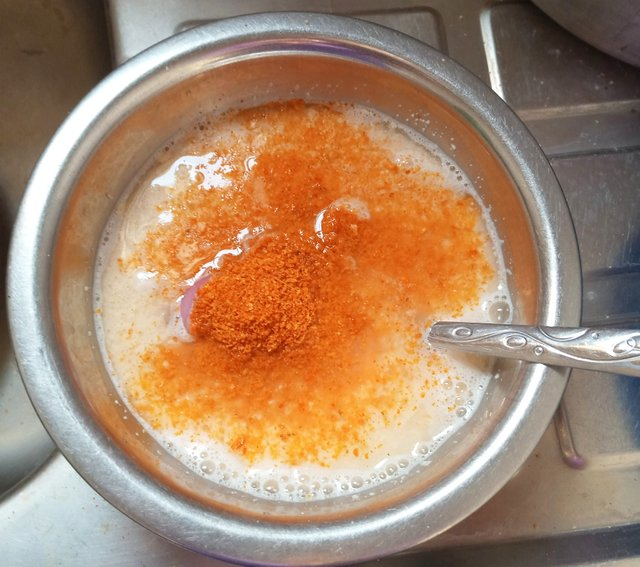 "Hello there guys it's josediccus @here, today I ventured into cooking and I cooked egusi Soup which is my most favorite Nigeria soup, however the various tribes in Nigeria have their various ways of actually cooking it and even individuals have different ways of cooking it. However, this is a unique way of actually cooking egusi soup. Almost a general method but a little bit of difference, however, here is how I went about it."
Words = 511, reading time = 1min 52sec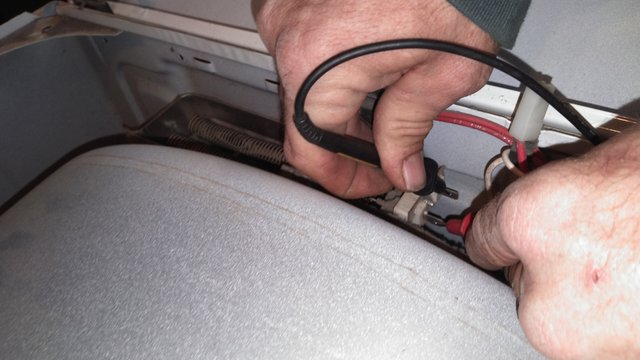 "Before you call the repairman, maybe you can check a couple of things for yourself first, and possibly save a few bucks. Normally, when a dryer stops drying clothes, there are just a few possible reasons."
Words = 918, reading time = 3mins 20sec
How To Get Featured On Our Daily Newsletter And The Rewards Attached
Authors who desire to get featured on this account (@build-it.daily) are admonished to post from https://www.build-it.io/ condenser.

Our curation account @build-it.curator will upvote every featured post in and BUILD tokens. Additionally, each featured author will receive 100 liquid BUILD tokens in their wallets respectively.

Featured authors are free to resteem and interact with the featured posts for more visibility and perceptibility (this is optional).

Those who desire to get their articles featured are admonished to use at least one of our tags which are; #diy, #howto #build #doityourself #doitnow, as well as posting via our website.

Accounts to keep tabs with on Steemit
Accounts to keep tabs with outside Steemit
---
Are we adding value to Steem platform? Consider delegating Steem power to us to keep rewarding this amazing DIY and How-to contents:
100 SP | 1,000 SP | 5,000 SP | 10,000 SP | 50,000 SP | 100,000 | 500,000 SP | 1,000,000 SP

It is our pleasure to bring you SteemNavi, our second initiative after Build-It.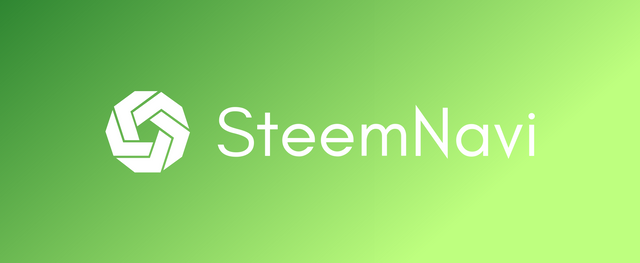 SteemNavi is a springboard site to help you navigate the STEEM ecosystem with ease.
---
Build-It information and resources