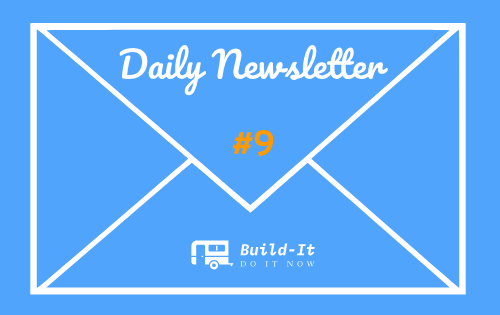 Build-it is a community, born out of the need to empower and strengthen DIY (do it yourself) projects, How-to tutorials, and life hacks. Among many others, Build-it.io was set up as a means to encourage and reward high-quality DIY and How-to projects.
---
The Daily Build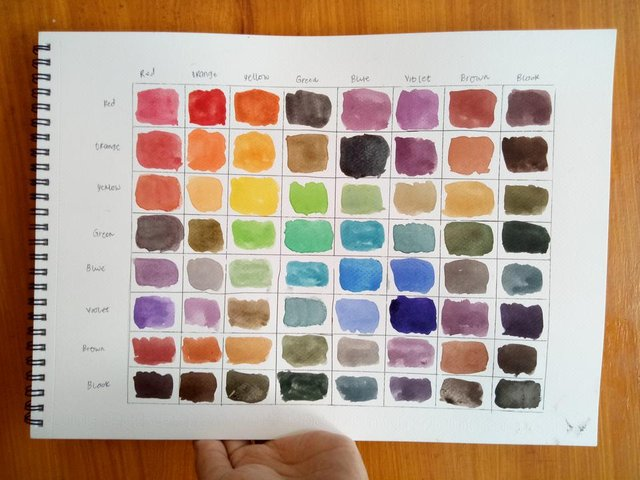 "Hi everyone! Today I wanna share with you guys what I discovered or learned. I'll show you how to make 64 colors out of 8 primary or basic watercolor prang. This is a great way to learn how to mix colors with your watercolor. All we need is 8 basic watercolor; Red, Orange, Yellow, Green Blue, Violet, Brown, and Black."
Words = 242, reading time = 53sec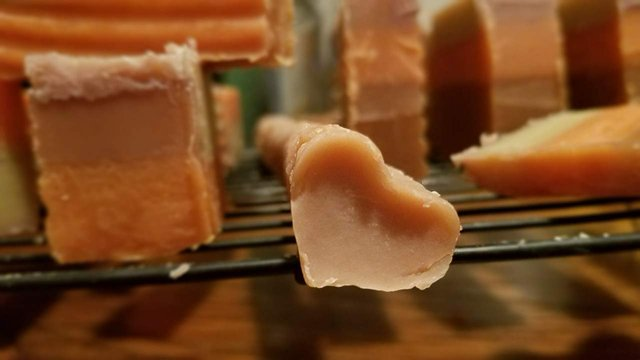 "CBD soap - my first ever! This is a cold-process soap made with all-natural ingredients. I was going for a rasta colored bar, but my paprika-infusion came out orange instead of yellow as I had anticipated."
Words = 118, reading time = 26sec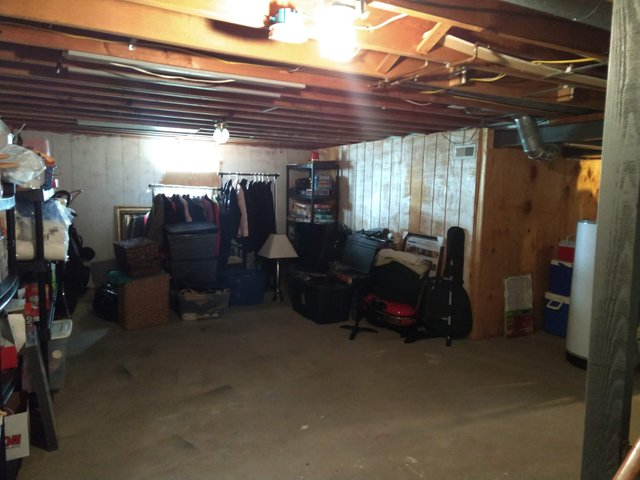 " Since moving into our new home a little over a year ago, I've been wanting to redo our basement. After several quotes, I opted to save the money and attempt it all myself. I've estimated about $6,000 in savings by doing it myself. Anyway, this is by far the largest project that I've ever tried to tackle on my own and I figured I'd share my progress."
Words = 162, reading time = 36sec
How To Get Featured On Our Daily Newsletter And The Rewards Attached
Authors who desire to get featured on this account (@build-it.daily) are admonished to post from https://www.build-it.io/ condenser.

Our curation account @build-it.curator will upvote every featured post in and BUILD tokens. Additionally, each featured author will receive 100 liquid BUILD tokens in their wallets respectively.

Featured authors are free to resteem and interact with the featured posts for more visibility and perceptibility (this is optional).

Those who desire to get their articles featured are admonished to use at least one of our tags which are; #diy, #howto #build #doityourself #doitnow, as well as posting via our website.

Accounts to keep tabs with on Steemit
Accounts to keep tabs with outside Steemit
---
Are we adding value to Steem platform? Consider delegating Steem power to us to keep rewarding this amazing DIY and How-to contents:
100 SP | 1,000 SP | 5,000 SP | 10,000 SP | 50,000 SP | 100,000 | 500,000 SP | 1,000,000 SP

It is our pleasure to bring you SteemNavi, our second initiative after Build-It.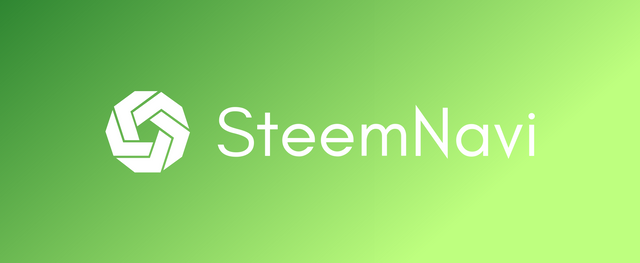 SteemNavi is a springboard site to help you navigate the STEEM ecosystem with ease.
---
Build-It information and resources