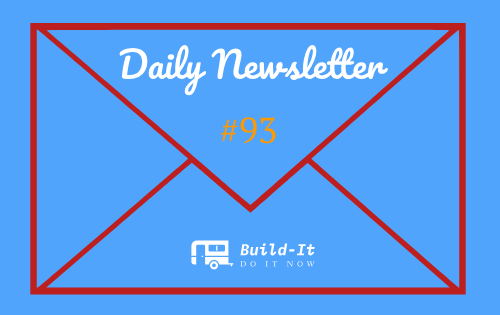 This is a daily newsletter from the stables of https://www.build-it.io/created/ where we feature at least 3-5 high standard DIY and How-to projects/posts. Each of the featured authors will receive an upvote form @build-it (official account) to uplift their creative spirit and ultimately add value to the Hive ecosystem.
Build-it is a community-driven project, born out of the need to empower and strengthen DIY (do it yourself) projects, How-to tutorials, and life hacks. Among many others, Build-it.io was set up as a means to encourage and reward high-quality DIY and How-to projects.
---
The Daily Build's
Author: @paradoxtma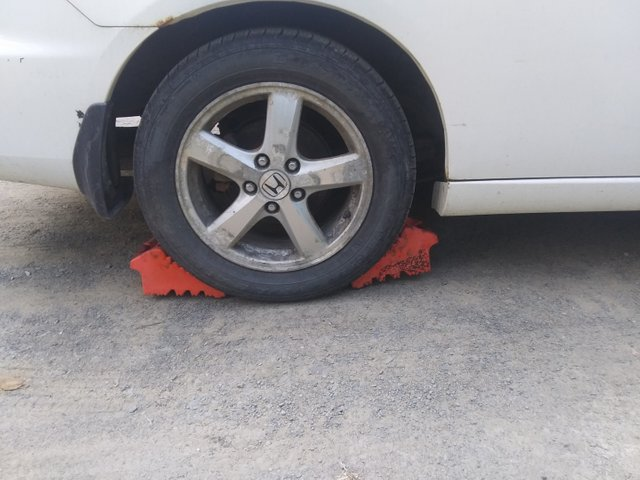 " For many, this post may not seem directly related to homesteading, but I would respectfully disagree. Tools and machinery are a vital part of any homestead, and they will all, at some time, require maintenance and repair. Having the ability to do your own repairs will save you a great deal of money, and in most instances, a lot of time as well.."
Words = 1,873 reading time = 6mins 49sec

Author:@freedompoint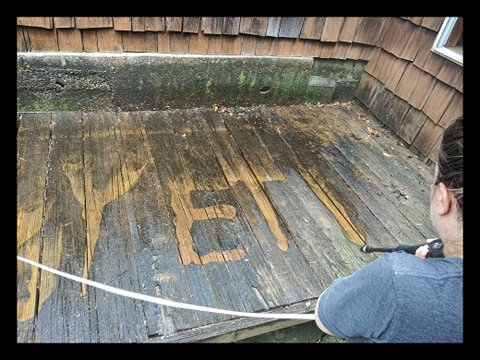 "A long pause met with a sigh of relief. That is what has been happening in my life. I am a prolific content creator, and I have been sharing my life with the online world for over three years. I have made countless videos, and written details about some of the most amazing growth I have experienced. The thought was, was it all worth it."
Words = 1,141 reading time = 4mins 9secs

Author:@erikah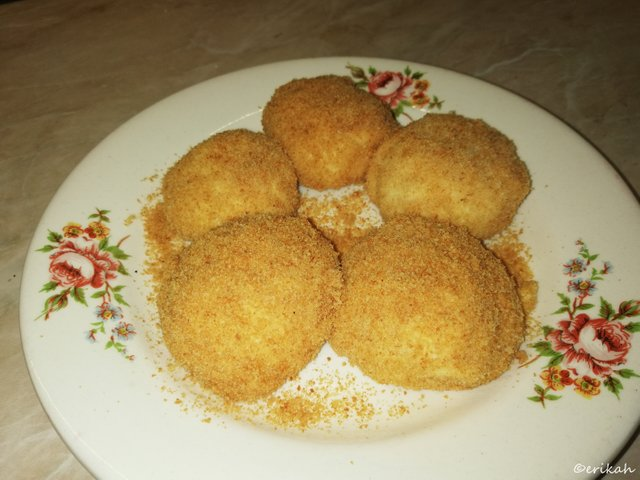 "Dumplings are very common in Europe. I grew up having dumplings all the time. That was homemade as those were tough times, grocery stores, restaurants were mostly empty, so eating out was never an option. There were two types of dumplings my mother and grandmother used to make us. One was the famous plum dumplings and the other was this curd cheese dumplings I'm going to show you today. This recipe is also part of my series in which I encourage people to cook their own food instead of buying processed food."
Words = 484 reading time = 1min 46secs

Author:@jerrytsuseer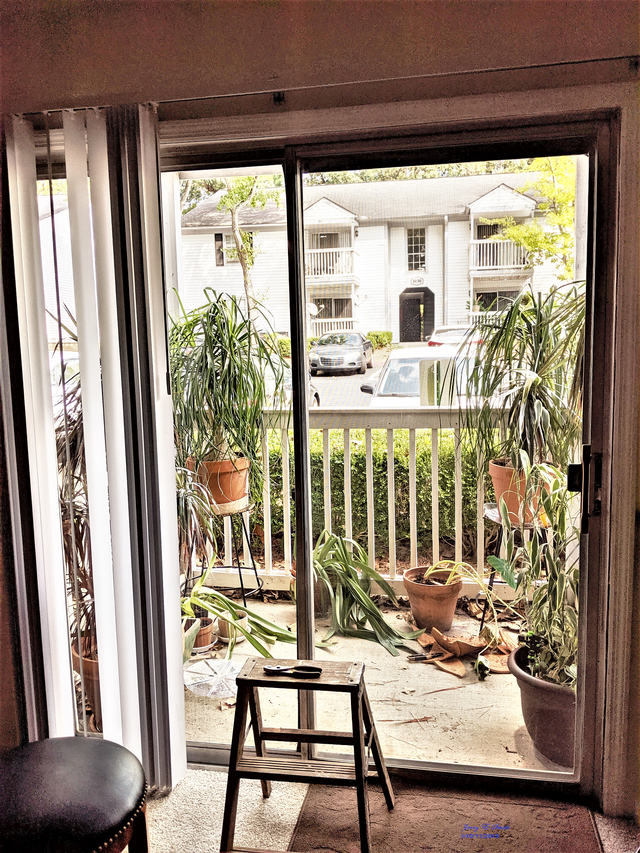 "While doing that, I tried to put some shims behind the brackets for the sliders, but I was by myself and it was very difficult working from a 2 ft step ladder."
Words = 230, reading time = 51secs

Author:@avose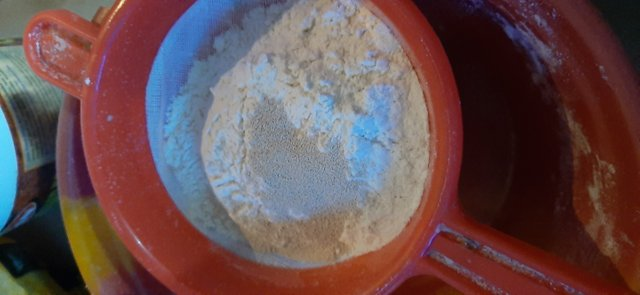 "Few weeks ago, I was bored to death with the lockdown and I was also craving Pizza. I decided to try making my own Pizza, Yes you heard right home-made Pizza! Using some basic ingredients available, the Pizza ended up being so yummy and delicious! I had soooooo much fun both making and eating it!!!!!"
Words = 549, reading time = 2mins 0secs

---
All featured articles/projects will receive an upvote from the @build-it account at their discretion.
Are we adding value to the HIVE ecosystem? Consider delegating some of your Hive Power to us to continue curating and rewarding DIY (do it yourself) and How-to contents/projects on the Hive Ecosystem.
|20 HP| |100 HP |500 HP| |1,000 HP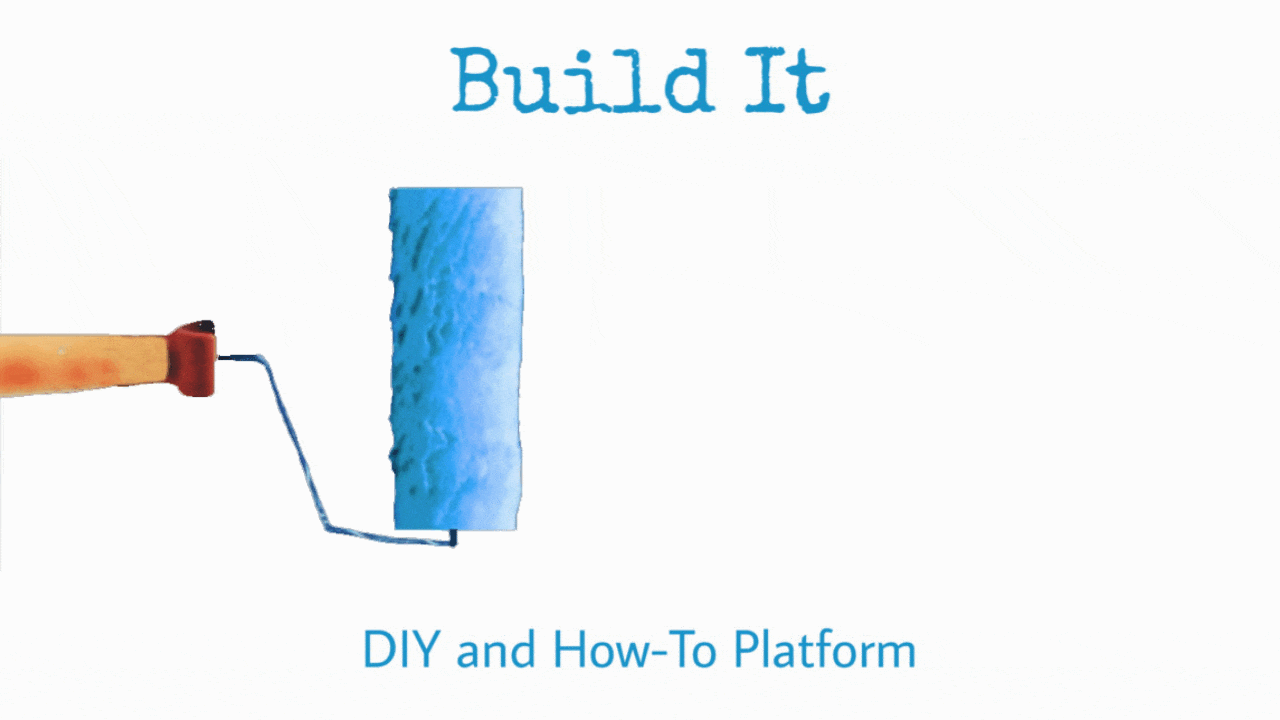 The featured authors will receive extra vote support from @minniowsupport, and @innerblocks as a tip for their hard work and also for adding value to the Hive ecosystem.

How To Get Featured On Our Daily Newsletter And The Rewards Attached
---
Build-It information and resources