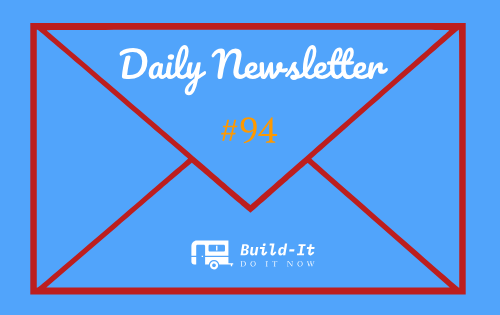 This is a daily newsletter from the stables of https://www.build-it.io/created/ where we feature at least 3-5 high standard DIY and How-to projects/posts. Each of the featured authors will receive an upvote form @build-it (official account) to uplift their creative spirit and ultimately add value to the Hive ecosystem.
Build-it is a community-driven project, born out of the need to empower and strengthen DIY (do it yourself) projects, How-to tutorials, and life hacks. Among many others, Build-it.io was set up as a means to encourage and reward high-quality DIY and How-to projects.
---
The Daily Build's
Author: @gertu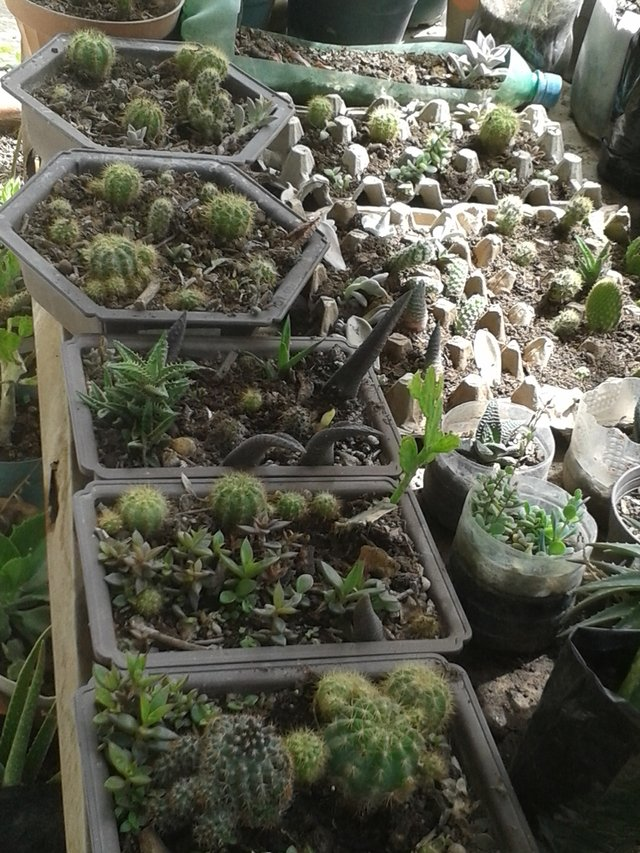 " I took three "half cartons" of egg and put fertilizer on them. Then I cut out the little cacti and succulents, the suckers of the mamillarias and then put them in each of the holes in the egg carton I fill."
Words = 404, reading time = 1min 28sec

Author:@karishmasingh711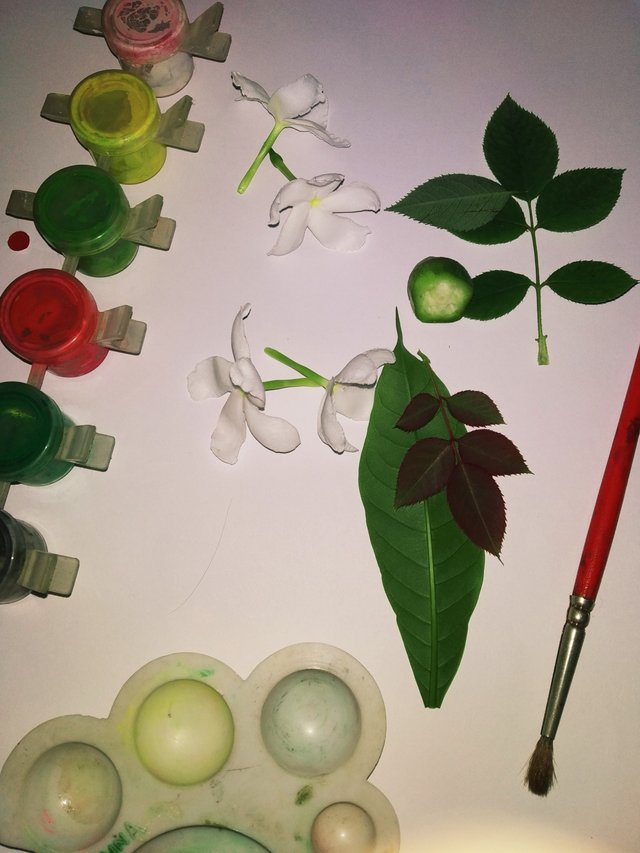 "Today I'm sharing my one painting with you that i made with the help of actual flowers and leaves."
Words = 429, reading time = 1min 34secs

Author:@theresa16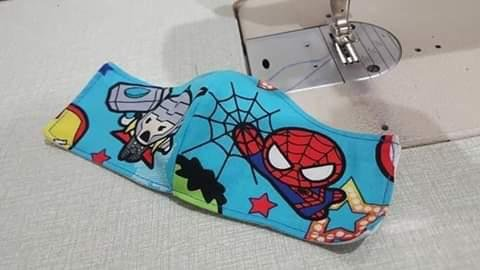 "In these times of quarantine that we are living, in my state in recent weeks the focus of covid-19 has spread a little, and that is why today I bring you this incredible step-by-step mask to protect the little ones from the House. We know that the use of the mask is of vital importance, since it helps us to protect against this fearsome virus."
Words = 359, reading time = 1min 19secs

Author:@jluvs2fly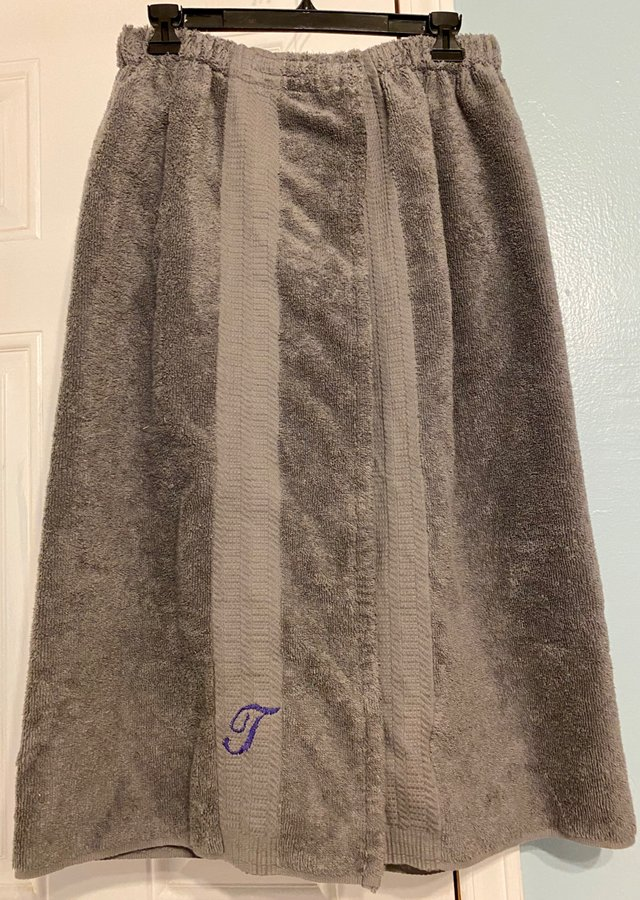 "I made so many gifts for Father's Day, that while I was on a roll, I decided to make a birthday gift for my daughter-in-law. She is such a kind, loving person and a wonderful wife to my son. She goes out of her way to take extra special care of my grandchildren and her husband. I made her a personalized towel wrap and I embroidered on a spa wrap for her hair. I also personalized a canvas tote bag with her name on one side and a flower on the other side.."
Words = 423, reading time = 1min 32secs

Author:@live.log
"The classic crochet granny square😉 is worked in the round, using double crochet stitches worked in clusters of three with two chain stitches separating the sets. To crochet a granny square, all you need is yarn 🧶and a crochet hook. You can use any type of yarn and any size crochet hook❤"
Video duration 25:04

---
All featured articles/projects will receive an upvote from the @build-it account at their discretion.
Are we adding value to the HIVE ecosystem? Consider delegating some of your Hive Power to us to continue curating and rewarding DIY (do it yourself) and How-to contents/projects on the Hive Ecosystem.
|20 HP| |100 HP |500 HP| |1,000 HP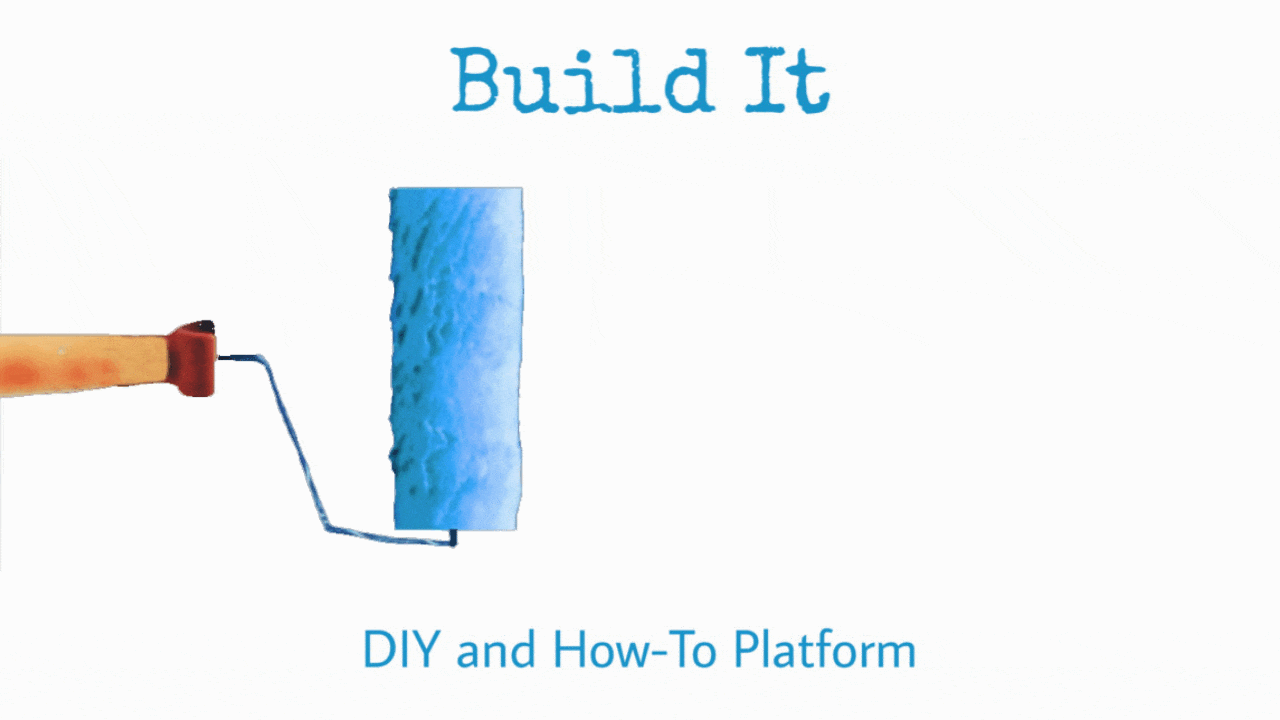 The featured authors will receive extra vote support from @minniowsupport, and @innerblocks as a tip for their hard work and also for adding value to the Hive ecosystem.

How To Get Featured On Our Daily Newsletter And The Rewards Attached
---
Build-It information and resources