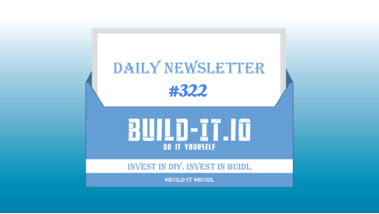 This is a daily newsletter from the stables of build-it.io (a DIY and How-to platform) built on the Hive Ecosystem where we feature at least 3-5 high standard DIY and How-to projects/posts published from either our Hive Community Page or our actual website.
Build-it is an all-encompassing DIY/How-to project and crafts leveraged on the supremacy of Hive Blockchain. Using our robust token $BUIDL, DIY'er across the globe will be rewarded and supported for their craft and skill.
That being said, each featured author will receive 500 $BUIDL tokens directly to their wallet. This will help in the distribution of the tokens into the hands of DIY'ers, giving them power and freedom.
---
The Daily Build's
Author@kirlos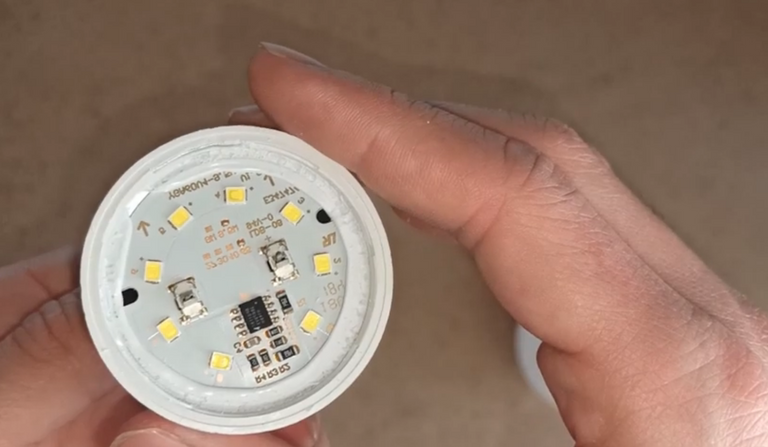 "A lot of things we use every day have LED technology. LED lamps have been slowly taking over for incandescent lamps in flashlights, car headlights, searchlights, and the bulbs we use at home. This is because they are more efficient and last longer. LED lights use less electricity and last longer than other types of lights."
Words = 530, reading time = 1min 56secs

Author:@royalsam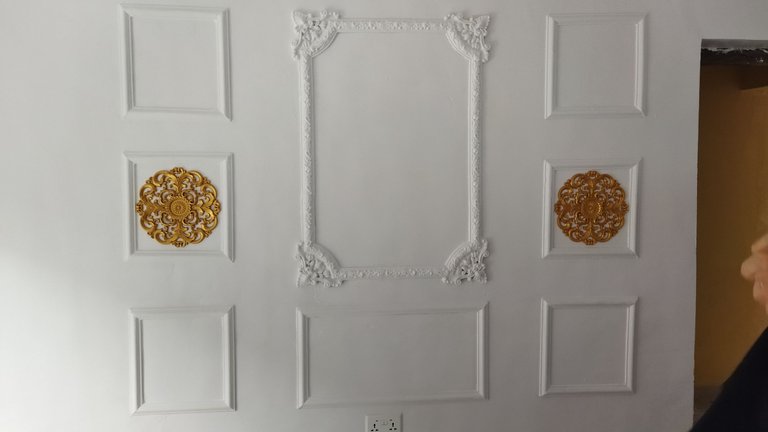 "Mostly this is done on order and I will install because right now I don't have enough resources to get the equipment which is worth about 1333 hive.. So for now I will place an order and get it and install it. The process of installation is not really hard, all you need to do is to get the measurement of the window both the width and the length to be able to know the square meter in other to place an order for it.."
Words = 277, reading time = 1min 1sec

Author:@revisesociology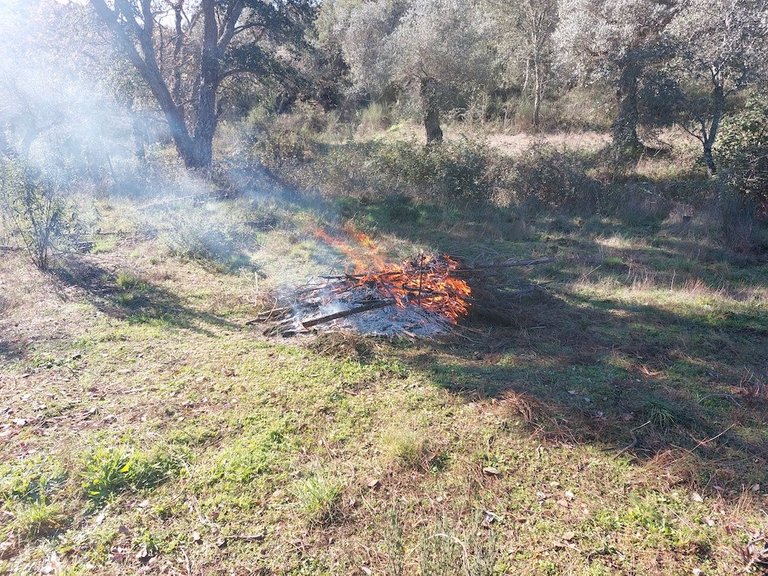 "I've had a pretty good week on the land, working my way through the woodland area clearing up, which largely means dragging out the huge piles of brash we left there from last Spring."
Words = 513 reading time 1min 56secs

Author: @karuna21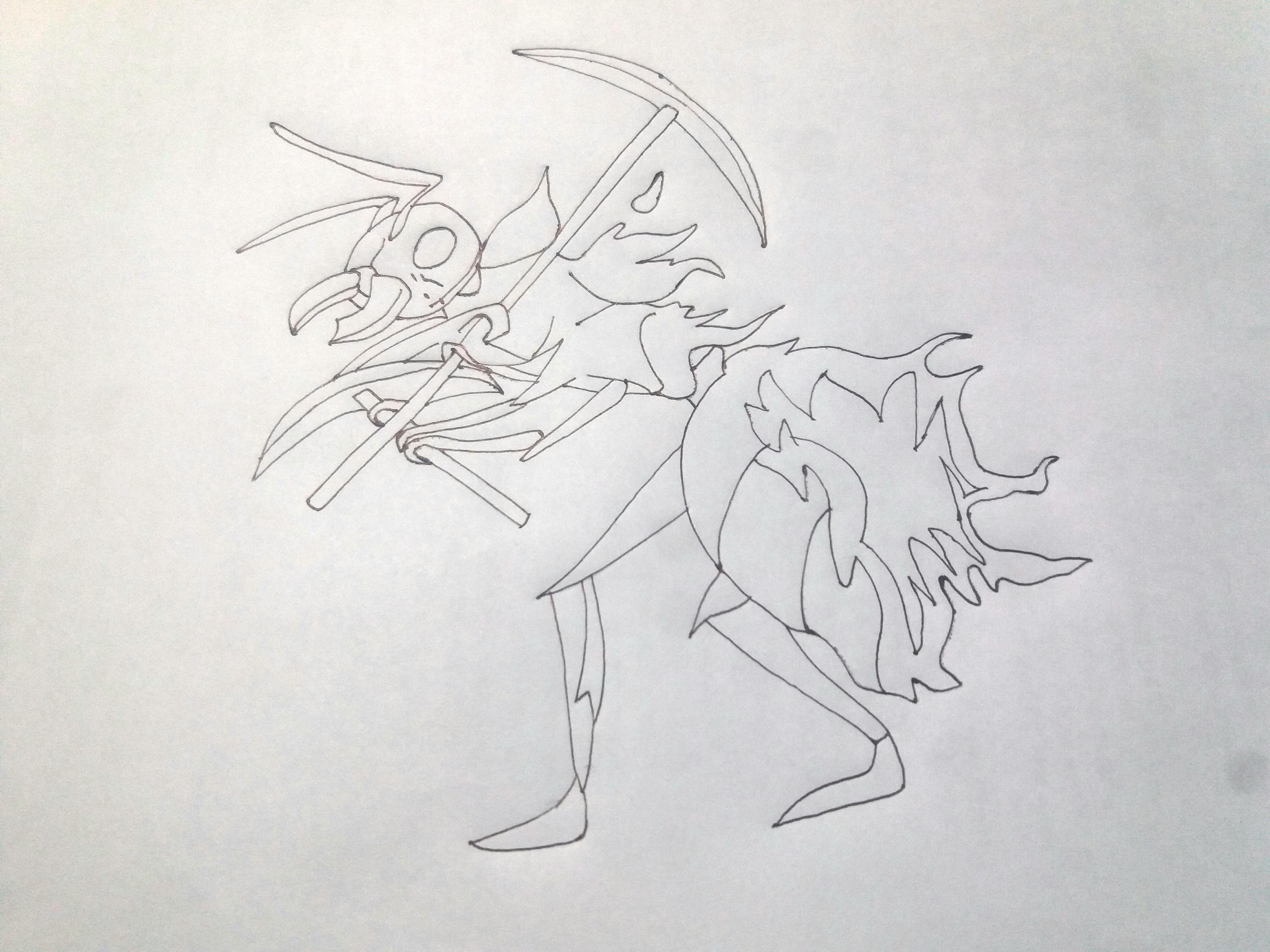 "Hello everyone, I hope all are fine. Past time I drawing card of "Ant Mineres" for Splinterlands Social Media Challenge. I want to do this photo best. I wish you are like this. Step 1: At first I always line the art of the drawing as much as possible for me to easy. Here I had used Pencil to line the art .I prefer everyone to use of your s own choice."
Words = 189 reading time = 40secs

Author:@nadeurdaneta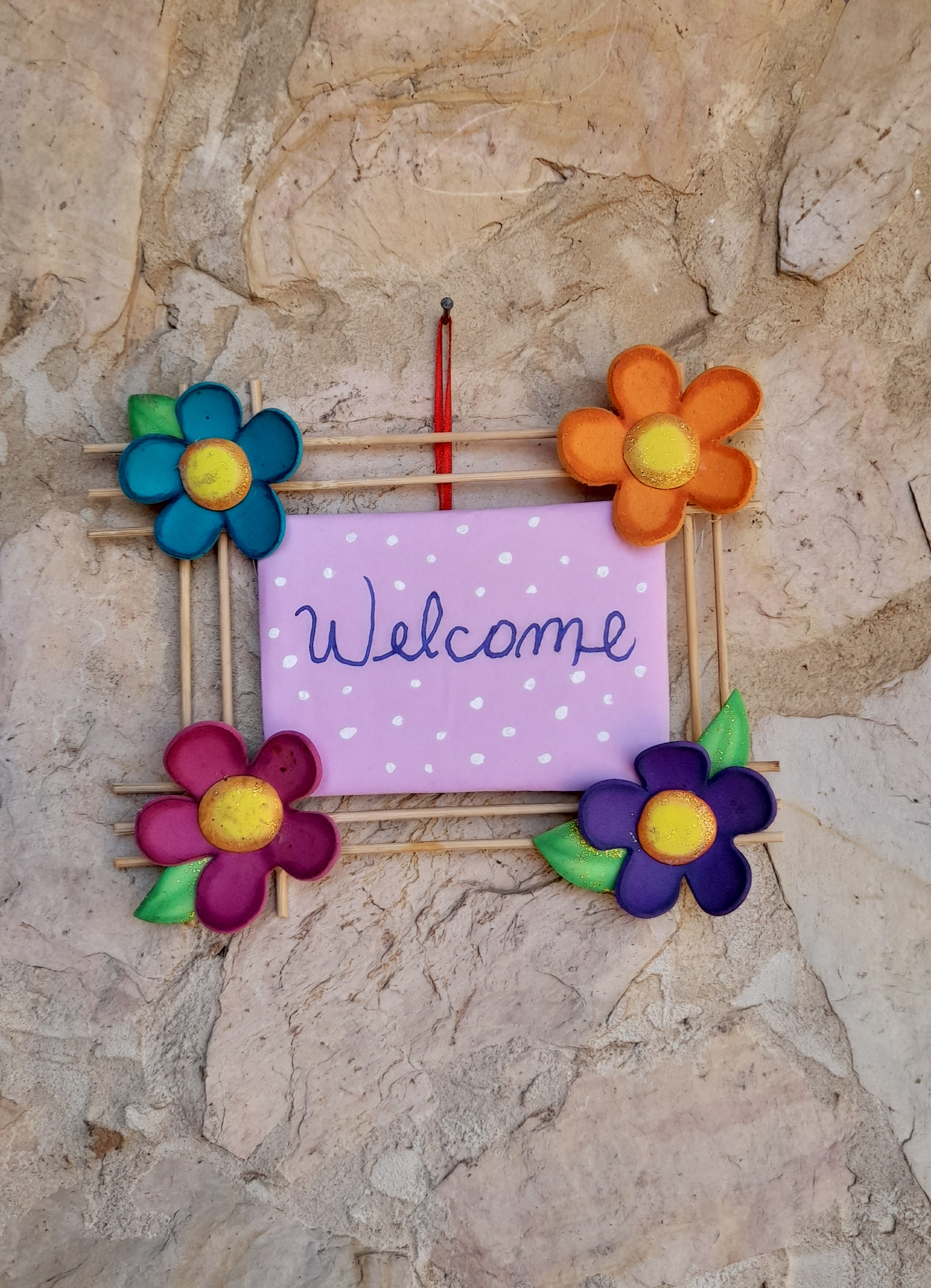 "Happy Saturday hivers, I hope you are well and have a good weekend, today I bring another very simple but very beautiful craft, a nice painting to welcome whoever comes to our home."
Words = 398 reading time = 1min 27secs

---
Build-it is an all-encompassing DIY project born out of the need to reward and support DIY'ers and Handmade crafts both on Hive and the outside world. Using our robust token 'BUIDL', DIY'ers will be rewarded fairly when they share their content on our Website, or simply by using at least one of our recommended tags; #build-it, #buidl, and #diy respectively.
Invest in DIY. Invest in BUIDL.
---
Buy 'BUIDL' tokens on:

Connect with us on our friendly socials:
PS: All rewards from this post will be used to buy back our native token 'BUIDL' in an attempt to keep the price stable for holders.
Let's build together at Build-it!