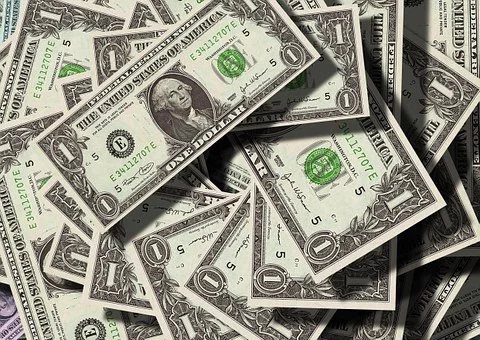 Guess what guys! I finally discovered a new way of making money without stress. It is easy, fast, simple and reliable. It is called DIY- Do It Yourself, an online platform where people teach you how to make basic appliances like soaps, doughnuts, creams, bags, air fresheners, and many more after which you can make and sell to people around you.
That's not all; once you are a member of this platform, you have the opportunity of marketing whatever you want with the assurance of potential buyers.
You only need to log on to Build-it.ioand start your journey on how to make some cool cash for yourself.
Thank me later!

It is our pleasure to bring you SteemNavi, our second initiative after Build-It.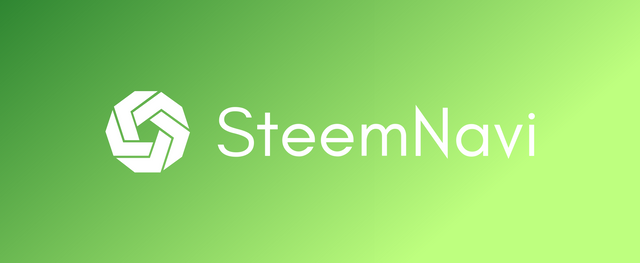 SteemNavi is a springboard site to help you navigate the STEEM ecosystem with ease.
---
Build-It information and resources