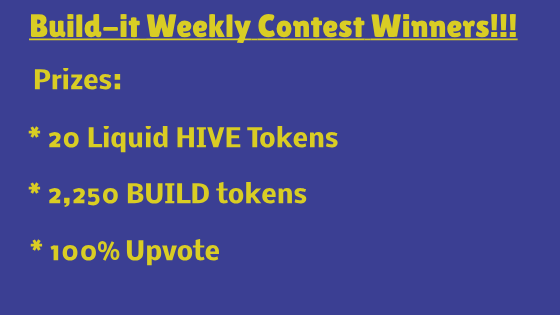 As more and more people turn their idleness into something creative and unique, then it's safe to say the DIY (do it yourself) platform will disrupt the way people get things done.
Among others, one of the many benefits of doing things yourself is self-satisfaction we derive from it. We also become responsible for the outcome of that cause, this way we come self-reliant in almost all ramifications.
Most of the HIVE users have beautiful minds and thinking, they turn this thinking into creativity. They are examples for others to do something constructive at each and every step of life.
Participants of #build-contest are a few of them.
We'd encourage you to go through these posts, like us, you'd love them too. More importantly, they deserve our appreciation and support for & in their endeavors.
WINNERS
Among these, judges have selected the following as the winners on the basis of skills, how these are explained, and on their creativity:

"Greetings my dear readers! Today I want to present you a piece of jewelry that has cost me a lot to finish since I need about 2 days to polish the details of this beautiful wooden necklace."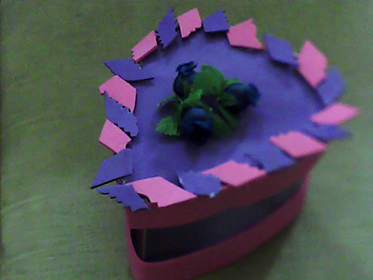 "This is my first participation in the contest promoted by @ build-it to create targeted content in the DIY, tutorial or tricks categories that can be used on a daily basis. In my case, I chose to make a heart-shaped gift box, from recycled materials and in this way I will be making a beautiful object and at the same time contributing to the improvement of the environment."



"Greetings dear community, today I bring you a tutorial on how to make animal figures with elements of nature, taking advantage of the fact that in my house there are different trees so I began to collect different leaves of fern, uvero, mango, mata palo, among others to be able to make a fish and a dog. For this practice, refer to a material that is on the YouTube social network. Here are the steps."


All rewards have been sent to the winners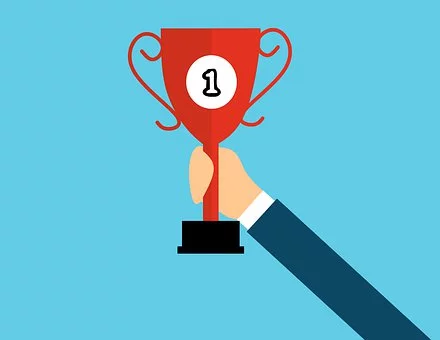 Are we adding value to the HIVE ecosystem? Consider delegating some of you Hive Power to us to continue curating and rewarding DIY (do it yourself) and How-to contents/projects on the Hive Ecosystem.
|20 HP| |100 HP |500 HP| |1,000 HP
Follow our vote curation trial => https://hive.vote/dash.php?trail=build-it&i=1
Please subscribe and post from our community page as well as using at least one of our tags ( #diy #how-to #build #build-it #doityourself) for extra vote support. Click HERE to subscribe and post on our community.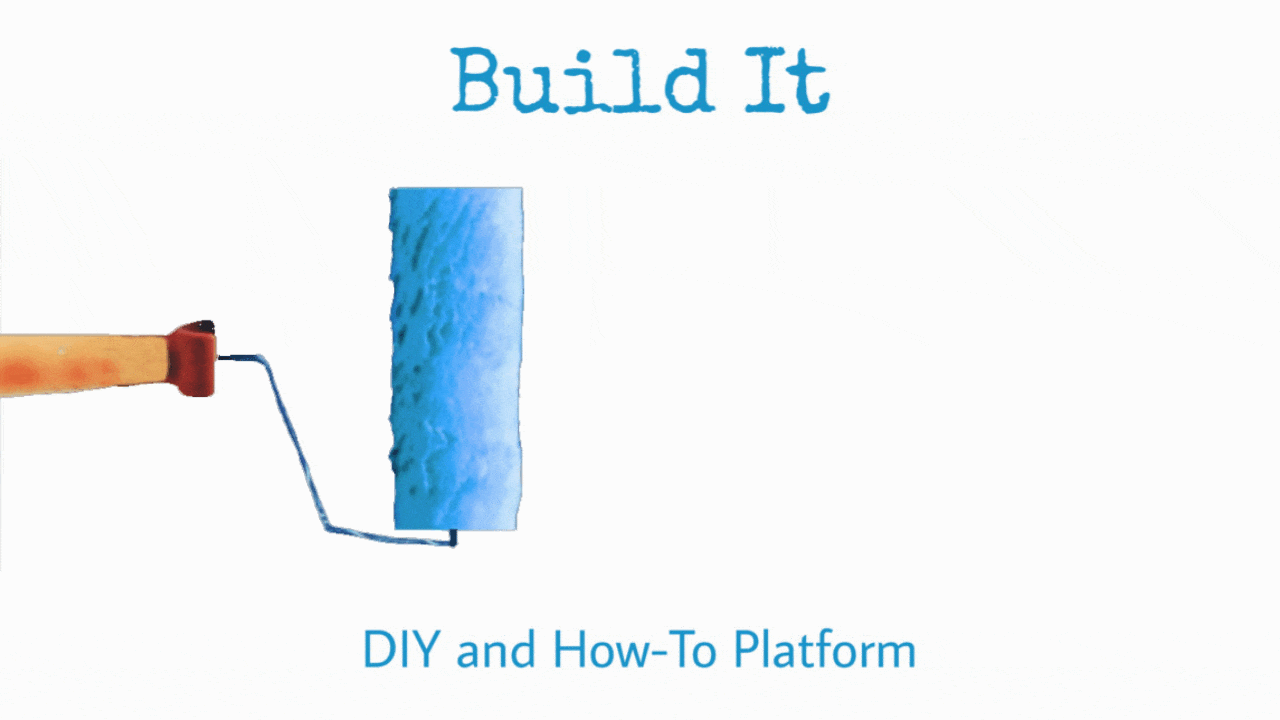 If you'd like to sponsor our weekly contest, please share with us how'd you want to support it in the comment section below.
Build-It.io Official Links:
Website: https://www.build-it.io/
Discord: https://discord.gg/DMz9Edq
Twitter: https://twitter.com/Buildit_DIY
Facebook: https://www.facebook.com/build.it.DIY.official
Instagram: https://www.instagram.com/build_it_now_official/
Telegram: https://t.me/build_it_diy
Reddit: https://www.reddit.com/r/Build_It/
Pinterest: https://www.pinterest.com/BuildIt_DIY/