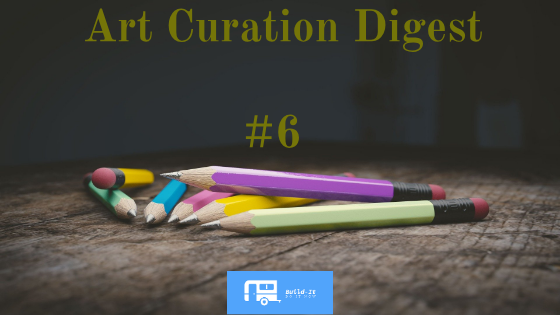 In an attempt to reward and encourage all DIY'er and How-to tutorial posts/projects, we shall be curating a high standard of creative artwork posted from our condenser, or our Hive community page. This will be a weekly collection of 5 different high-standard art posts published four (4) days ago before this article.
Each article/project will receive an upvote from this account (build-it), at our discretion. We encourage other community members to engage and interact with these posts with upvotes and comments or even tip the author for the hard work they've put. This will cover all sorts of Visual Arts (painting, sculpture, modern craft, etc).
---
DAILYDRAWINGCHALLENGE: DAY 6- GHOST
Author: @mayorfaruk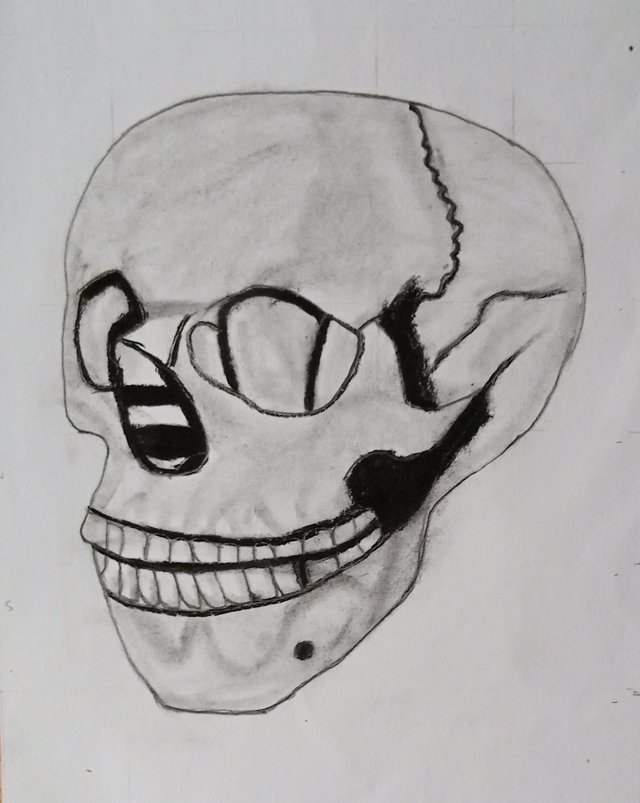 "Hello everyone, Good afternoon for this side, trust you are all doing good, i have been busy today with this Art since morning, today at #dailydrawingchallenge, we are to draw Ghost, this is what brings about the Ghost Skull draw today"
Words = 342, readint time = 1min 14secs
---
Step By Step Sketch Work of Another Girl
Author: @coolguy123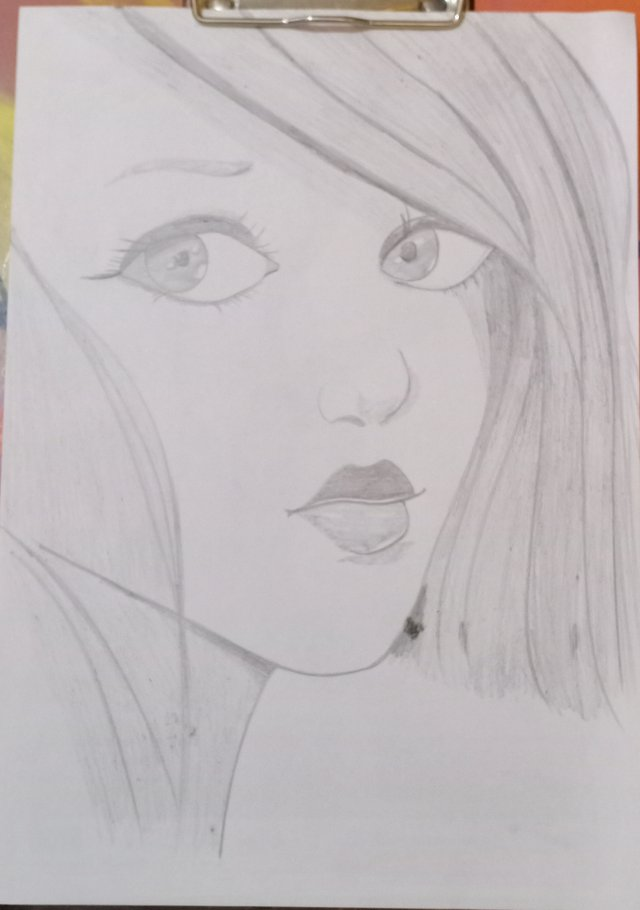 "I am totally overwhelmed with the response and support I am getting for the drawings and sketch work I am doing and here I am with another sketch of a beautiful girl, just face only :)"
Words = 444, readint time = 1min 37secs
---
Draw with Me: How To Draw a Grasshopper
Author: @divinekids
"Hello guys, you should know by now that I love arts. In this post, I want to show you how to draw a grasshopper."
Video duration 2:18
---
Qurator's Monday Missions | ART - Things you want from the second half of 2020
Author: @racarjoal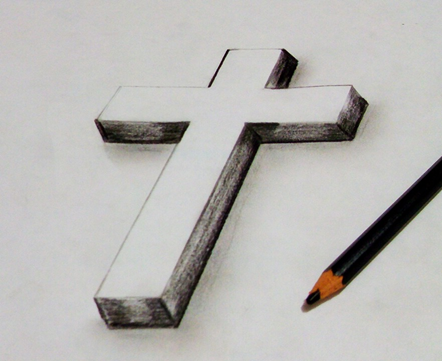 "Hello creative friends, Today I want to participate with this design of a cross in 3D to participate in the contest Qurator's Monday Missions | ART - Things you want from the second half of 2020, in this activity, we can create some art, whatever comes to mind and that reflects a message of what we want for the next half of the year 2020 that we have left."
Words = 371, reading time = 1min 21secs
---
HOW TO MAKE 3D LOGO
Author: @lanofunmi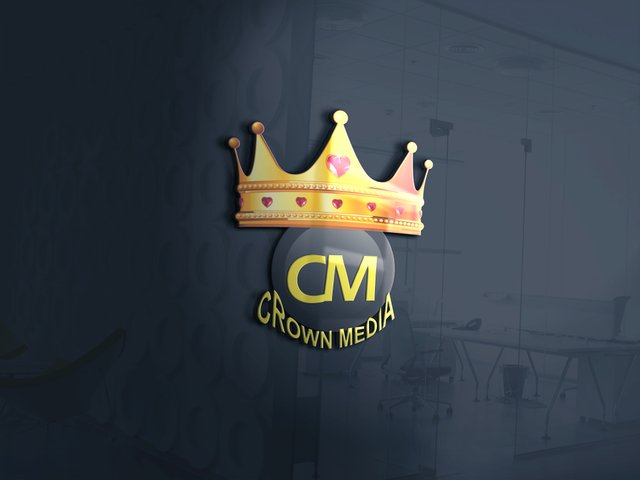 "Consistency and hard work yield positive results when you put your mind at it. I have been laying my hands on CorelDraw for some time now even though I didn't learn it from anybody. I try as much as I can to manipulate the tools there and I'm able to come out with something good."
Words = 246, reading time = 54secs
---
Are we adding value to the HIVE ecosystem? Consider delegating some of you Hive Power to us to continue curating and rewarding DIY (do it yourself) and How-to contents/projects on the Hive Ecosystem.
|20 HP| |100 HP |500 HP| |1,000 HP
Follow our vote curation trial => https://hive.vote/dash.php?trail=build-it&i=1
Please subscribe and post from our community page as well as using at least one of our tags ( #diy #how-to #build #build-it #doityourself) for extra vote support. Click HERE to subscribe and post on our community.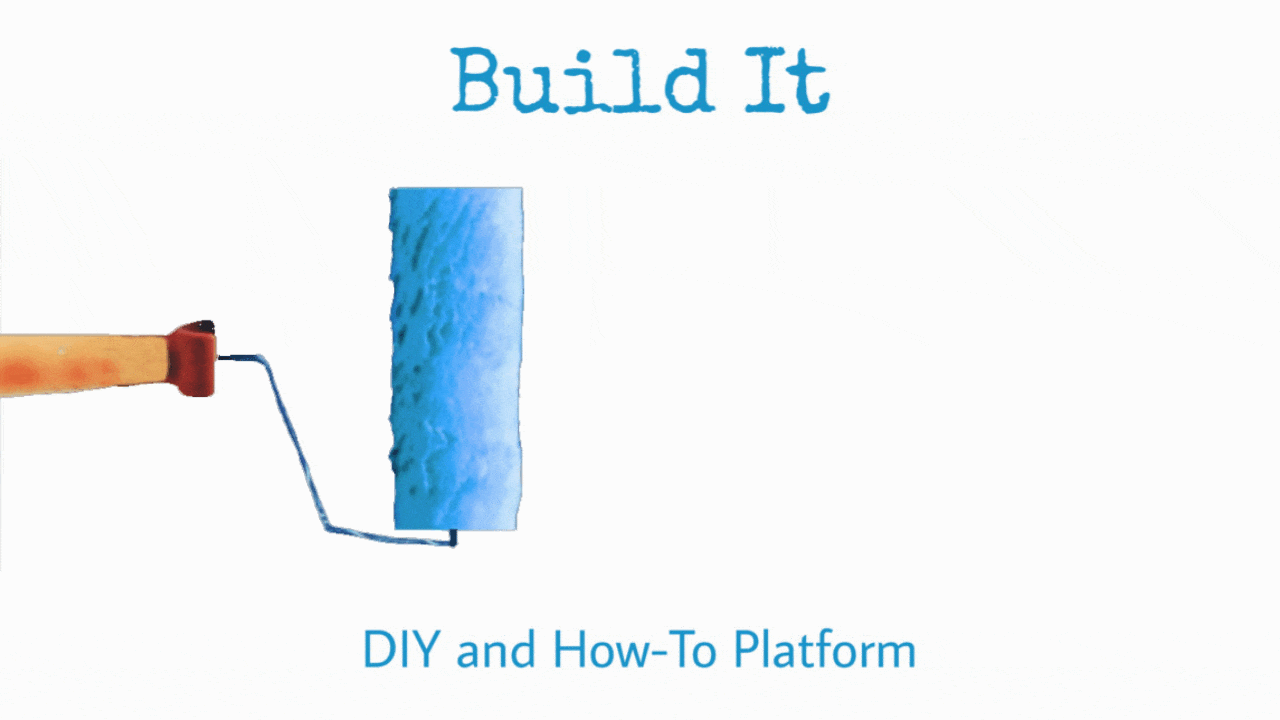 All procedings from this post will be donated to the @bdcommunity to help to support the starving poor who are right now jobless due to the COVID 19 outbreak.
Build-It information and resources