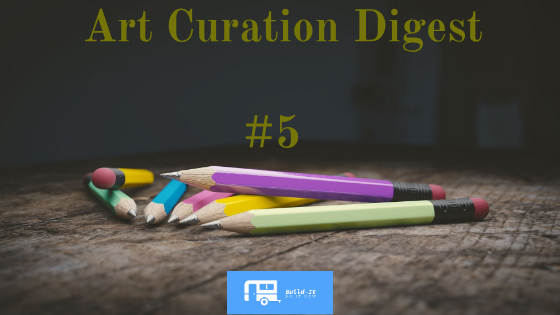 In an attempt to reward and encourage all DIY'er and How-to tutorial posts/projects, we shall be curating a high standard of creative artwork posted from our condenser, or our Hive community page. This will be a weekly collection of 5 different high-standard art posts published four (4) days ago before this article.
Each article/project will receive an upvote from this account (build-it), at our discretion. We encourage other community members to engage and interact with these posts with upvotes and comments or even tip the author for the hard work they've put. This will cover all sorts of Visual Arts (painting, sculpture, modern craft, etc).
---
Super Mario fan art animation | 3Dart
Author: @rowell
"This time I bring you a short animation of the bombs from the first super Mario 64 mission. The first idea was to make the map, and after a couple of hours, I did not like how XD was looking and I thought better of these nice bombs, then the problem was like rays sharing them with you because I did not know if YouTube was going to allow me to show it, as it is fanart. but apparently there are no problems."
Video duration 0:51
---
Blender 2.81: How I have created the animated DTube discord server icon
Author: @tibfox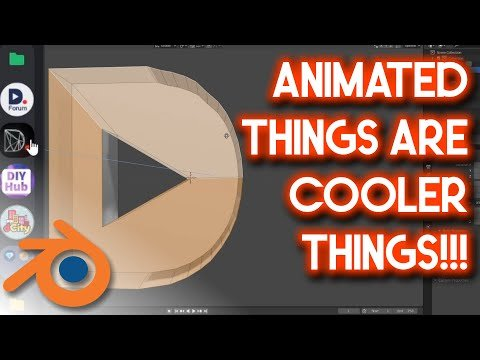 "Today I want to reveal how I have created the new animated DTube discord server icon! I tried to structure this tutorial a bit different than normal and I would like to hear some feedback from you!"
Video duration 5:48
---
Some kind of john snow from game of thrones
Author: @masummim50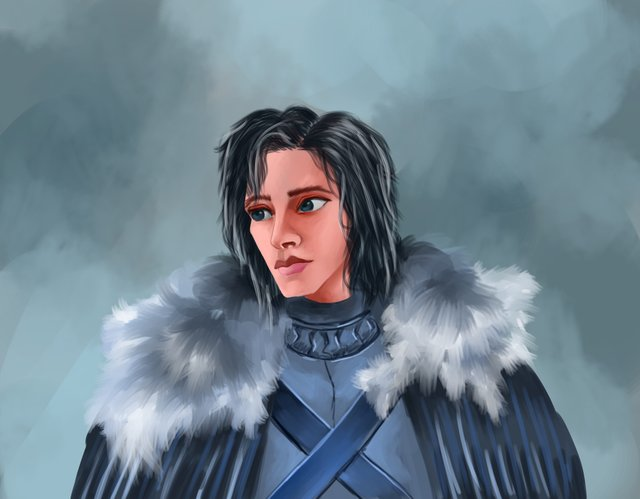 "So, I tried to paint john snow from the game of thrones. As you can see, it didn't turn out exactly like john snow. I guess you can say I was using the game of thrones john snow as a reference but I painted some weird version of john snow."
Words = 152, reading time = 34sec
---
Impromptu Birthday Portrait For A Friend ( Materials And Steps)
Author: @firefly2020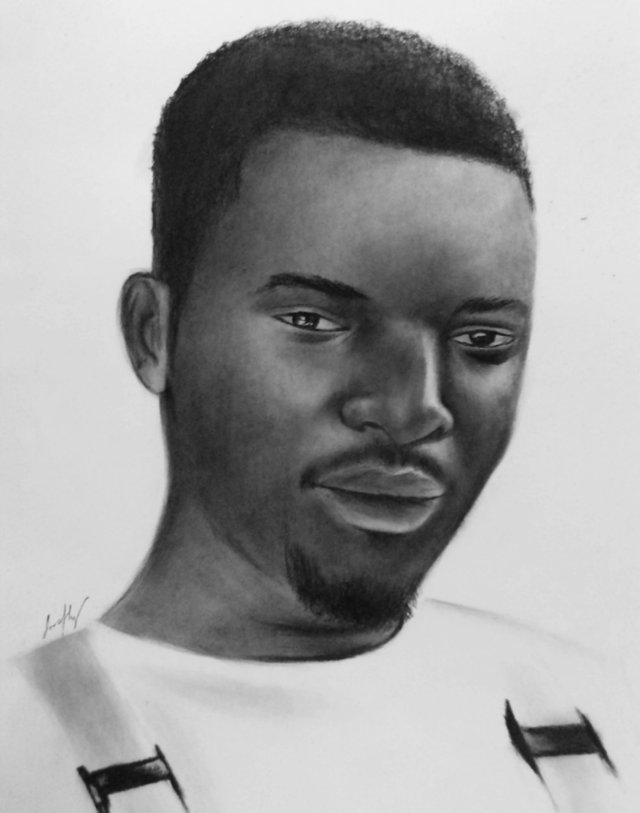 "Today, a friend of mine called in for an urgent portrait of her boyfriend. I'm not a big fan of last-minute drawings and artworks but she wasn't quite sure he was gonna be around to present a portrait to him as a birthday gift and so wanted me to come up with something nice she could present to him tomorrow. So I grabbed the little material I had with me and made this portrait. This drawing was made using a charcoal medium (99%). The materials I used are;"
Words = 208, reading time = 46sec
---
Sometimes we have good days and bad days, don't we?
Author: @teamdelta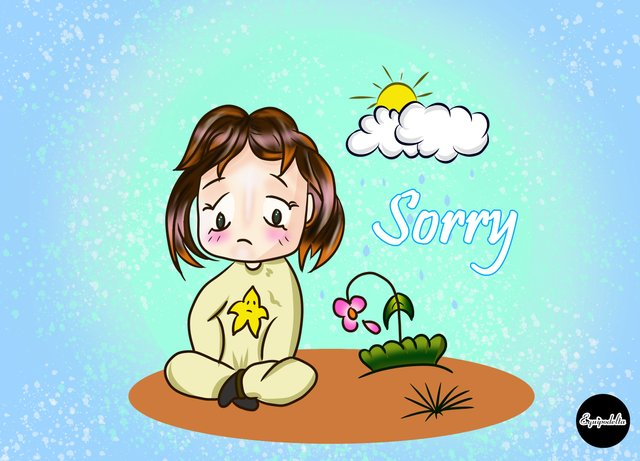 "Everything is not always perfect, we will not always have very good days, there must always be a balance, therefore there are also regular days, when nothing interesting happens and bad days."
Video duration 5:02
---
Are we adding value to the HIVE ecosystem? Consider delegating some of you Hive Power to us to continue curating and rewarding DIY (do it yourself) and How-to contents/projects on the Hive Ecosystem.
|20 HP| |100 HP |500 HP| |1,000 HP
Follow our vote curation trial => https://hive.vote/dash.php?trail=build-it&i=1
Please subscribe and post from our community page as well as using at least one of our tags ( #diy #how-to #build #build-it #doityourself) for extra vote support. Click HERE to subscribe and post on our community.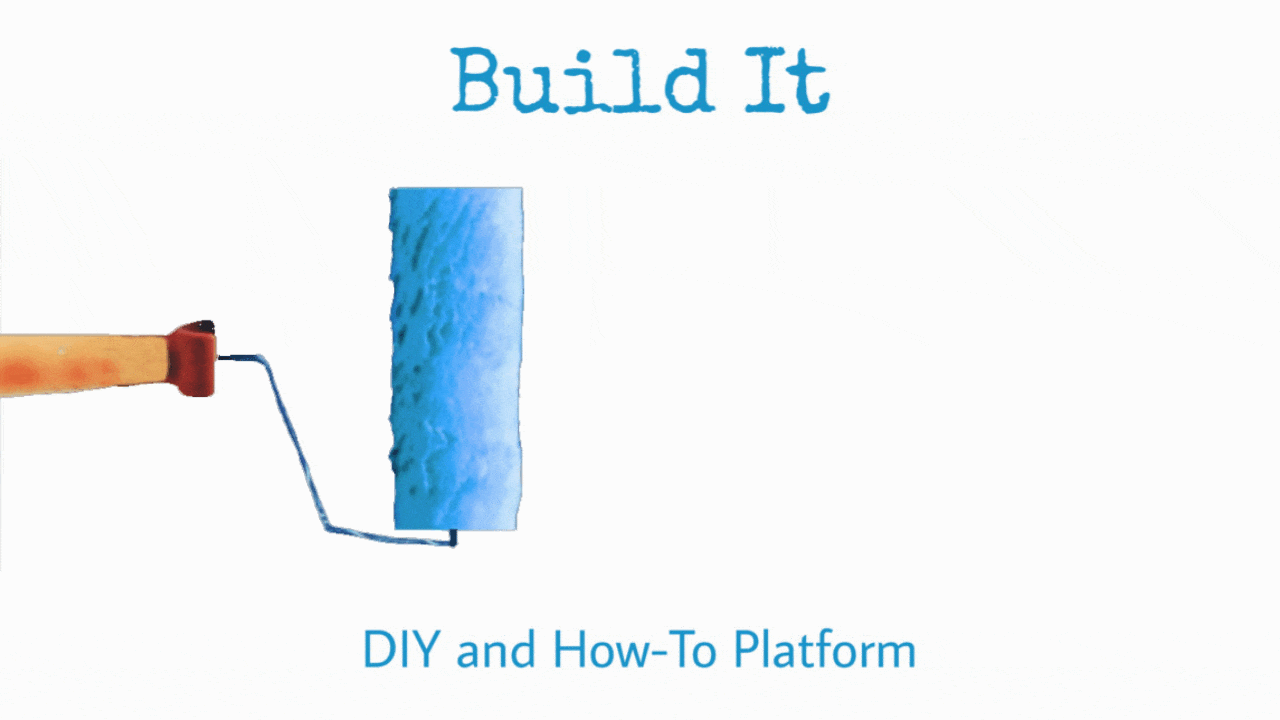 Build-It information and resources