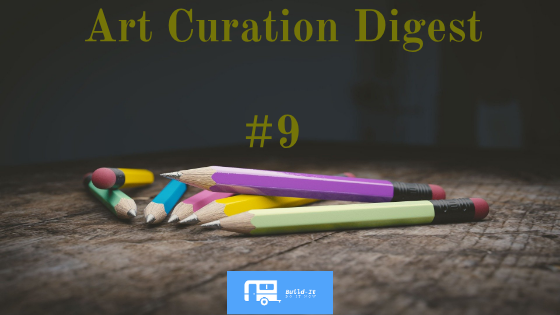 In an attempt to reward and encourage all DIY'er and How-to tutorial posts/projects, we shall be curating a high standard of creative artwork posted from our condenser, or our Hive community page. This will be a weekly collection of 5 different high-standard art posts published four (4) days ago before this article.
Each article/project will receive an upvote from this account (build-it), at our discretion. We encourage other community members to engage and interact with these posts with upvotes and comments or even tip the author for the hard work they've put. This will cover all sorts of Visual Arts (painting, sculpture, modern craft, etc).
---
Daily Drawing Challenge: Day 24 - Cemetery by @socram
Author: @socram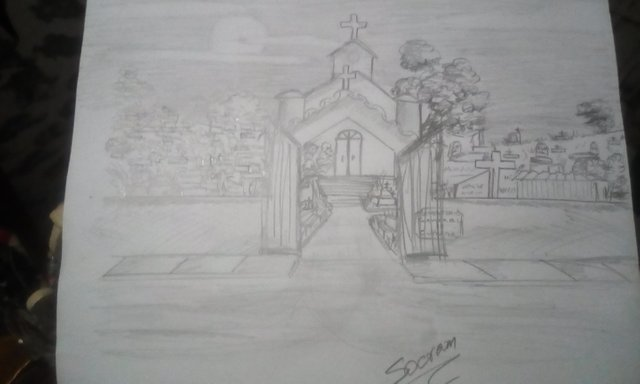 "Hello friends of @hive, today I have seen that for a few weeks a daily drawing challenge has been taking place for 30 days and which I join from today."
Words = 548, readint time = 1min 59secs
---
Drawing a Mosaic Dog en Inkscape
Author: @cetb2008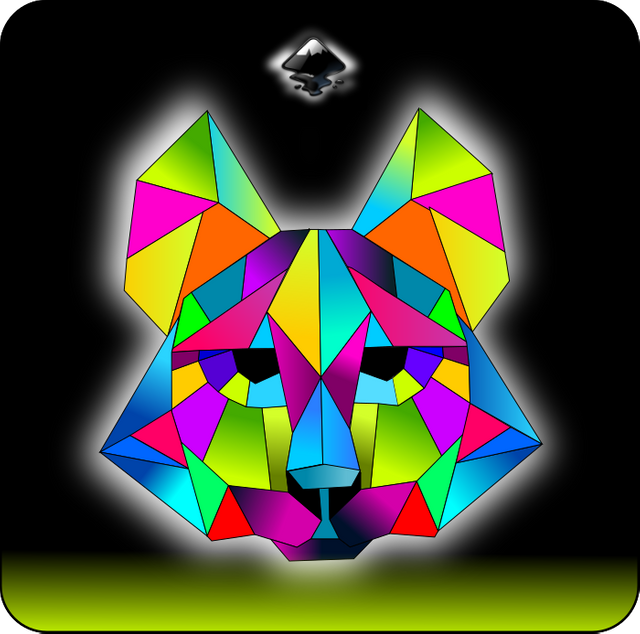 "Greetings dear community, this time I bring you a mosaic in the shape of a dog that you make with different geometric figures, triangles and other shapes with the Inkscape program."
Words = 186, readint time = 41secs
---
Musical Abstract Ballpoint Drawing||🥁 🎺 🎶 🎸
Author: @oladele-art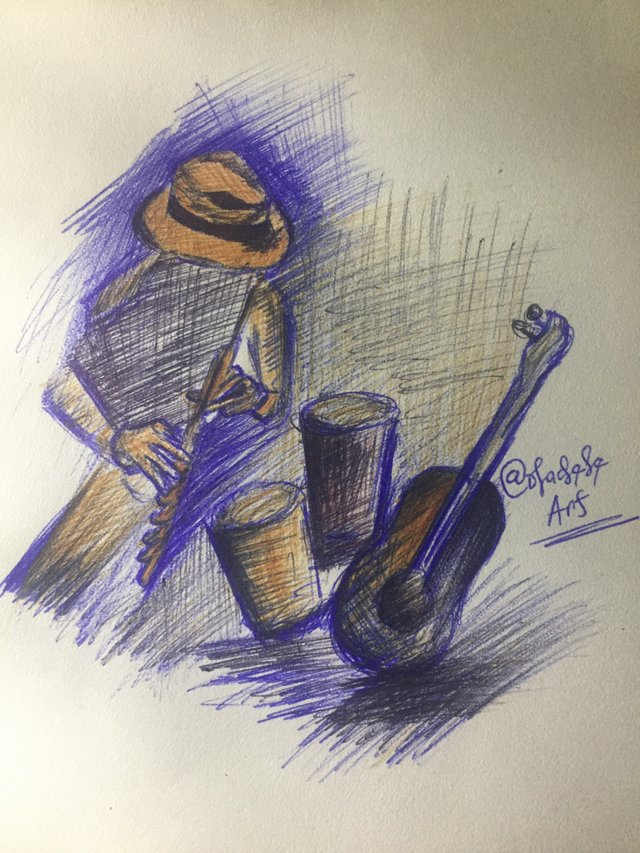 "I decided to go abstract with a musical drawing of a man playing a trumpet and by his side are drums and a guitar. I made sure to go totally abstract but making sure to show what the person is doing and its features visible. Music lovers and musicians, i made this specially for all."
Words = 91, reading time = 20secs
---
AFRICAN LADY WITH TRIBAL FACE PAINT MAKEUP PORTRAIT
Author: @mayorfaruk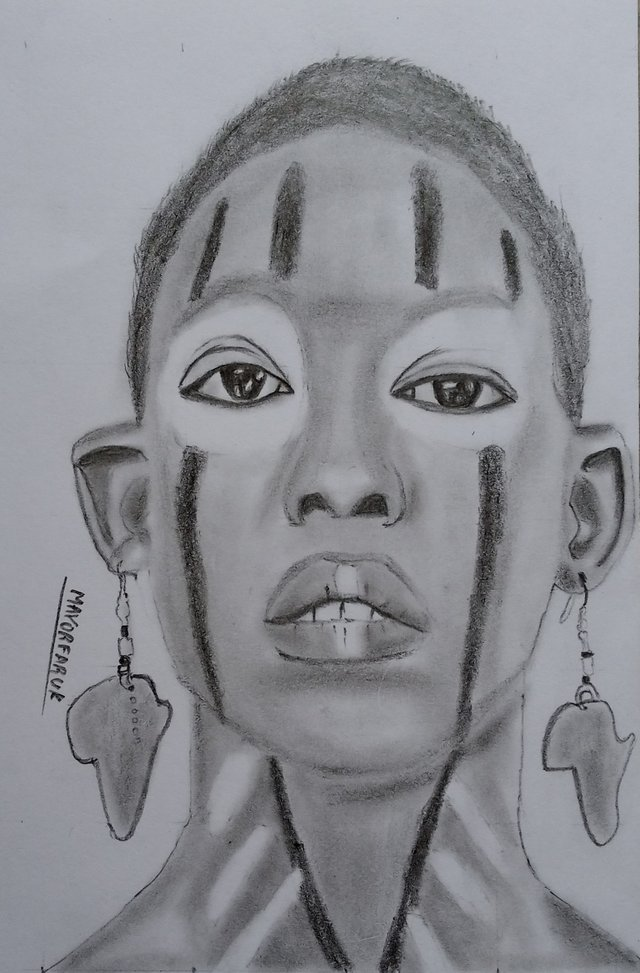 "At the beginning of today I have accompanied the drawing of AFRICAN WOMAN WITH TRIBAL FACE PAINT, I trust you realize that evey nation of the world has its own way of life, ancestral face paint is basic in African it is a piece of African culture, The Tribal paint is advise regarding cosmetics it is can be utilized to recognize kid and young lady, old and youthful, Each shading, innate paint were made out of clay in various shading, each shading every image has it own significance."
Words = 188, reading time = 42secs
---
Barack Obama, sketch #4
Author: @kharrazi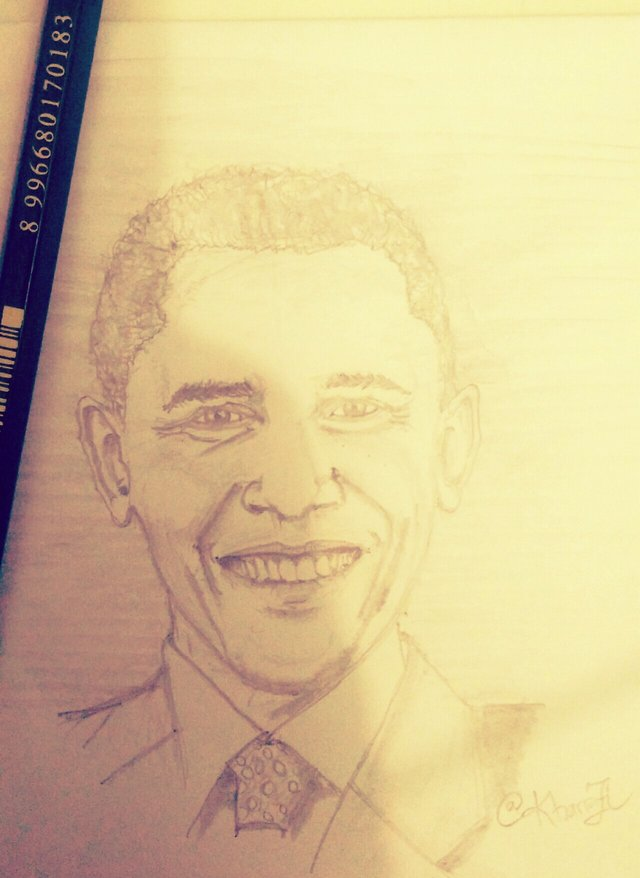 "Hi community, how are you? I hope you are always healthy. Tonight (+7 utc), I back to sketching world figures the 44th American president, Barack Hussein Obama II. I use 2B pencil and HVS paper as the drawing media."
Words = 157, reading time = 35secs
---
Are we adding value to the HIVE ecosystem? Consider delegating some of you Hive Power to us to continue curating and rewarding DIY (do it yourself) and How-to contents/projects on the Hive Ecosystem.
|20 HP| |100 HP |500 HP| |1,000 HP
Follow our vote curation trial => https://hive.vote/dash.php?trail=build-it&i=1
Please subscribe and post from our community page as well as using at least one of our tags ( #diy #how-to #build #build-it #doityourself) for extra vote support. Click HERE to subscribe and post on our community.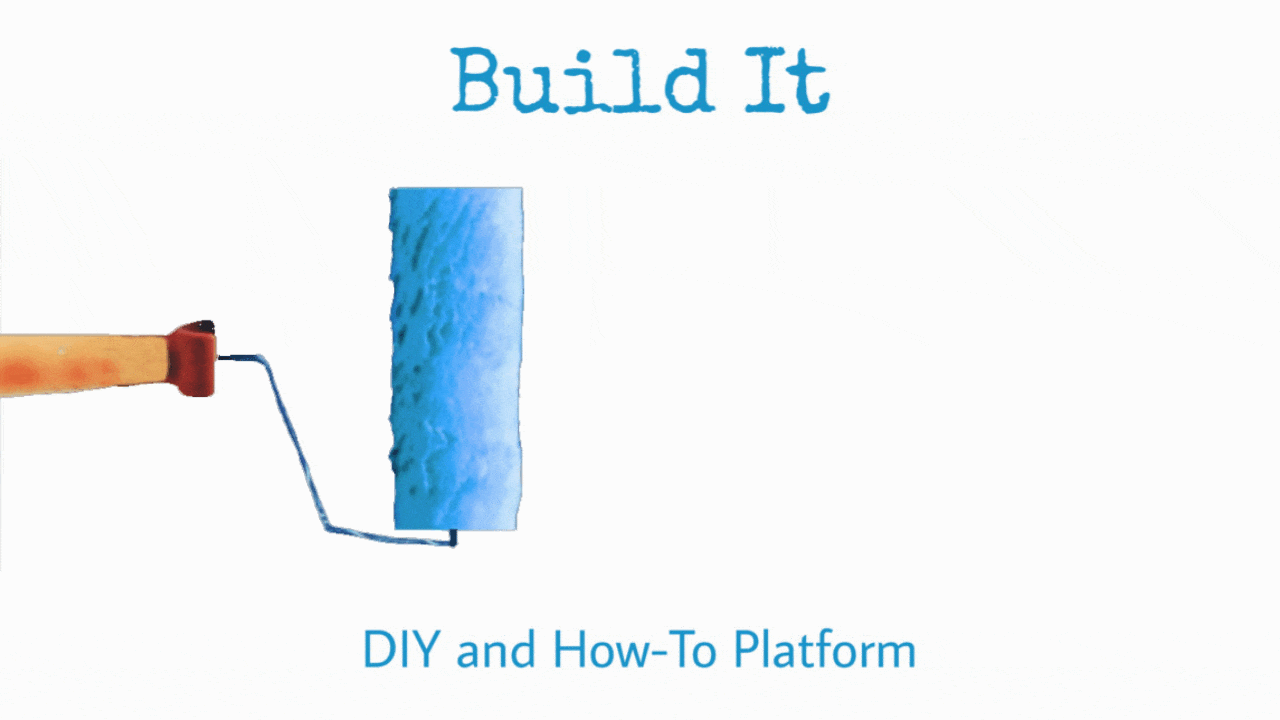 Build-It information and resources