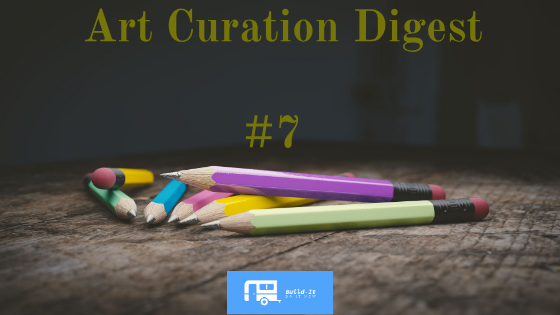 In an attempt to reward and encourage all DIY'er and How-to tutorial posts/projects, we shall be curating a high standard of creative artwork posted from our condenser, or our Hive community page. This will be a weekly collection of 5 different high-standard art posts published four (4) days ago before this article.
Each article/project will receive an upvote from this account (build-it), at our discretion. We encourage other community members to engage and interact with these posts with upvotes and comments or even tip the author for the hard work they've put. This will cover all sorts of Visual Arts (painting, sculpture, modern craft, etc).
---
DAILYDRAWINGCHALLENGE: DAY 25- FREEDOM(HAND GESTURE OF FREEDOM)
Author: @mayorfaruk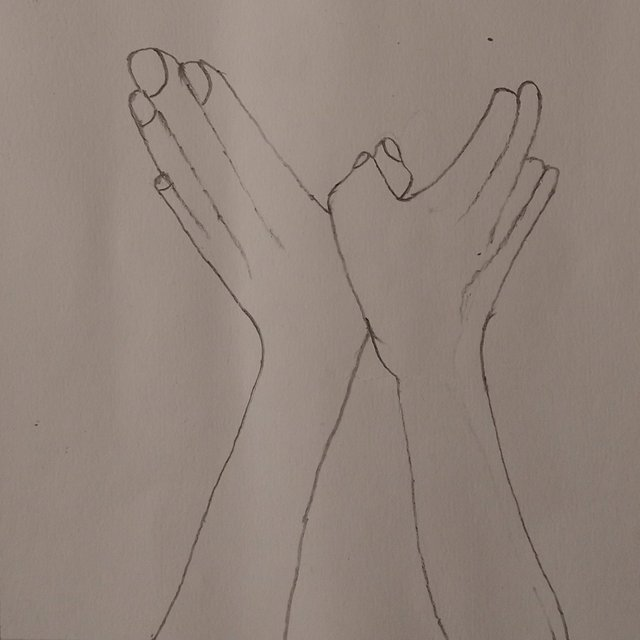 "Today is the 25th day of daily drawing challenge, today is all about Freetown so i have come up with an illustration of hand gesture that signifies FREEDOM"
Words = 102, readint time = 23secs
---
Monochromatic portrait
Author: @yanes94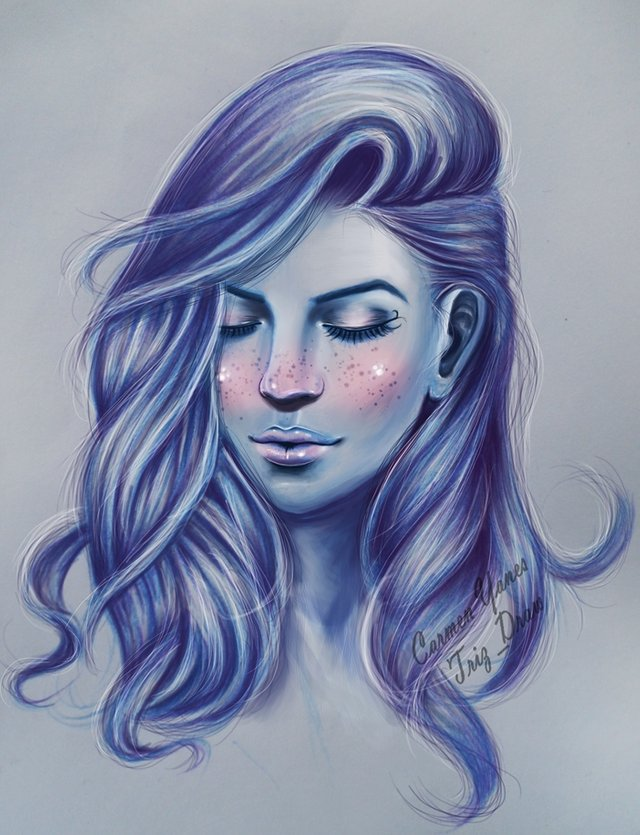 "As we are in winter every time it rains the electricity goes all the time and that means that I cannot work on my illustrations or projects... so for this occasion I leave you a drawing that I did in traditional because I was working in a commission but the electricity went out, I didn't know what to do so I just made a monochrome portrait."
Words = 285, readint time = 1min 2secs
---
Lady Portrait Drawing on Black Paper
Author: @maonx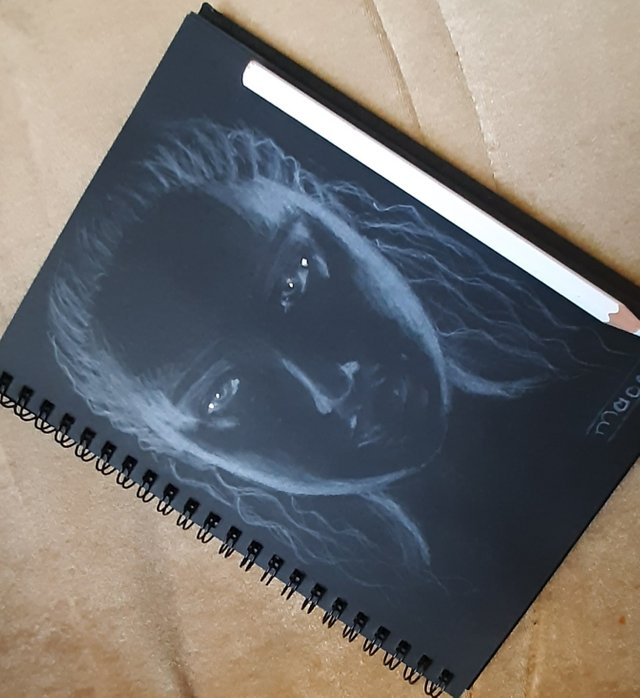 "I am here again with a female face. At first I was thinking about drawing a face of an irritable lady with her head extended forward. Then I changed my mind. I corrected the neck. I used a gel pen to shine in your eyes, but I think it was a little too bright."
Words = 179, reading time = 40secs
---
Sketch of Eurasian Robin
Author: @sufyaan-duggan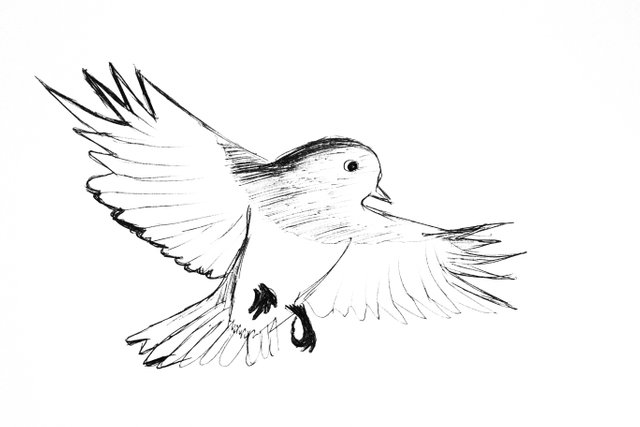 "Accepted daunting challenge of my friend to draw anything in 10 minutes. Fortunately, completed task in less than minutes. I got confidence by gaining experience in fast sketches. I noticed that my fast sketches are better than laborious sketches."
Words = 95, reading time = 21secs
---
DAILYDRAWINGCHALLENGE:DAY 24- SWEET (DIGITAL PAINTING OFCUP CAKE WITH BROWN BUTTER ICING
Author: @mayorfaruk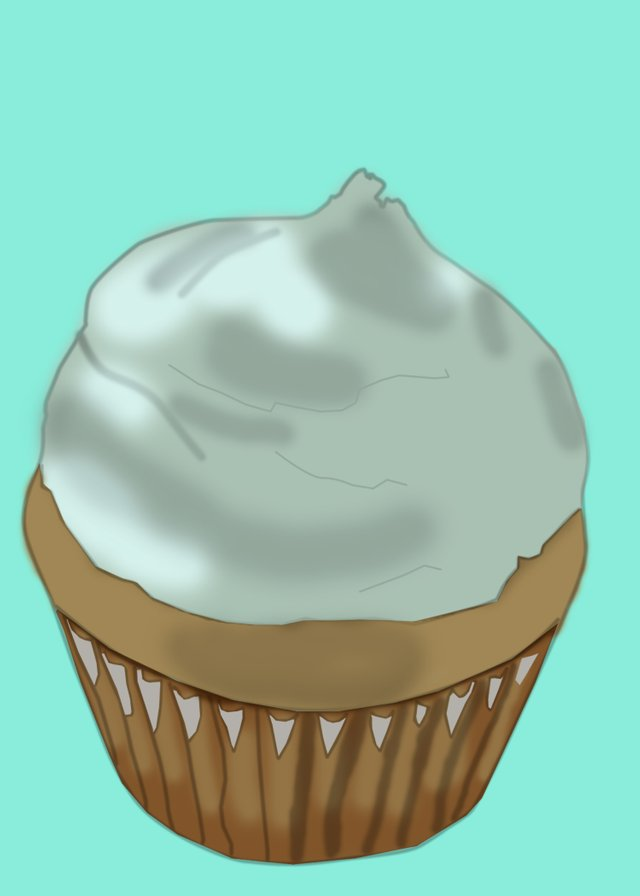 "Yesterdays the day 24th of our dailydrawingchallenge, we are to drawn SWEET Yesterday, i couldn't make my drawing available yesterday so here i am with it this morning, this is a DIGITAL PAINTING OF CUP CAKE WITH BROWN BUTTER ICING which serves as my own sweet according to the challenge."
Words = 158, reading time = 35secs
---
Are we adding value to the HIVE ecosystem? Consider delegating some of you Hive Power to us to continue curating and rewarding DIY (do it yourself) and How-to contents/projects on the Hive Ecosystem.
|20 HP| |100 HP |500 HP| |1,000 HP
Follow our vote curation trial => https://hive.vote/dash.php?trail=build-it&i=1
Please subscribe and post from our community page as well as using at least one of our tags ( #diy #how-to #build #build-it #doityourself) for extra vote support. Click HERE to subscribe and post on our community.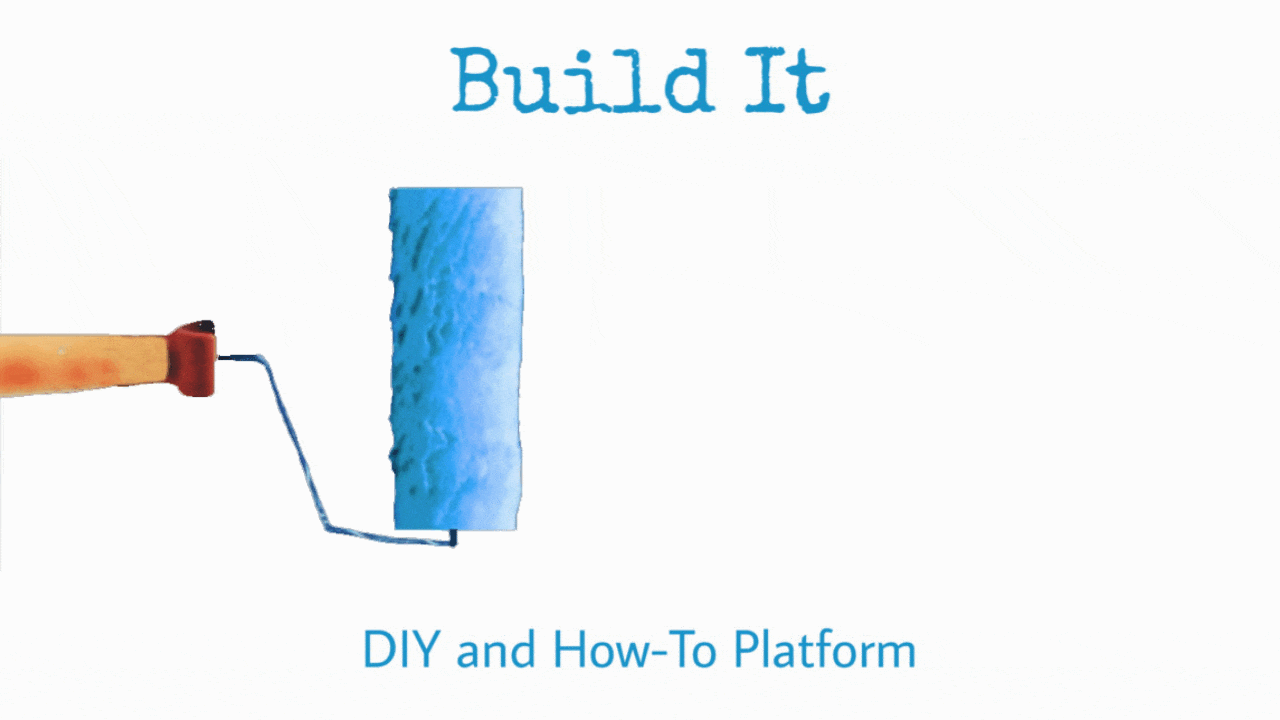 Build-It information and resources