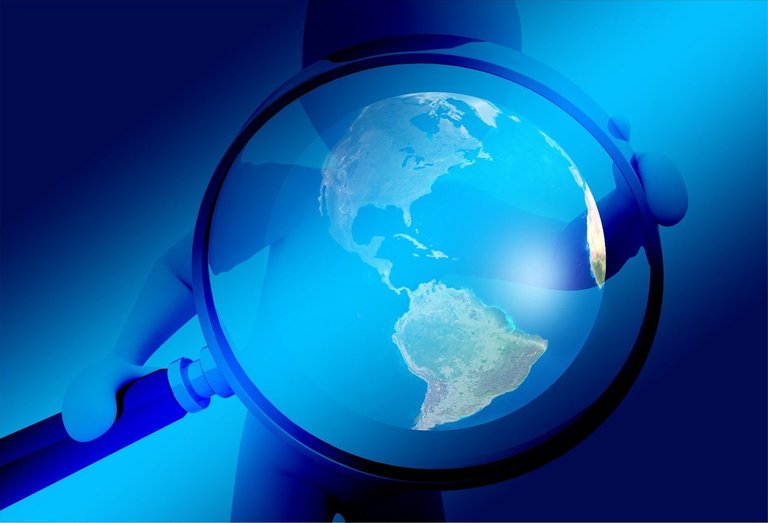 This is a weekly compendium of the best DIY/How-to tutorials manually selected by our curation team. In this article, we shall be highlighting at least five (5) good DIY/How-to posts from the Hive ecosystem.
Each of the highlighted authors will be will receive 2% of the proceedings from this post. Also, the authors will receive 100% in upvotes from this account (@build-it) and passed to other curation projects for more rewards.
Without any further ado, here are the best DIY/How-to posts for last week

My first Smartphone case DIY📱
Author: @nathylieth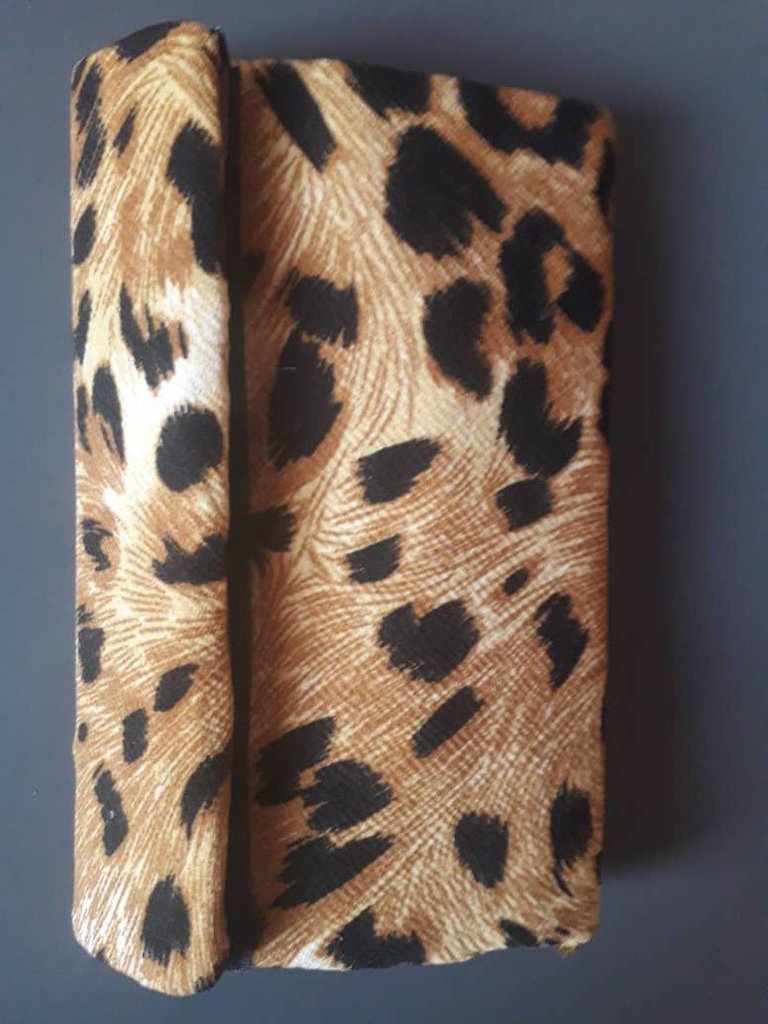 "Hi Build-It community. How you've been? It's a pleasure for me to write for the first time here. I hope you've been doing well, overcoming every trouble this week starts👍🏾"
Words= 690 reading time = 2mins 3secs

A New Big DIY Project: The Second Venezuelan Cuatro. Entry #8
Author: @bertrayo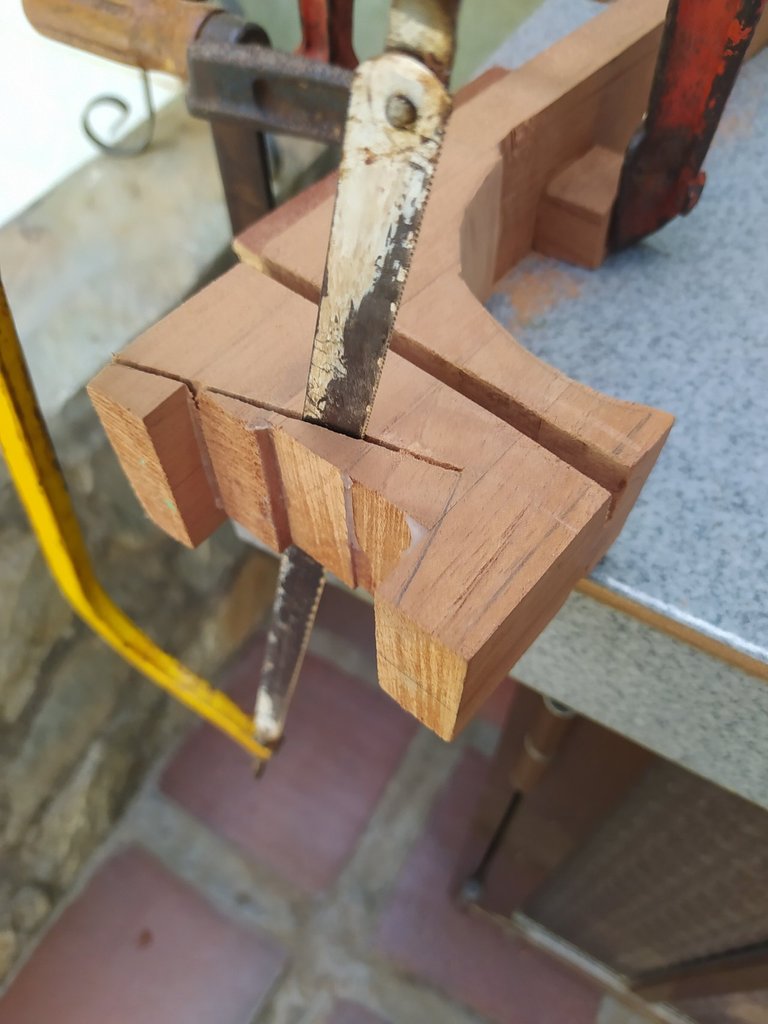 "Hello, dear readers. It's woodworking time! At the moment I'm posting this, the pieces of the cuatro are now ready for assembly."
Words= 1,027 reading time = 3mins 44secs

TUTORIAL: How to make a POP UP or 3D heart birthday card 💝❤️ Paper crafts 💝 (ESP/ENG)
Author: @equipodelta
"Greetings, craft lovers. Greetings dear friends, visitors, followers, welcome to all. Today I present a new project, which you can adapt to give this February 14 "Valentine's Day"."
Wors = 806 reading time = 2mins 56secs

Rocket Stove part 4: Ready for some fire!
Author: @paradoxtma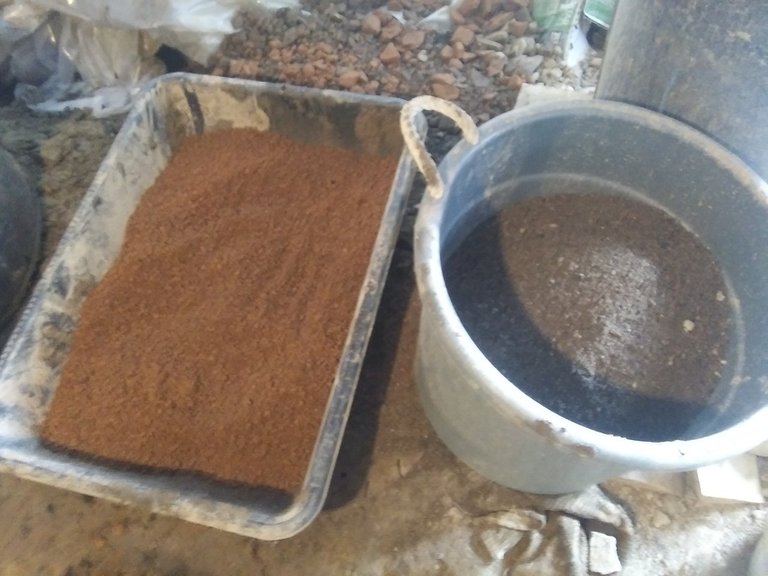 "It's finally here. All the history, mystery, and suspense has been building to this moment. Line up, friends, and lean in close... the mysteries of fire are about to be revealed..."
Words = 1,957 reading time = 7mins 7secs

LAMPS WITH RECYCLED LIGHTS FROM OLD SCANNER
Author: @anibal-aa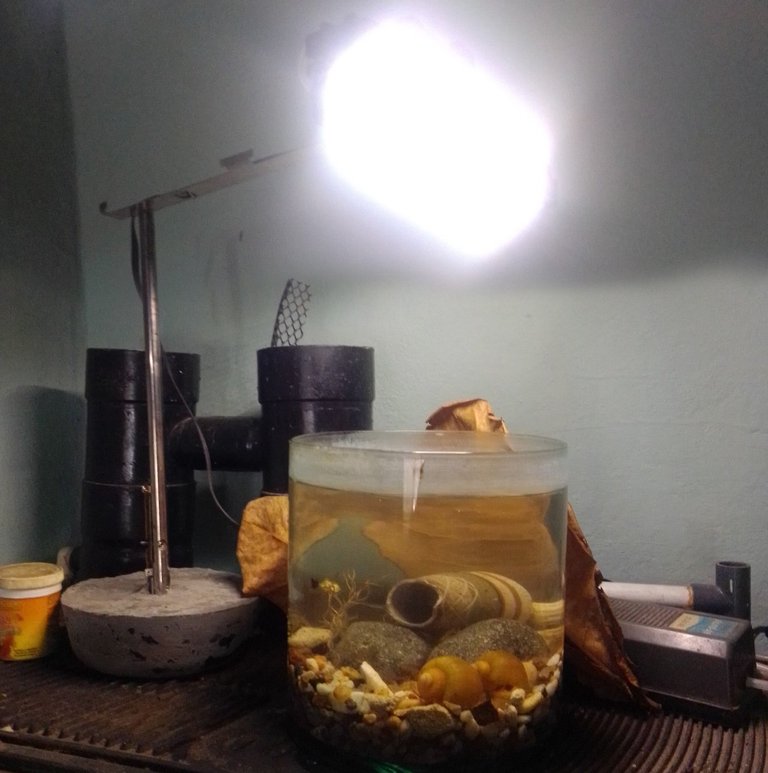 "Hello friends, this time I share how the process to create two lamps with the lights I extracted from an obsolete scanner I had at home. The first days of the year I decided to get rid of things that were no longer used at home, one of them was an old multifunctional printer from which I recycled the neon tube lamp and a color LED lamp among other things like screws and motors."
Words = 1,375 reading time = 5mins 0secs

---
Are we adding value to the HIVE ecosystem? Consider delegating some of your craft Hive Power to us to continue curating and rewarding DIY (do it yourself) and How-to contents/projects on the Hive Ecosystem.
|20 HP| |100 HP |500 HP| |1,000 HP
Follow our vote curation trial => https://hive.vote/dash.php?trail=build-it&i=1
Please subscribe and post from our community page and earn extra vote support from whales and other curation projects. Click HERE to subscribe and post on our community.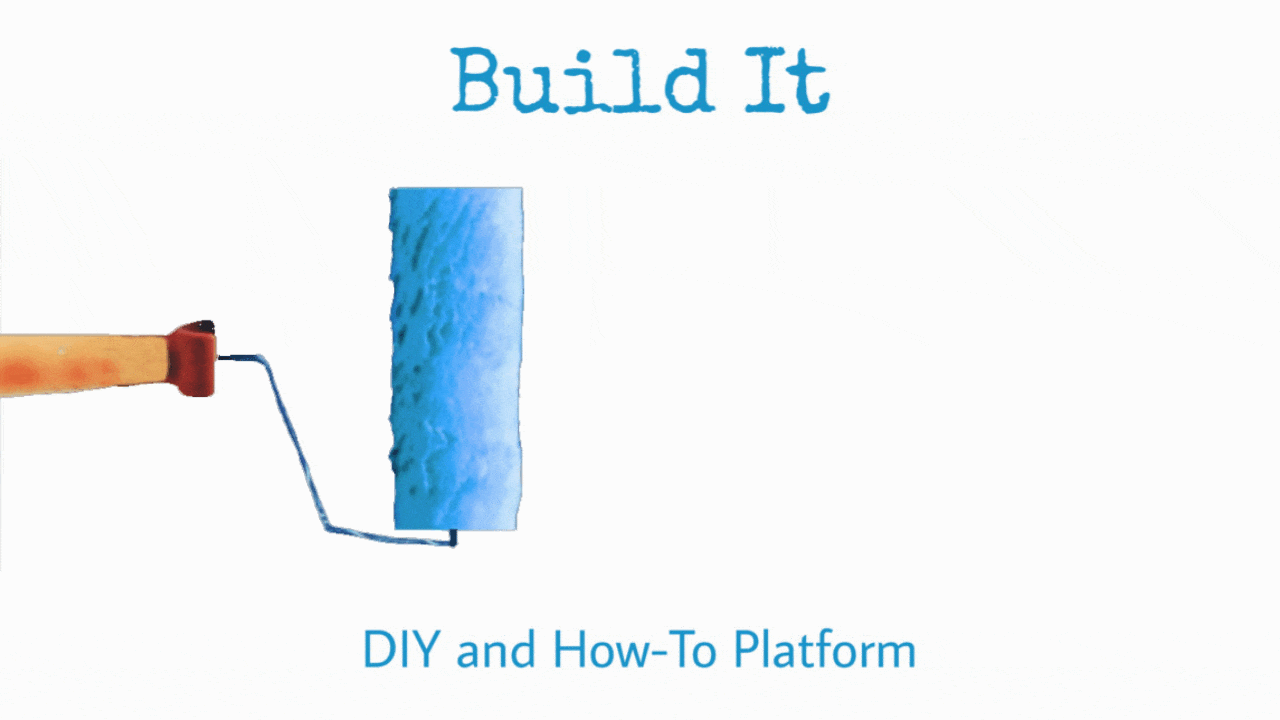 ---
Build-It information and resources