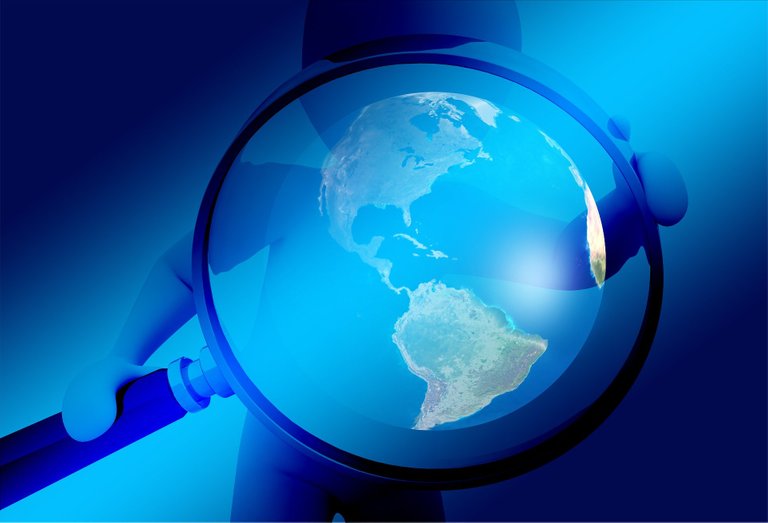 Image Source
This is a weekly compendium of the best DIY/How-to tutorials manually selected by our curation team. In this article, we shall be highlighting at least five (5) good DIY/How-to posts from the Hive ecosystem.
Each of the highlighted authors will be will receive 10% of the proceedings from this post. Also, the authors will receive 100% in upvotes from this account (@build-it).
Without any further ado, here are the best DIY/How-to posts for last week

How to Make a Perfume Bottle Organizer || TUTORIAL
Author: @marciabon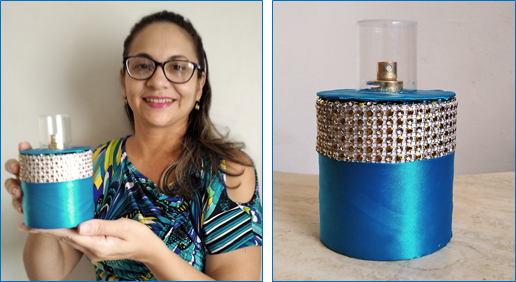 "Greetings, dear friends, my project today consists of How to make an organizer in the shape of a perfume bottle, it is a very easy and simple project to do, in addition to being very decorative, so I invite you to join me in this step by step."
Words= 266, reading time = 59secs

How to create a flower with Origami?
Author: @aglaide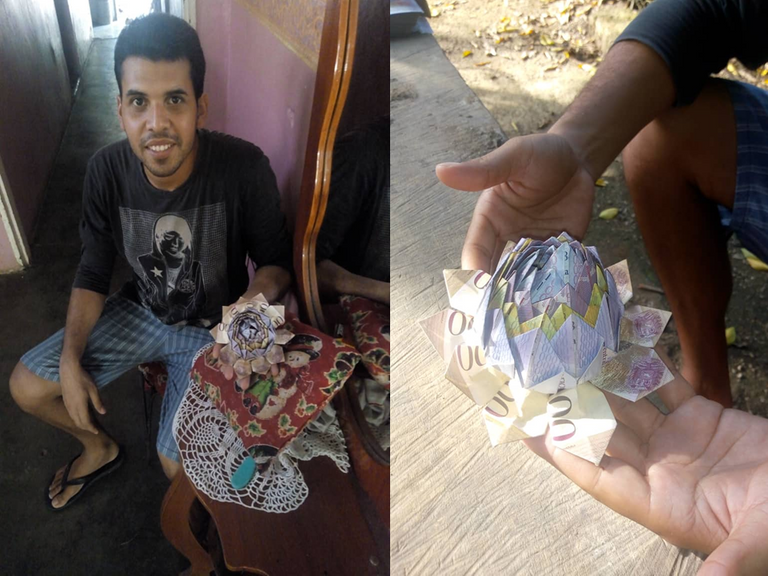 "Good morning friend Hive, today I want to show you how to make an origami flower using paper money of the previous denominations here in my country."
Words= 412, reading time = 1min 30secs

How to install lightening arrestor and coax cable termination
Author: @joetunex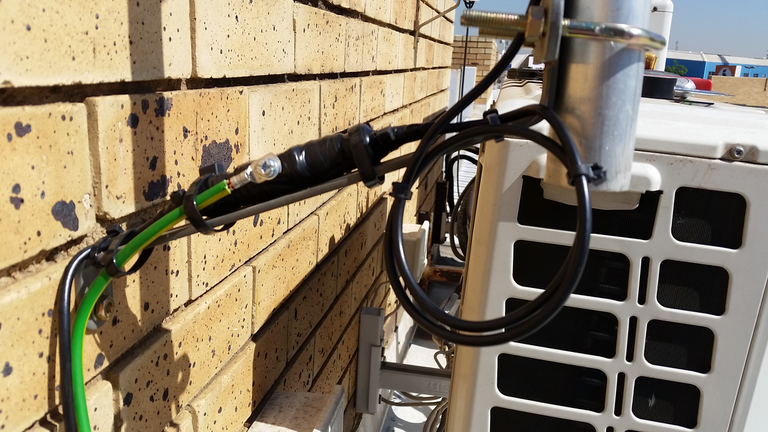 "Installing lightening arrestor to telecommunication equipment is a must and very vital, a standard that must be adhere to. In this vlog I share with you how I installed a lightening arrestor to a cell booster installation."
Video duration 06:57

Blacksmithing at home part 4: I forged my own chef's knife
Author: @quochuy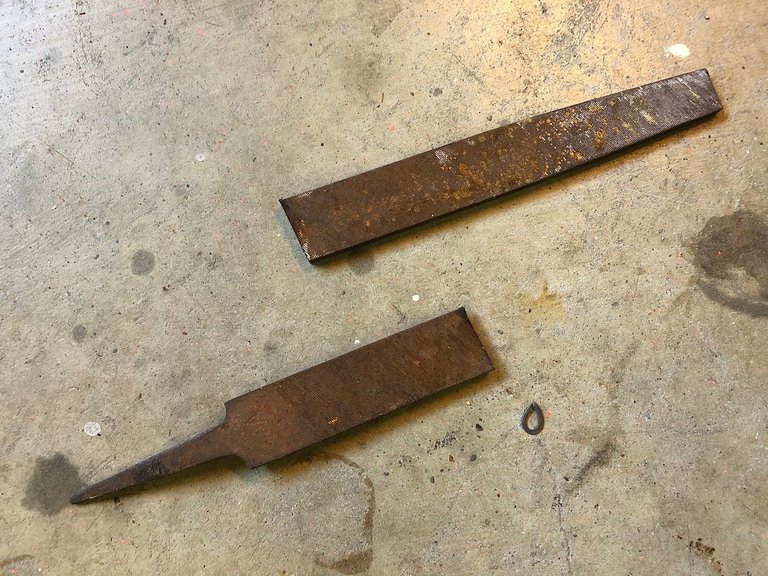 "Once again, I'm using an old rusty file. I started cutting it in half as I didn't need that much since I want a thinner and lighter knife."
Words = 472, reading time = 1min 43secs

Bozzlife: A year of chaos - rebuilding
Author: @bozz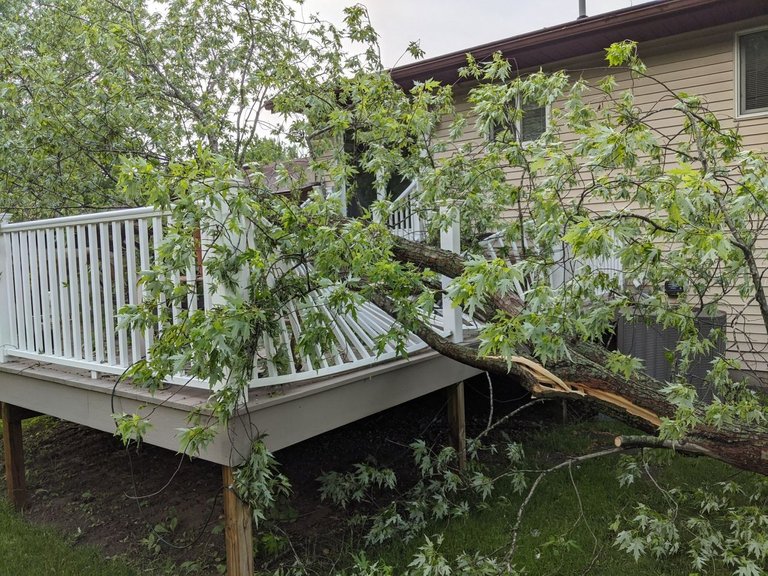 "Covid-19 aside, the past year as been full of challenges for my wife and I. In October of 2019 we woke up to 3 to 4 inches of water in our finished basement. In Spring of 2020 another large rainstorm created a sink hole in our front yard and we had to get a large portion of our driveway dug up."
Words = 720, reading time = 2mins 37secs

---
Are we adding value to the HIVE ecosystem? Consider delegating some of you Hive Power to us to continue curating and rewarding DIY (do it yourself) and How-to contents/projects on the Hive Ecosystem.
|20 HP| |100 HP |500 HP| |1,000 HP
Follow our vote curation trial => https://hive.vote/dash.php?trail=build-it&i=1
Please subscribe and post from our community page and earn extra vote support from whales and other curation projects. Click HERE to subscribe and post on our community.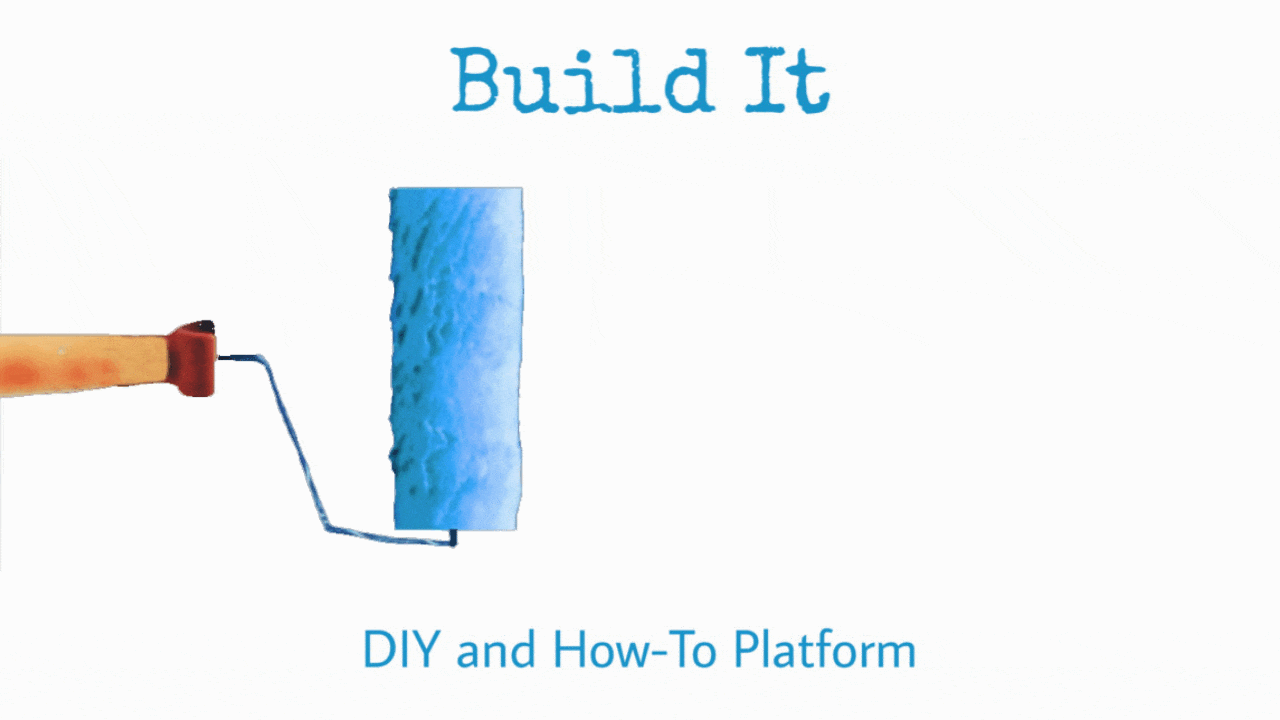 ---
Build-It information and resources