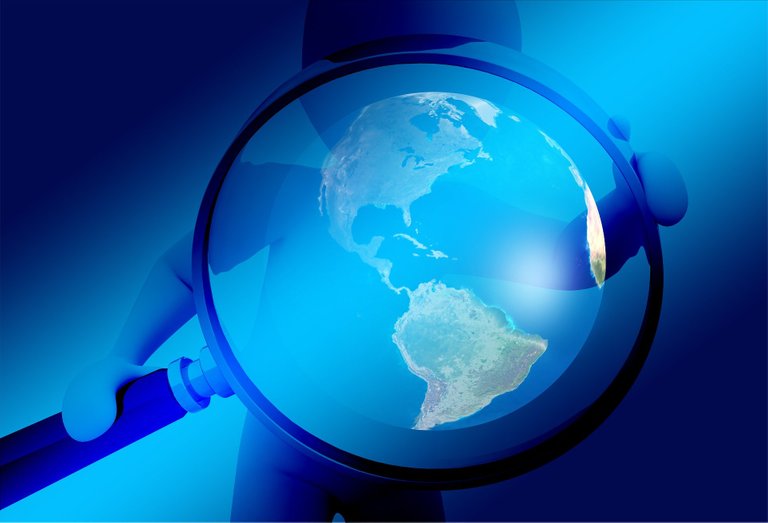 Image Source
This is a weekly compendium of the best DIY/How-to tutorials manually selected by our curation team. In this article, we shall be highlighting at least five (5) good DIY/How-to posts from the Hive ecosystem.
Each of the highlighted authors will be will receive 10% of the proceedings from this post. Also, the authors will receive 100% in upvotes from this account (@build-it).
Without any further ado, here are the best DIY/How-to posts for last week

How to make an airplane with a roll of toilet paper
Author: @cetb2008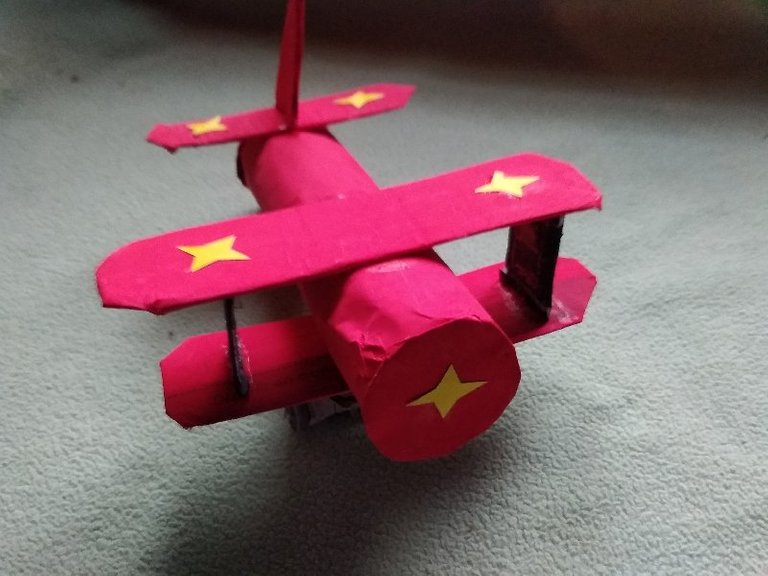 "Greetings dear community today I bring you How to make an Airplane with a Roll of toilet paper, for this practice take as a reference the information found on the web. Here are steps by step."
Words= 284, reading time = 1min 2secs

How to make a 3D hanging star, with the Kirigami technique. Step by Step
Author: @lisbethseijas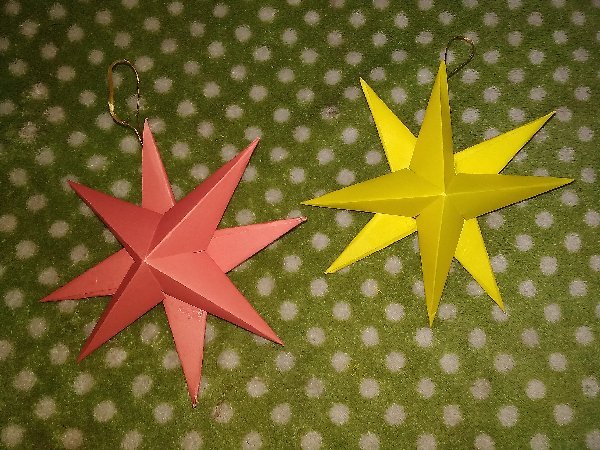 "Greetings hive friends, today I bring you a craft with the Kirigami paper technique. This time they are 3D stars, which are used to hang on our Christmas tree. They are simple to make and we can incorporate our little ones to make these beautiful stars for Christmas, I assure you that they will like it very much, it will also allow concentration in them when doing them."
Words= 559, reading time = 2mins 2secs

Elaboration of decorative flowers with Christmas motif made with recyclable material
Author: @nayromero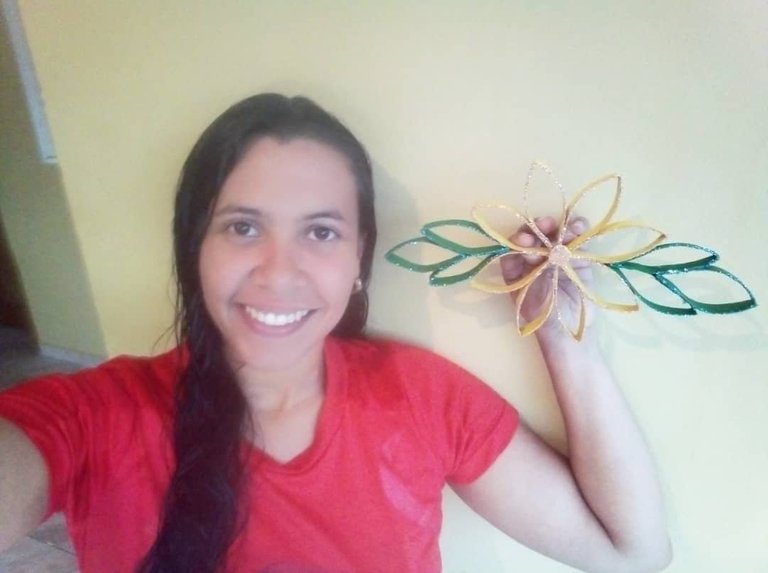 "Hello friends of Hive a special greeting to all. Today I want to share with you the elaboration of decorative flowers with Christmas motif made with rolls of toilet paper, very easy to make and the best of all is that we can make them with the materials we have at home."
Wors = 736, reading time = 2mins 41secs

Elaboration of funny Ghosts to decorate our house on Halloween night with recyclable materials
Author: @aglaide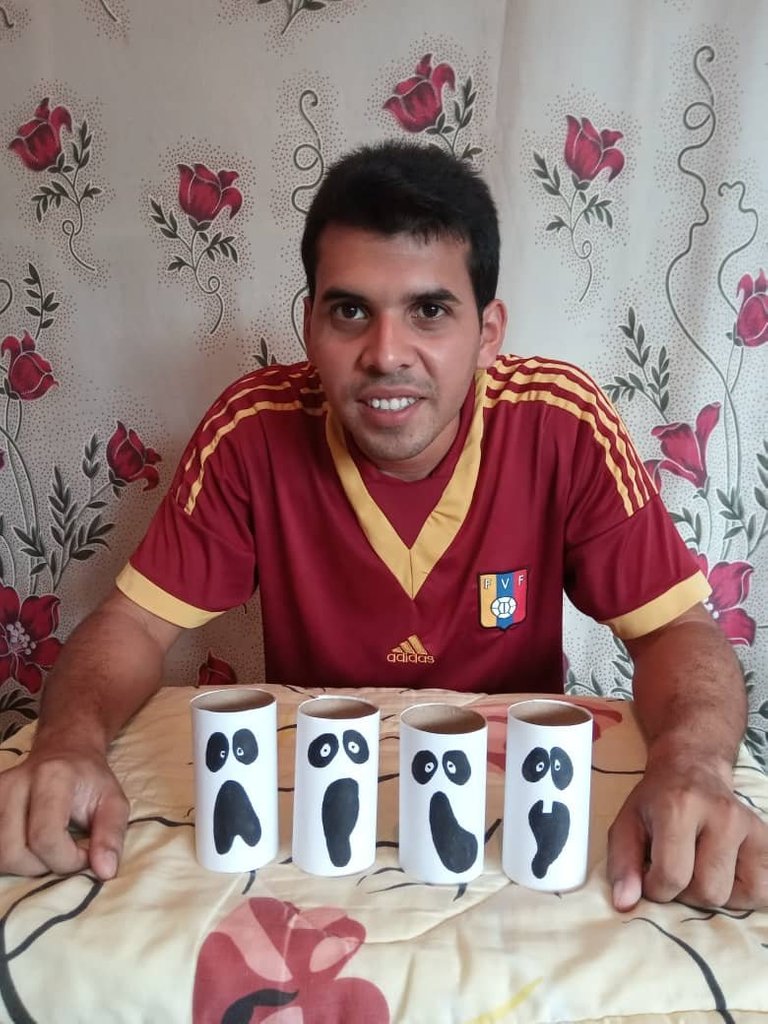 "How about Hive friends have a happy day everyone, today I am going to share with you the realization of some small but funny ghosts for the enjoyment of Halloween night. This time we will make it only with recycling materials to avoid making so many economic expenses, all this in a few steps which will be easy, simple and a lot of fun to do."
Words = 574, reading time = 2mins 5secs

Diy - Make a mini bar with jerry can
Author: @kad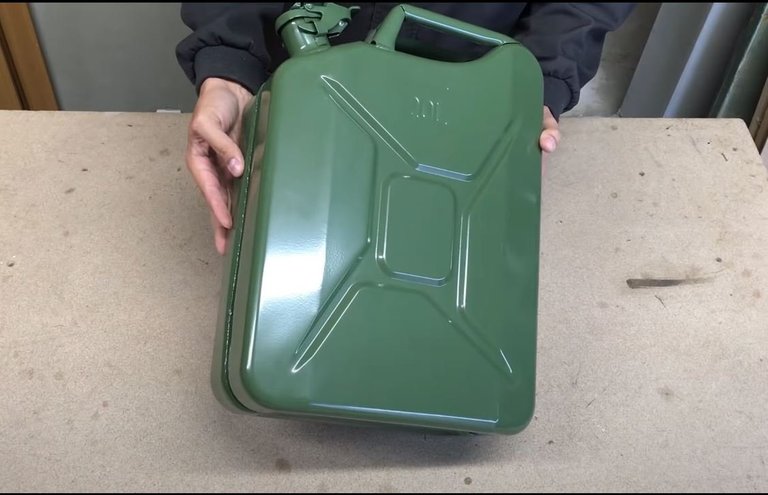 "Hello..! Hive family today we will make a mini bar from a fuel can in your how-to series."
Words = 105, reading time = 23secs

---
Are we adding value to the HIVE ecosystem? Consider delegating some of you Hive Power to us to continue curating and rewarding DIY (do it yourself) and How-to contents/projects on the Hive Ecosystem.
|20 HP| |100 HP |500 HP| |1,000 HP
Follow our vote curation trial => https://hive.vote/dash.php?trail=build-it&i=1
Please subscribe and post from our community page and earn extra vote support from whales and other curation projects. Click HERE to subscribe and post on our community.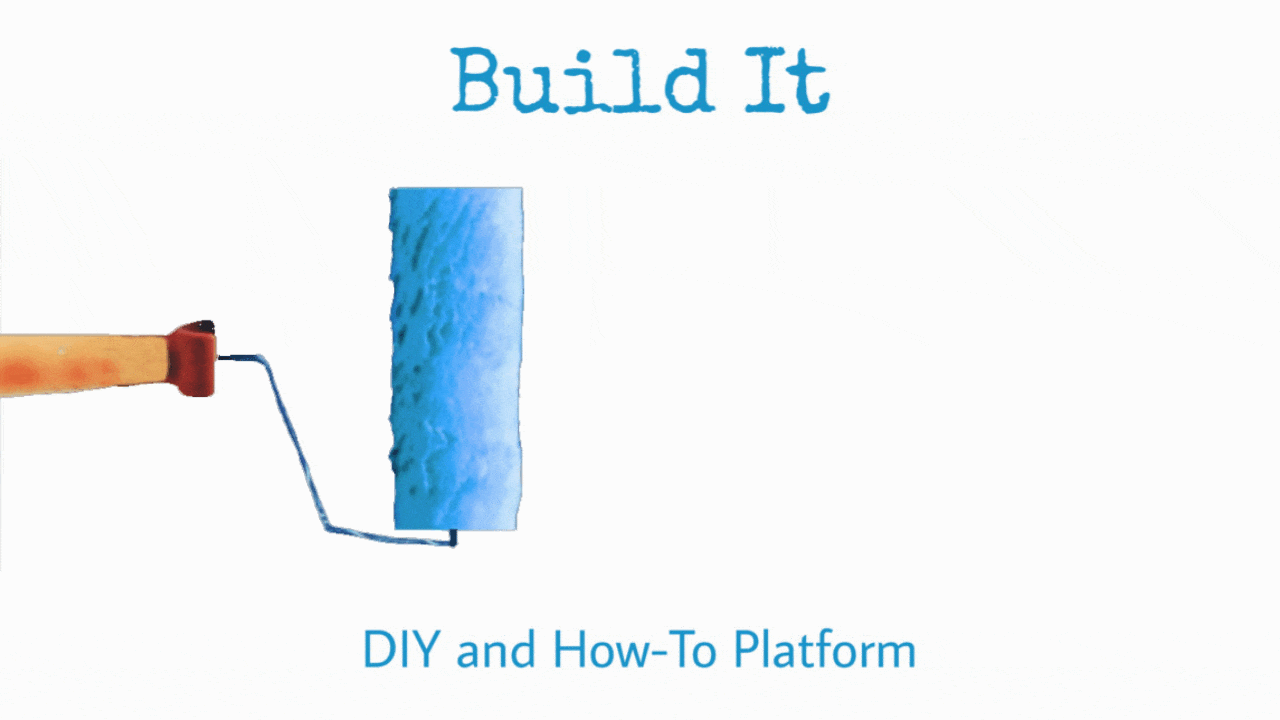 ---
Build-It information and resources